MARC FORNES / THEVERYMANY™
Reading Time:
1
minute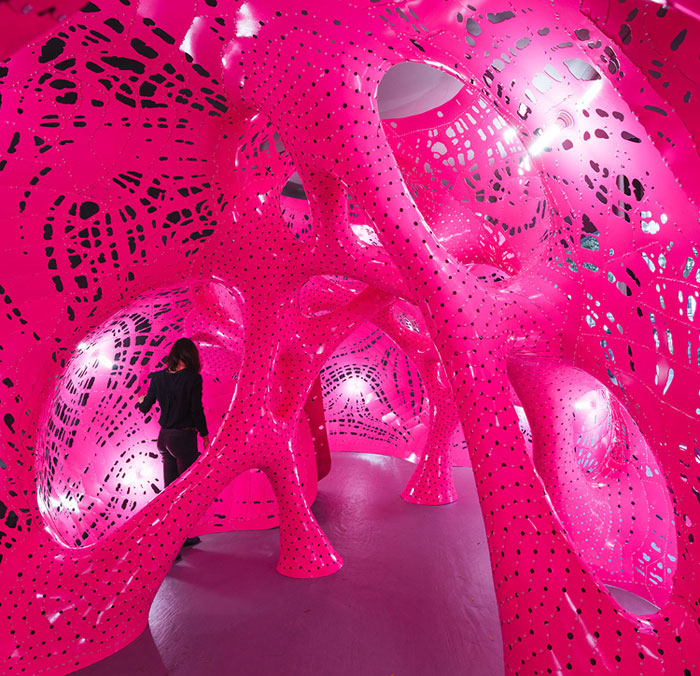 Marc Fornes is a registered Architect DPLG and founder of THEVERYMANY™, a New York based studio engaging Art and Architecture through the filter of systematic research and development into applied Computer Science and Digital Fabrication.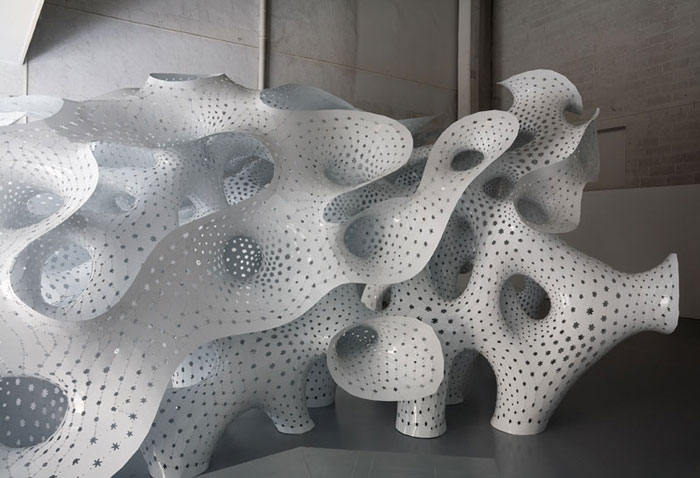 His prototypical structures and unique organic environments are included within the permanent collections of the Centre Pompidou, the FRAC Centre and the CNAP. He has been exhibited at institutions worldwide including the Guggenheim ("into the void") and sold work at Art Basel Miami/GGG, Art Paris, Phillips de Pury and Sotherby's.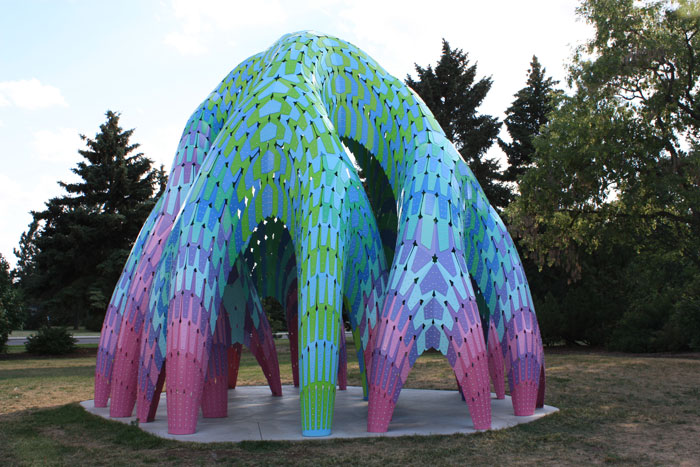 Marc is a TED Fellow. He was artist in residence at the Atelier Alexander Calder (2012). His pop up store for Louis Vuitton & Yayoi Kusama is the very first carbon fiber self-supported shell structure applied to architecture and was awarded an A+ Jury Award as well as the 40th Annual Interior Design Award by the IIDA. His practice was also awarded New Practices New York by the AIA (2012), the Architectural League Prize (2013), Design Vanguard by Architectural Record (2013) and the WAN 21 for 21 Award.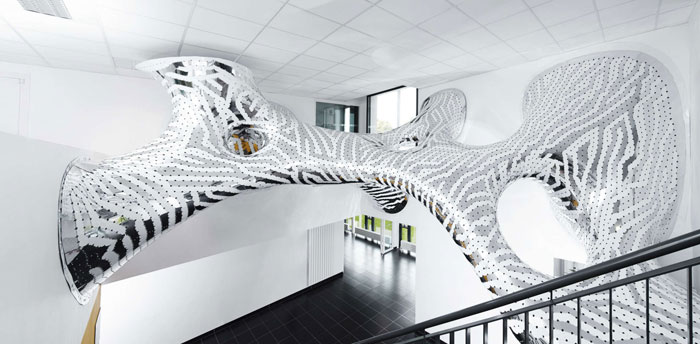 Marc's on going involvement with academia includes co-starting with Francois Roche (n)Certainties, a graduate studio mixing custom computational protocols with open ended narratives, at Columbia University, the University of Southern California and Die Angewandte in Vienna. He is currently teaching at Princeton University and with Patrik Schumacher at Harvard GSD.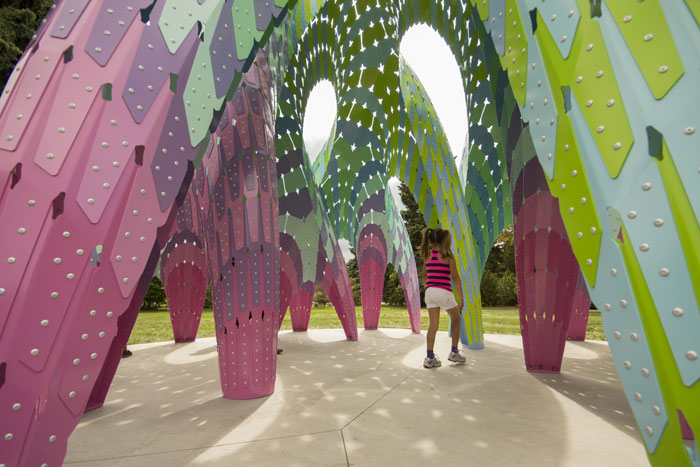 Images courtesy of Marc Fornes
Discover: www.theverymany.com