Rafael Moneo Golden Lion for Lifetime Achievement of the Biennale Architettura 2021
Reading Time:
2
minutes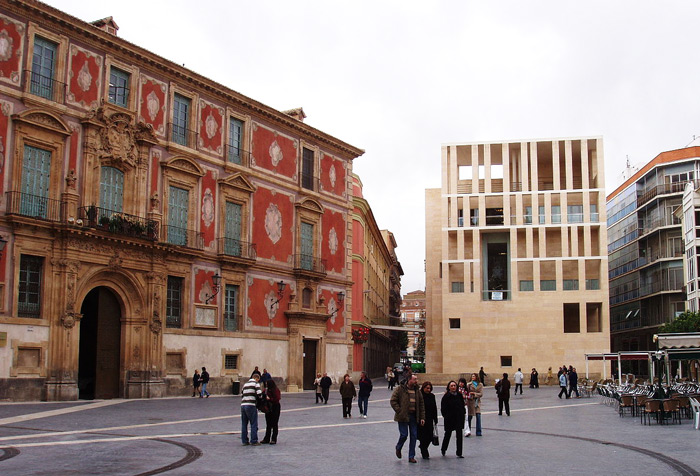 Rafael Moneo is the recipient of the Golden Lion for Lifetime Achievement of the 17th International Architecture Exhibition of La Biennale di Venezia.
The architect, educator, critic and theoretician is already the first Spaniard to receive the Pritzker Prize, in 1996. Moneo, born in 1937, studied in Madrid and Rome, worked in Danemark with Jørn Utzon, and taught at the Escuela Técnica Superior of Madrid, Escuela Técnica Superior of Barcelona and Harvard University.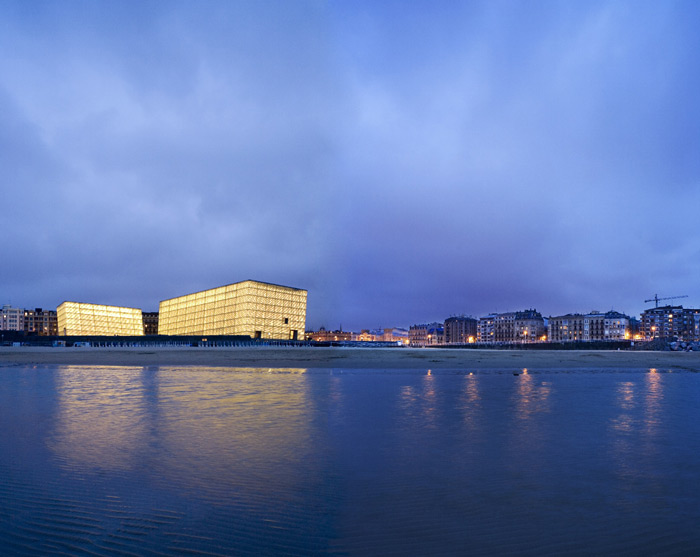 The proposal for the important Venetian award came from the Curator of the Biennale Architettura 2021, Hashim Sarkis, and was endorsed by the Board of Directors of La Biennale di Venezia.
It is Hashim Sarkis himself who dwells on the different aspects of Moneo's professional practice, underlining their importance.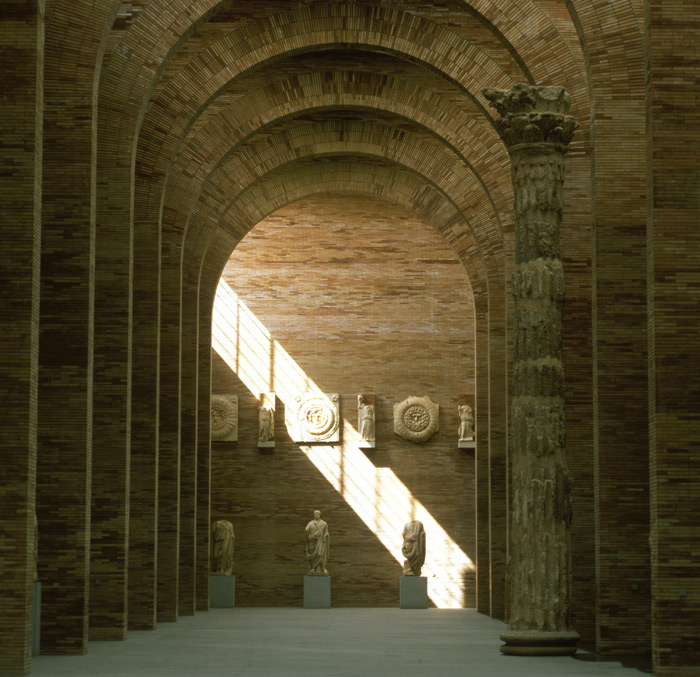 "As a practitioner, and through his broad array of buildings, like the Kursaal Auditorium, The Prado Museum, the Atocha Train Station, and the Los Angeles Cathedral, he has highlighted the ability of every architectural project to respond to contingencies of site and program while transcending them.
As an educator, he has rigorously guided several generations of architects towards architecture as a vocation.
As a scholar, he has combined his visual prowess and analytic rigors to help reinterpret some of the most canonical historic buildings with fresh eyes.
As a critic of the contemporary scene, he has written on emerging phenomena and key projects and has established some of the most important dialogues on the present scene of architecture with colleagues from around the world" explains the curator of the Biennale 2021.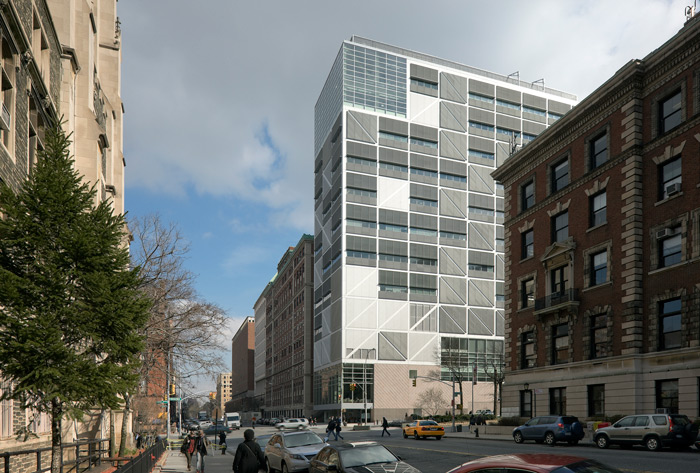 Moneo's link with the city of Venice was also decisive. His first important experience in the Lagoon dates back to 1983 with the Giudecca housing project. Then in 1991, his project was judged the winner of the competition for the new Cinema Palace at the Lido in Venice.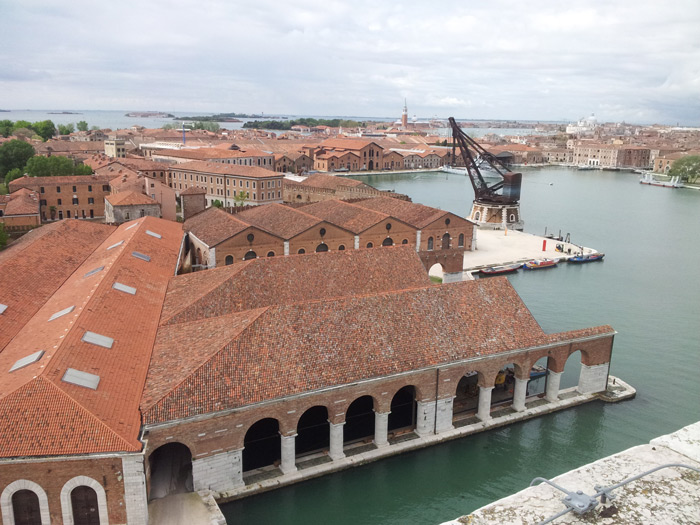 A selection of plastic models and emblematic pictures of the buildings realised by Rafael Moneo, will also be presented inside the Book Pavillon at the Giardini. The projects, chosen by the curator Sarkis, are the ones that best respond to the key question of the 2021 Biennale: How will we live together?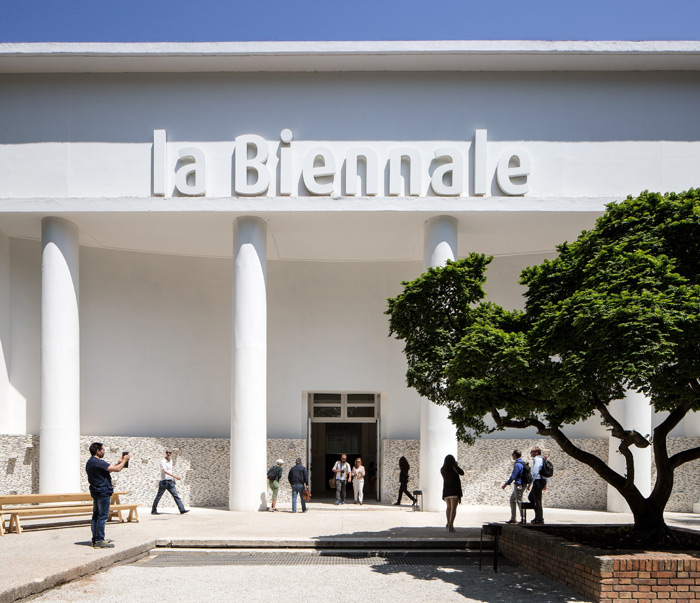 The acknowledgment will be awarded to Rafael Moneo on Saturday, May 22nd, 2021 together with the Special Golden Lion for Lifetime Achievement in memoriam to Lina Bo Bardi, during the awards ceremony and inauguration of the Biennale Architettura 2021.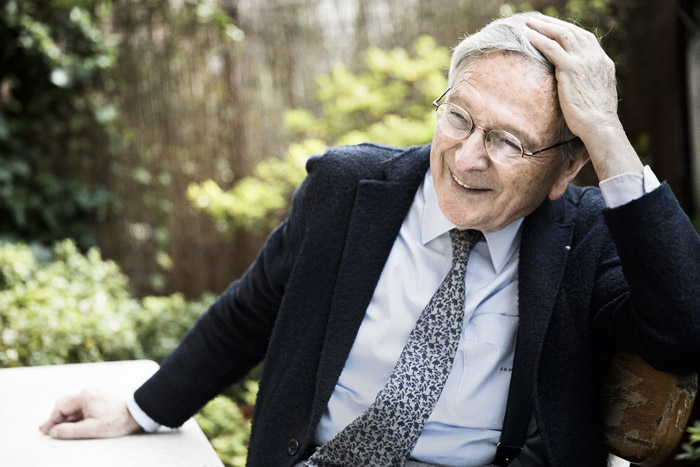 Discover: www.labiennale.org