Biennale Architettura 2020 – How will we live together?
Reading Time:
2
minutes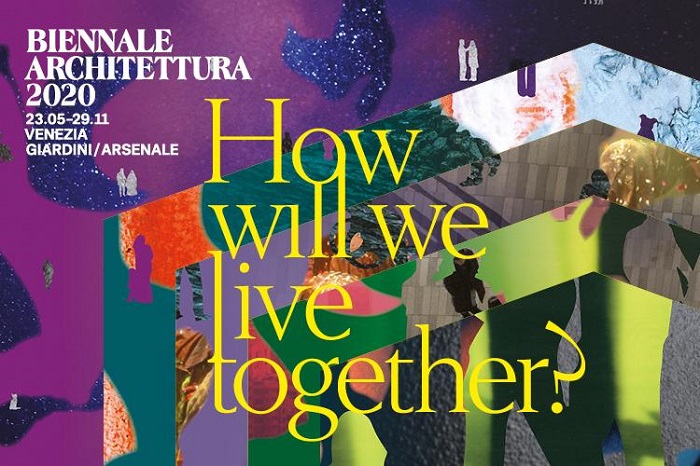 On Thursday 27 February 2020, through an online conference, the Biennale Architettura 2020 was presented to the world.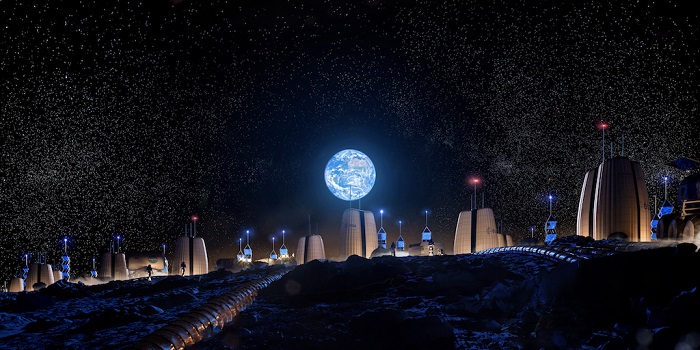 Open to the public from Saturday 23rd May to Sunday 29th November 2020, at the Giardini and the Arsenale, the 17th International Architecture Exhibition, titled "How will we live together?", will be curated by Hashim Sarkis and organized by La Biennale di Venezia chaired by Paolo Baratta until today. The pre-opening will take place on 21st and 22nd May, the awards ceremony and inauguration will be held on Saturday 23rd May 2020.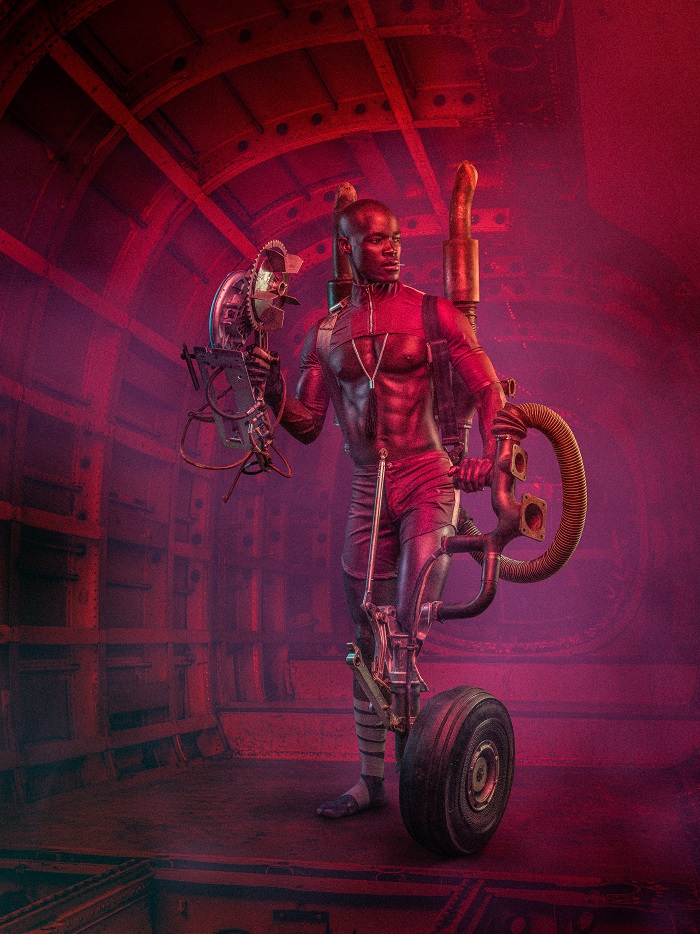 "There has been a constant theme over the years – said Paolo Baratta – the social advantages which Architecture can catalyze. As we have often said, Architecture makes us more aware individuals; it helps us become citizens, not just consumers; it stimulates us to consider the indirect effects of our actions; it helps us understand more fully the importance of public goods and of free goods."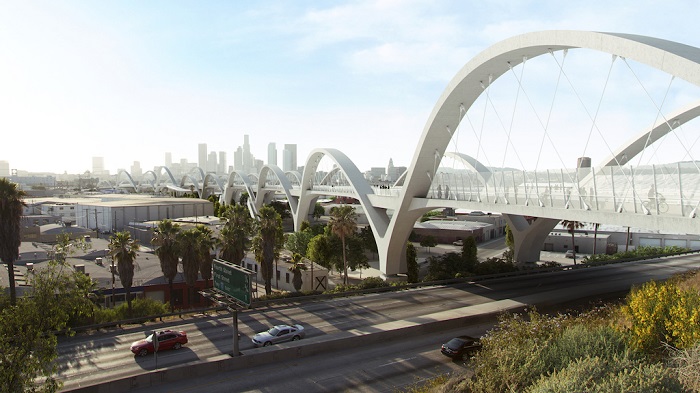 "In its broad-ranging gaze, the Exhibition curated by Hashim Sarkis captures the structural problems of contemporary society. He observes – and we with him – that, in every corner of the world, phenomena of intense change are underway; they all differ but what they share is a need for important "adjustments" in living conditions. Thus, the gaze of the curator and the Exhibition ranges even further afield. Architecture becomes the reference point of a vast interdisciplinary commitment and of a vast cultural and political commitment."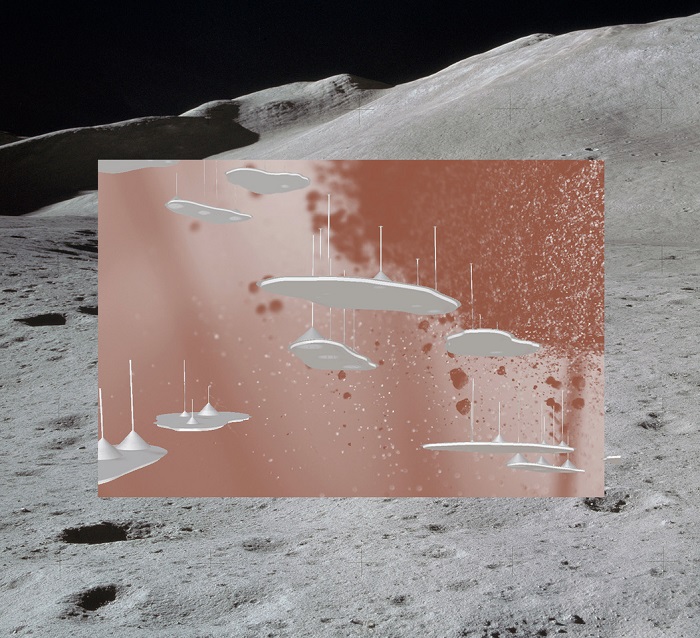 "We need a new spatial contract – said Hashim Sarkis. In the context of widening political divides and growing economic inequalities, we call on architects to imagine spaces in which we can generously live together. The architects invited to participate in the Biennale Architettura 2020 are encouraged to include other professions and constituencies—artists, builders, and craftspeople, but also politicians, journalists, social scientists, and everyday citizens. In effect, the Biennale Architettura 2020 asserts the vital role of the architect as both cordial convener and custodian of the spatial contract."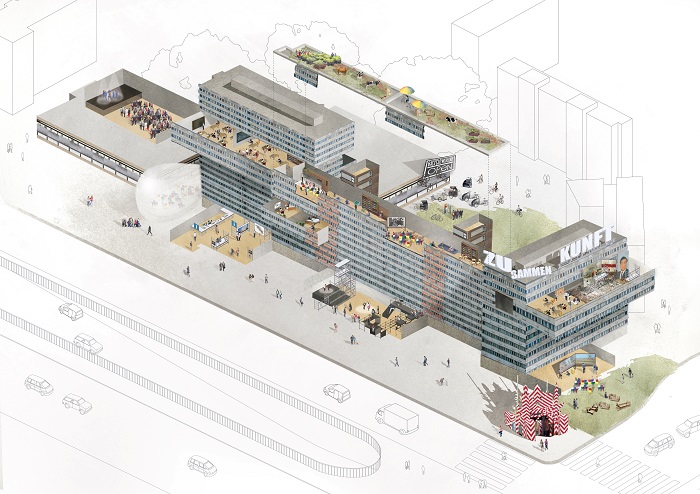 The International Exhibition will be articulated between the Central Pavilion at the Giardini, the Arsenale, and Forte Marghera, including 114 participants in competition coming from 46 countries with increased representation from Africa, Latin America, and Asia. In addition to the invited participants, the Biennale Architettura 2020 also includes Stations+Cohabitats, researchers out of competition on the themes of the Exhibition and developed by universities around the world.
There are 63 National Participations in the historic Pavilions at the Giardini, at the Arsenale and in the historic city centre of Venice. Three are participating for the first time at the Biennale Architettura: Grenada, Iraq and Uzbekistan.
La Biennale di Venezia – 17th International Architecture Exhibition
How will we live together?
23.05.2020 -29.11.2020 
Pre-opening 21-22.05.2020
Discover: www.labiennale.org