Are you planning ART EVENTS, EXHIBITIONS, ART CONTESTS or WORKSHOPS?
Do you want to promote them and reach a huge number of people interested in what you are doing?
Do you have an ART SPACE and want to host a COLLABORATIVE ART PROJECT?
Start a partnership with the PhotoPhore! Click here to discover our last partnerships around the world.
Drop us a line and let's discuss together about the best way to reach your aims!
The PhotoPhore strongly believes in art and culture sharing and it's always open to start a dialogue and build partnerships with ARTISTS, CURATORS, ART FESTIVALS, GALLERIES and CONTESTS ORGANIZERS.

Our mission is to:

– DESIGN

– CREATE

– MANAGE

– COMMUNICATE

Art Exhibitions, Screenings and Cultural Events
We can promote/share/spread your exhibitions, contests or projects through articles' featuring, banners' inclusion on the PhotoPhore platform with direct link to your websites, dedicated newsletters blast to thousands of subscribers and social network sharing of the news.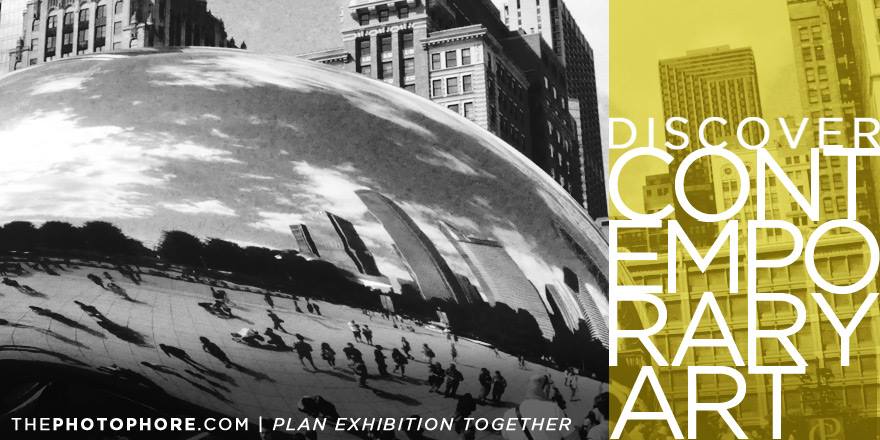 We can collaborate together with your art space and artists to ORGANIZE SPECIFIC and CUSTOMIZED EXHIBITIONS for your space.
Among the possible partnership activities, the PhotoPhore can collaborate on the organization of the event specifically designed for your space, supervise the global management of the event, the curatorial selection and administration of artists and artworks to involve, manage the communication design (promotional pictures, press releases, flyers, posters, catalogue, etc.), the press office services and management of relations with the media (print, TV, on-line magazines). And more.
We are open to different kinds of collaboration so feel free to suggest us what can be the better way for you to work together.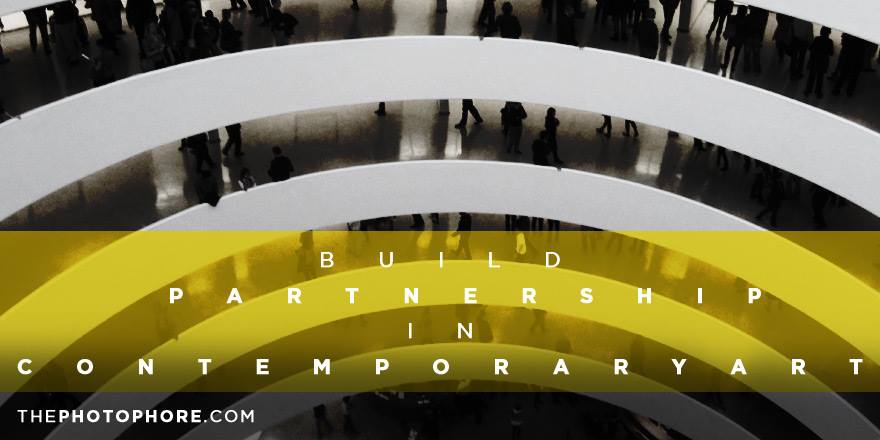 For detailed information, suggestion or just curiosity, send an email to info@thephotophore.com
Discover our last partnerships and become a new partner!
Let's be partner for culture.