The pleasure of freedom by Tom of Finland
Reading Time:
2
minutes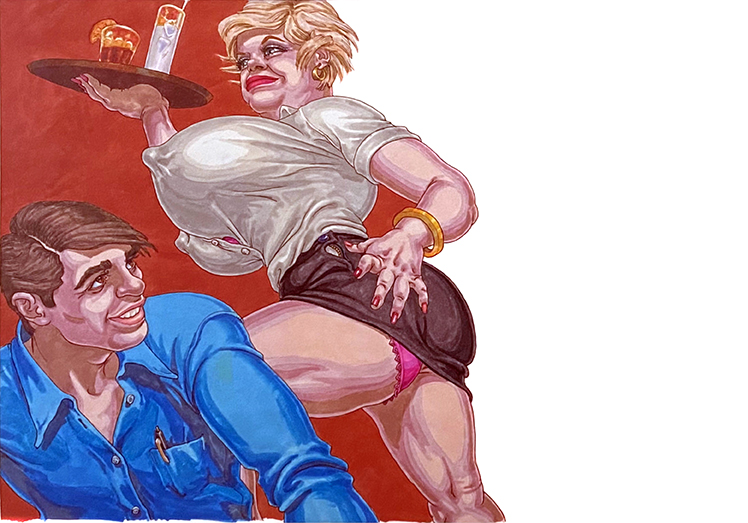 To hush, to hide, to forget. In the fifteenth century, Masaccio painted the expulsion of Adam and Eve from the earthly paradise, unconcerned about their nudity; in 1865, a prostitute showed herself to the prestigious audience of the Salon in Paris with a proud and confident gaze, consciously welcoming a tribute from some hungry patrons. But Adam was destined to be covered two hundred years later with a bit of foliage, while Olympia was left with nothing to do but be ashamed and close her curtains.
Respectability has always brought human nakedness to its knees, causing the silence and darkness of the worst oblivion to descend upon it. An oblivion that today explodes with courage and irony in the group exhibition AllTogether, curated by the Tom of Finland Foundation and The Community, sponsored by Diesel, and hosted in two separate venues: Studio Cannaregio in Venice, and at The Community Centre in Paris. The exhibitions feature more than 160 works from the Tom of Finland Foundation's permanent collection displayed for the first time to the public outside of Los Angeles.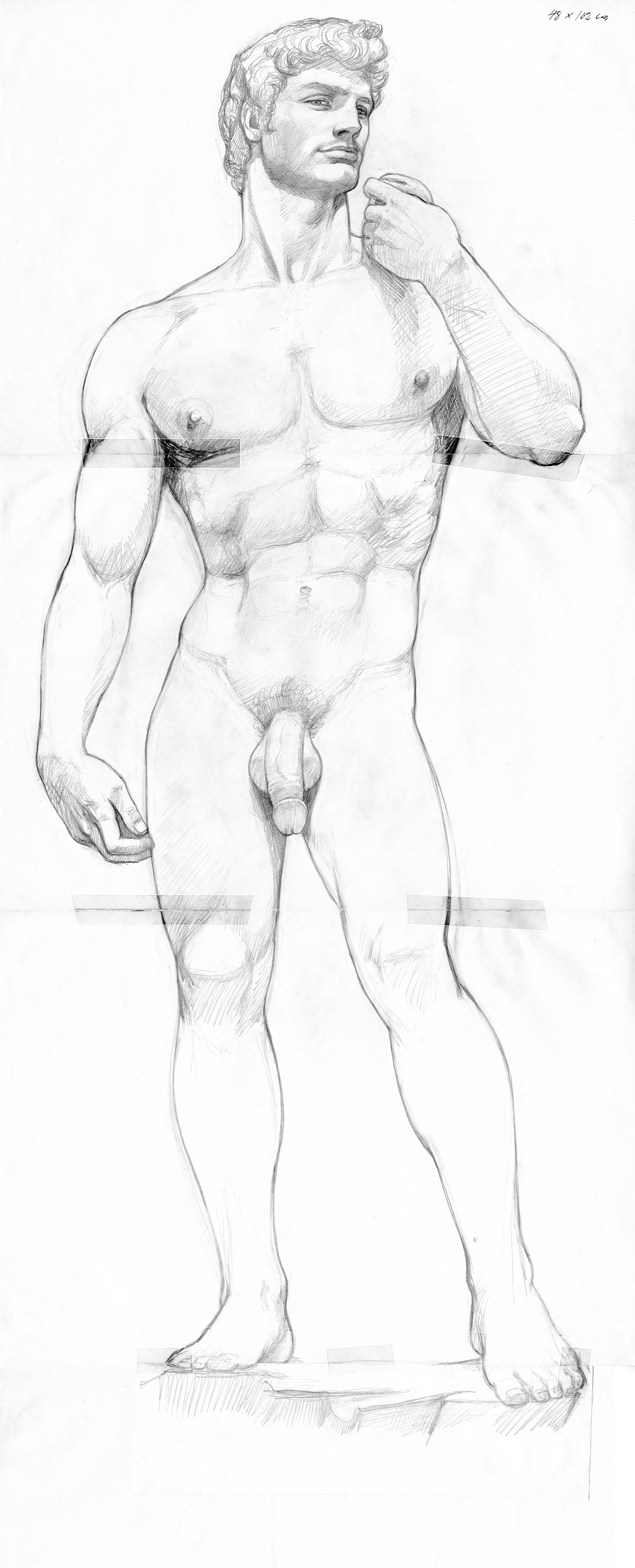 Tom of Finland, Untitled (preparatory for finished drawing #81.23), 1981. ©Tom of Finland Foundation
A celebration of homoeroticism, where paintings, drawings and sculptures seem to enjoy the company of their own protagonists. The pleasure that takes shape through gazes in ecstasy, smug smiles, irreverent eyes turned to the viewer; all charged with a power able to bewitch even the most demure and shy man who comes across them.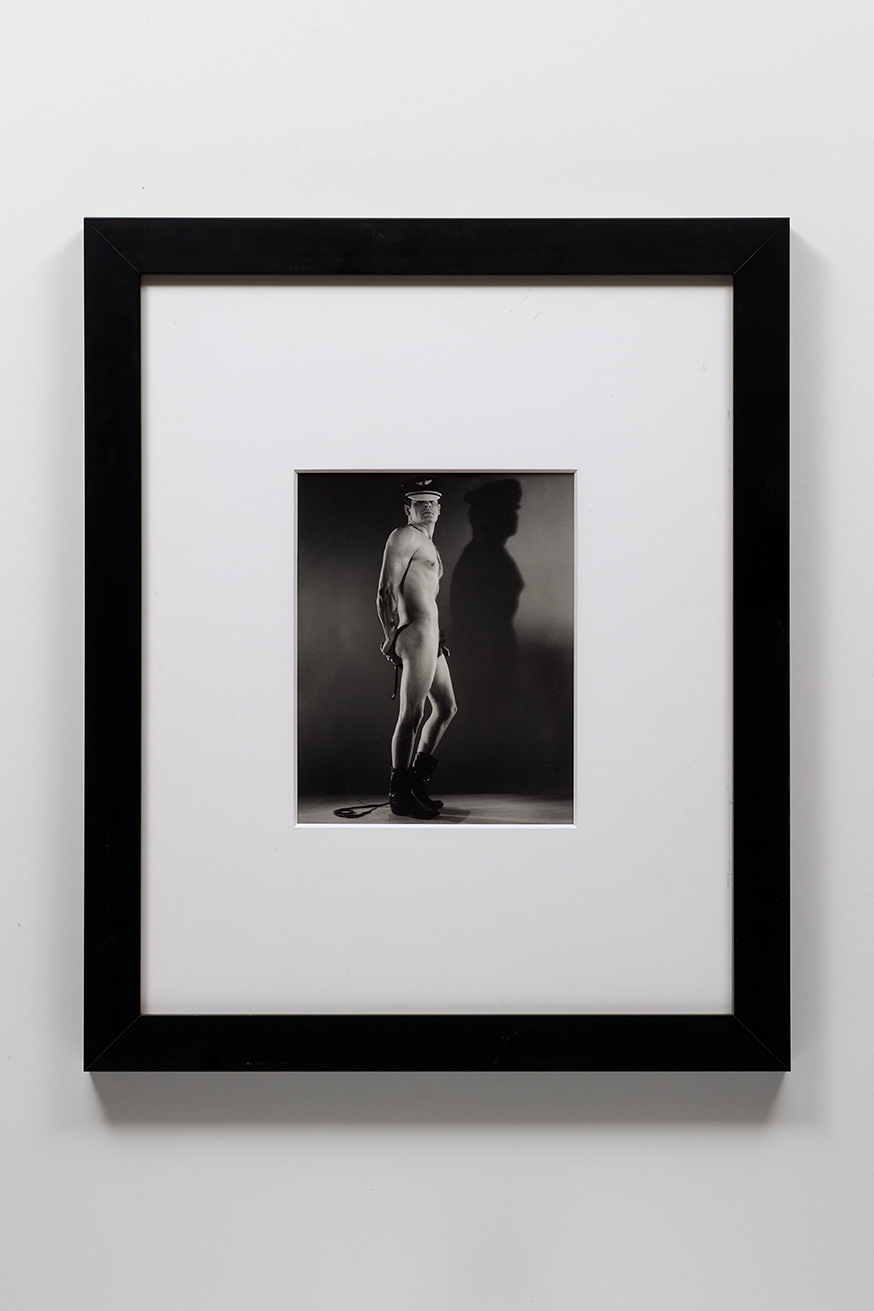 Walking through the rooms of Studio Cannaregio in Venezia, you get fascinated by the iconic men by Tom of Finland, with their oversized muscles and male members, and also by the works of several erotic and queer artists that, after being banned from various collections and art institutions, here can stop for a moment to pay the unjust high price of existential frustration. A tight knot of rope that for a long time suffocated them and which, in this exhibition, is finally untied without fear and, with thunderous laughter, finally dropped to the ground. Thus, in AllTogether, part of one of the largest collections of LGBTQ+ art is showcased, with works by Bob Mizer, Michael Kirwan, Bruce Rapp, Annie Sprinkle, TANK and Marcello Lupetti, among others.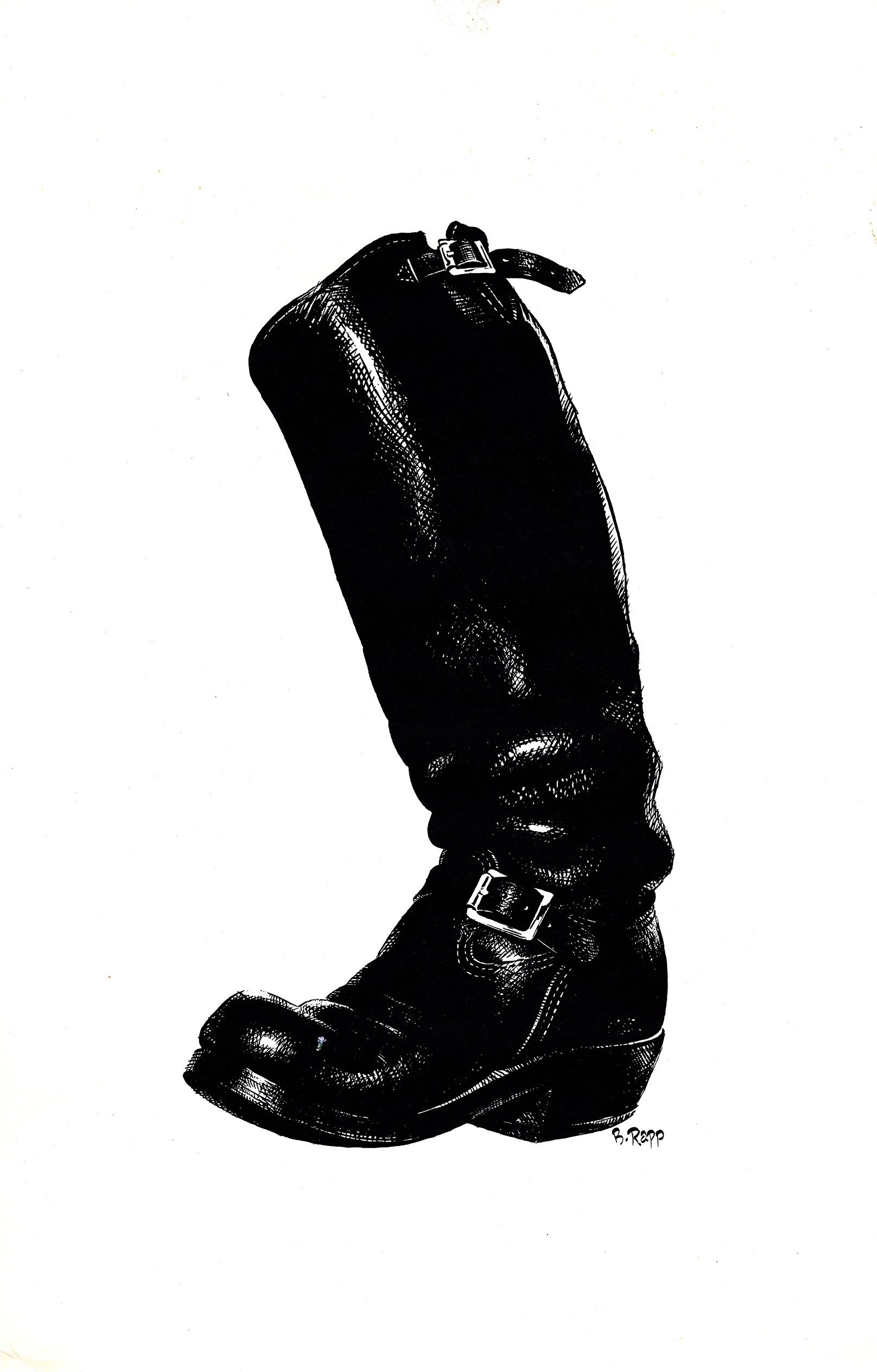 Bruce Rapp, Boot, c. 1980
The artist Tom of Finland, whose real name was Touko Laaksonen, came to Los Angeles in February 1978 for the first time. There he met Durk Denher, whose meeting profoundly marked his life. Their friendship led Durk, once Tom died, to create a foundation that in the 1980s was close to all those erotic and queer artists alienated from society and labeled as dangerous and unstable. With the AIDS epidemic, the support became even stronger and essential so that no one of those artists would be forgotten. It is only thanks to the Tom of Finland Foundation that the memory of numerous artists who feared disappearing without leaving a trace of their joy of life, the courage of their loneliness and their sexual freedom has been preserved until today.
Rocco Belosi – Contributor, Venice
AllTogether – Venice
23.04.2022 – 26.06.2022
www.tomoffinland.org/events/alltogether-venice/