Winnie Truong: beauty and discomfort
Reading Time:
1
minute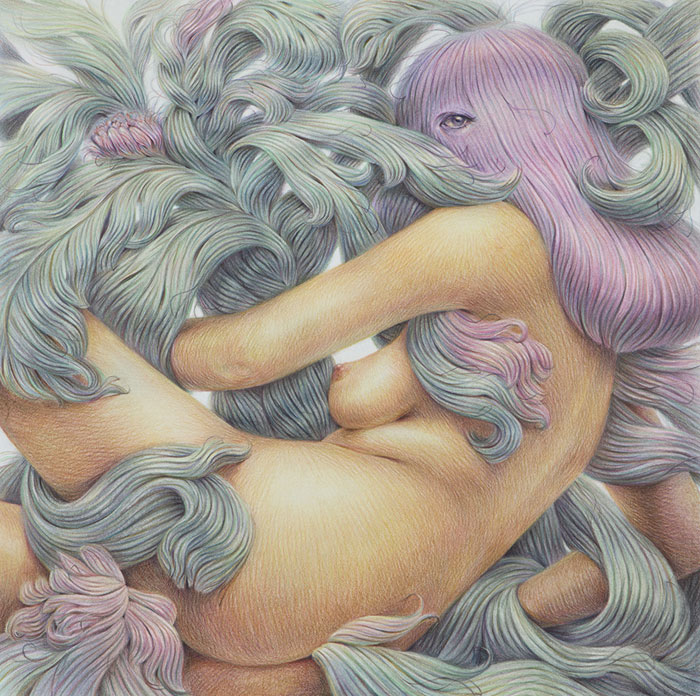 Winnie Truong is a Toronto based artist working in pencil crayons on paper to produce works that challenge our ideas of beauty and discomfort.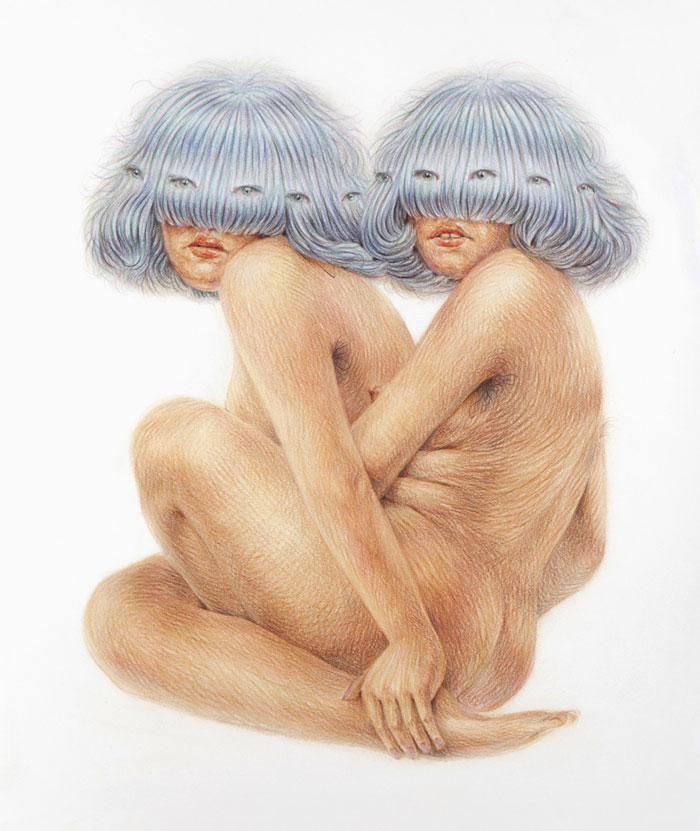 Truong's practice continues to explore the possibilities of large-scale drawing and the expressiveness of hair as subject in her art.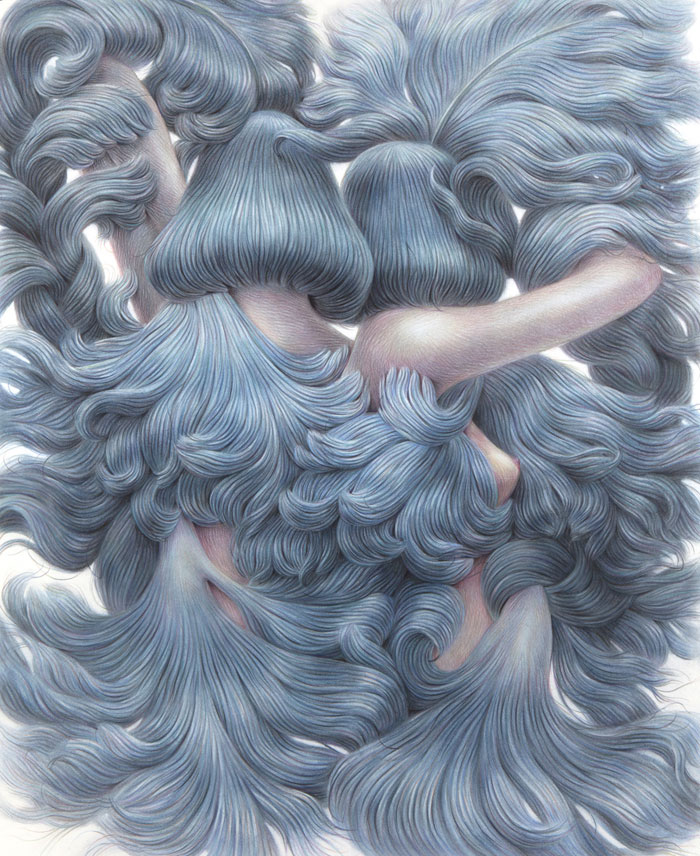 Born in 1988, Truong received a BFA from the Ontario College of Art and Design's drawing and painting program. She is the recipient of numerous awards, including W.O. Forsythe award, the 401 Richmond Career Launcher prize and the BMO 1st! Art Award for Ontario, through which she exhibited at the MOCCA.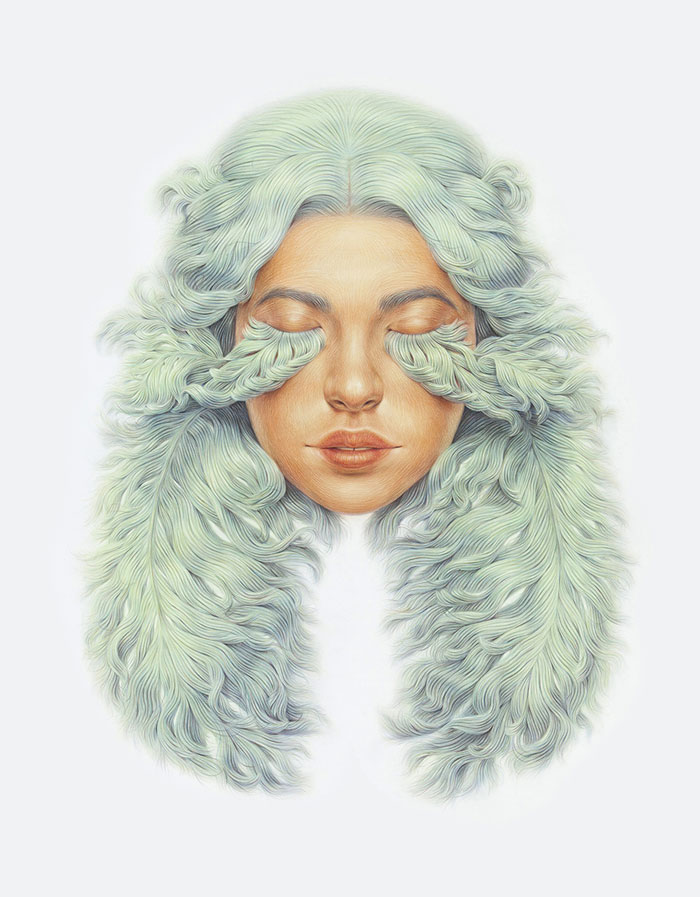 Truong has exhibited internationally in galleries across Toronto, LA, Copenhagen and New York where she was also featured in VOLTA NY Art Fair.  She is in the collection of The Nerman Museum of Contemporary Art, Overland Park, Kansas.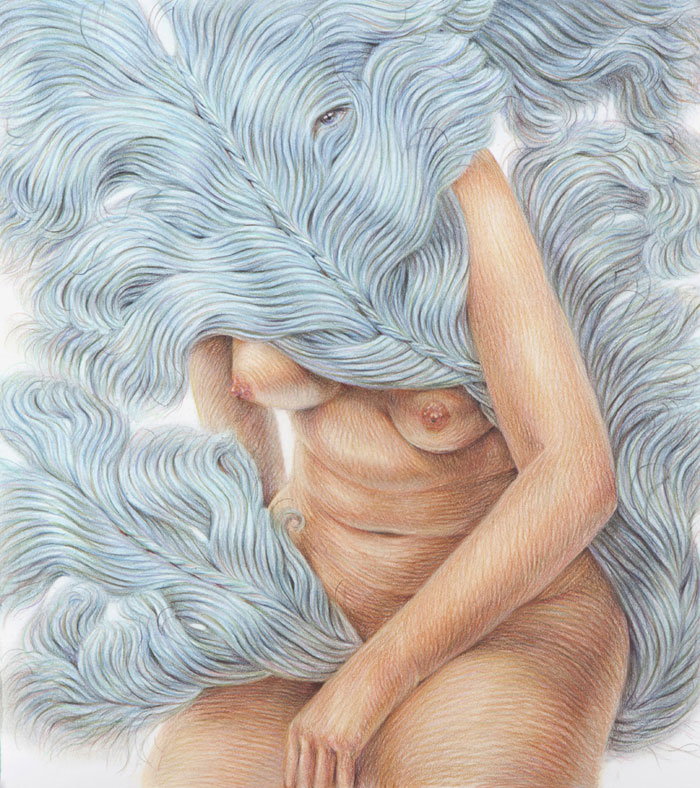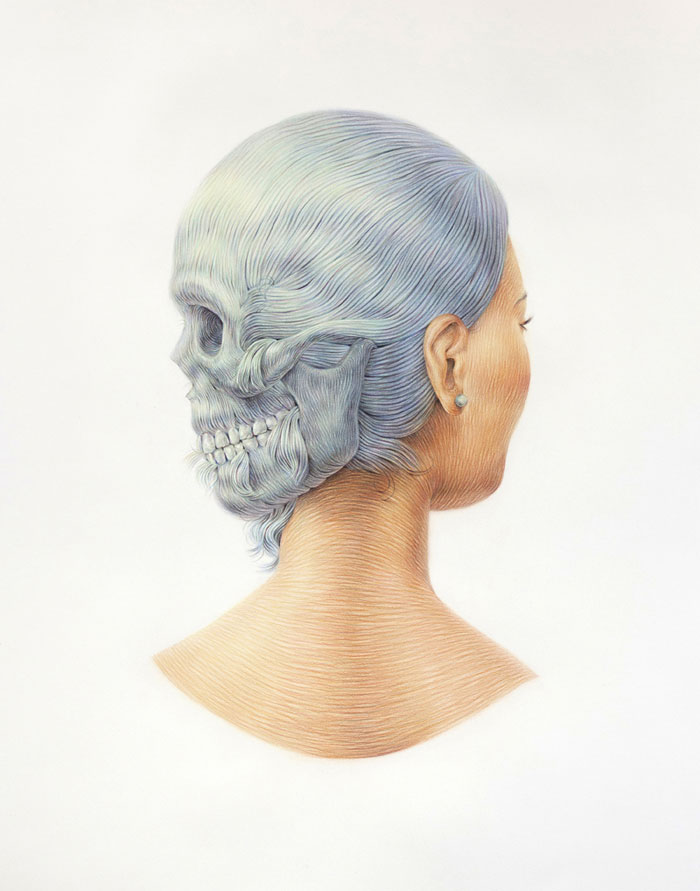 Images courtesy of Winnie Truong
Discover: winnietruong.com | www.galleribenoni.dk