Vanderlei Lopes: Gold Leaks
Reading Time:
1
minute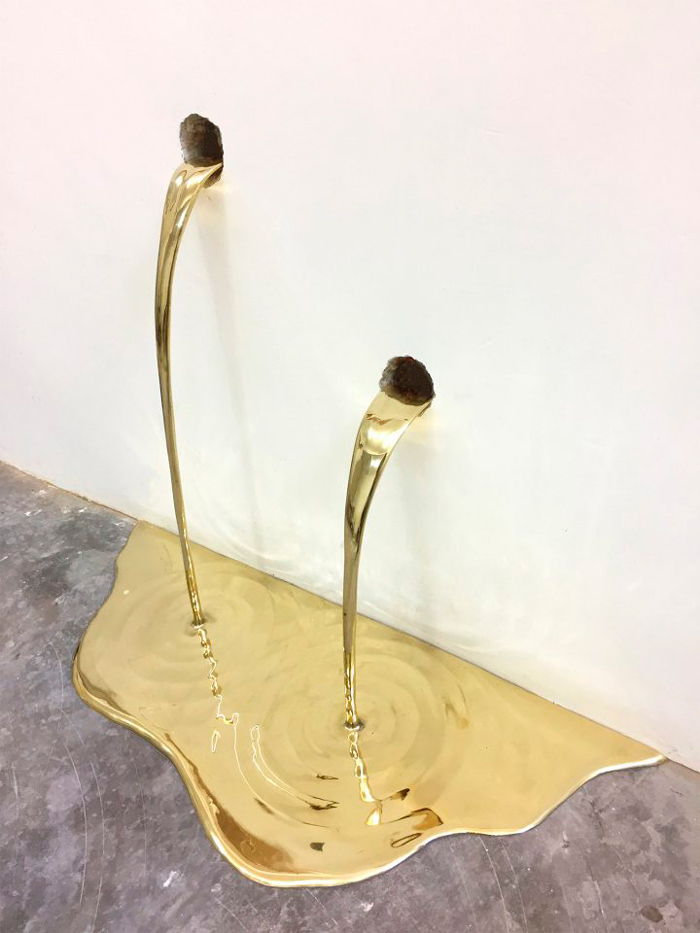 Vanderlei Lopes is a Brazilian artist that lives and Works in São Paulo. Graduated in Plastic Arts from UNESP, São Paulo State University, in 2000, he participated in a study group led by Paulo Moteiro, in addition to encounterswith Carmela Gross, Nuno Ramos, Sônia Salzstein and Carlos Fajardo.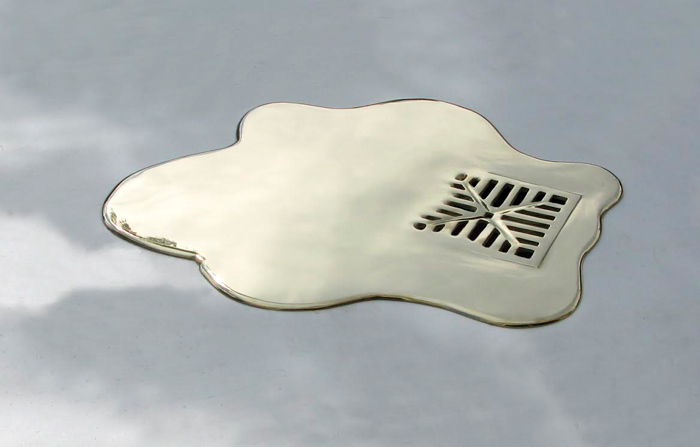 His plastic research was based on sculpture and drawing, always seeking to work at the limits of materials, supports, means and concepts. After experimenting with performance, photography and video, drawing and sculpture found their way back into his work and reveal an extended meaning and that, now, have incorporated ideas and questions relating to new means of artistic expression.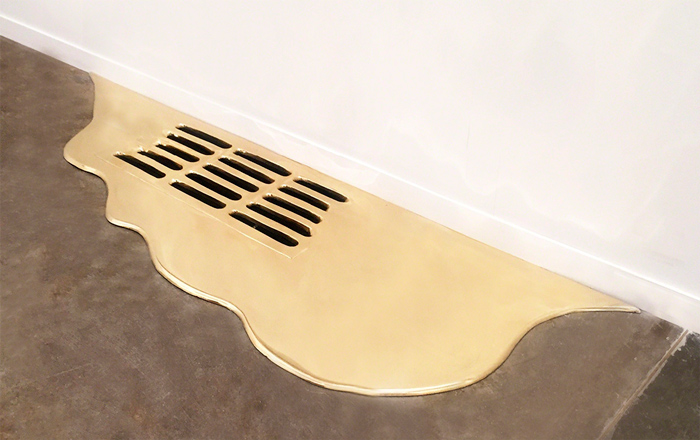 In 2009, Vanderlei Lopes participated in the Mercosul Biennial, in Porto Alegre, curated by Leonora de Barros. He participatied in Loop VideoArt Barcelona, curated by Wagner Morales and held at the Centre Civic Pati Limona, Barcelona, in 2009; Les Cartes blanches du Silo à L'EMBSA, at the Beaux- Arts de Paris, and his individual showing "Maus Hábitos", in Porto, Portugal, in 2007.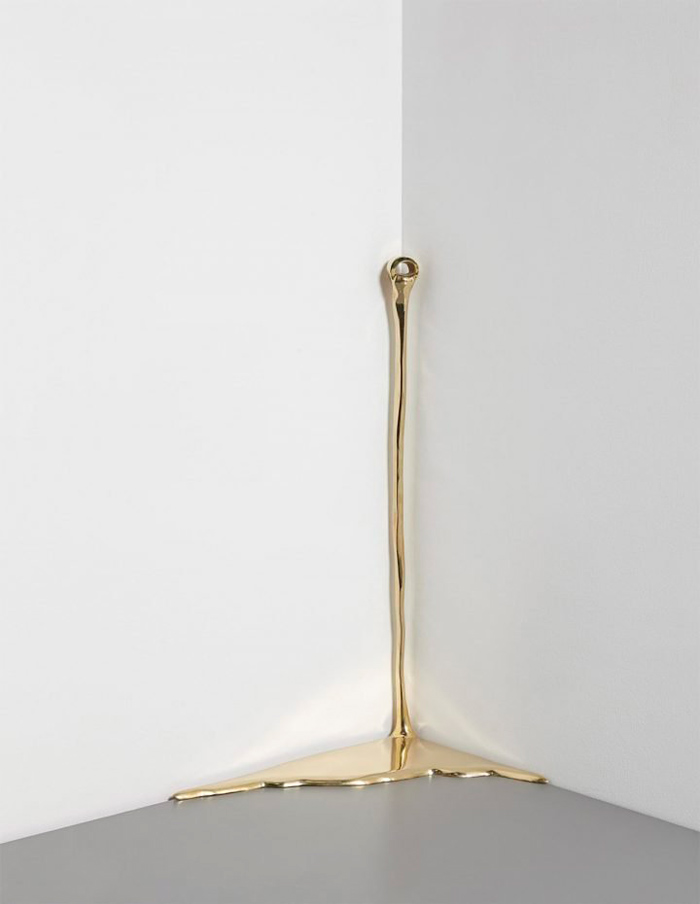 In Brazil, Vanderlei Lopes realized an individual exhibitions at the Centro de Arte Mariantonia, SP, in 2004, and the Centro Cultural São Paulo, in 2003, for which he was awarded the Acquisition Prize.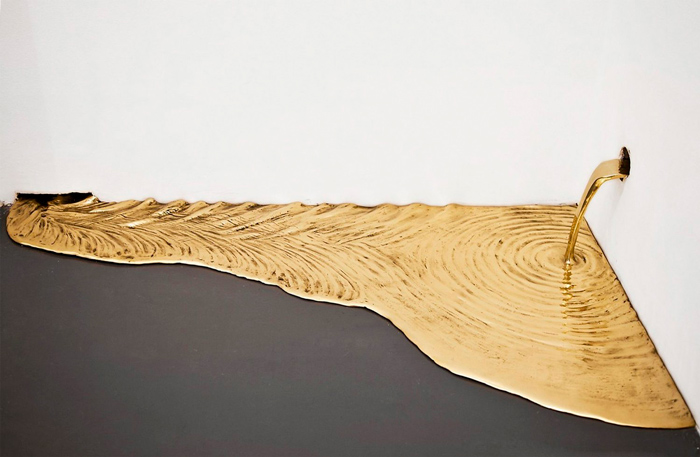 Images courtesy of Vanderlei Lopes
Discover: www.vanderleilopes.com.br