ULTRA WATER FLOW | the PhotoPhore exhibition
Reading Time:
2
minutes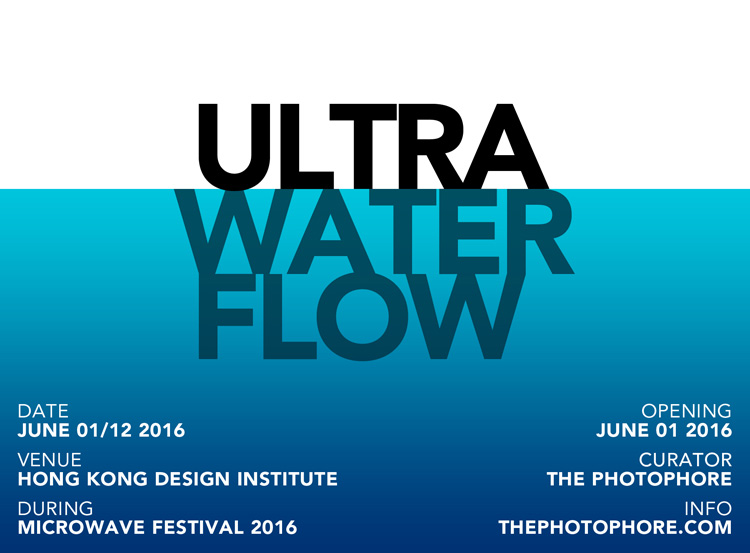 The PhotoPhore is proud to announce the video exhibition ULTRA WATER FLOW. The screening will be hosted at the Hong Kong Design Institute (Hong Kong) from the 1st to the 13th of June 2016, during the Microwave International New Media Arts Festival 2016.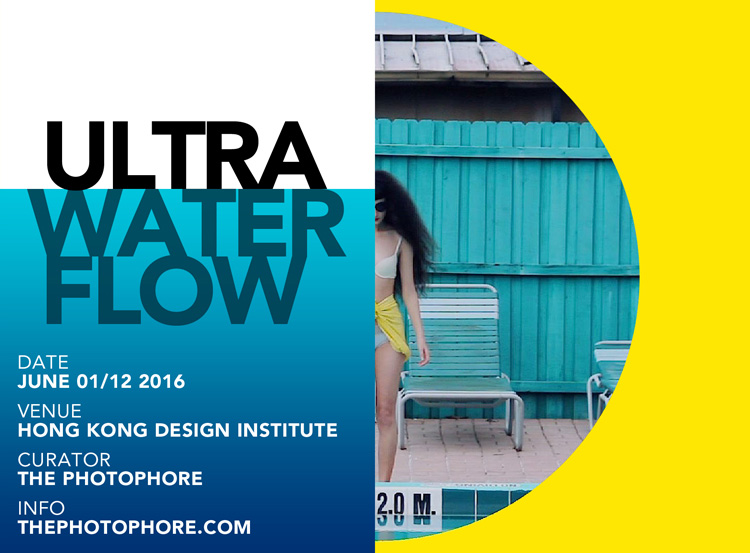 The PhotoPhore's selection of international art videos was developed around the theme of the WATER and its FLOW, exploring the symbolical and metaphorical meanings of it, as well as how we understand and interpret the power of this life force.
María Kjartans & Biggi Hilmars, "We are weather"
ULTRA WATER FLOW is a stream that flows, not only a stream of water but a flow of connections among spaces, people and things. A flow that brings information and beauty, able to reach everyone and to change and improve realities and situations. The flow of time, the flow of pictures and memories in the time. An endless flow of people and pieces of existence. Selected works underline the relations between art, science and technology too.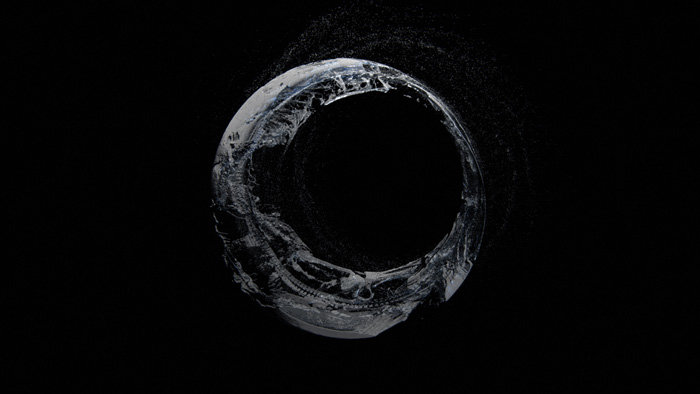 Korb, "Infinity Water"
Among more than 200 submissions received, we have selected 10 works which differently represents the multiple meanings embodied by water: from videos which make an ode to its vital force – extremely linked to the existence and evolution of the life itself – and to its physical and aesthetical features which fascinated the viewers, to artworks that explore the spiritual experiences generated by water and nature, and that visualize the metaphorical connections with the human nature, the spirit of discovery, the identity quest, and  the link with mathematical data and contemporary flow of information.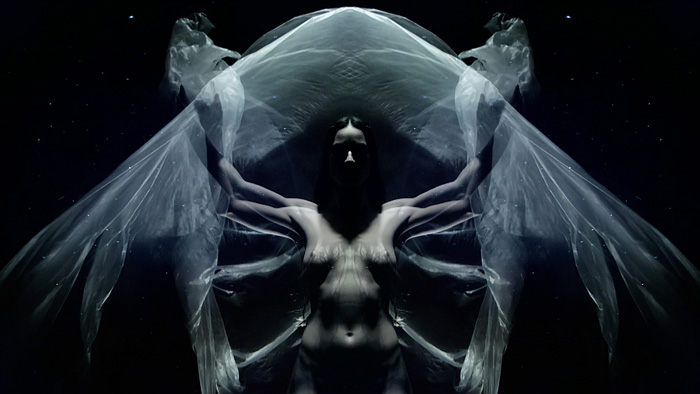 APOTROPIA, "Single#Double#Triple"
Selected and invited artists
.Korb – Rimantas Lukavičius | Lithuania: Infinity Water
.Melanie Ludwig | Austria: DARWIN GEHT BADEN/ DARWIN TAKES A BATH
.Bryan M. Ferguson | UK: CAUSTIC GULP
.Adriene Hughes | USA: The Resonance of Loss
.María Kjartans & Biggi Hilmars | Iceland: We are weather
.APOTROPIA (Antonella Mignone + Cristiano Panepuccia) | Italy: Single#Double#Triple
.Artem Tarkhanov | Russia: beweistheorie I
.Cong Yao | China: Spring (sequence 1)
.Robert Gschwantner & Giorgio Cappozzo | Austria – Italy: The Perfect Circle
.Maggi Payne | USA: Through the Looking Glass
ULTRA WATER FLOW | Screening Programme Microwave 2016
01.06.2016 – 13.06.2016
Hong Kong Design Institute | 3 King Ling Road, Tseung Kwan O, NT, HK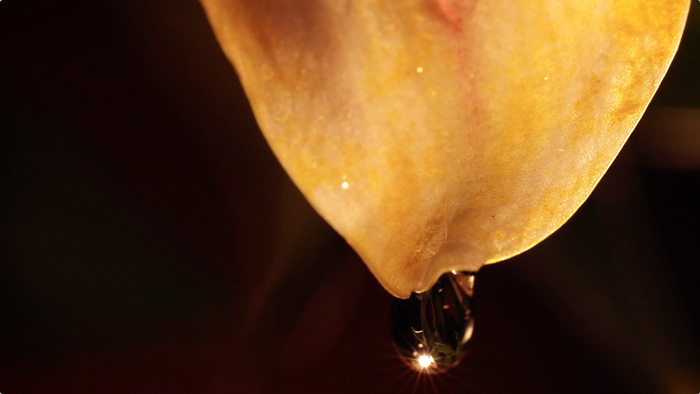 Cong Yao, "Spring"
The PhotoPhore is a web based platform about contemporary art, photography and architecture. It curates high quality contents, dedicating its attention to projects characterized by a great visual impact and distinctive concepts. The PhotoPhore strongly believes in art and culture sharing and it's always open to start a dialogue and built partnerships with art festivals, galleries and contests. Our mission is to design, create, manage and communicate ART exhibitions, screenings and cultural events which investigate Contemporary ART and Architecture.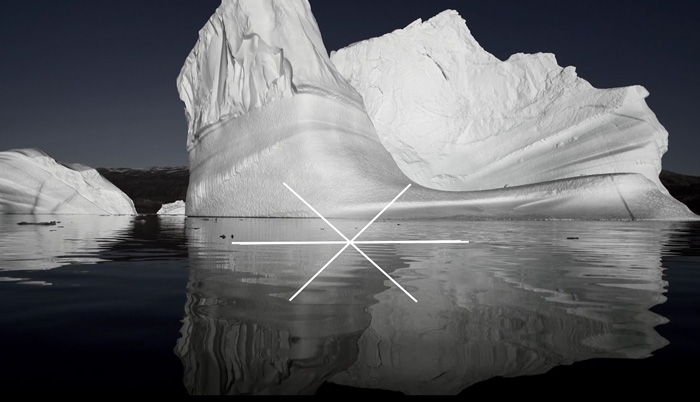 Adriene Hughes, "The Resonance of Loss"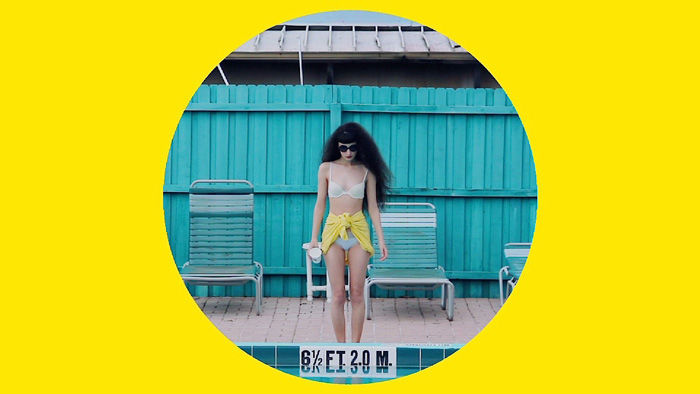 Bryan M. Ferguson, "CAUSTIC GULP"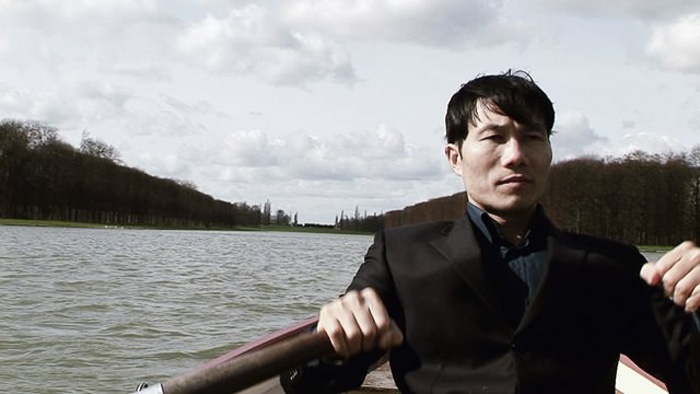 Robert Gschwantner & Giorgio Cappozzo, "The Perfect Circle"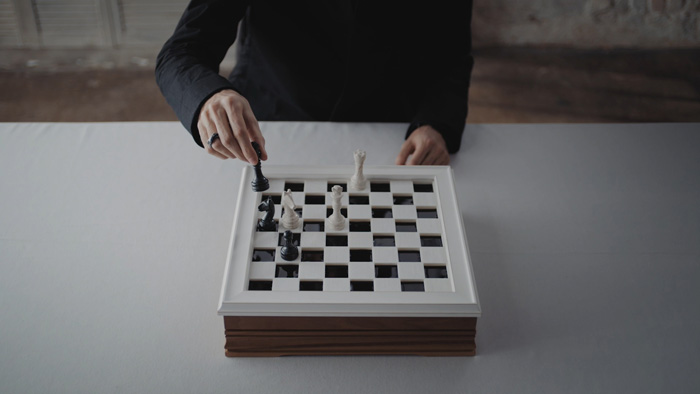 Artem Tarkhanov, "beweistheorie I"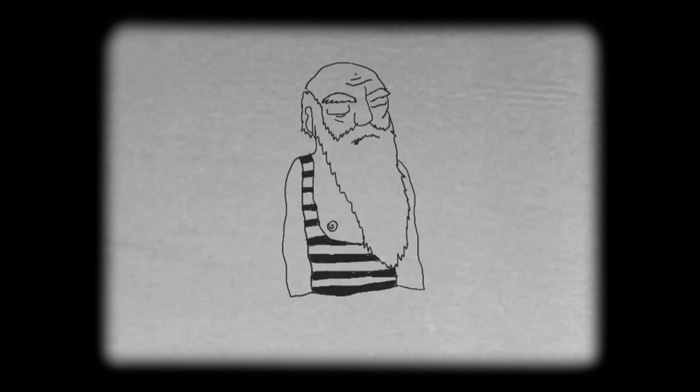 Melanie Ludwig, "DARWIN GEHT BADEN/ DARWIN TAKES A BATH"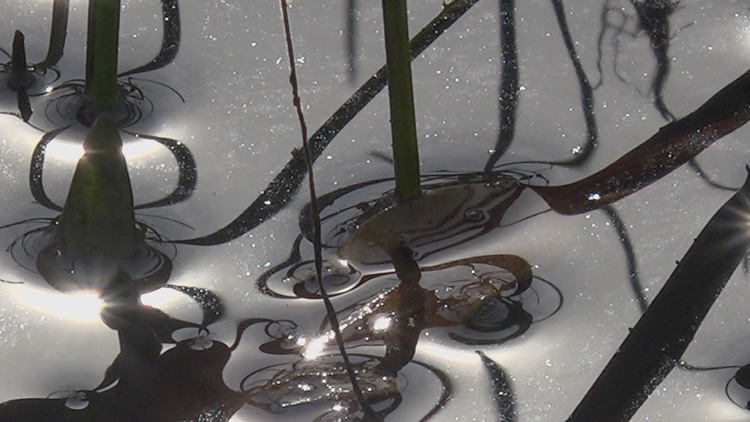 Maggi Payne, "Through the Looking Glass"
Photo reportage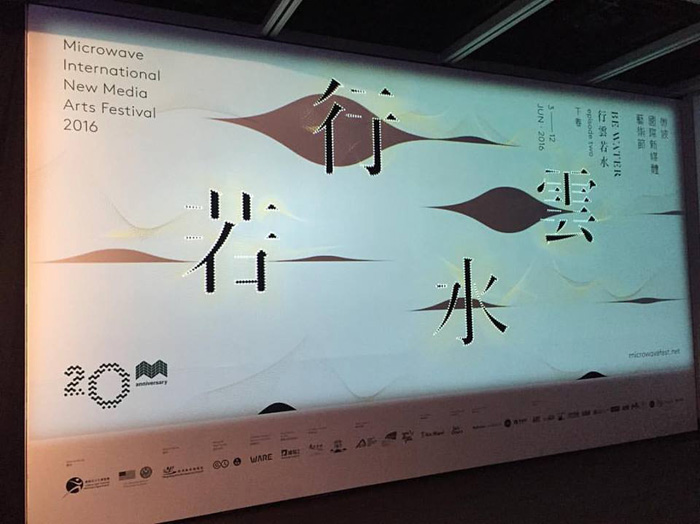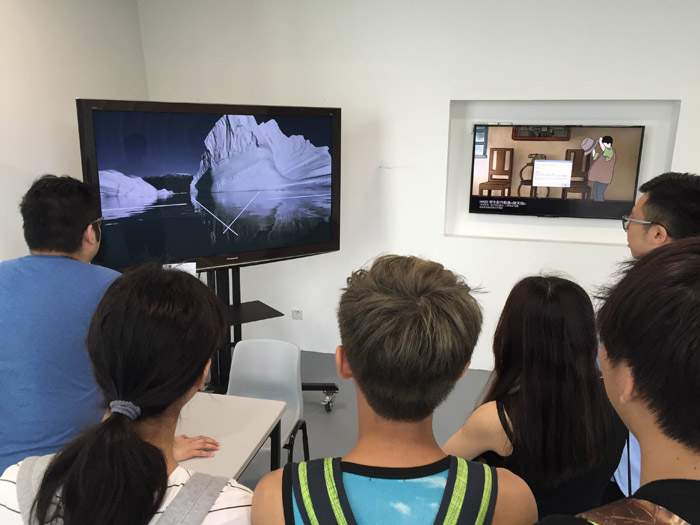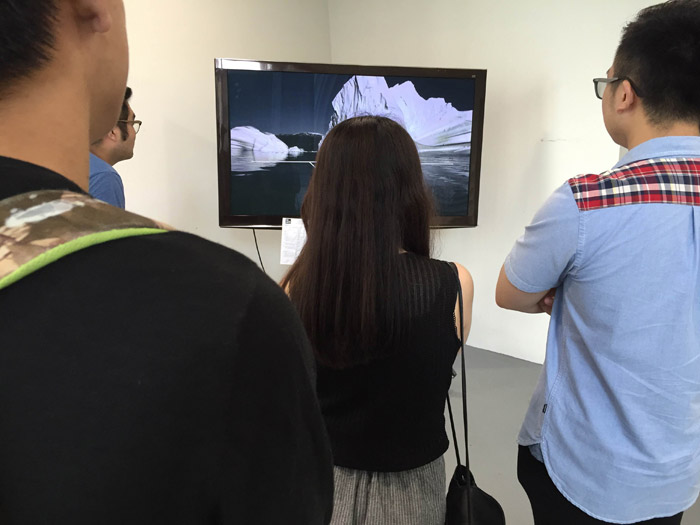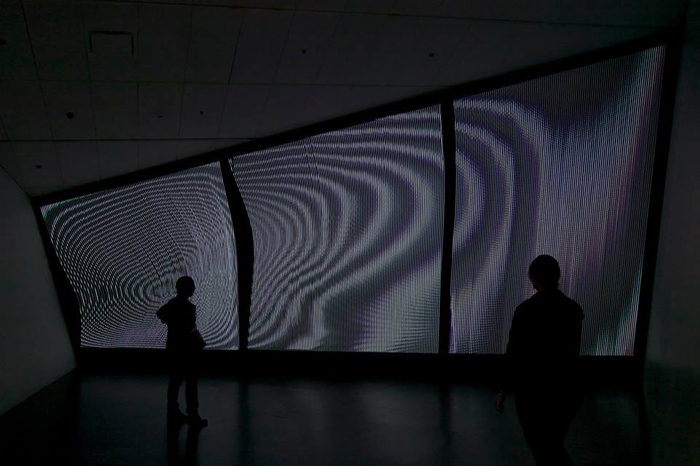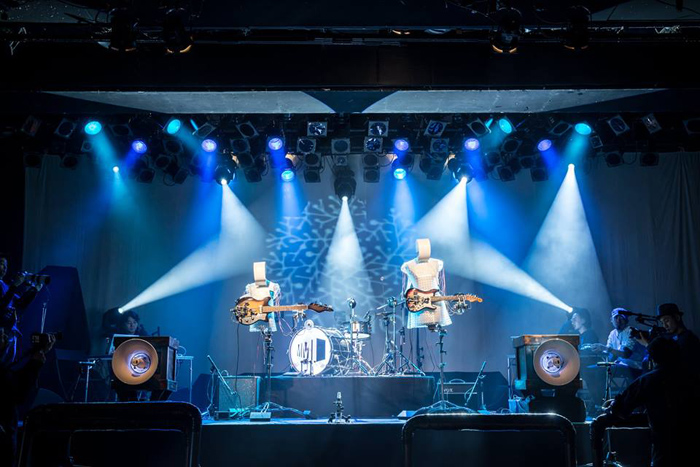 Images courtesy of the artists, the PhotoPhore and Microwave

More details: microwavefest.net  | microwavefest.net/festival2016/Screening_Photophore
the PhotoPhore
info@thephotophore.com
www.thephotophore.com
Salva
Salva