Reading Time:
1
minute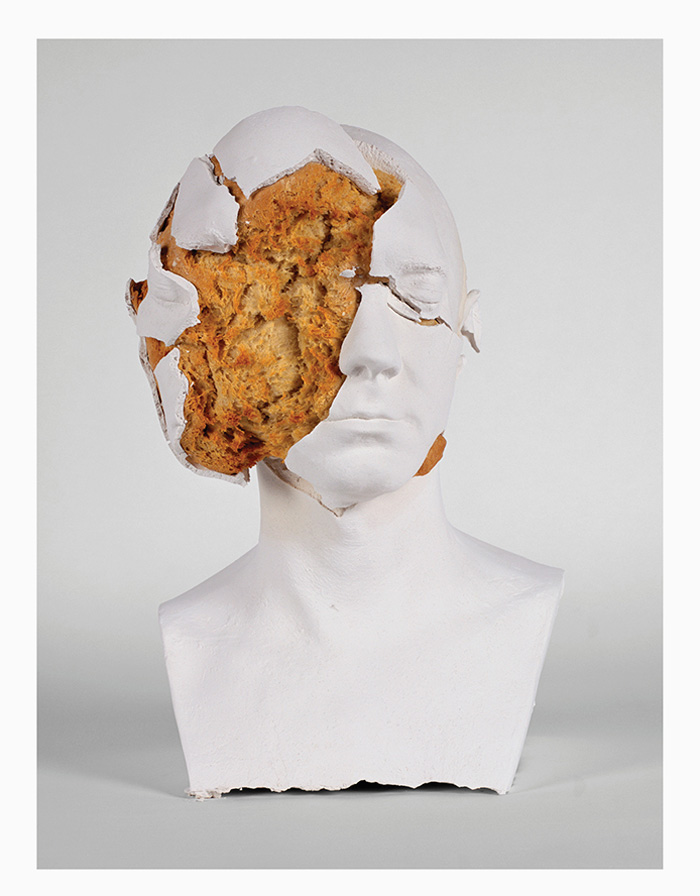 The multidisciplinary practice of Sydney-based artist Tim Silver is inextricably hinged on time, both conceptually and materially. Working across sculpture, photography and installation, Silver explores the interface between time and decay, particularly in relation to the human body.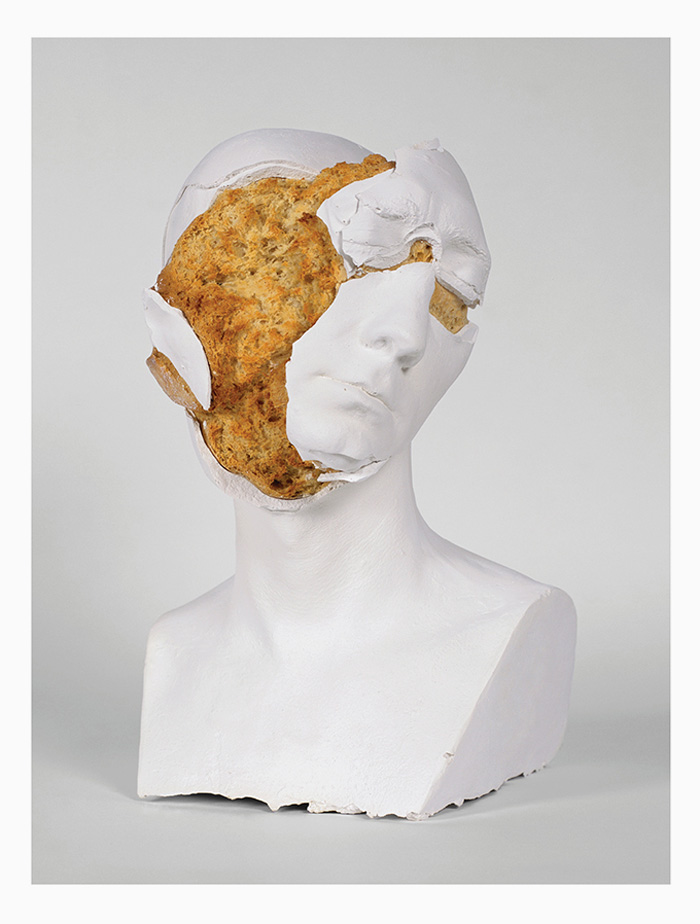 His sculptures are often made from entropic materials, such as fairy floss and putty, which begin to decompose from the moment of their assembly. By photographically capturing these stages of decay, the artist presents us with a microcosmic image of our own inevitable trajectory towards death.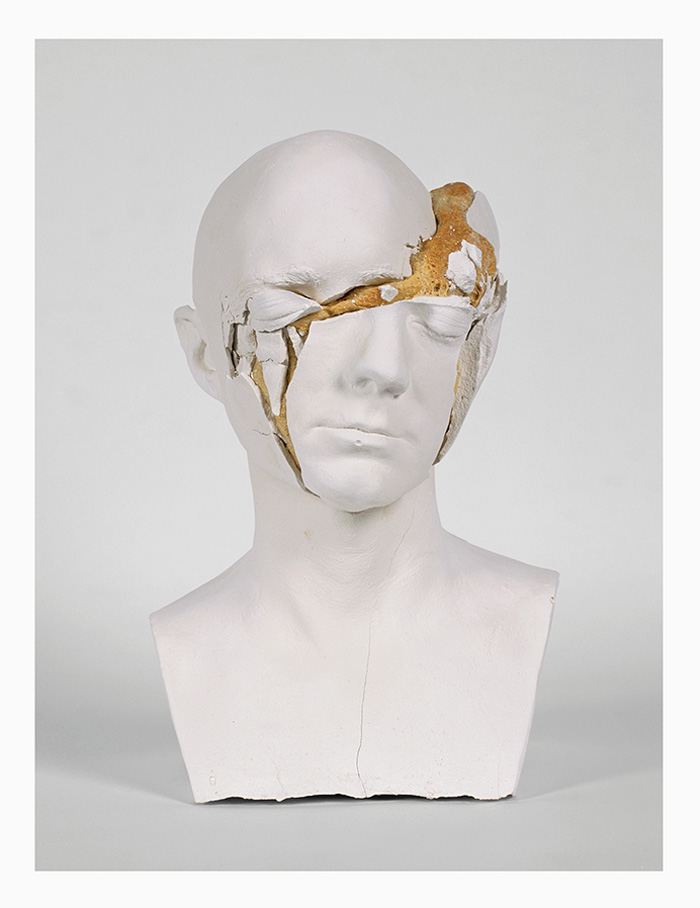 There is a paradoxical beauty that emerges from within the warped and crumbled forms, precipitating a poignant awareness of the preciousness and fragility of human life.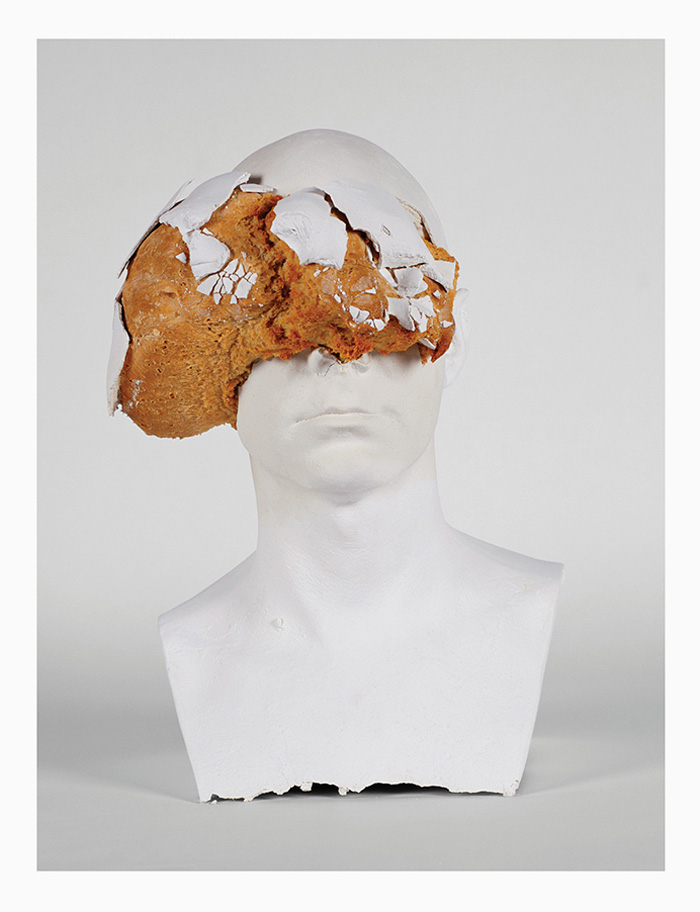 Silver's works are held in many important collections including Artbank, Sydney; Art Gallery of New South Wales, Sydney; Australia Council for the Arts; Mint Museum, North Carolina, United States; Museum of Contemporary Art, Sydney; Ten Cubed Collection, Melbourne and University of Queensland Art Museum Collection, Brisbane.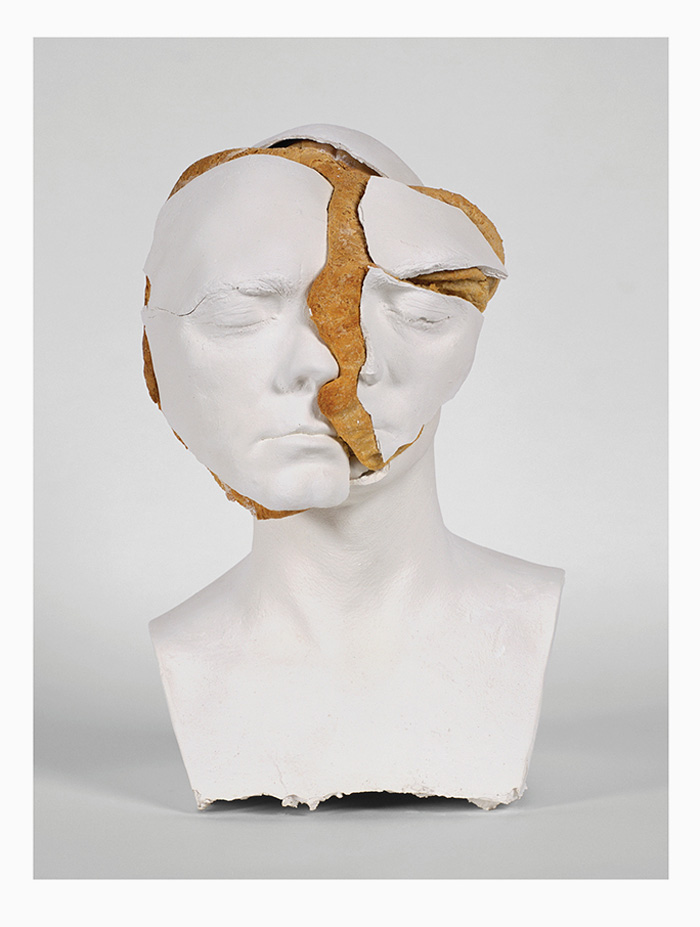 Images courtesy of Tim Silver
Discover: sullivanstrumpf.com/artists/tim-silver