LIGHT ON: "Spiritual Landscapes" by María Kjartans
Reading Time:
1
minute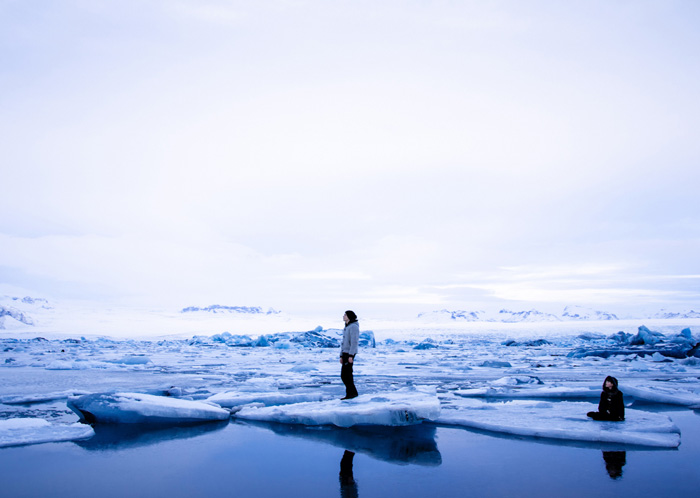 Icelandic born artist María Kjartans graduated with her MFA from Glasgow school of Art in 2007. Since then she has been living and working in London, Glasgow, Granada, Paris and Reykjavik, exhibiting her photography and video art around the world.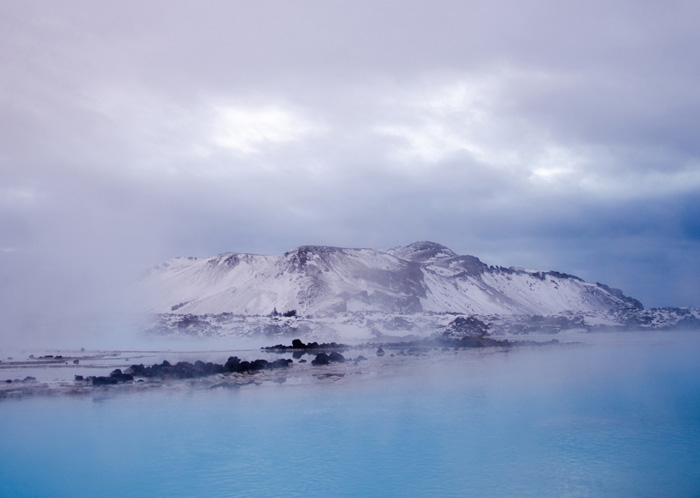 Last year María was rewarded Signature Art Award in London and the IdeasTap / Magnum Photographic awards for her photography projects, and nominated for Best Icelandic short film at Reykjavik Short & Docs festival 2012.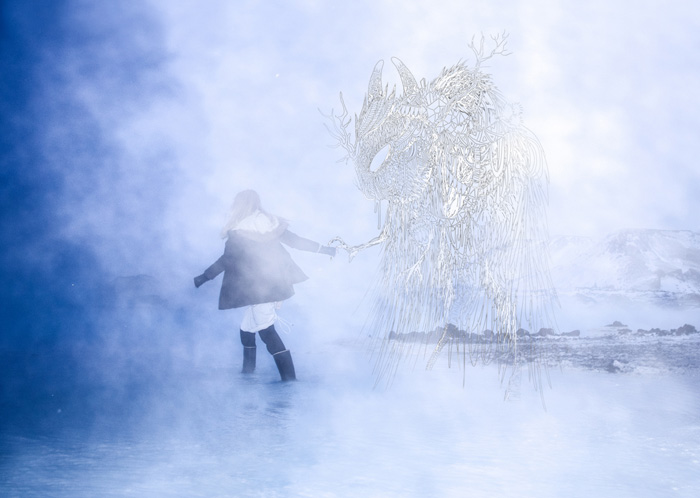 Alongside doing visual art María is the co-founder of Vinnslan, which is a collective of Icelandic artists who create and curate interdisciplinary art projects. The motivation behind her photography is people, the connection to our planet, weather and curiosity.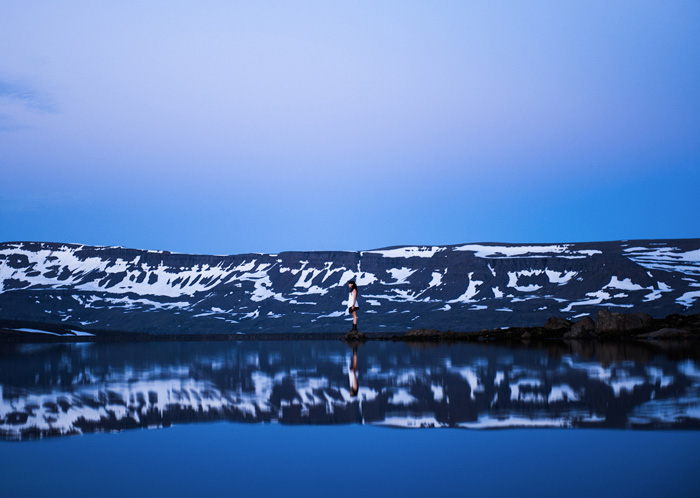 "Spiritual Landscapes" is a project she shot some days before Christmas in 2011 in Iceland. The idea was to visit the charming places that scared her and to do something that would have taken her out of her comfort zone.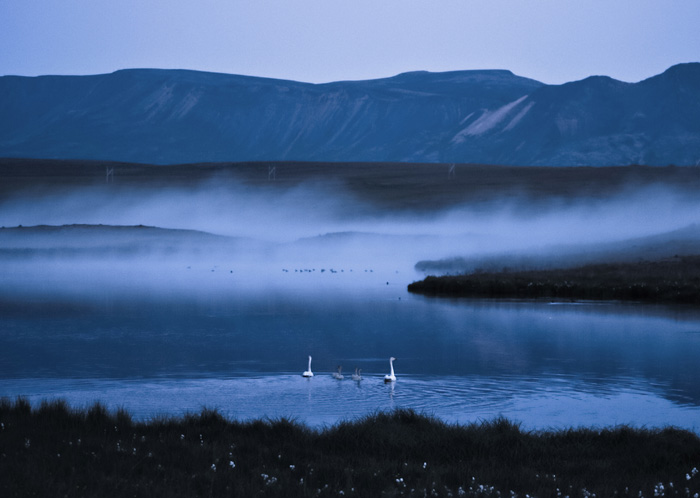 That's why she traveled on her own with two kids during the coldest and darkest month in Iceland. "It's all about following your dream, be scared but do it anyway, which is the subject of the piece. Icelandic nature is a surprising and exciting place. Anything can happen."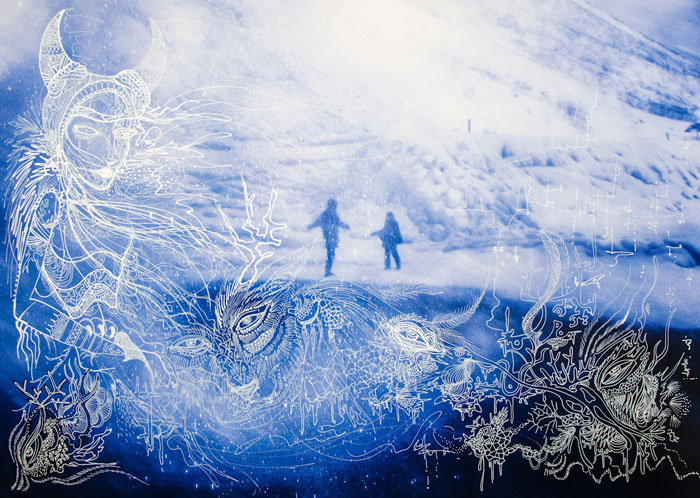 Images courtesy of María Kjartans
Discover: www.mariakjartans.com