The transfer of the sky by Shirin Abedinirad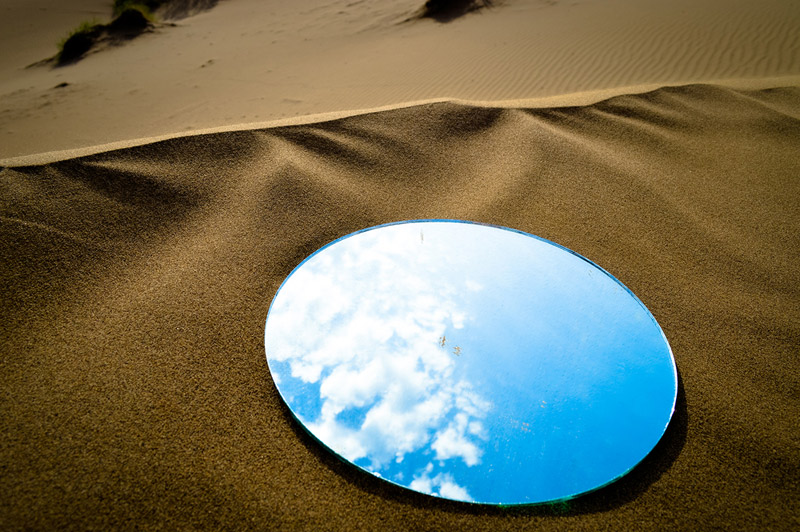 Shirin Abedinirad is an Iranian visual artist. Her mirrored installations give us the possibility to see something that were already in the scene, in a new position, with a new point of view.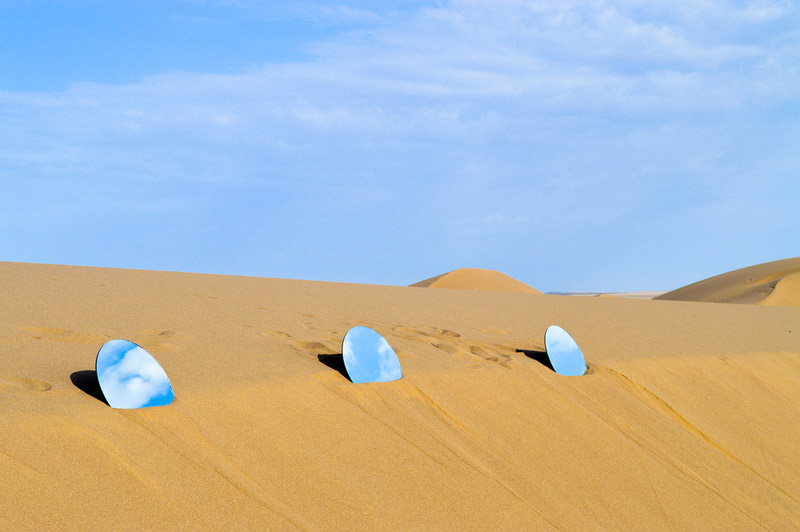 In particular she breaks intense landscapes like desert or cities with the reflection of the clear sky.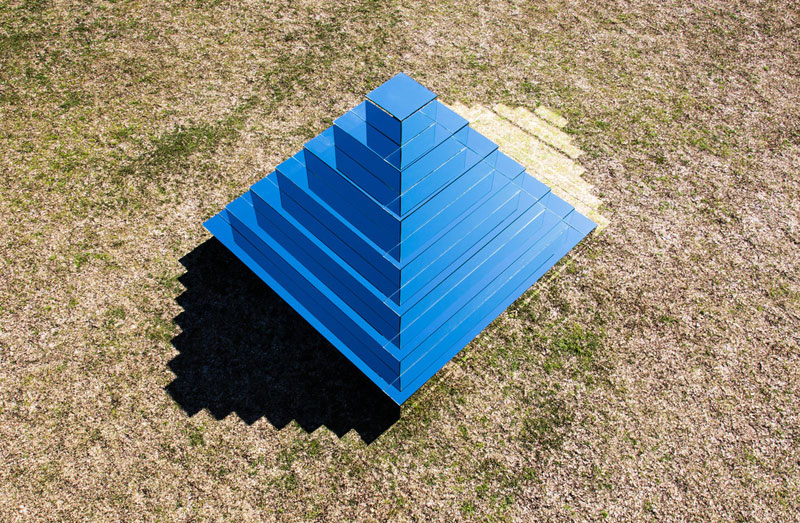 This is a way to transfer the elements of nature, to underline a possibility, to bring "Heaven on Earth", like the title of one of the installation.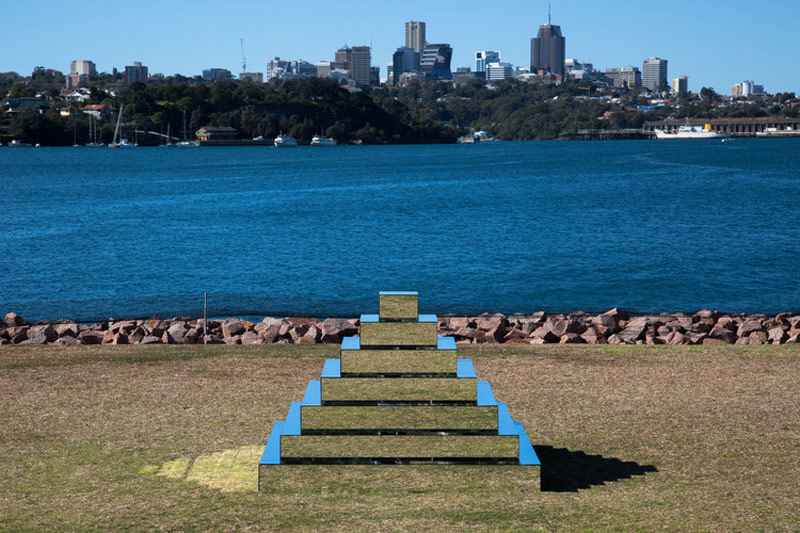 Shirin Abedinirad works with installations, performances, video art and she dedicate her work also to conceptual fashion.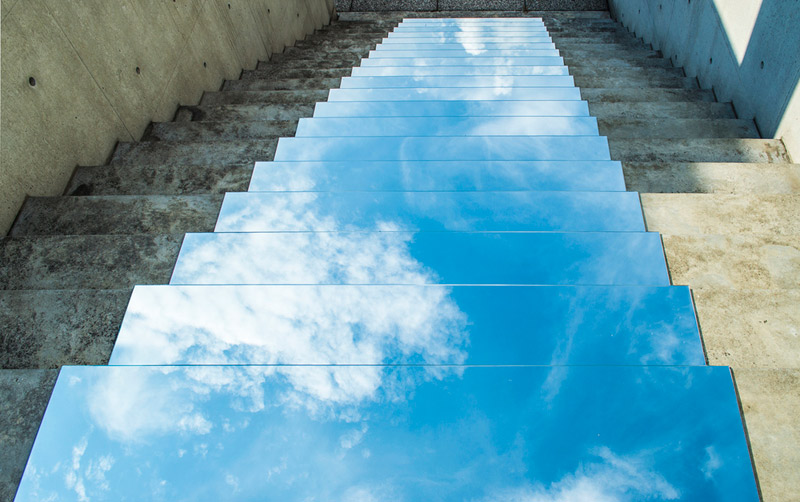 In both her performance pieces and videos, she designs her own costumes, props, and sets.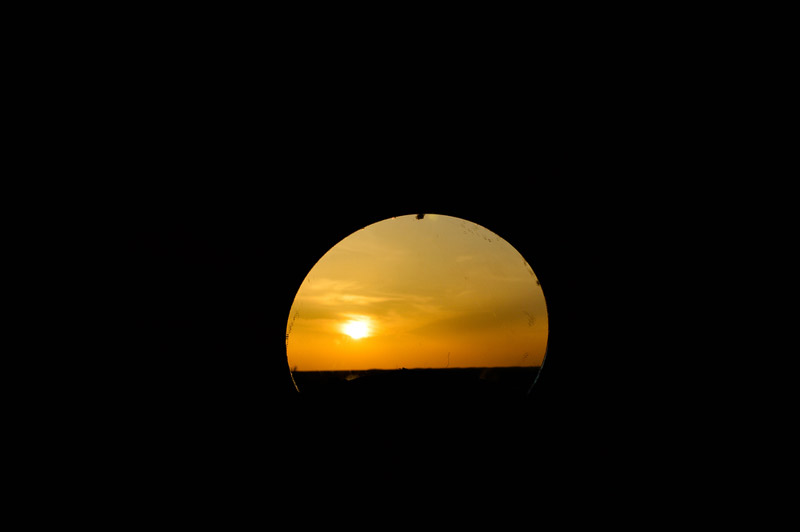 Shirin Abedinirad is currently based between Florence, Italy and Tehran, Iran.
Images courtesy of Shirin Abedinirad
Discover: www.shirinabedinirad.com