Seonna Hong's magic landscapes
Reading Time:
1
minute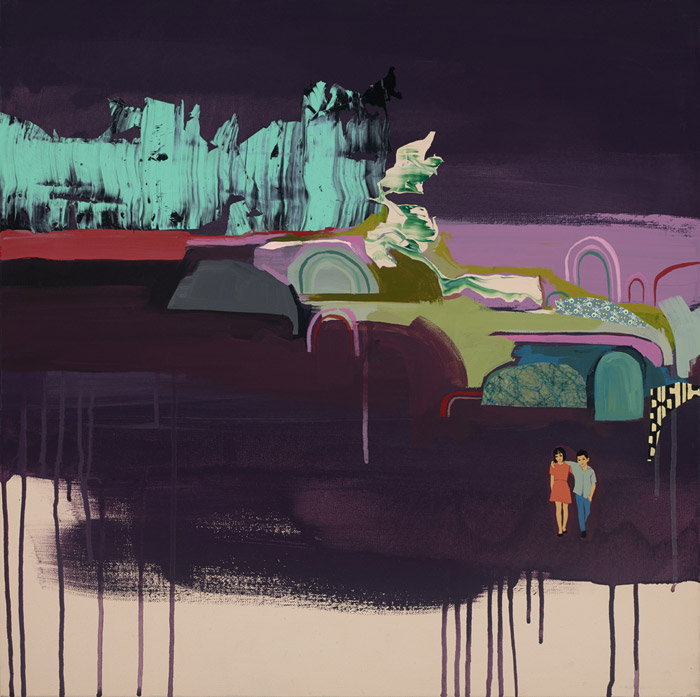 Seonna Hong's paintings are quietly narrative and often autobiographical. Children are her protagonists and they drift through landscapes with animals and music as their guide.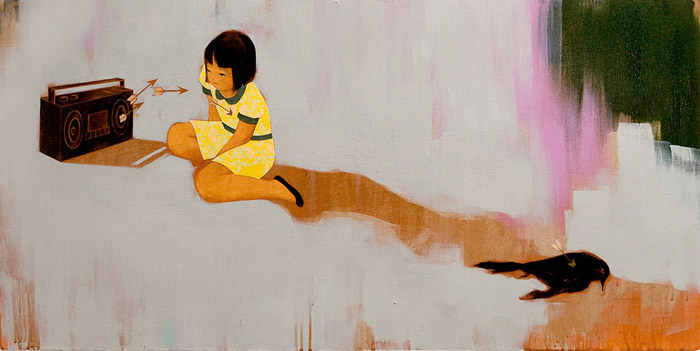 Moving away from compositions of fully formed ideas, Hong's process is spontaneous yet deliberate. Using paint swirls and scrapes to define space and texture her signature is characterized by girls and animals.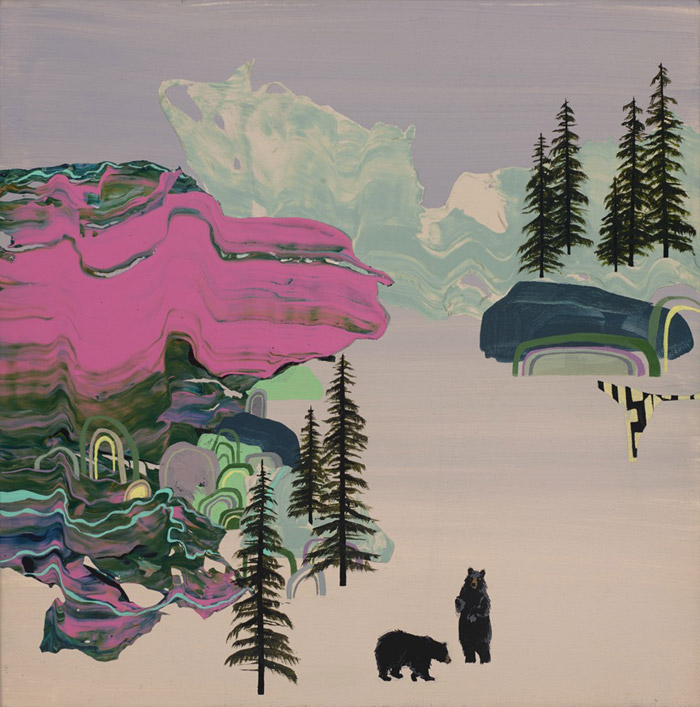 Hong was born and raised in Southern California. She graduated with a B.A. in Art from Cal State University Long Beach and continued to hone her craft teaching art to children.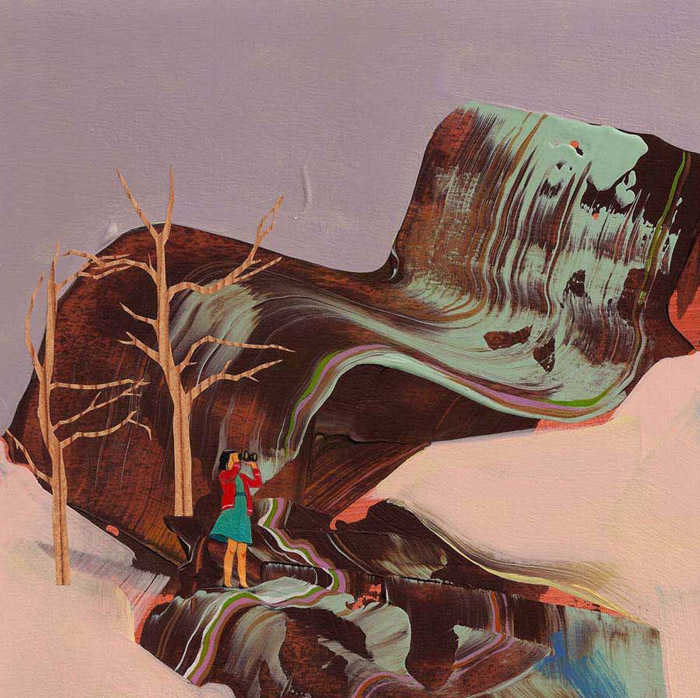 In 2004, she received an Emmy Award for Individual Achievement in Production Design for her work on "My Life as a Teenage Robot." Hong continues to show her work in shows and galleries around the world, most notably with Kaikai Kiki, Tokyo, in 2008. Her illustrated book 'Animus' (Baby Tattoo Books) is now in it's 3rd printing.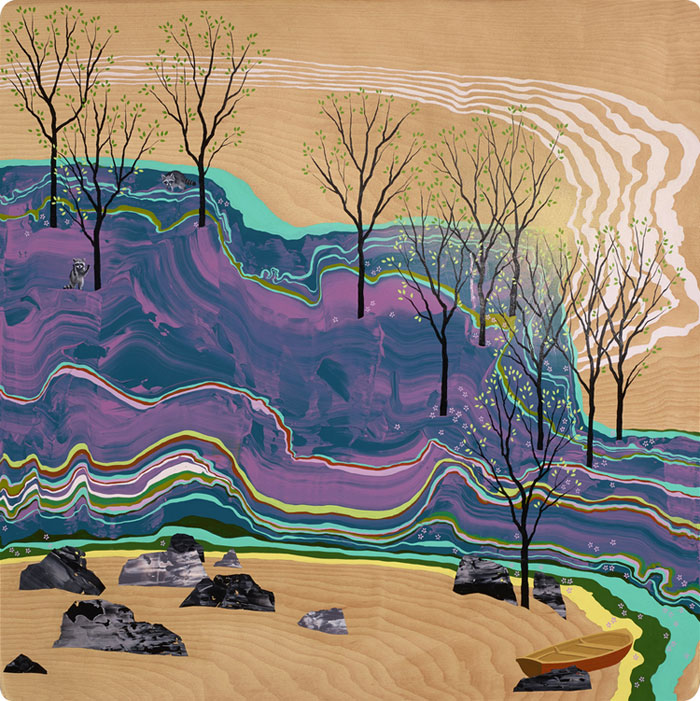 Images courtesy of Seonna Hong
Discover: www.seonnahong.com | jonathanlevinegallery.com