Ralph Rugoff, Curator of the Biennale Arte 2019
Reading Time:
1
minute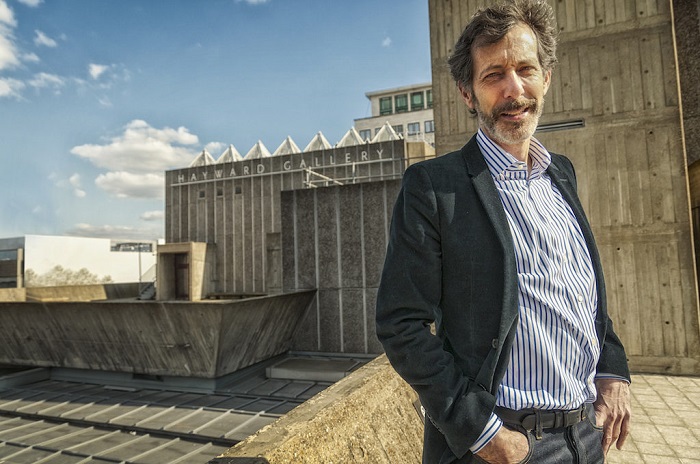 The Board of La Biennale di Venezia, at the suggestion of the President Paolo Baratta, approved the appointment of Ralph Rugoff as Director of the Visual Arts Department, with specific responsibility for curating the 58th Venice Art Biennale in 2019.
Ralph Rugoff has been the Director of the Hayward Gallery of London since 2006. Opened in 1968, the Hayward Gallery is considered one of the most leading public art galleries in the United Kingdom; it is part of the Southbank Centre, Europe's largest arts centre that receives major funding by the Arts Council of England.
President Baratta stated that "the appointment of Ralph Rugoff confirms the Biennale's primary goal, to qualify the Exhibition as a place of encounter between the visitors, the art and the artists. An Exhibition engaging the viewers directly with the artworks in such a way that memory, the unexpected, the possible provocation, the new and the different can stimulate their visions, their minds and their emotions, and offer them the opportunity for a direct experience."
The Board also approved the dates of the 58th International Art Exhibition to be held from May 11th to November 24th, 2019; Press Preview May 8th, 9th, and 10th; opening to the public on Saturday, May 11th.
Image © Mark Atkin
Discover: www.labiennale.org/en/news/ralph-rugoff-appointed-director-visual-arts-department