Patrizio Di Massimo at KURA
Reading Time:
2
minutes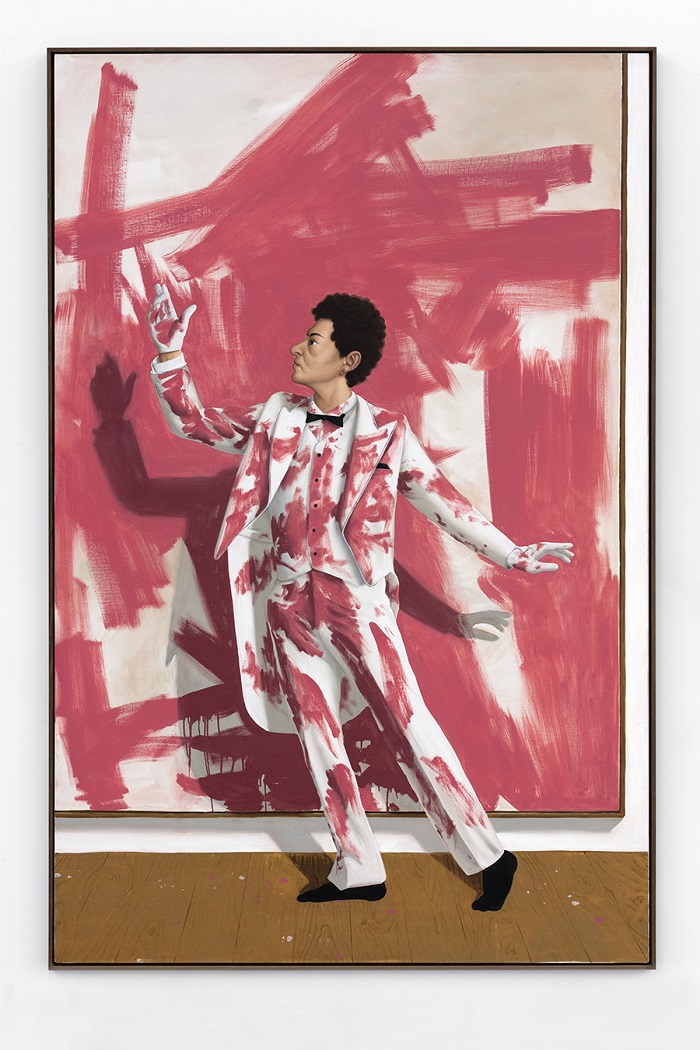 KURA. (Milan) is actually hosting the first solo exhibition in Milan by the Italian artist Patrizio Di Massimo (born in 1983, lives and works in London): a body of new works which further explores on a larger scale many themes dear to the artist.
Patrizio Di Massimo sets up a vocabulary with endless combinations of information and references: from Renaissance painting, through Mannerism and the late nineteenth century French artists, to the icons of contemporary photography, to unidentified images found on the web, to an archive of personal drawings and photographs.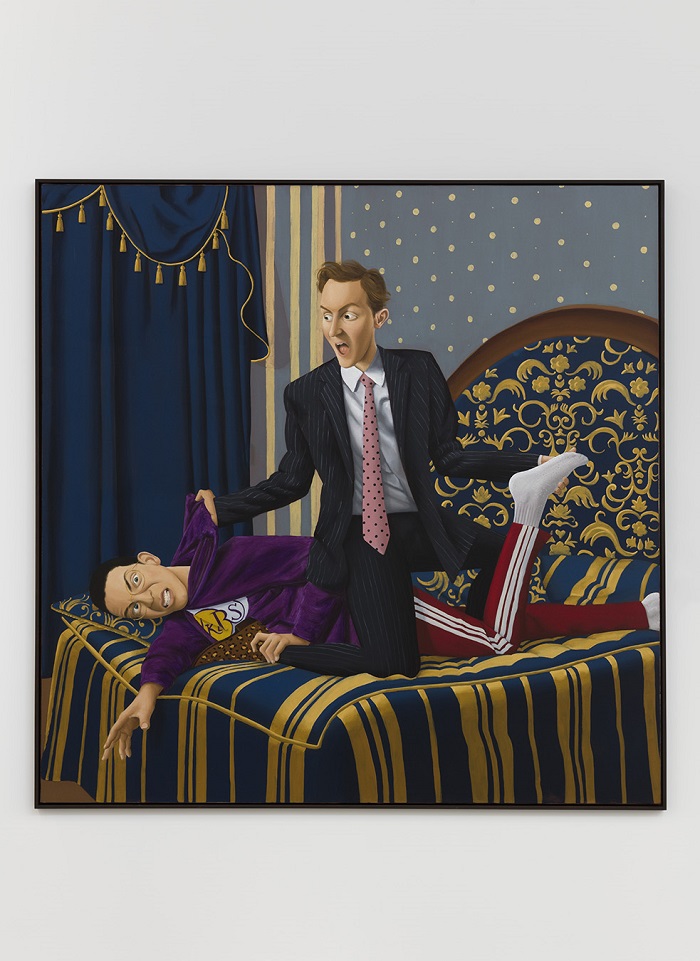 The artist works at an ever-present space-time junction, creating an imaginary world in which if he anachronistically seems to draw on a past tradition, he actually makes an ancient language current, bringing it back to our time, instilling new energy and a new vision into it with images relating to the personal and the universal, to the public and the private.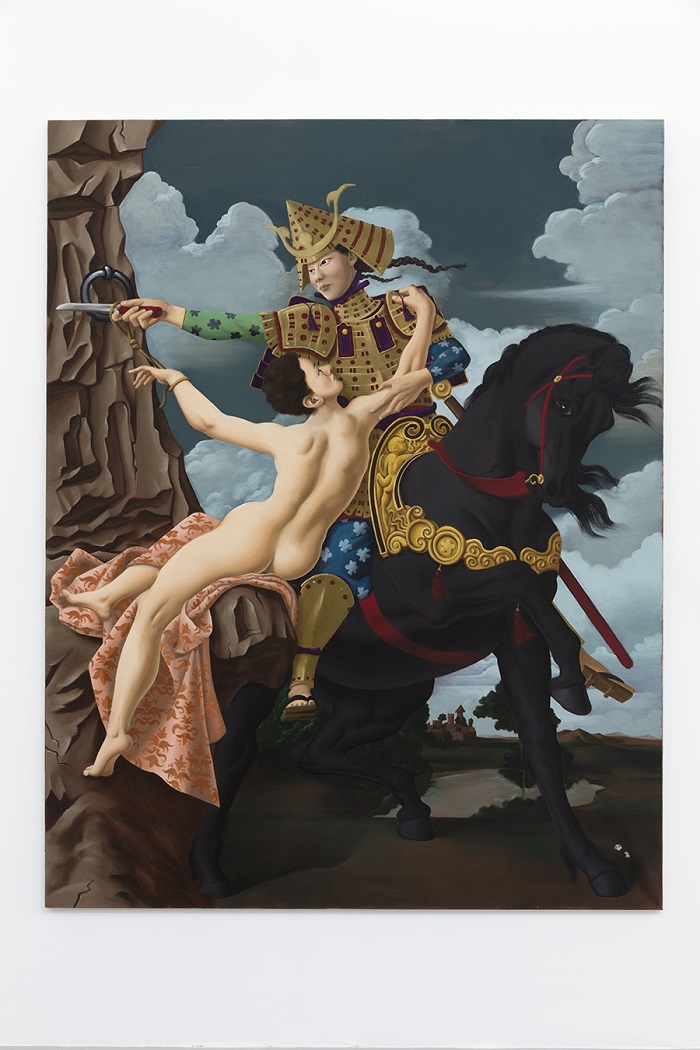 Images that have the challenging appeal of an advertisement, with their firm tone, vibrant colors, plentiful details, movement, story-telling.
Clad in clever irony and classic elegance, Patrizio Di Massimo's paintings become paraphrases of a much larger world in which the artist includes friends, family, acquaintances and people close to him. Masculine and feminine merge in the artist's practice, and the so-called "gender roles" are constantly redefined, questioned and recoded.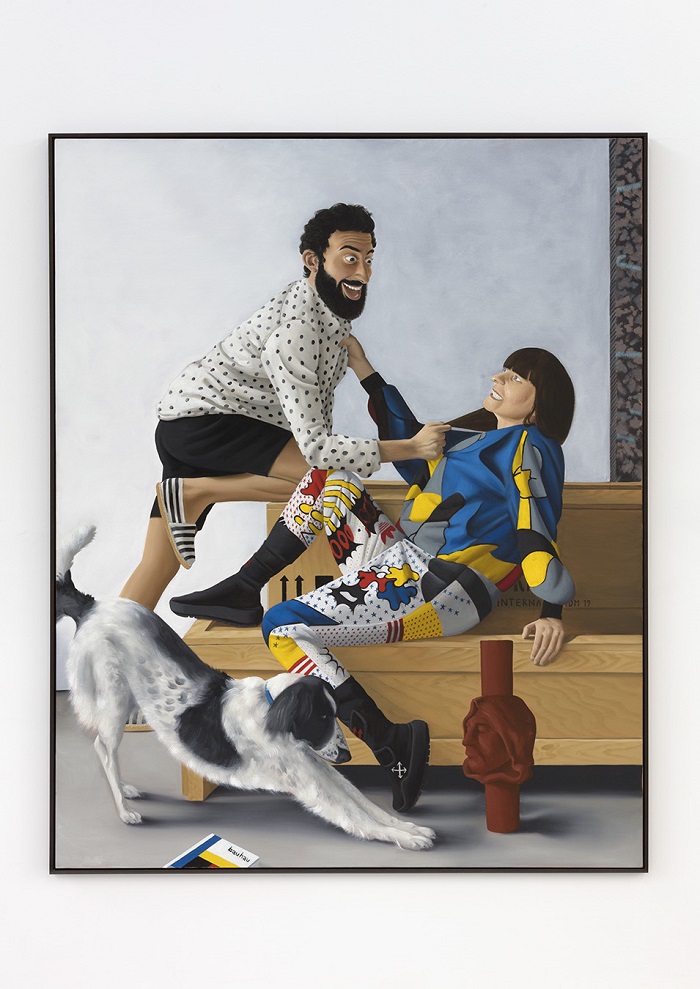 The artist therefore represents himself, his self-portrait, in a multitude of works and in a continuous externalization of himself, aimed at a process of constant identity validation.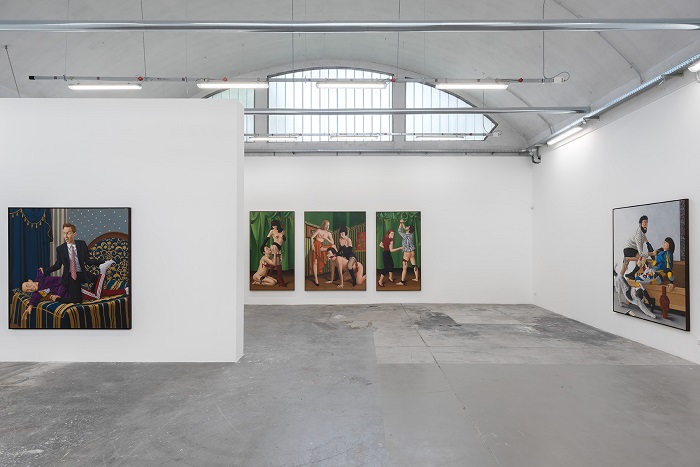 Patrizio Di Massimo – SOLO
25.09.2019 – 20.11.2019
Discover: k-u-r-a.it