Nester Formentera: 3D lines
Reading Time:
1
minute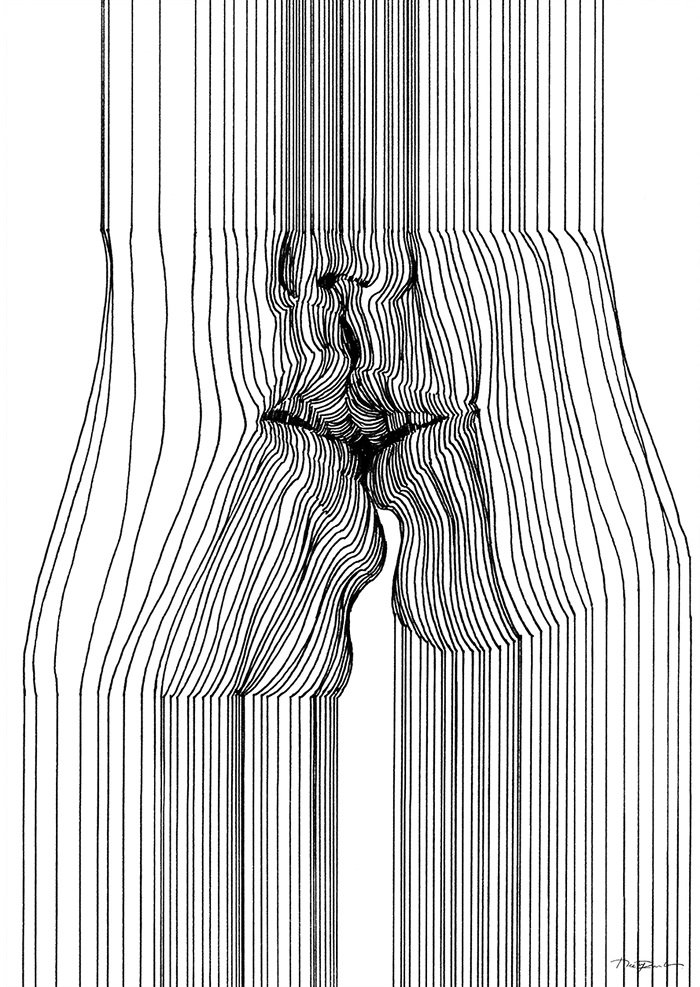 Nester Formentera is a Bic pen artist, illustrator, Pencil and Colour Pencil realism artist. His art is based on his personal emotions and inspirations he gets from his surroundings.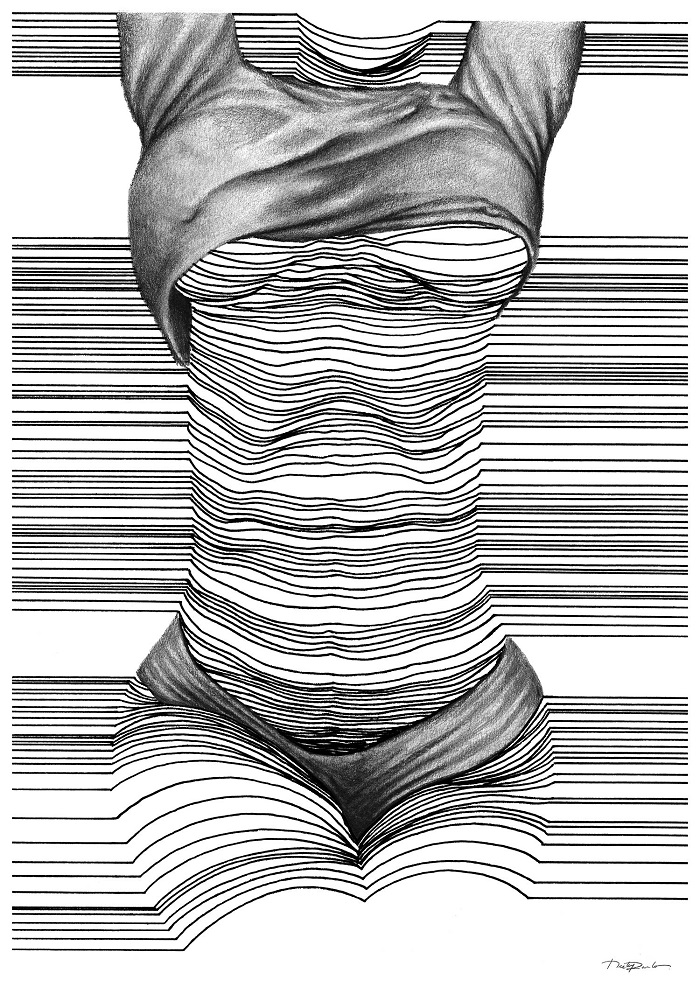 Almost two years ago, after developing his personal portfolio with photo-realistic portraits made with colour pencils and graphite, Formentera started experimenting a particular representation technique, creating 3D effects through the use of simple lines on paper.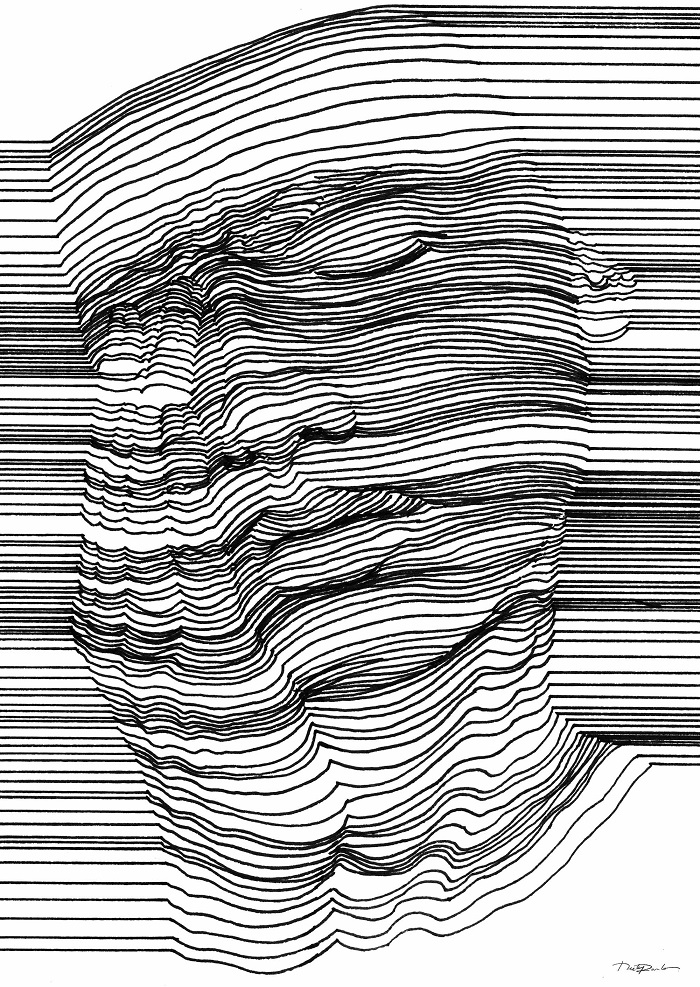 Each work starts with a sketch from a photo, followed by the drawing of the lines. It results an optical illusion: the subject seems to come out from the paper; the lines define curves, expressions and shapes.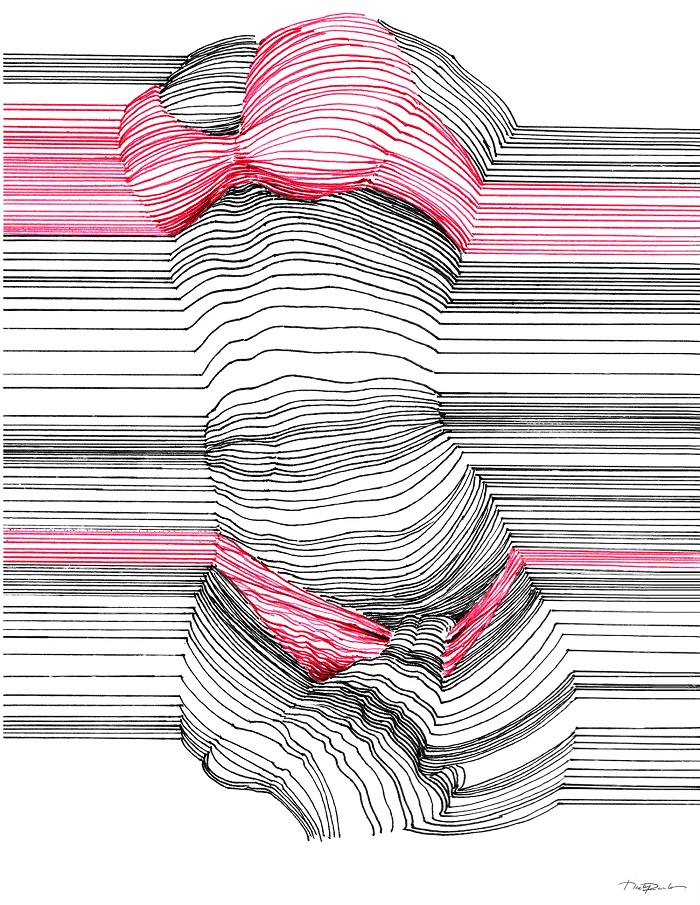 Nester was born in 1991 in the Philippines. His family migrated to Dublin, Ireland where he learned and developed his artistic skills.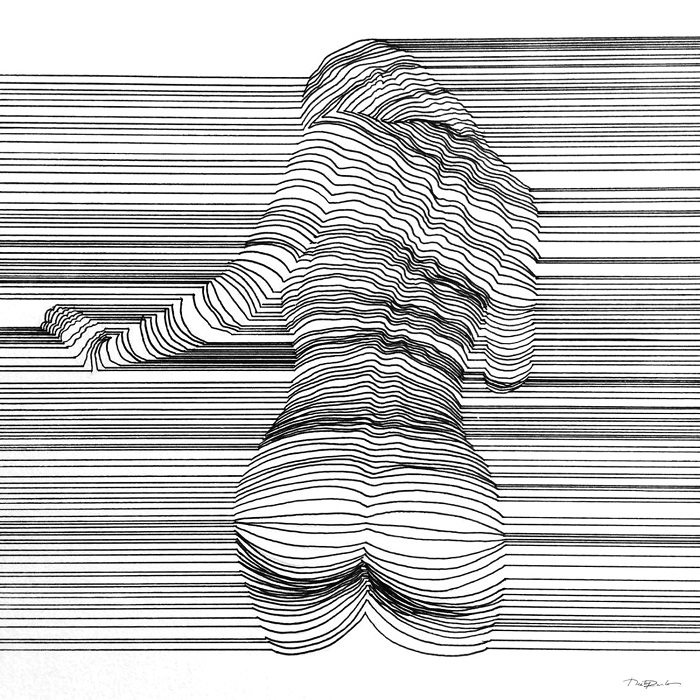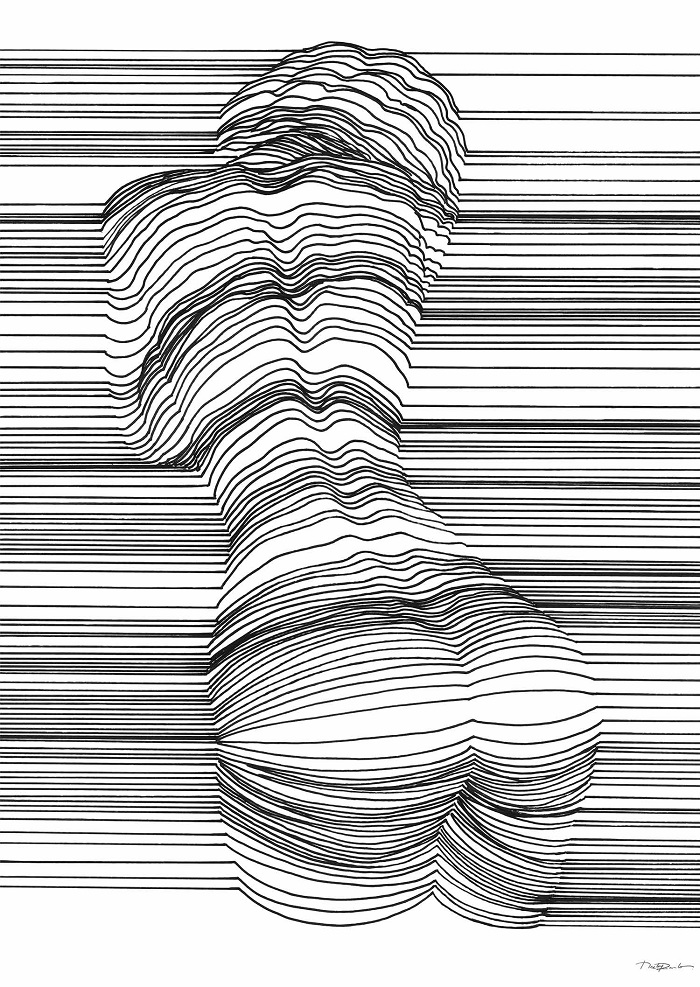 Images courtesy of Nester Formentera
Discover: nesterformentera.com