Microwave 2020 | the PhotoPhore partnership
Reading Time:
2
minutes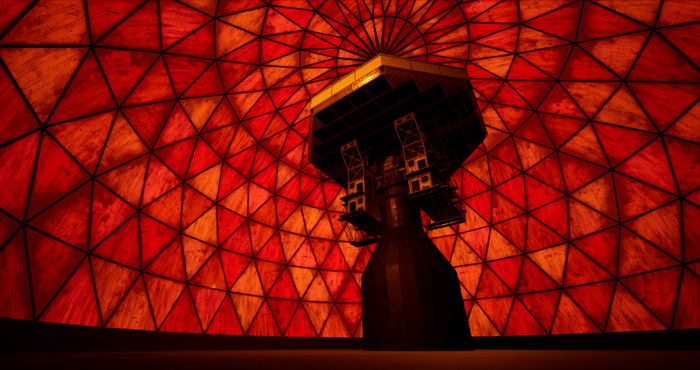 Microwave International New Media Arts Festival 2020 returns from October 30 to November 15 in Hong Kong, and we at the PhotoPhore are glad to confirm our partnership with the Festival!
Microwave presents a series of exhibitions, online activities, and screenings, to explore the pursuit of truth in our era of information explosion and manipulation.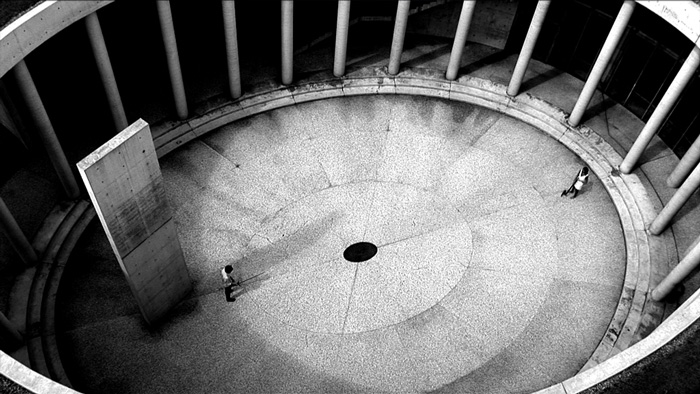 The curatorial theme selected for this year edition of the festival is Sharp Chronicles. It starts from the idea that media art is not merely the practice of creative ideas, but also embodies the characteristics of science and technology. Therefore, not only is media art capable of circulating messages, documenting evidence, instigating research and awareness, it also opens the possibilities of tracing and pursuing truth.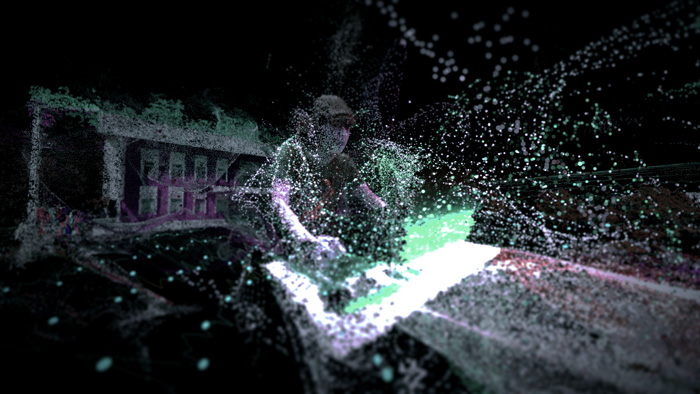 So, Microwave festival will ride on critical discussions and navigate between the threads of media art in the context of information overloaded everyday life.
Through the interaction between art and technology, the international artists' works look into issues such as the current application of voice analysis as lie detection method and the arbitrary nature of its verdict; the investigation of tear gas usage; misinformation; environmental triage; virtual reality vs. the real world and much more.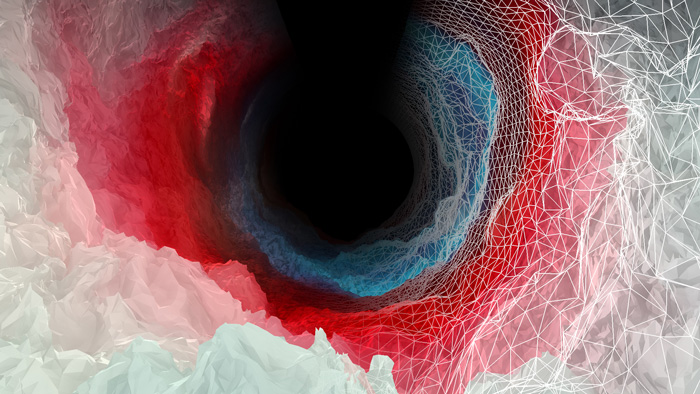 The preview of the Main Exhibition takes place on October 30 at the Exhibition Hall (Low Block) of Hong Kong City Hall. From October 25 to November 22, several screenings will be hosted in various locations.
The programme includes selected shorts from Fabrica (Communication Research Centre in Treviso, Italy), animation by Yoriko Mizushiri, the works of Lawrence Abu Hamdan (Lebanon), Forensic Architecture (UK), Don't Follow the Wind (Japan, US, Italy), Tao Ya-Lun (Taiwan), Critical Art Ensemble (US), Tactical Tech (Germany) and many more.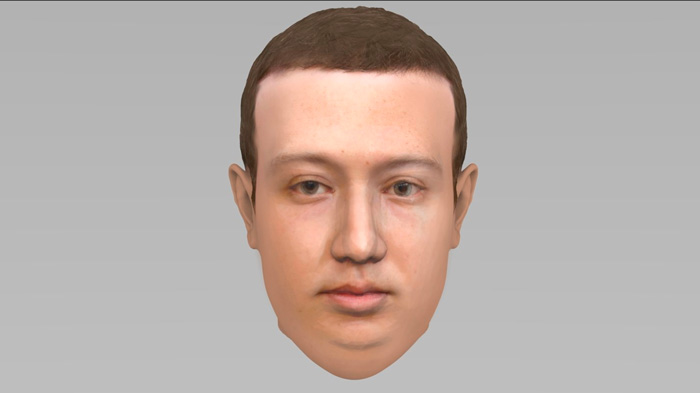 Microwave festival began in 1996 as an annual video art and media art festival. As the first and only media art festival in Hong Kong, and one of the key pioneer media art festivals in Asia, Microwave brings cutting edge works and programmes to provoke thought in this creative hub every year.
First image: Tao Ya-Lun, Wandering Ghost No. 5 (2020), 3D digital image, VR, kinetic installation. Courtesy of the artist
Microwave International New Media Arts Festival
30.10 – 15.11.2020
Discover: www.microwavefest.net