Microwave 2019 E.A.T. | the PhotoPhore partnership
Reading Time:
2
minutes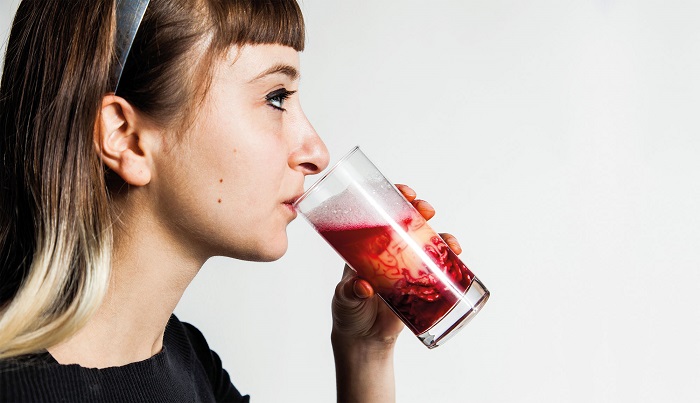 The PhotoPhore proudly confirms its partnership with the Festival Microwave 2019. The 23rd edition of Microwave International New Media Arts Festival, that takes place in November 2019, is titled "E.A.T.", and it sees the participation of international artists and speakers invited to Hong Kong to present their works and programmes to engage the public.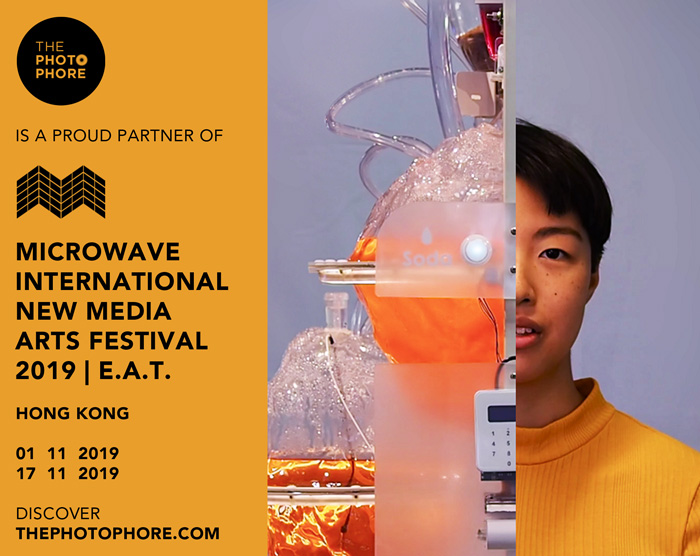 E.A.T. carries duo meanings: "to eat" and the reference to a 1966 group of artists and engineers named Experiments in Art & Technology – E.A.T. focused on experiments in art and technology. It can be both past and future, performance and experiment in one. In this edition, the organizers extend the experimental spirit, working with (future) food projects, and works related to eat & E.A.T., and see how these leads to the future of us.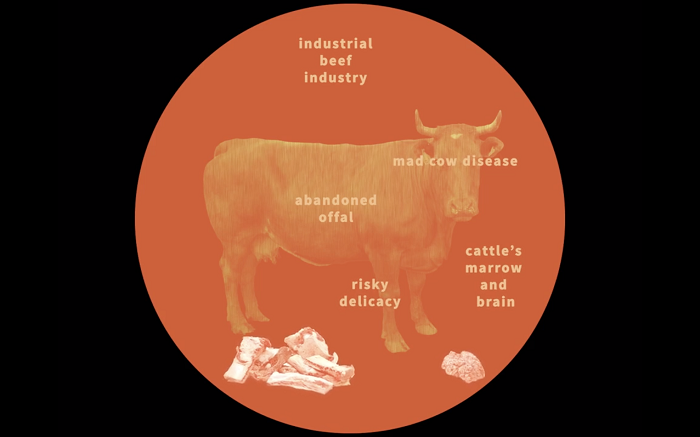 The grand opening will be on November 8th in the exhibition hall of the Hong Kong City Hall, while a series of activities run from November 1st till 17th, including Main Exhibitions, Artist Symposiums, "Unconferences", Project Room Exhibitions, Workshops and Performances.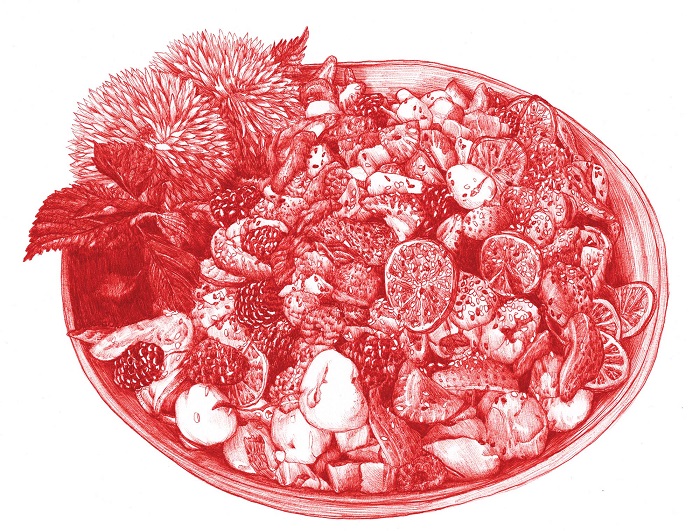 Among the exhibitions and events proposed, the exhibition "Smog Tasting, Take Out" by The Center for Genomic Gastronomy draws participants with good food. The team uses egg foams to explore the different extents of air pollution in the city and provides a simple Smog Tasting kit to create meringues. Having breathed in the such "air" every day, why should we be worried to eat and swallow them?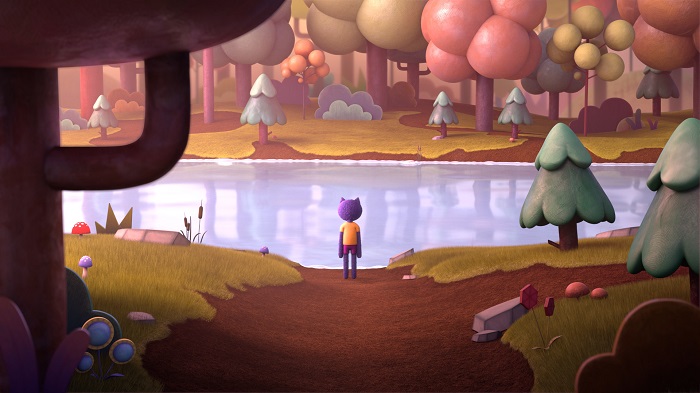 Three "restaurants" will be "open" during the festival. Firstly, "the Cantine Orchestra workshop" is an experimental, collective creative café led by "head chef" Tapetronic. Everything in the laboratory can be a tool or an instrument. The restaurant/bar embraces the experimental spirit of spontaneity where everyone can enjoy and participate in unleashing their senses. "To Flavour Our Tears (TFOT)", another installation by The Center for Genomic Gastronomy, adapts the model of an experimental restaurant to put humans back into the food chain counter-intuitively.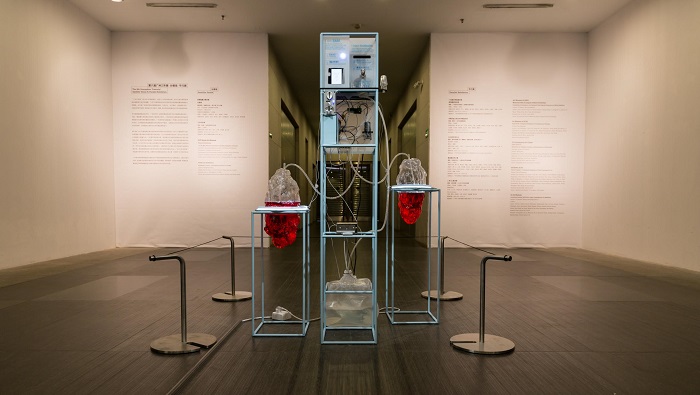 "New Ultimate Imperial Feast", a collaboration of Taiwanese artist Kuang-Yi Ku and Hong Kong designer Adelaide Lala Tam, is a series of new media dining experience that incorporates biotechnology with traditional agriculture technology to explore the future possibilities of food ecology.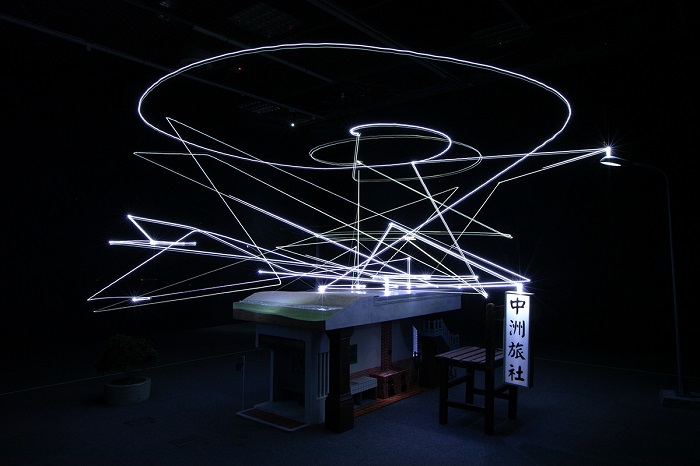 Full and detailed program: www.microwavefest.net
Images courtesy of Microwave
E.A.T. – Microwave 2019 – International New Media Arts Festival
November 1st – November 17th, 2019