Microwave 2018 | the PhotoPhore partnership
Reading Time:
2
minutes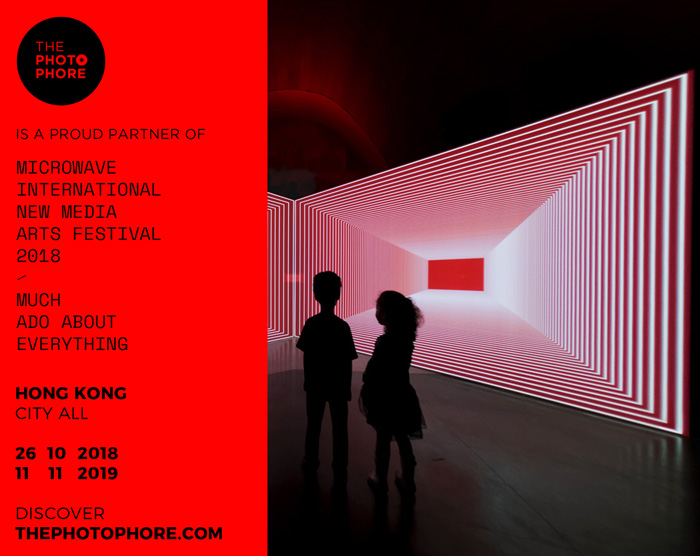 The PhotoPhore is a proud partner of the new edition of Microwave Festival!
With the theme of "Much Ado About Everything", the 22nd Microwave is having its grand opening on 26th October 2018.
The last decade has witnessed a revolution of people and a "transformation of trust" born out of our continuous pursuit of core social values. In view of our endless crave for technologies and the convenience and economic efficiency they bring along, how has trust changed in a digitalised society?
In recent years, new vocabularies started to circulate in various media platforms and seminars – first cryptocurrencies, then the widely known bitcoin. Blockchain is probably one of the most important of all.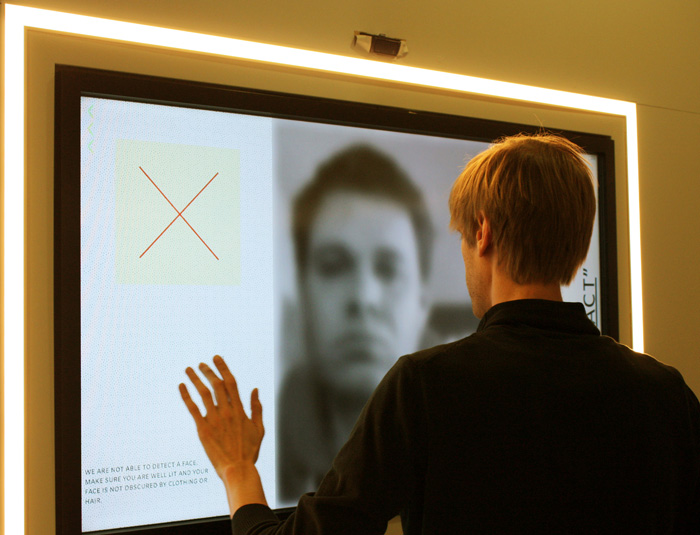 Blockchain is considered as the next www, a world-transforming technology that can transform various industries and ways of living. The new form of trust rewrites the nature of trust as we shift from believing in each other to trusting a system that links the world together.
"Our trust no longer establishes solely on interactions and consensus as mentioned above, it also takes root in a virtual reality constructed by data and technologies. UBER, AIRBNB, Couchsurfing can succeed only because technologies allow us to place our trust on strangers. In what ways are we related to the latest technologies? Where will such technology-oriented social chain lead us to?" Said Ms Joel Kwong, Programme Director of Microwave 2018.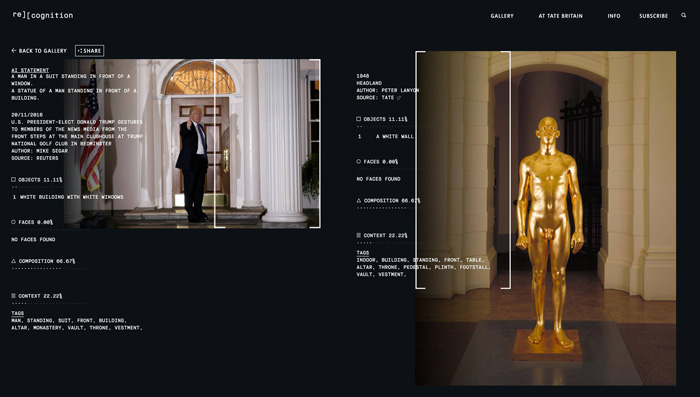 The Main Exhibition, which attracted more than 10,000 visitors last year, will showcase a series of artworks from artificial intelligence, data visualization, immersive media, machine learning, blockchain technology, 3D printing etc. to create an immersive experience for tech & art navigation.
The festival this year comprises UNCONFERENCE about Blockchain technologies, exhibitions, artist symposium, film screenings, workshops and the outreach educational events.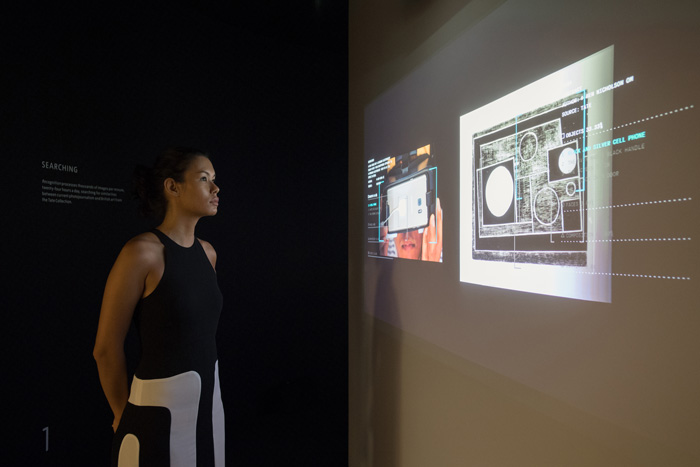 Microwave 2018 | Much Ado About Everything
26/11 – 11/11/2018
Discover: www.microwavefest.net