Reading Time:
1
minute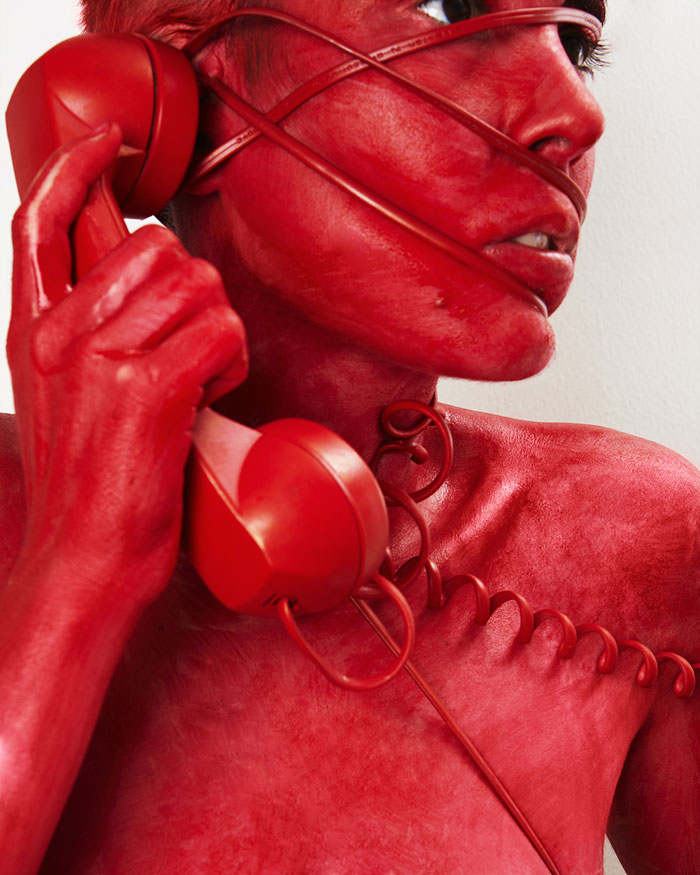 Mélanie Duault is a visual addict obsessed with vegan ice cream and colors. She tends to paint everything, creating photos and stop motion videos.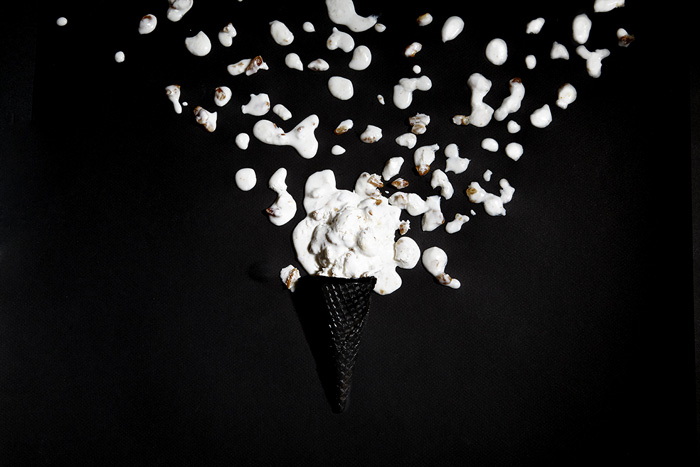 Mélanie's obsessions with colors makes her paint people and all sorts of objects, naturally surrounding herself with colors. Every single image she produces, contributes to a study of color.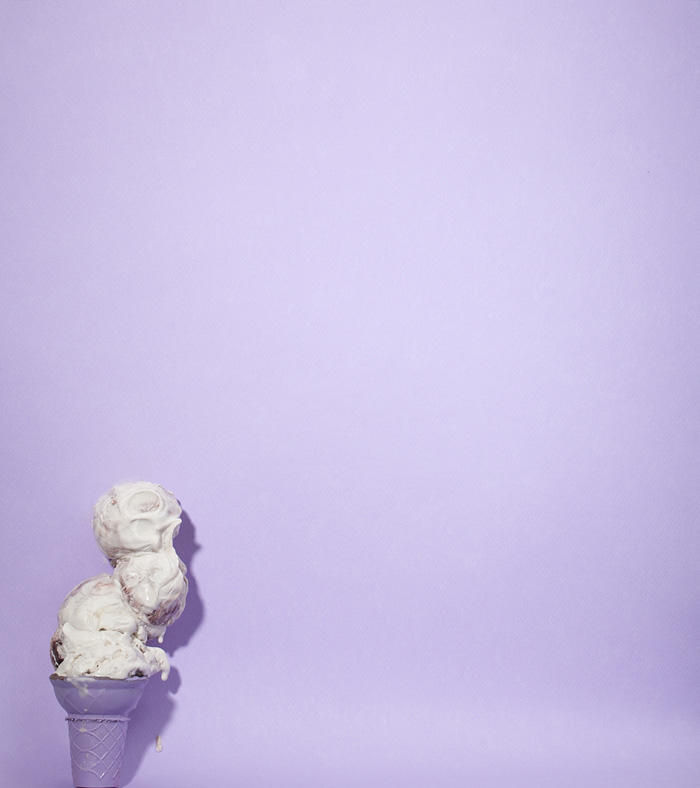 Mélanie is attracted by minimalist imagery. Clean visuals and monochromatic photos are very appealing to her. She uses a lot of paint and papers, and she prefers to play with reused materials to create her own sceneries.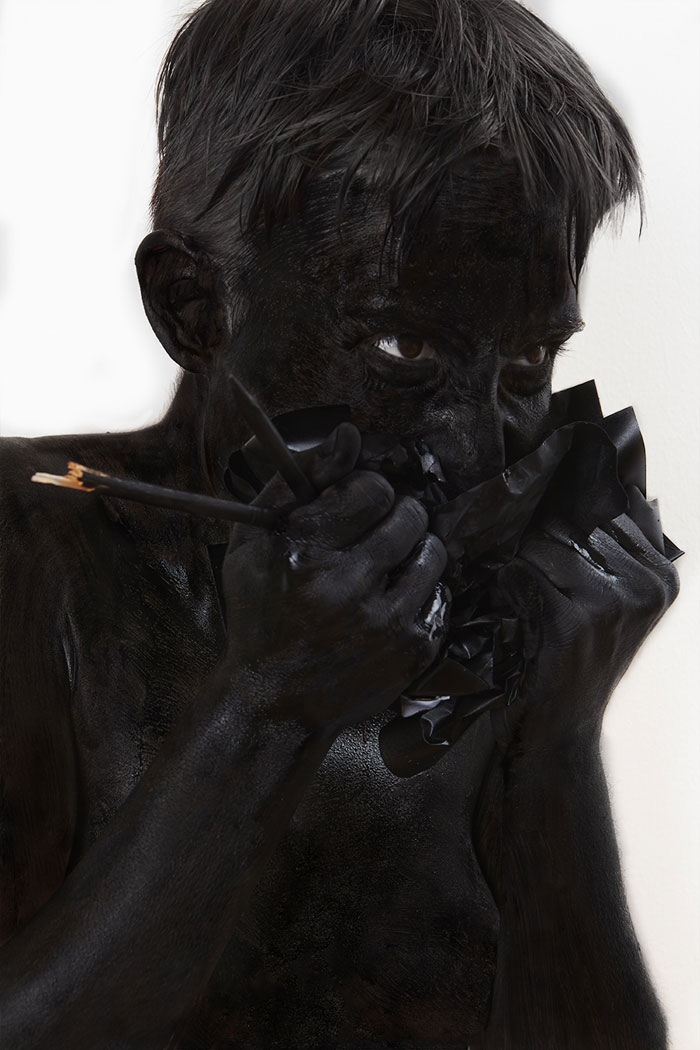 The production process is really important for her. She creates photos and stop motion videos for clients and for fun. After all, Mélanie wants to share her vision and passion of tones to serve communities and to be used in an educational way.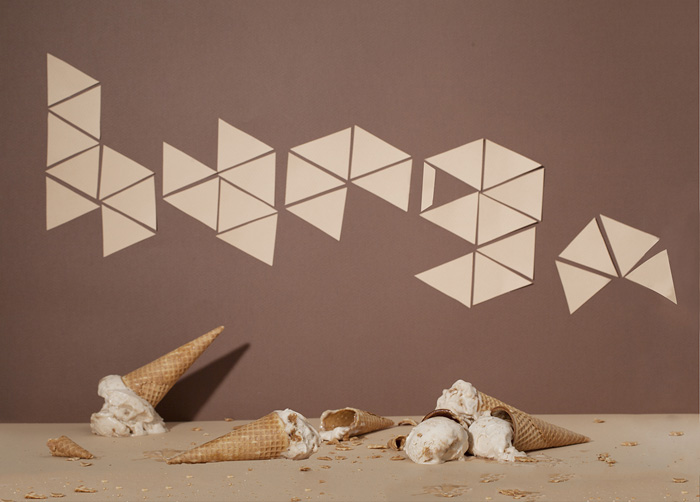 She finds inspiration in the everyday of life, in her emotions, in graphic design and illustration. She admires Jessica & Walsh studio for working hand-to-hand on large-scale projects. Mélanie has always been attracted to visual and wanted to participate to high quality imagery and build more art.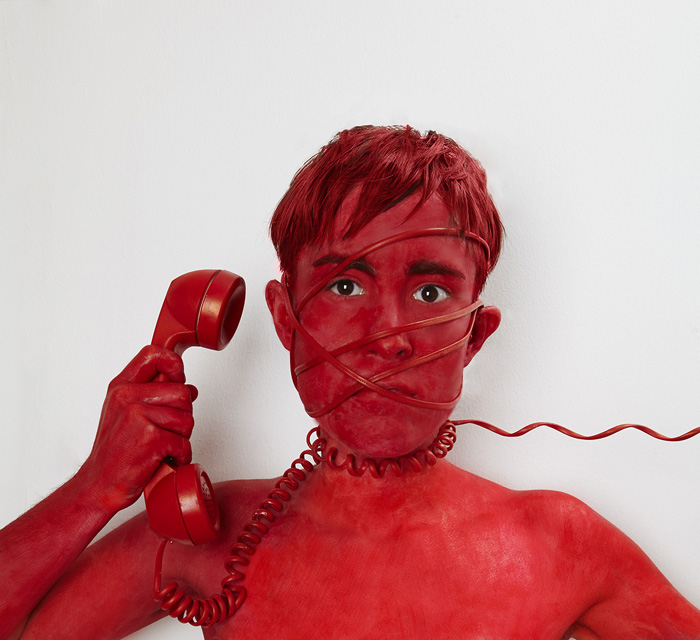 Images courtesy of Mélanie Duault
Discover: www.behance.net/melanieduault