LIGHT ON: Maren Elize Klemp
Reading Time:
1
minute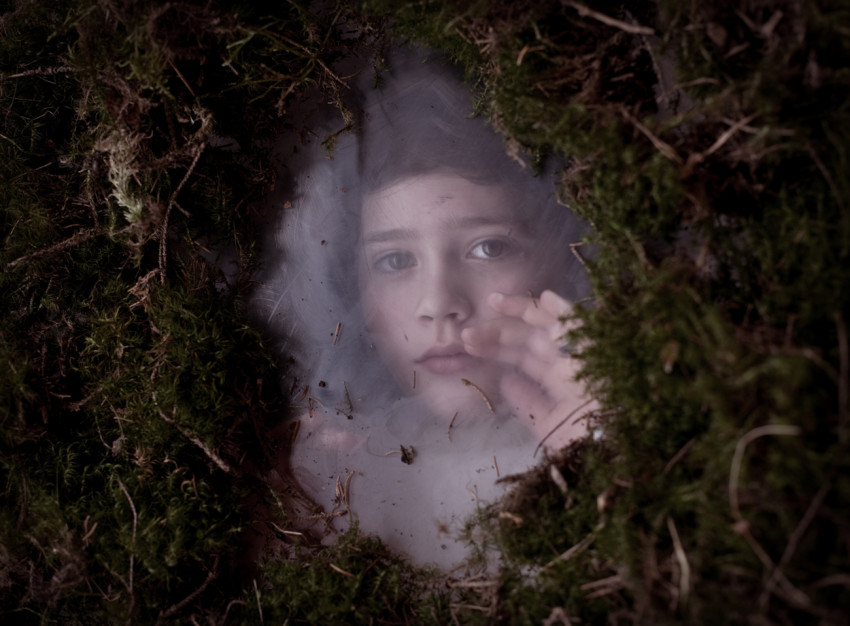 Maren Elize Klemp is a fine art photographer living and working in Oslo, Norway. She studied fine art photography under professor Robert Meyer at Robert Meyer Kunsthøgskole in Oslo.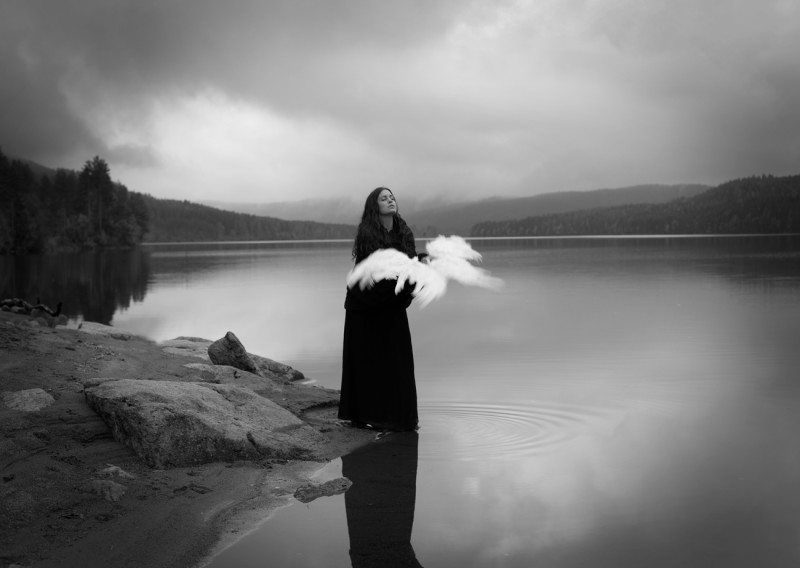 Her interest in photography encompasses self portraiture, black and white photography and the use of vintage photographic equipment that infuses her images with a timeless dimension. Maren mostly uses herself and her children as models, which makes her photography honest and true.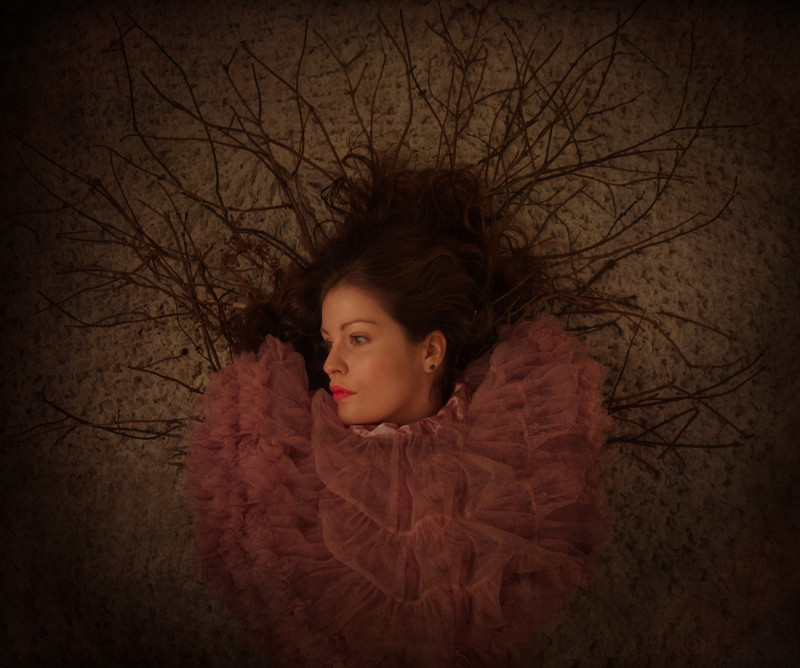 Maren's goal is to raise awareness of mental health through her work. She considers her photography to be a plunge into the darker sides of the human mind, and many of the images are visual representations of conditions associated with mental illness.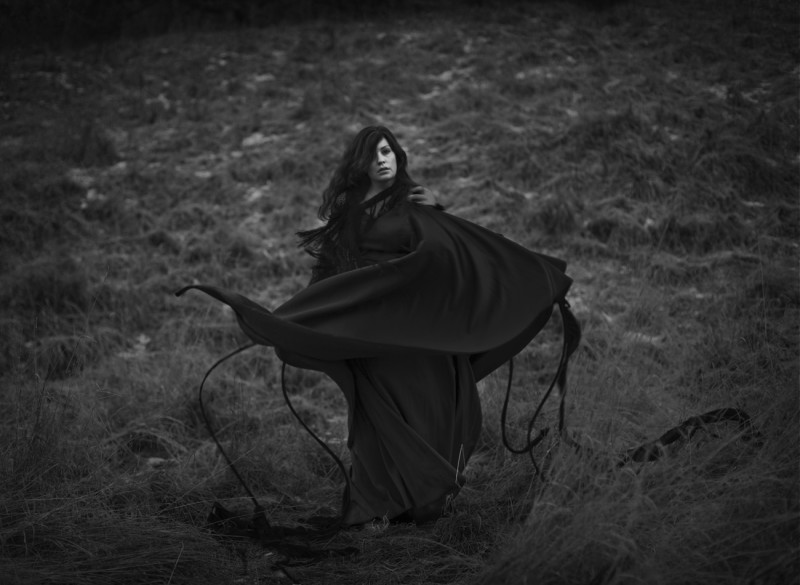 The pictures tell about those who are gripped by darkness, isolation and sadness, and about relationships with close family. They tell about the lack of belonging, to live in a separate world that few or no others can enter or understand. It's about the fog that comes creeping, which overpowers and paralyzes, the invisible disease.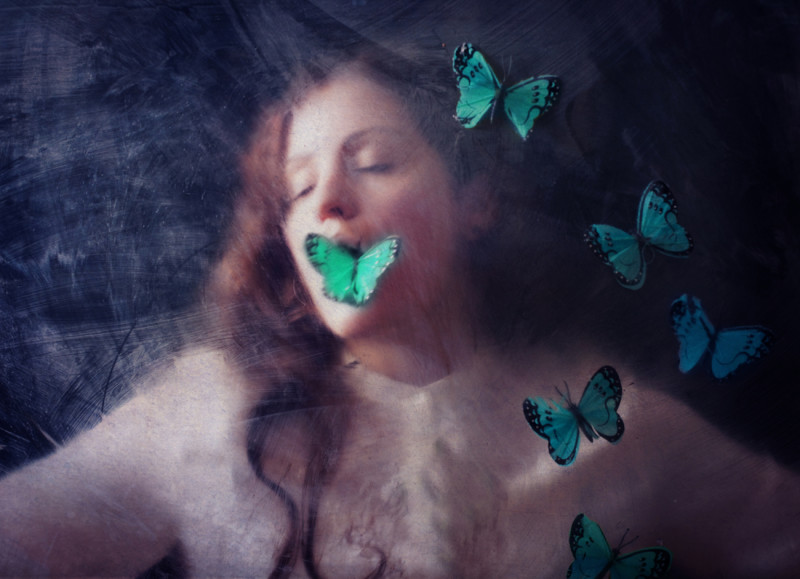 Maren has held several fine art exhibitions in Oslo, and she is the co-author of the fine art book "Between Intervals" on mental disorders, together with the American photographer and professor Dr. José Escobar.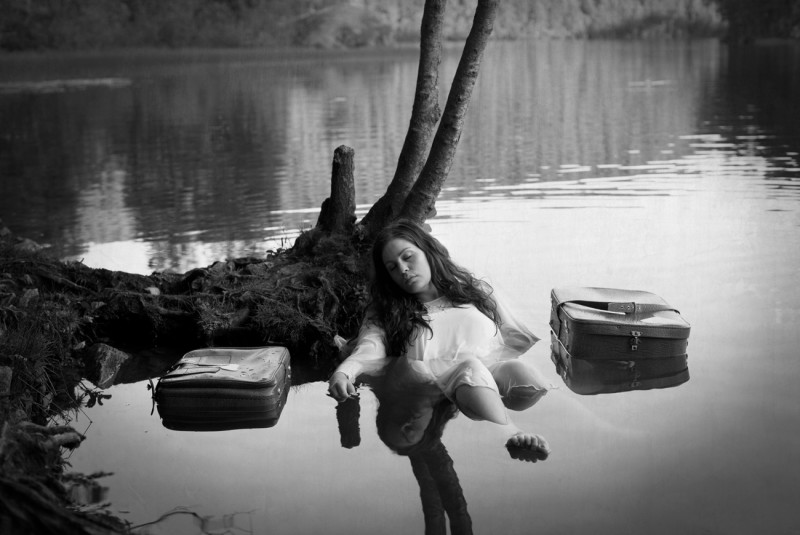 Images courtesy of Maren Elize Klemp
Discover: marenklemp.photoshelter.com