Artistic fashion photography by Kiki Xue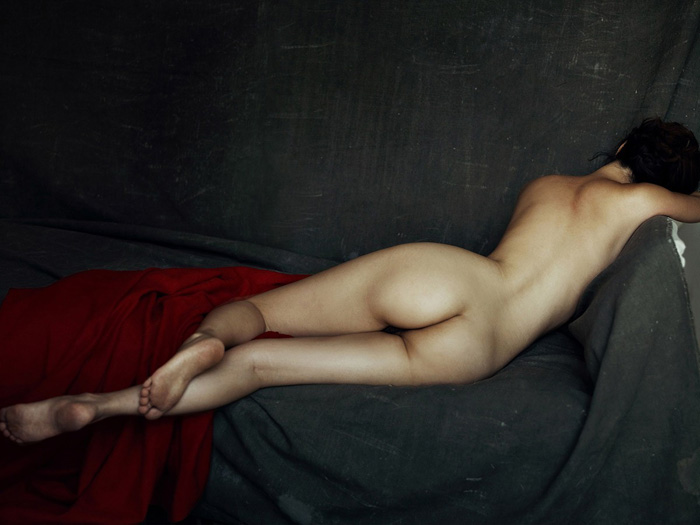 Chinese photographer Kiki Xue is really into fashion and photography which he pursues as a dream. Photography, seen not only as a record but also as a creation, means a lot to him.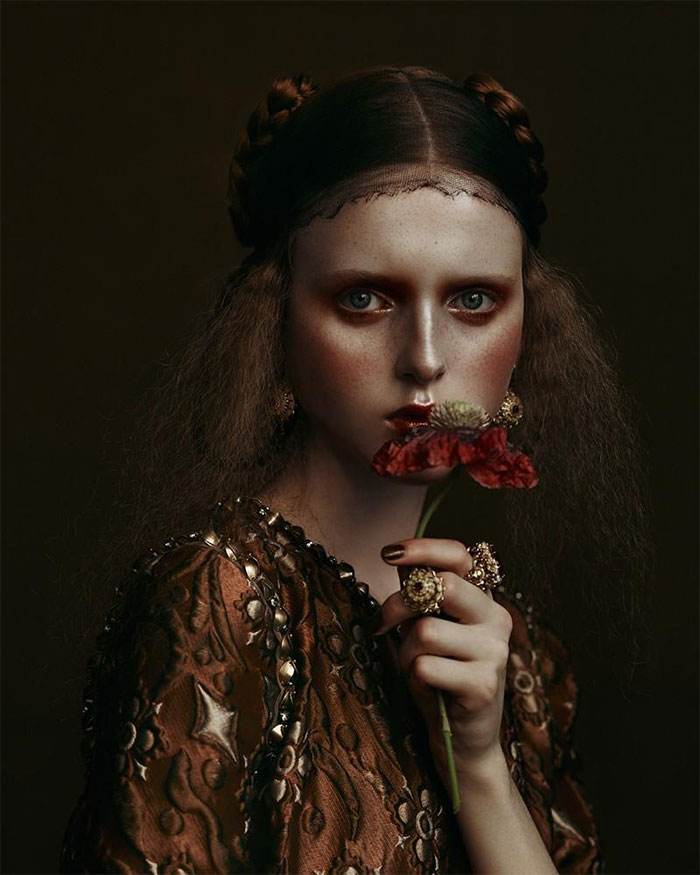 Kiki uses photography to carry his feelings in each detail, each expression, each emotion of his works. His photography is fullfilled with magical aspects.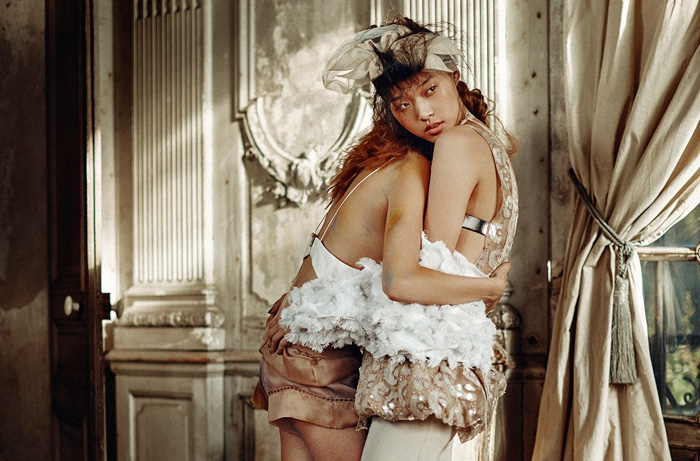 Kiki loves women and he combines his own feeling with theirs, showing these feelings out through pictures. He always believes that photography is a way to record the simplest moment without any artificial.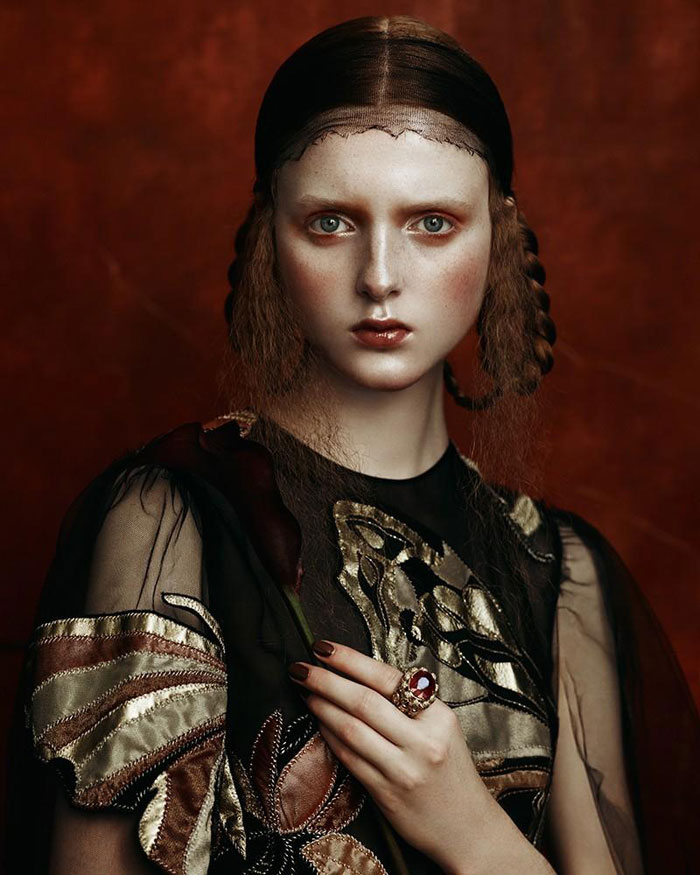 Most of his inspiration comes from drawings. Kiki would like to use his camera to create a vision of life and the world, which is perhaps a little unreal, abstract, like a cloud floating in mid-air. His editorial work has appeared in publications such as Vogue Italia and Harper's Bazaar China.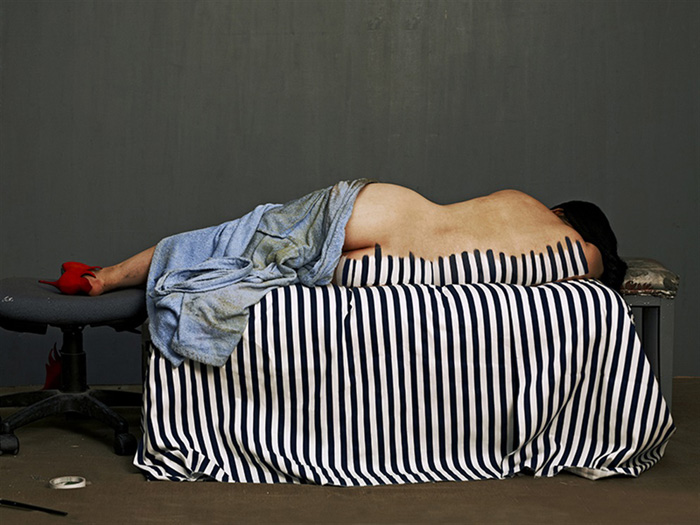 Images courtesy of Kiki Xue
Discover: www.kikixue.com