John Reuss' existential surrealism
Reading Time:
1
minute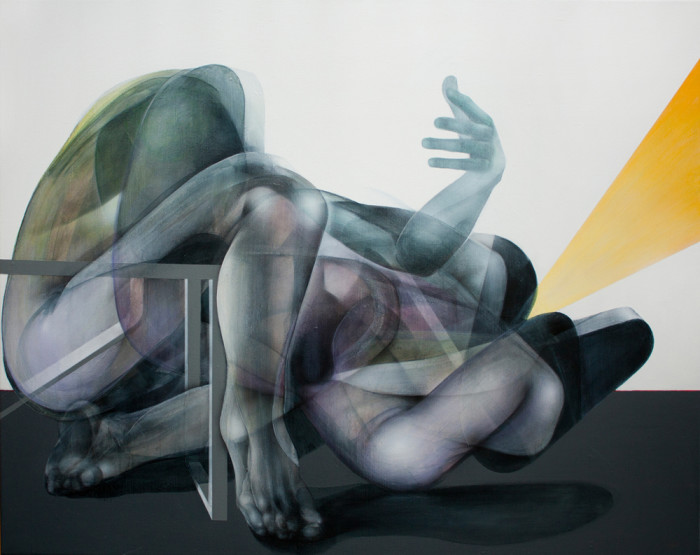 John Reuss' work is characterized by contrasts – the juxtaposition of opposites on several levels – which is recognized throughout his paintings.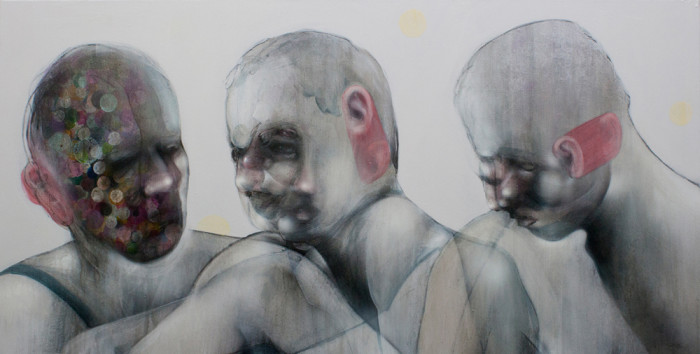 Fine detail, drawn lines and meticulously painted shapes clash with bold brushstrokes, spatters and blurred contours. Soft organic shapes and multifaceted figures meet hard, calculated geometric abstractions.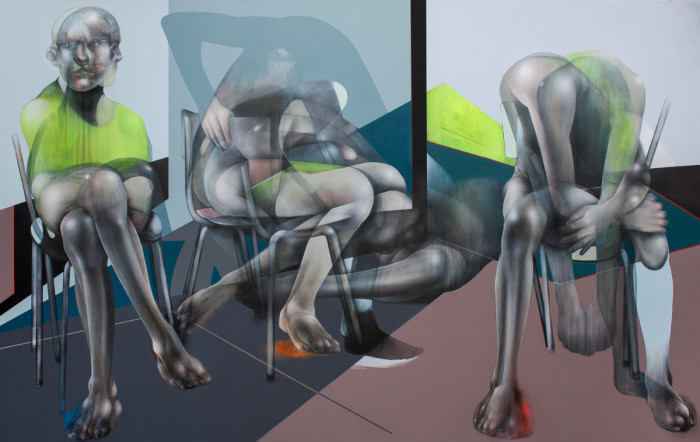 The world he depicts is not a physical location in space and time. It is an inner world, a world where thought, emotion and raw cognition defines not only the figures, but also the space they inhabit.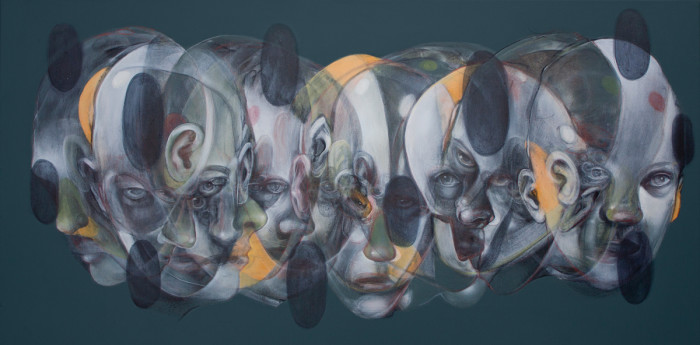 John's work often deals with issues such as alienation, loneliness and the pursuit of an unattainable inner harmony. "In general I am very interested in the inner life of people and that carries through in the way my figures turn out."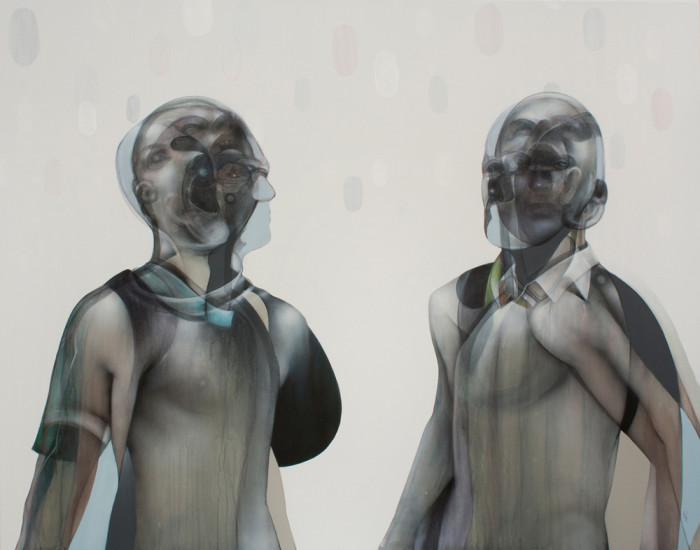 Their various disfigurements, missing body parts and multiple angles is a symbol of his subjects' psychology and cognitive mechanisms. Labels such as "existential surrealism" or "psychological realism" have often been used about John's work.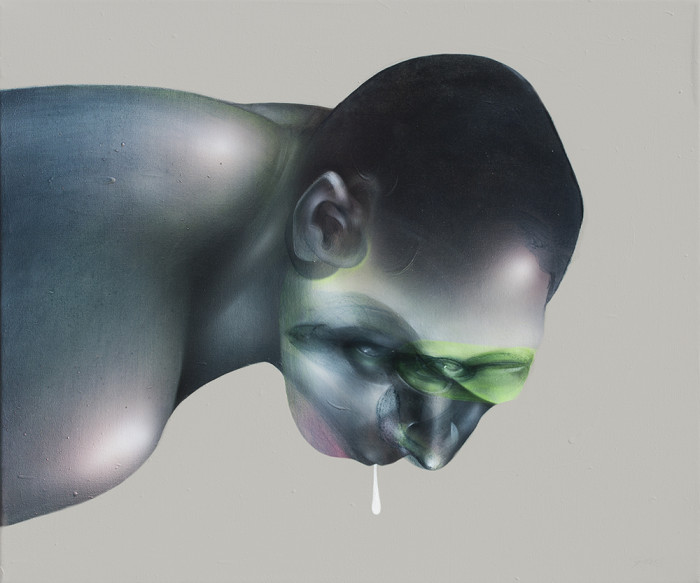 Being a self taught artist, John Reuss comes from a professional background in graphic layout & design, marketing and communication – and with a BA in Computer Science from the University of Aalborg, Denmark. He lives and works in Denmark.
Images courtesy of John Reuss
Discover: www.johnreuss.com