Whimsical investigation of existence by Hilary White
Reading Time:
1
minute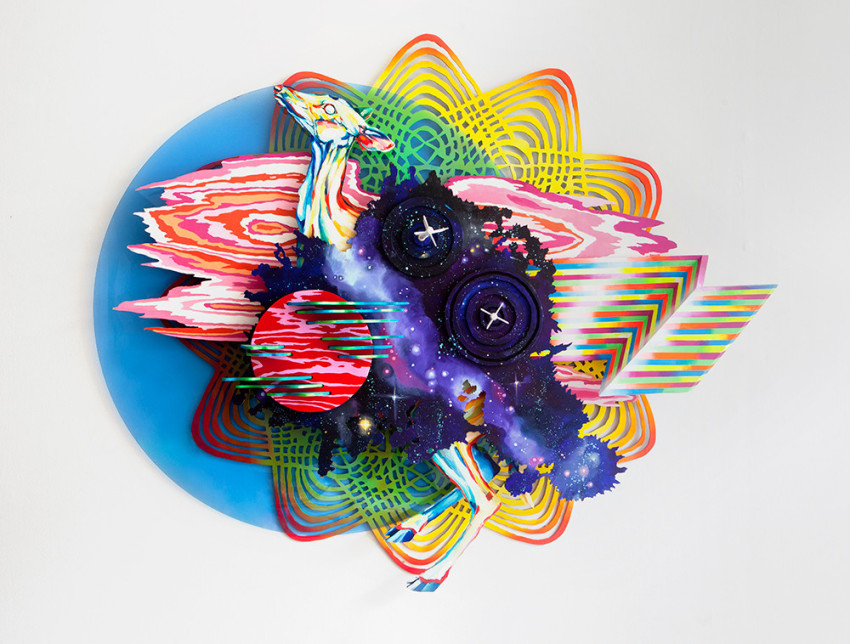 Hilary White creates three-dimensional works using multiple mediums. While studying painting she continued to develop her love of sculpture and has incorporated it into her practice of creating painted sculpture and installation.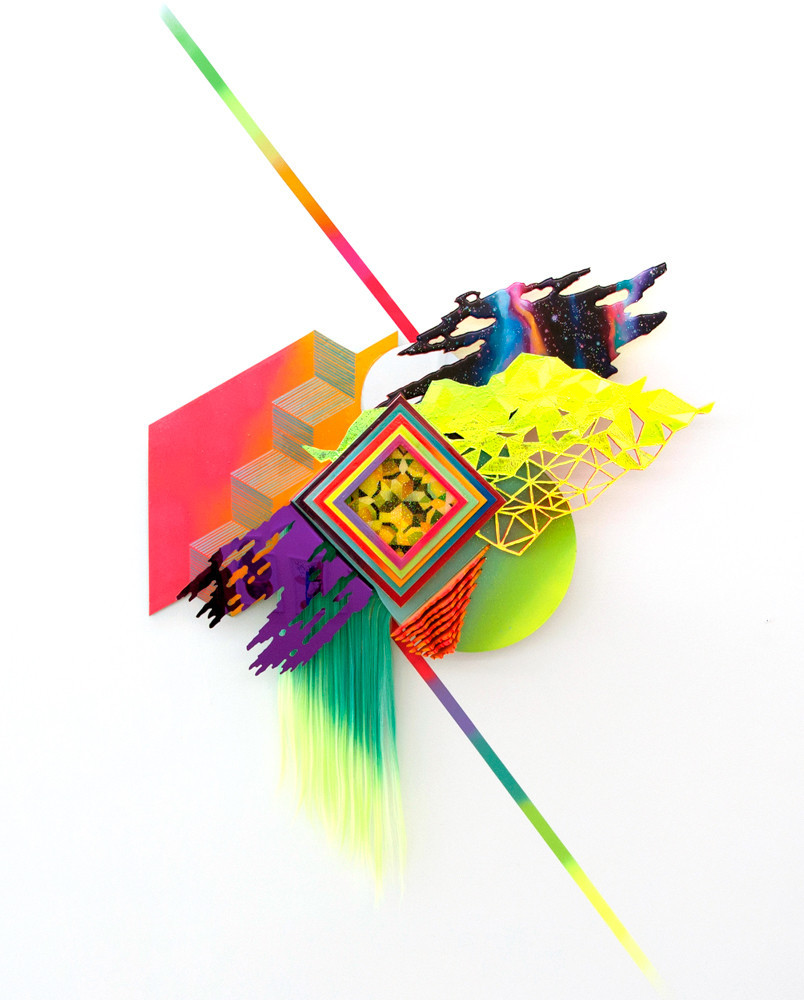 She defines her as a "maker" interested in the act of making as an investigation into existence, expressed through pop culture, kitsch and monument. Hilary is interested in the mystery of the "unknown", in the contrast of the infinite and the finite.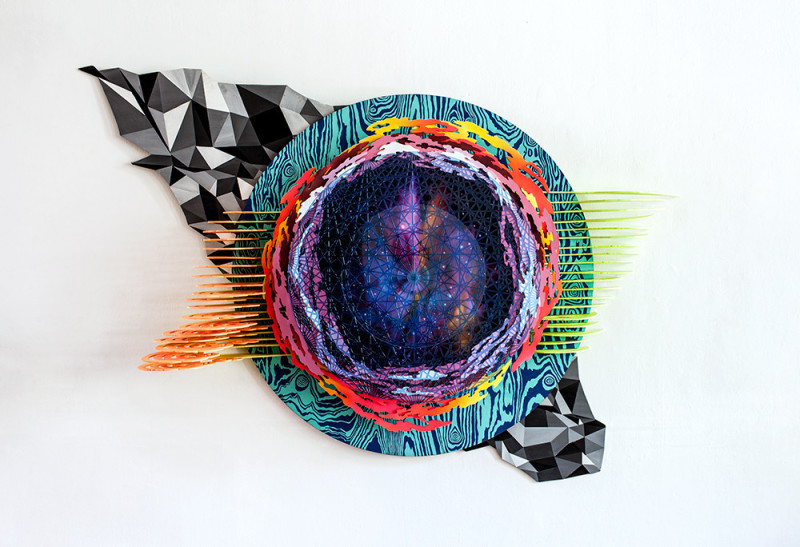 Using symbolism exploring Biblical text, diagrams from scientific hypothesis, and visual psychedelia produced by an influx of cultural influence seemingly aimed at searching for the "unknown", the work serves as a catalyst to further reflect upon topics of belief and wonder as intellectual and spiritual intersections between fact and faith.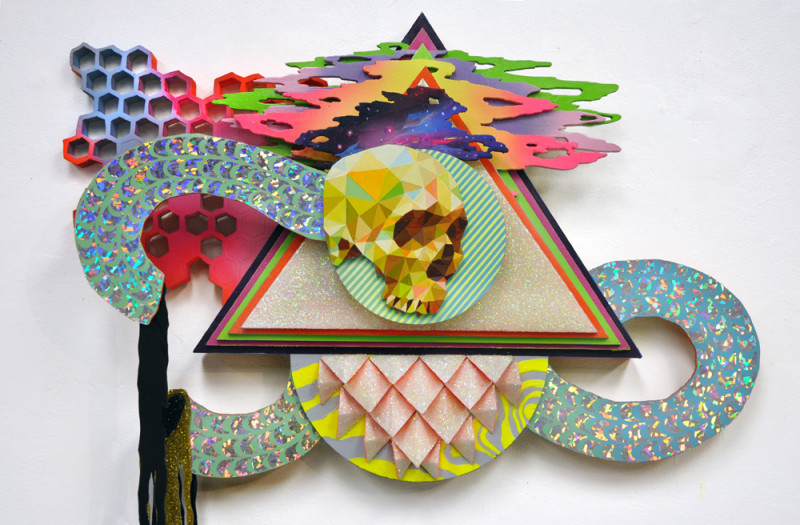 Hilary White has participated in art fairs including SCOPE Miami Beach and has been in over 36 exhibitions including over nine solo exhibitions, showning her work locally and internationally in Berlin, Hong Kong, and Mexico City.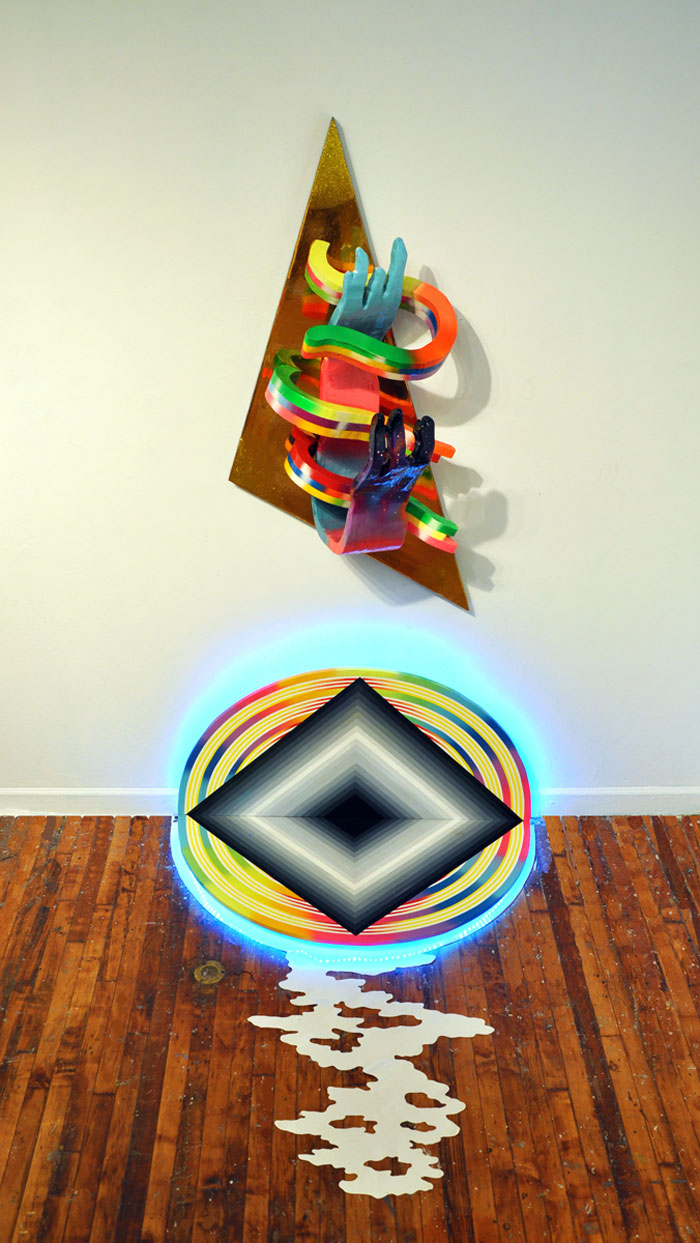 Images courtesy of Hilary White
Discover: hilarywhiteart.com