Helmut Newton exhibition at Casa dei Tre Oci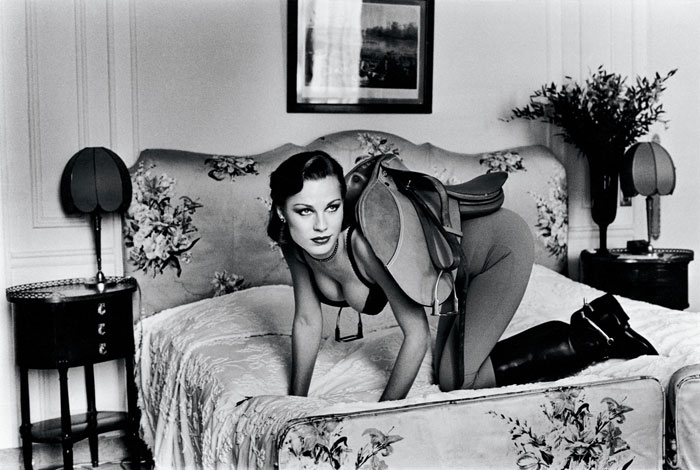 From 7 April to 7 August 2016, the exhibition "Helmut Newton. Fotografie. White Women / Sleepless Nights / Big Nudes" at Casa dei Tre Oci will present, for the first time in Venice, over 200 images by Helmut Newton, one of the most important and famous photographers of the twentieth century.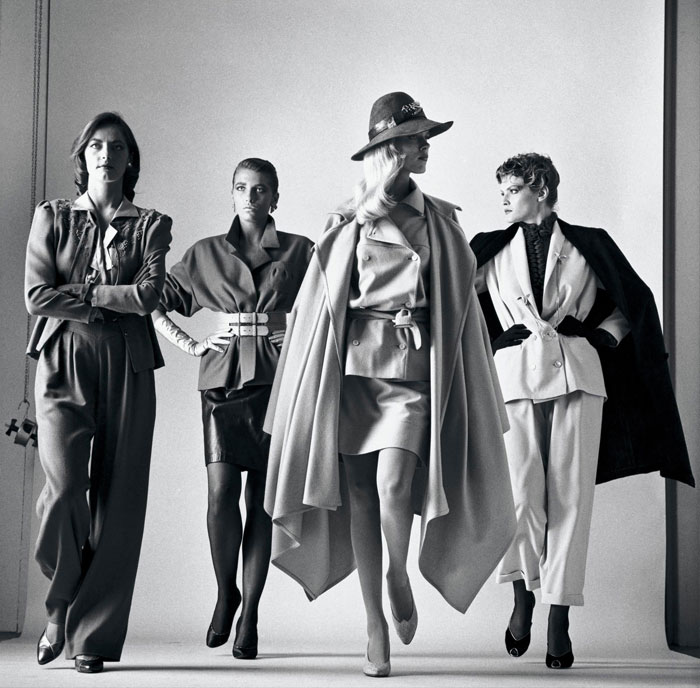 With this exhibition, a project by the Fondazione di Venezia in partnership with Civita Tre Venezie, Casa dei Tre Oci confirms its position in the field of art and, above all, of photographic culture with its rooms exclusively devoted to photography.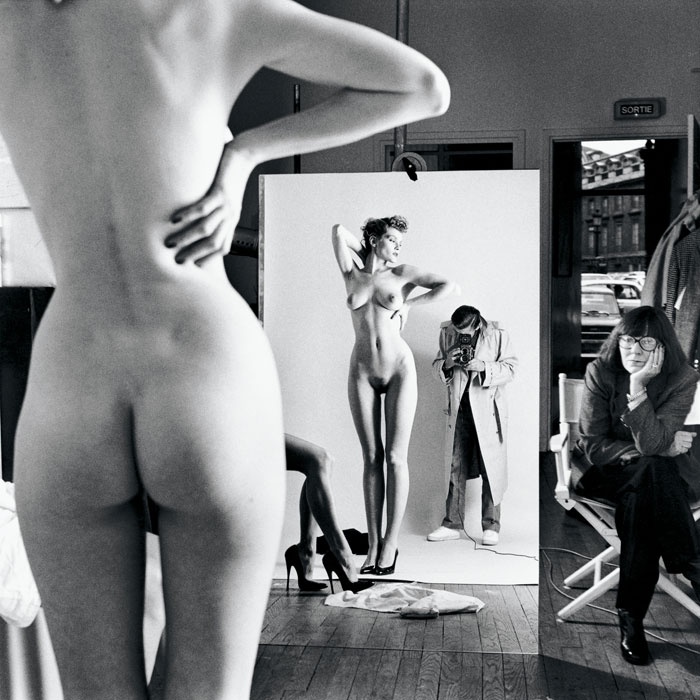 The show, curated by Matthias Harder and Denis Curti, and organized by Civita Tre Venezie in collaboration with the Helmut Newton Foundation, is the outcome of a project inspired in 2011 by June Newton, the widow of the great photographer.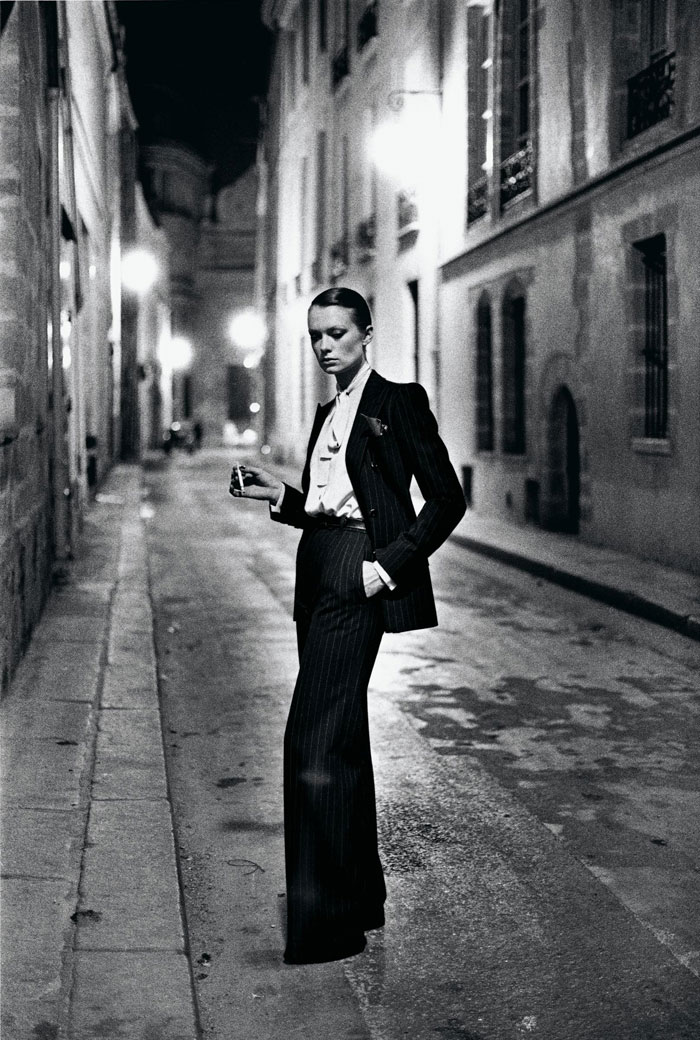 The exhibition collects together images from White Women, Sleepless Nights, and Big Nudes, the first three books by Newton published at the end of the 1970s, books that are today considered legendary and which were the only ones to be edited by Newton himself.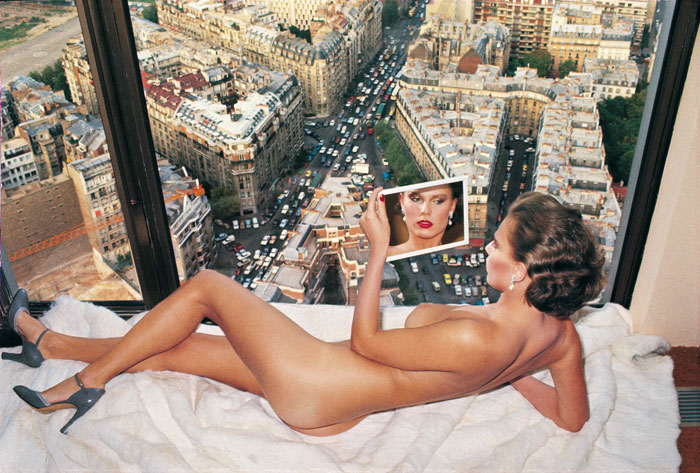 When selecting the photos, Newton interspersed a sequence, one next to another, of shots that had been commissioned with those he had made for himself, thus constructing a narrative which was a search for style, for the discovery of elegant gestures underpinned by the existence of a further reality, of something that it is up to the viewer to interpret.
Helmut Newton. Fotografie
White Women / Sleepless Nights / Big Nudes
07.04.2016 – 07.08.2016
Images courtesy of Helmut Newton Estate
Discover: www.treoci.org