Emma Hopkins: bodies and minds
Reading Time:
2
minutes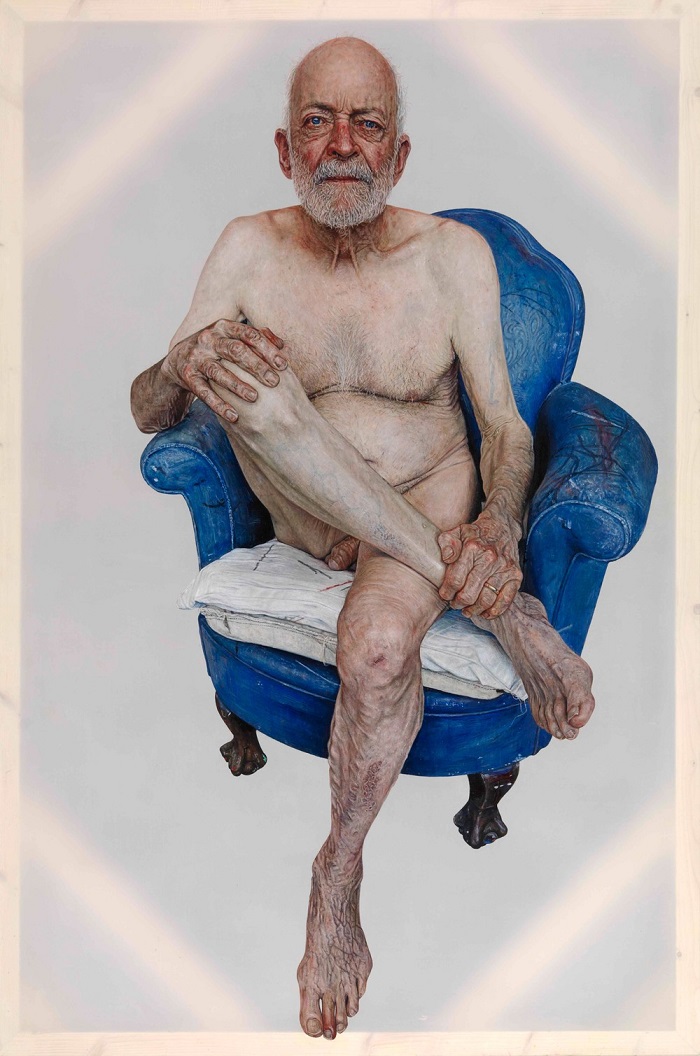 For all the trials conjured by our bodies and minds, Emma Hopkins has emerged as documentarian in chief. A bright young star of British art, 2017 finds Hopkins in the ascendant, her oeuvre captivating in its emotional intensity and uncompromising in its pursuit of uncovering our facades and conveying our raw existence.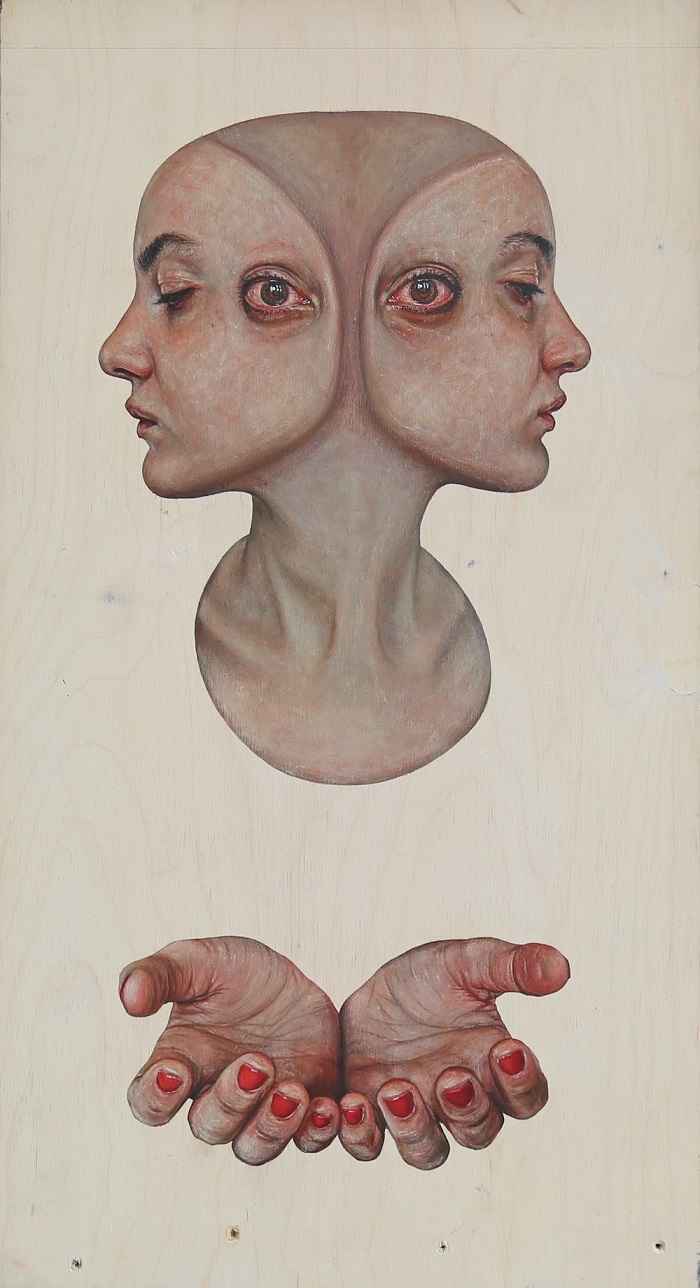 A self-taught painter, she completed a degree at University of the Arts London, where she was trained in the special art of Prosthetics for Performance. It was this that instilled an obsession with the human form and anatomy, one which coupled with her passion for the traditional techniques of portrait painting, led to Hopkins' approach being so unique.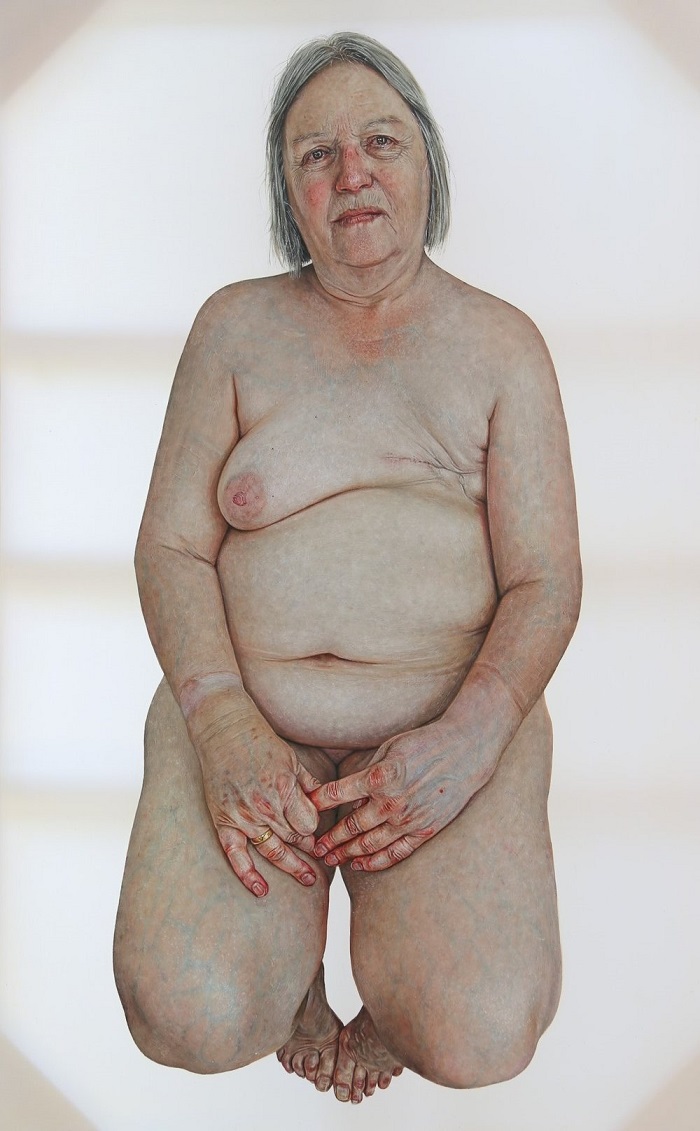 "We are not just the clothed person we present to the world. We are the mind and body that we inhabit, which at no point stays the same." By melding the subject's anatomical and psychological existence with her own, she preserves life, divining strength from fragility and beauty from darkness; the result a timeless rendering of shared experience.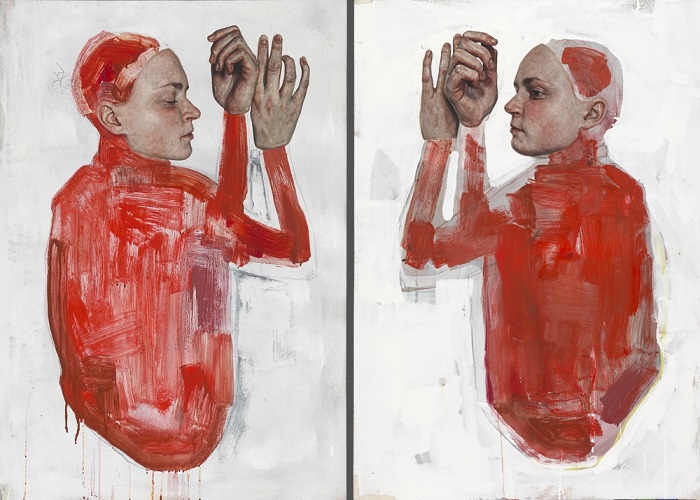 In what she has come to describe as her 'portrait projects', Hopkins works with sitters over a period of a few months to a few years to enable a study of being that continuously changes over time. She paints those who have in their own right fascinated her as an artist, and who then become the catalyst for a larger body of investigation. The portrait projects act as a mirror to our multifaceted nature, allowing her to explore themes that she fears the most; hidden motives, illness and death.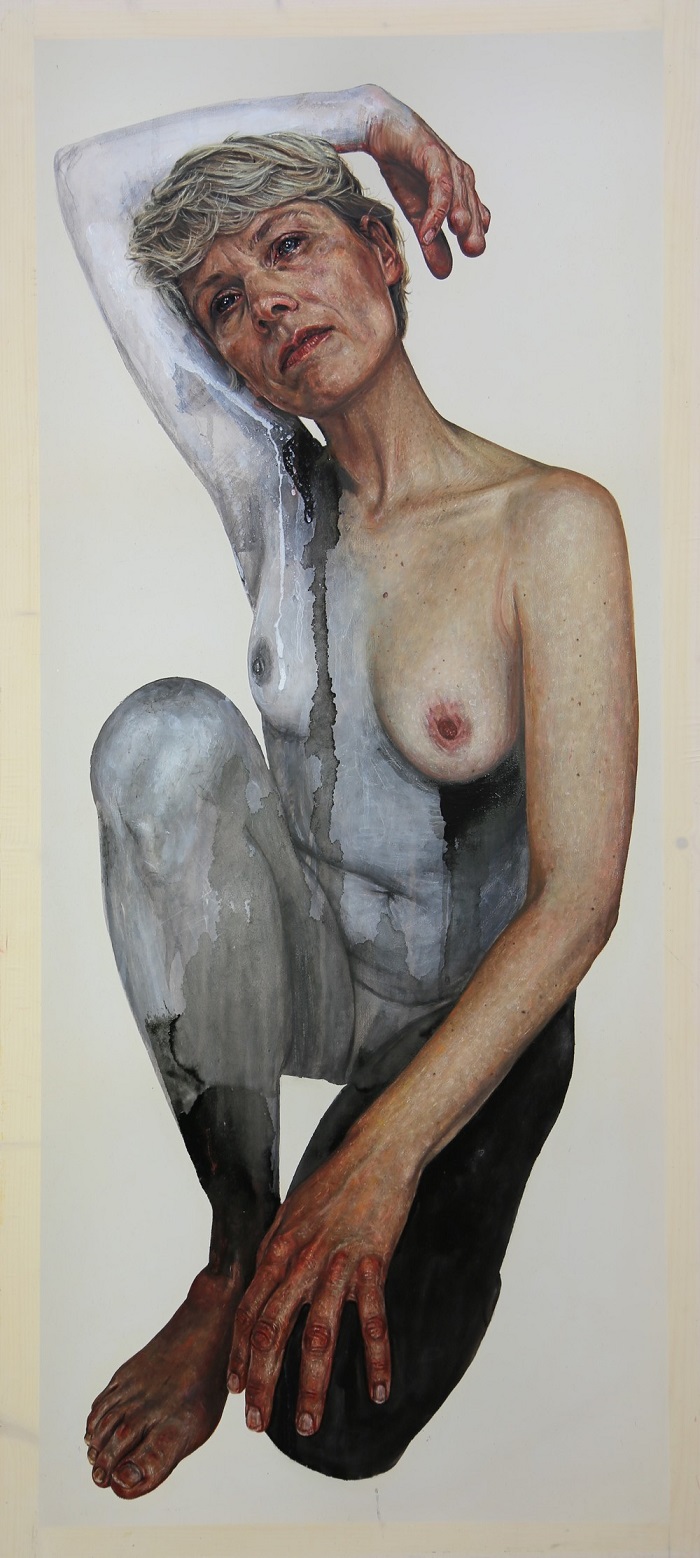 A prodigious talent awarded both the Elizabeth Greenshields Foundation Award and the Bulldog Bursary, Emma Hopkins is now a regular exhibitor with the The Royal Society of Portrait Painters and at the forefront of contemporary portrait painting.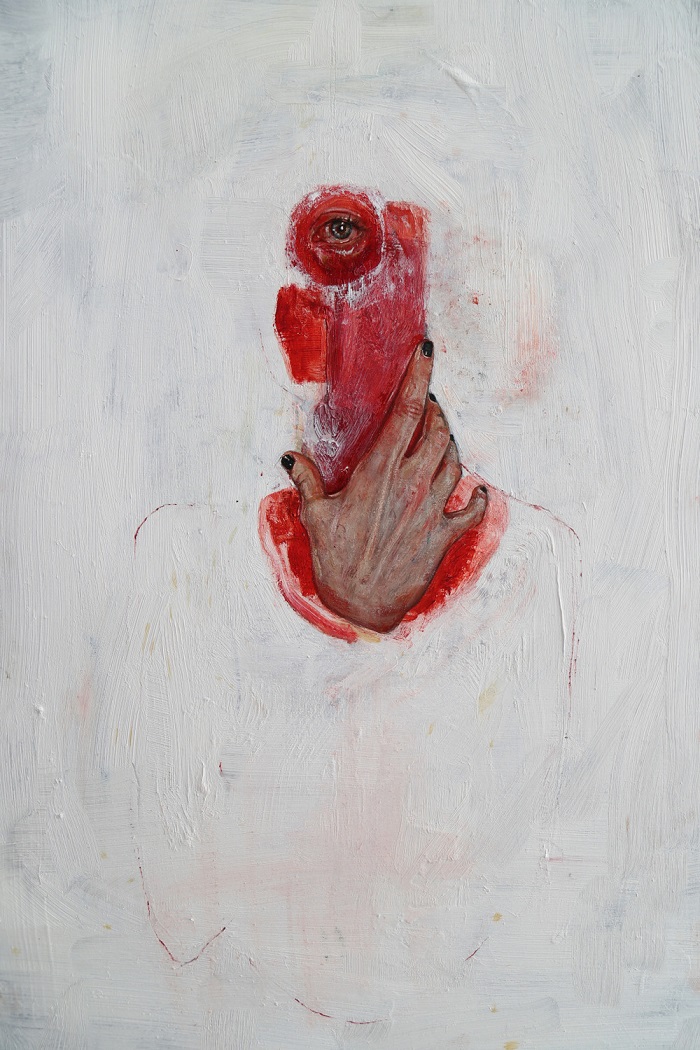 Images courtesy of Emma Hopkins
Discover: emmahopkinsartist.com