Elzo Durt's underground universe
Multitalented artists Elzo Durt creates detailed, psychedelic artwork, drawing inspiration from underground culture and the music scene.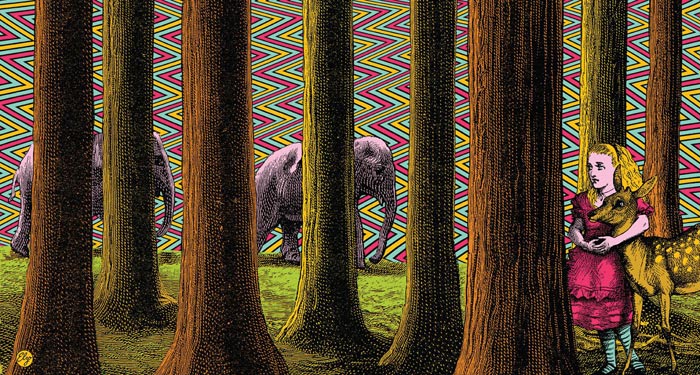 Following an adolescence drenched in skateboarding and punk culture, Elzo graduated with a degree in graphic design from the Ecole de Recherche Graphique in Brussels, and began to flood Belgium with his psychedelic and punkoïd images.
In 2004 he opened his art gallery – Plin Tub – as well as his own publishing house – two opportunities to exhibit his artworks and those of his favorite artists. At the same time he became responsible for graphic communication at Recyclart, the mecca to the Brussels underground culture. Up until 2006 he was also the artistic director of Voxer magazine.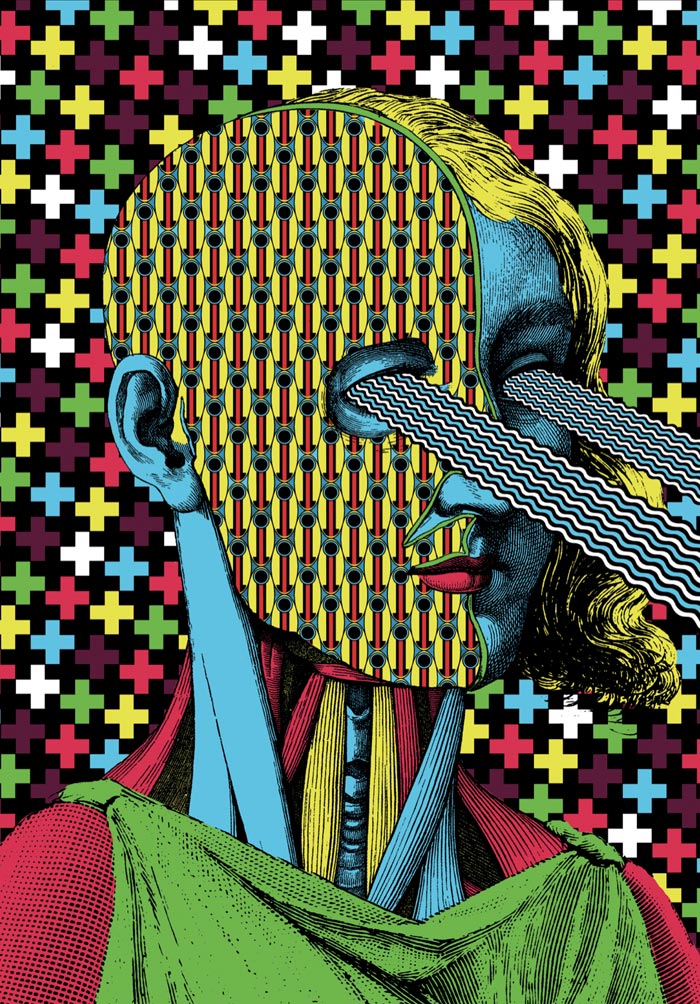 Over the years he established his reputation for designing posters and album covers for many different bands and labels. He also designed visuals for skate, snowboards and clothing brands.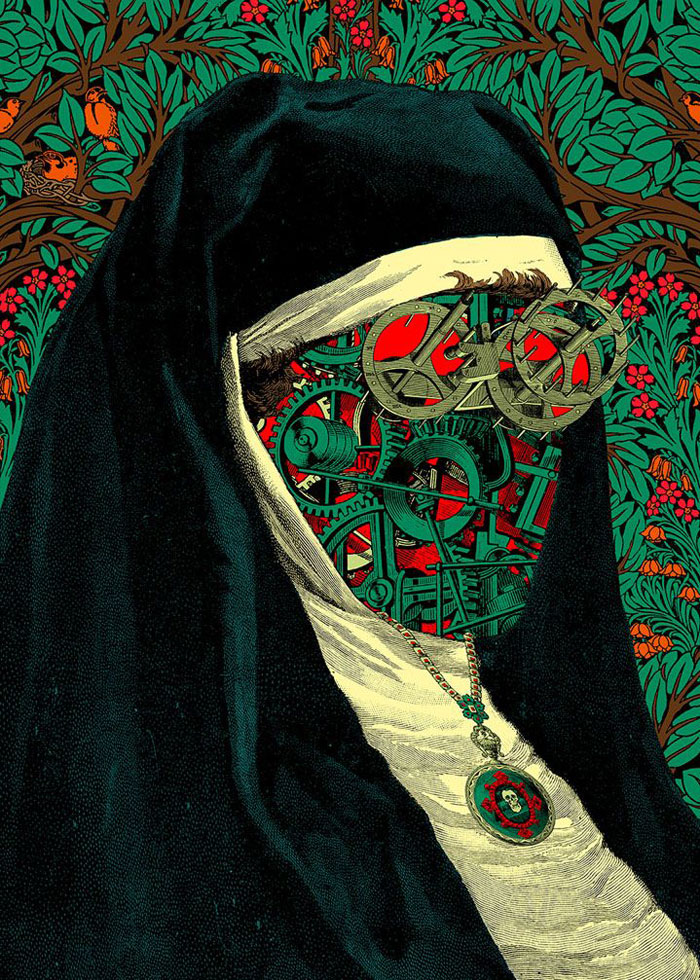 Elzo's cheerfully morbid universe can be seen today on magazine covers, festival posters, album covers, and newspapers such as Le Monde. With his works printed on silkscreen, he traveled all over Europe, and even crossed the Atlantic to exhibit his artwork in the United States.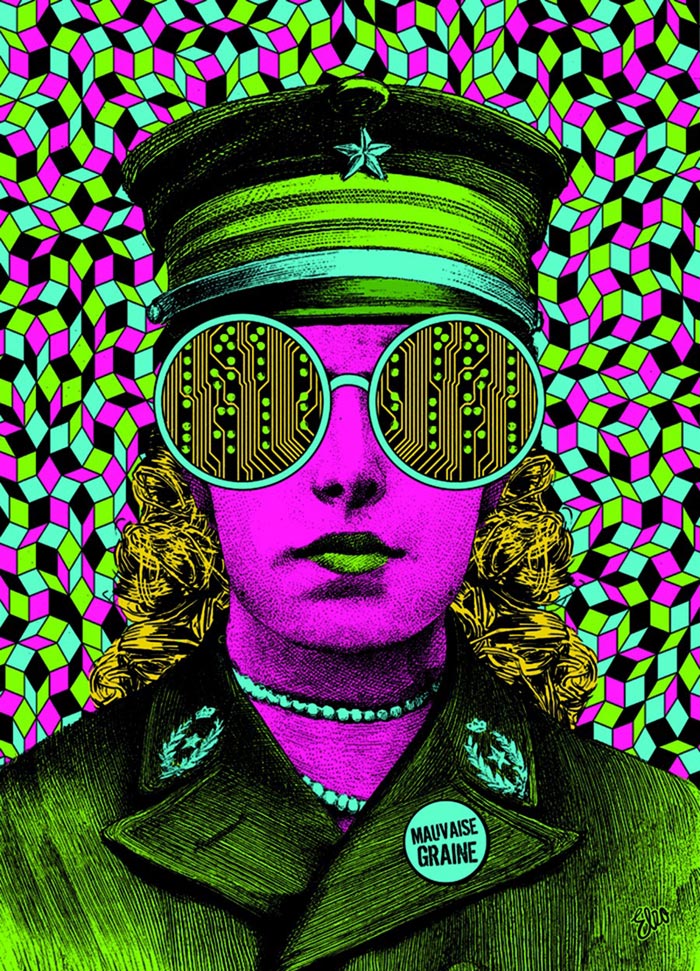 Images courtesy of Elzo Durt
Discover: elzodurt.com
Salva