Reading Time:
1
minute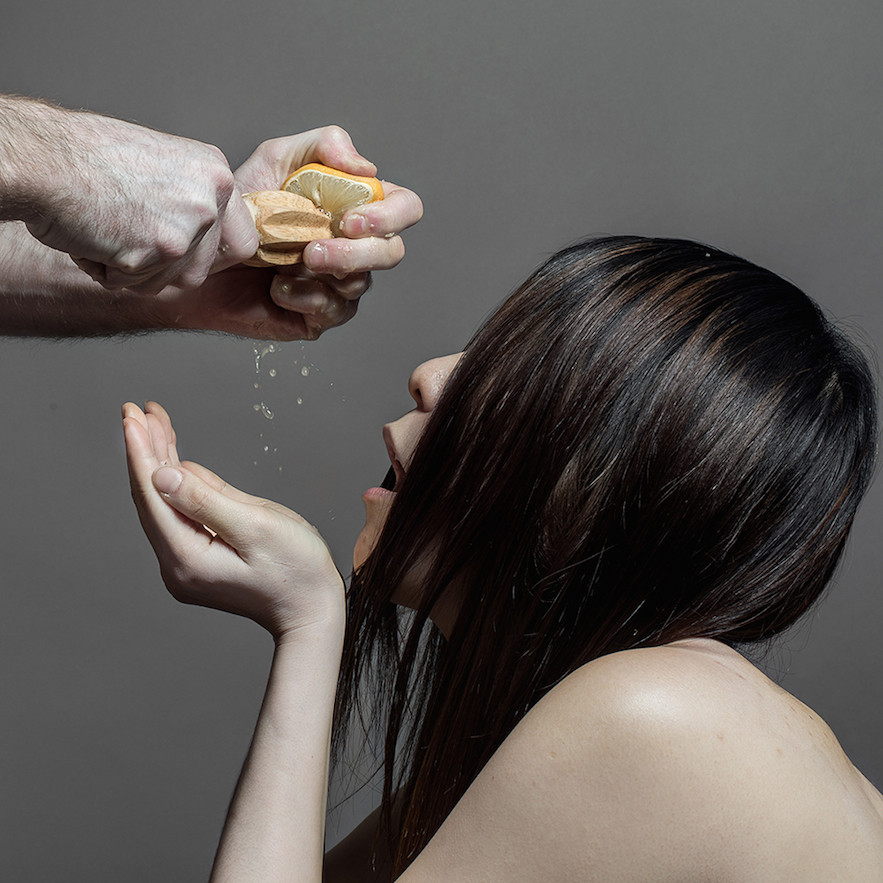 Hsin Wang is a Taiwanese fine art photographer based in Brooklyn. She has been interested in visualizing her personal stories through photography, by incorporating everyday objects to create metaphoric and symbolic images.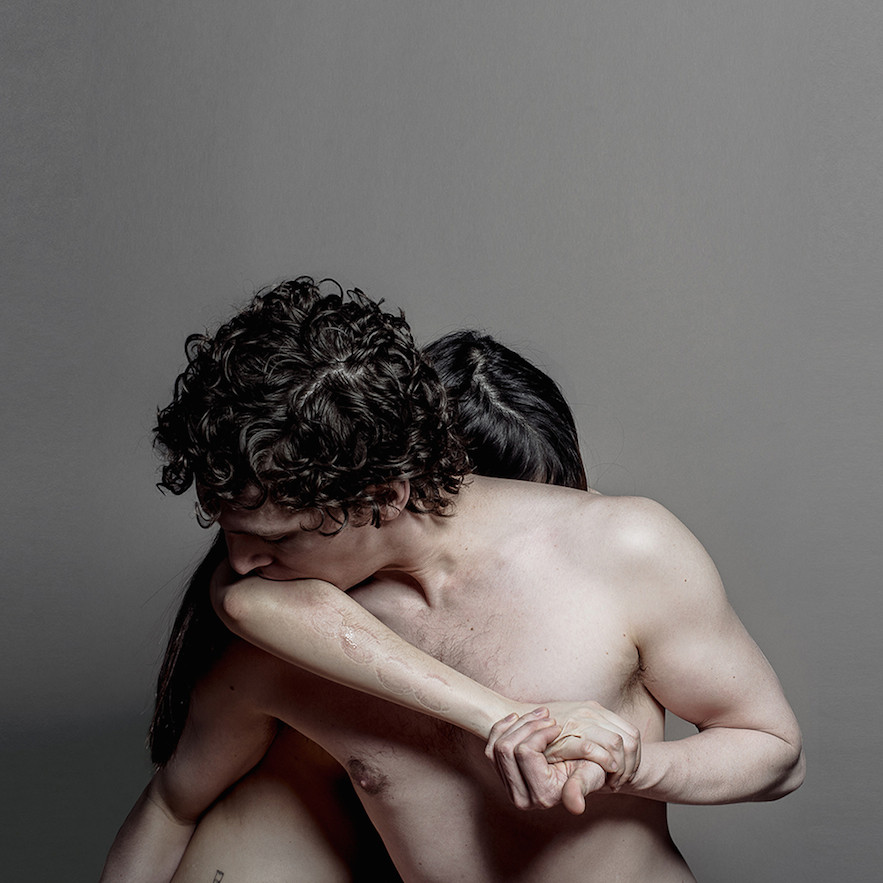 Hsin is noted for using muted color palette, graphics, and manipulation of negative space. Her works are characterized as minimal, elegant, and provocative.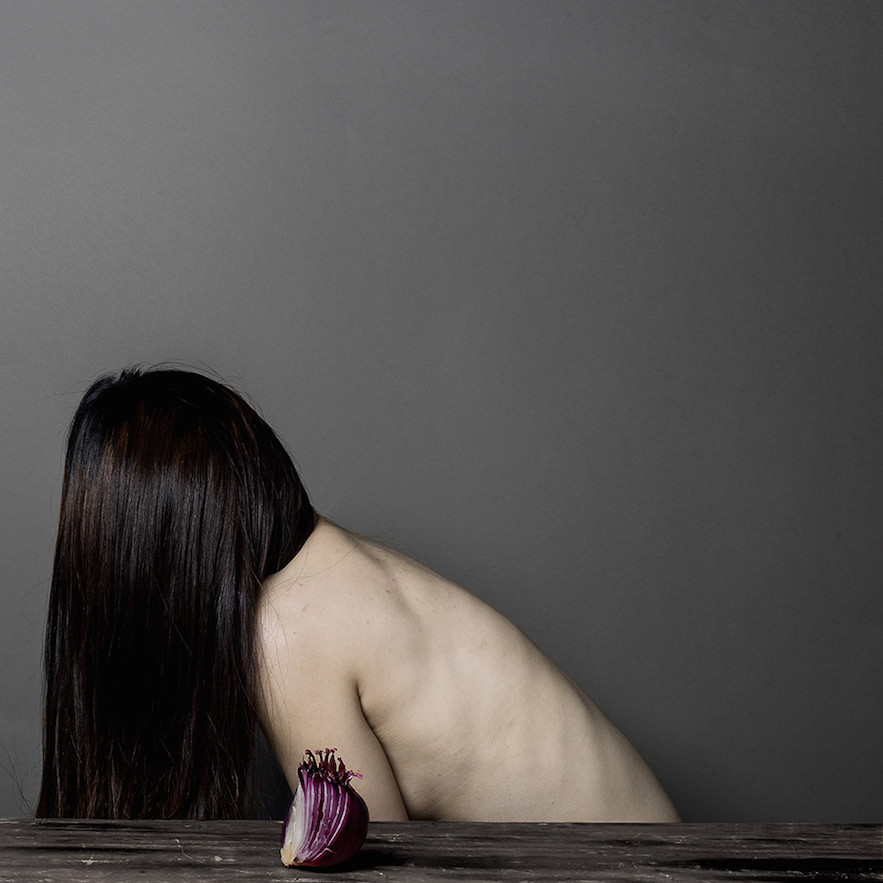 Her "De-Selfing" photography series creates a visual representation of her feelings about romantic relationships. "After a major break up, I deeply believed that if I didn't transform myself into a more likeable woman, there would be no more happiness in my life.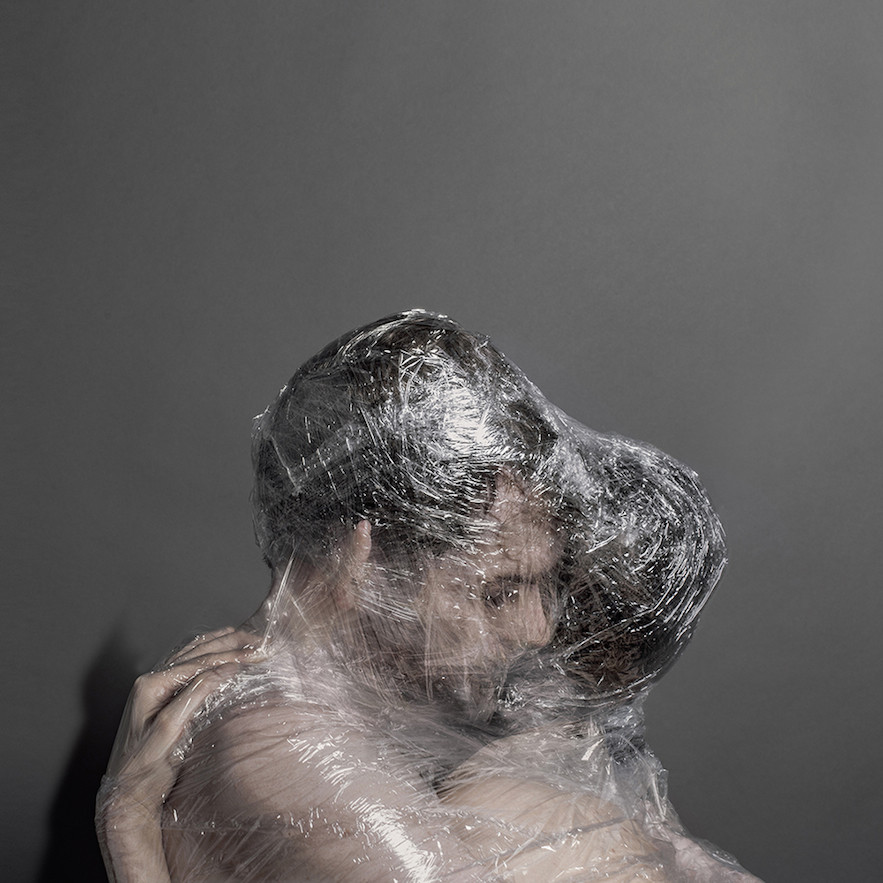 So I started to dispose of everything that defined the old "me"-things I did, said, and even believed. I chose to "de-self" myself in order to please potential romantic partners." Creating the images in De-Selfing has been a therapeutic process for Hsin.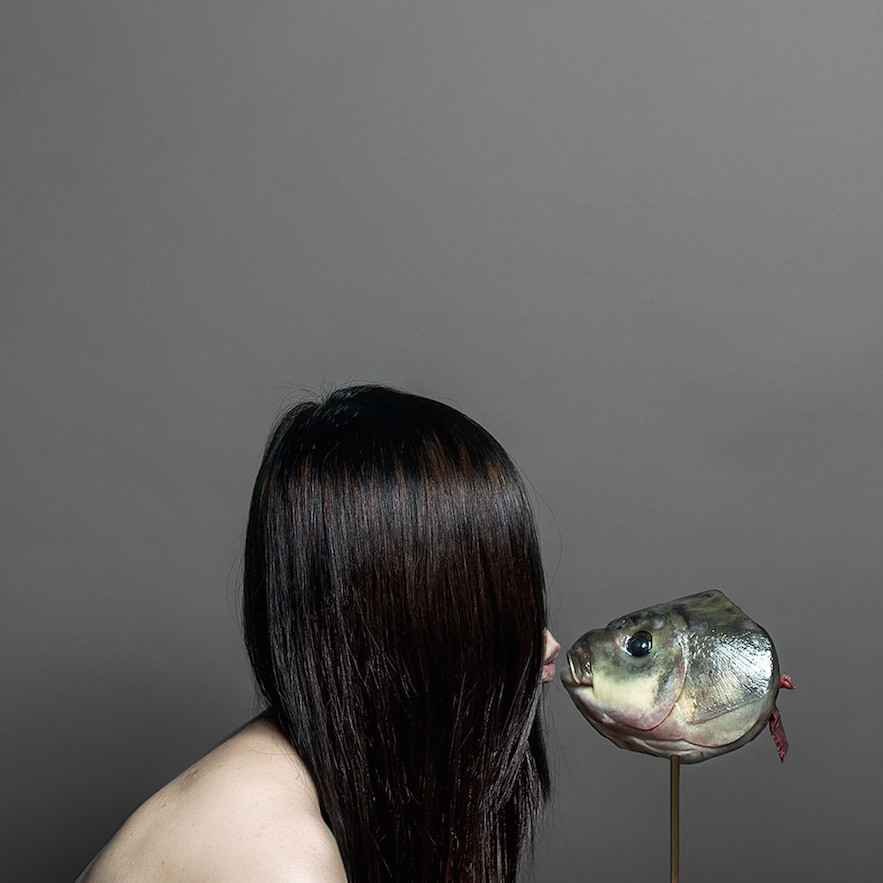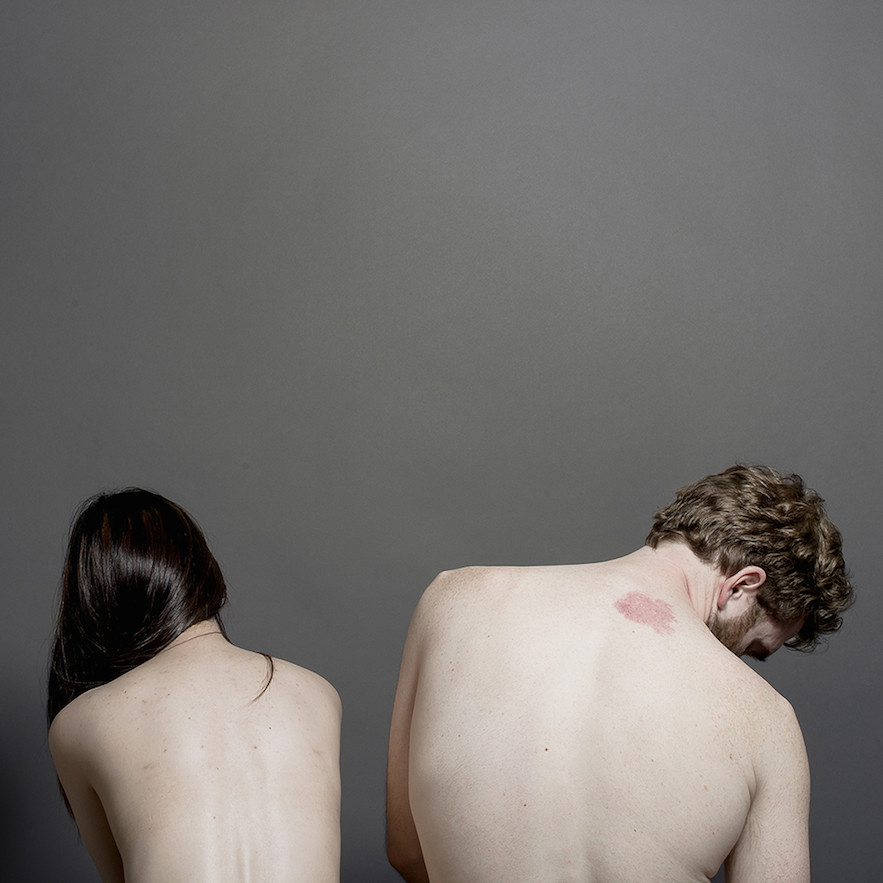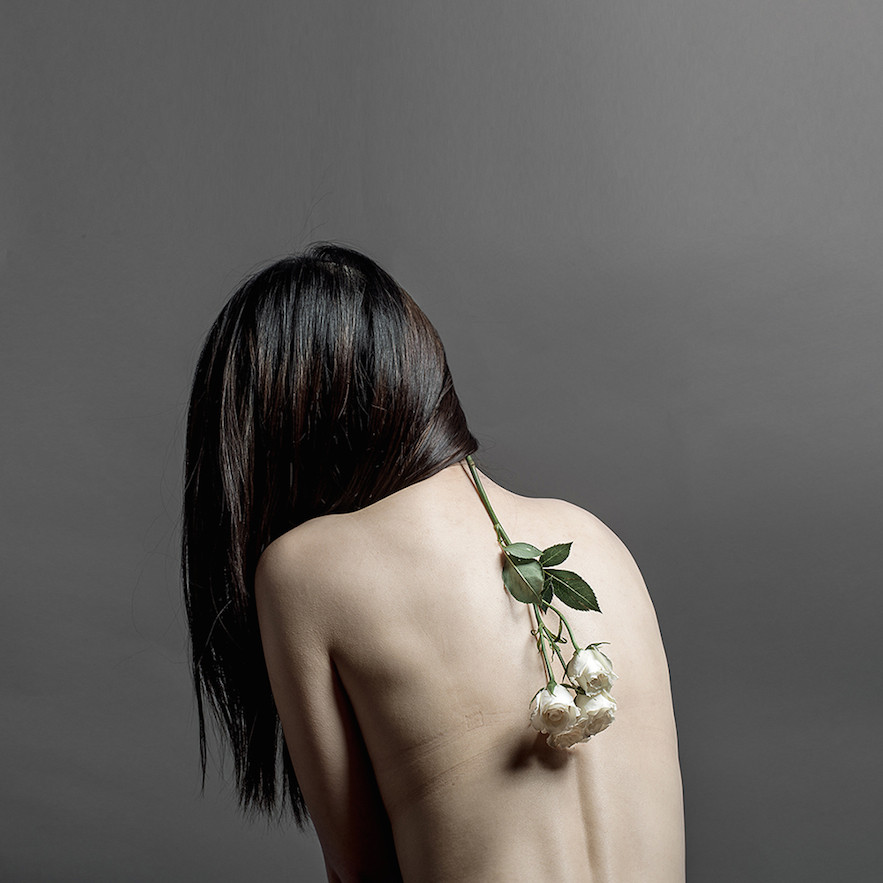 Images courtesy of Hsin Wang
Discover: hsinnyc.com