"Dare alla Luce" by Amy Friend
Reading Time:
1
minute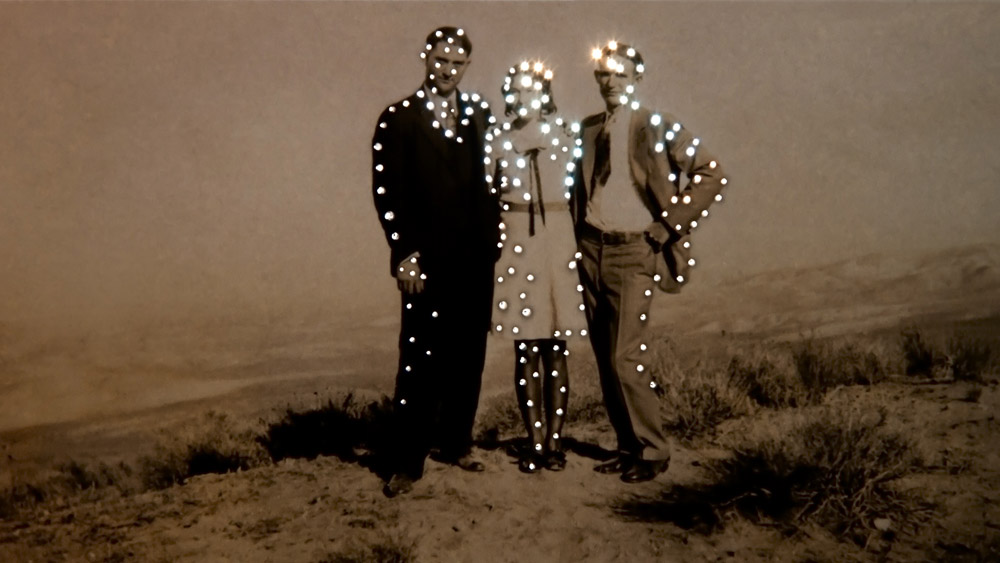 Canadian artist Amy Friend studied at the Ontario College of Art and Design before travelling throughout Europe, Morocco, Cuba, and the United States. Later she received a BFA Honours degree and B.Ed degree from York University, as well as an MFA from the University of Windsor.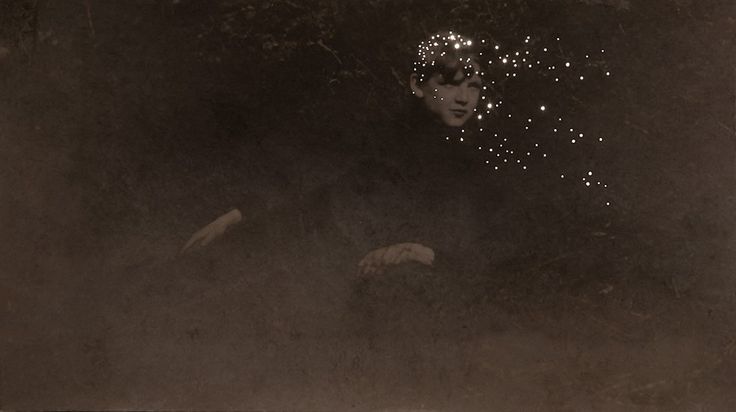 In her photographic series "Dare alla Luce", she alters vintage images to make light pass through them, and then she re-takes pictures of the results.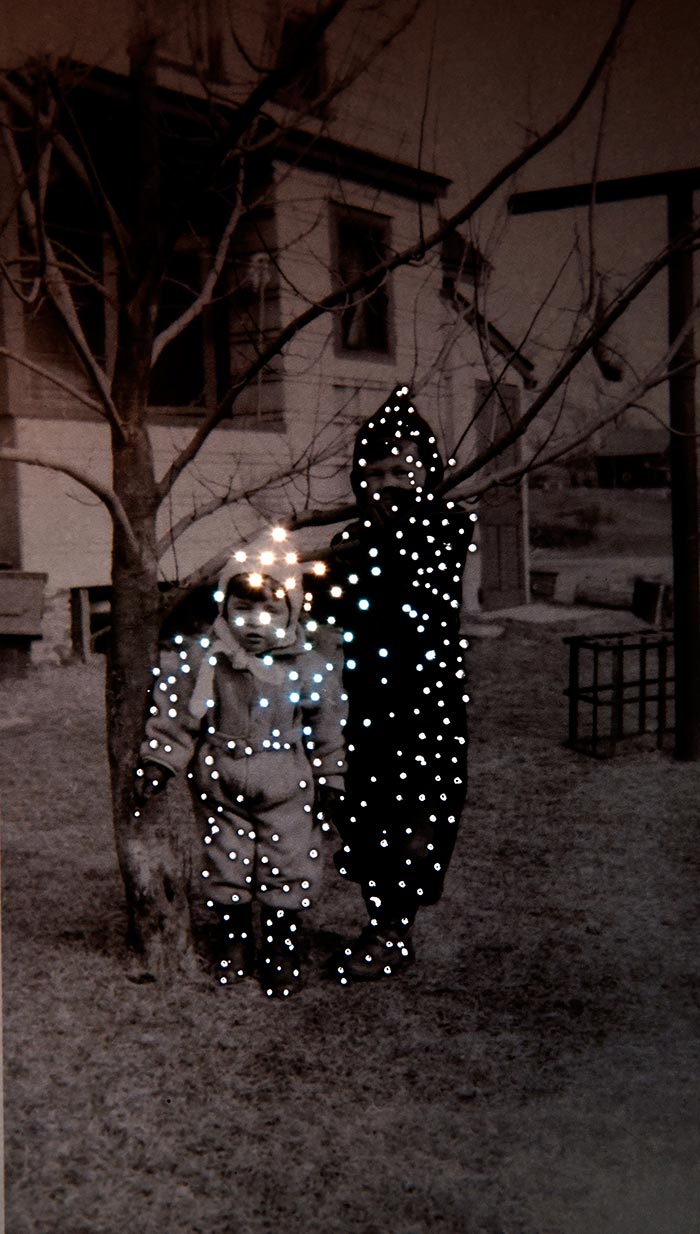 Not focused on capturing a concrete reality, Amy uses photography as a medium to explore the relationship between what is visible and non-visible, what is present and what is absent.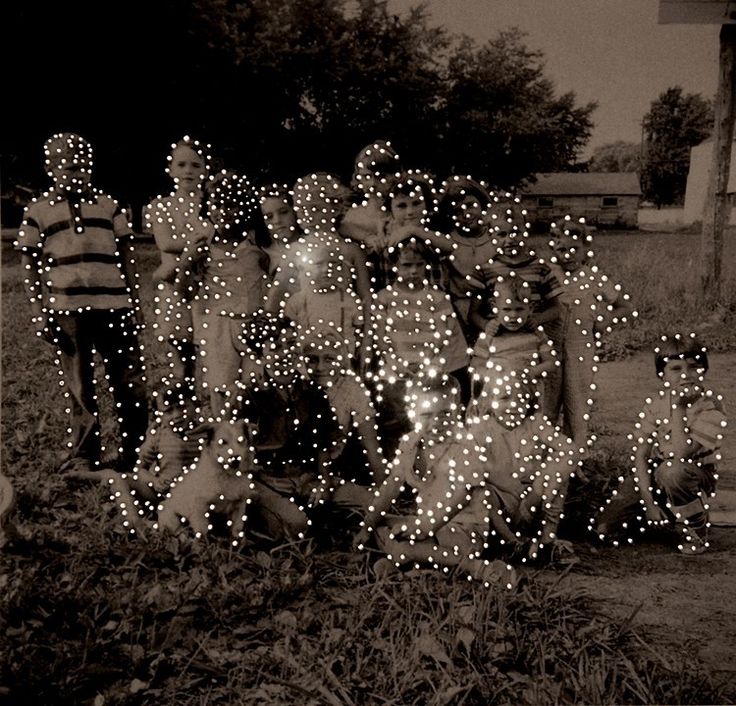 "I return the subject of the photographs back to the light, while simultaneously bringing them forward. The images are permanently altered; they are lost and reborn, hence the title, Dare alla Luce, an Italian term meaning, "to bring to the light"".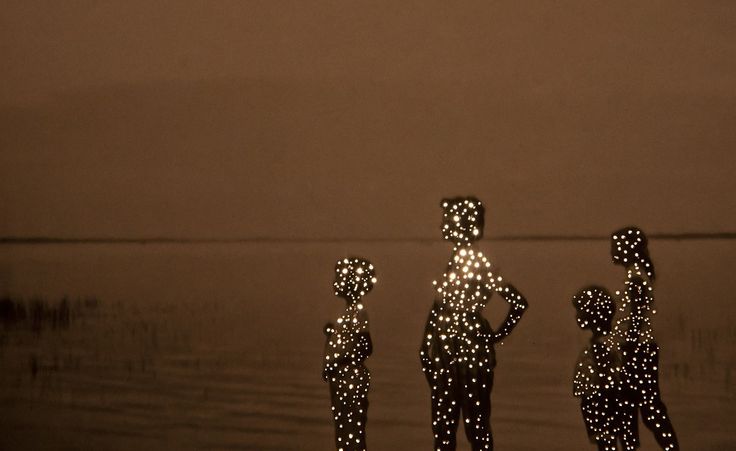 Her work has been featured in publications such as Creative Block, EnRoute Magazine, LENS magazine (China), The Walrus and & Magazine (Israel). She has exhibited both nationally and internationally and has received grants from the Canada Council for the Arts, as well as the Ontario Arts Council.
Images courtesy of Amy Friend
Discover: amyfriend.ca