Catrine Val: PHILOSOPHERS, Women's Wisdom
Reading Time:
1
minute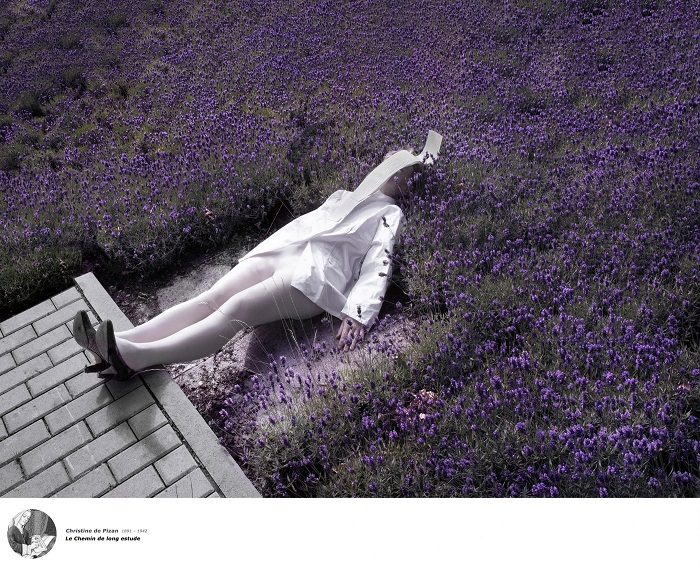 The talented German photographer Catrine Val has been invited to present her project "Philosopher, the Female Wisdom" on the occasion of the IAPh – International Association of Women Philosophers conference, and the 24th World Congress of Philosophy in Beijing.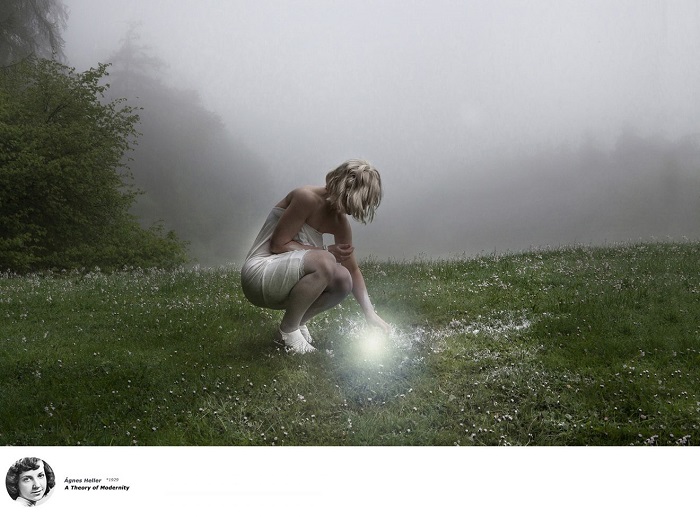 The series and its exhibition celebrate the powerful presence of independent women thinkers, reformers and mystics through the ages, from all parts of the world, and imagines their reappearance today.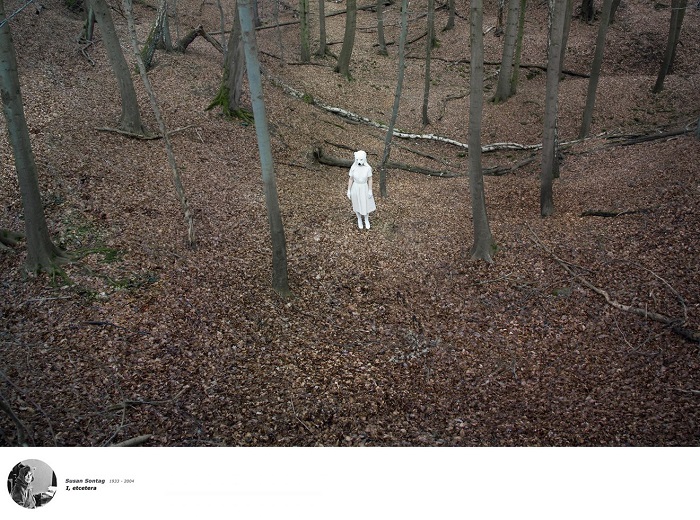 The portraits of these philosophers offer a richer gender inclusive paradigm for contemporary art, displaying an electrifying moment when the personal becomes political in the world of wisdom.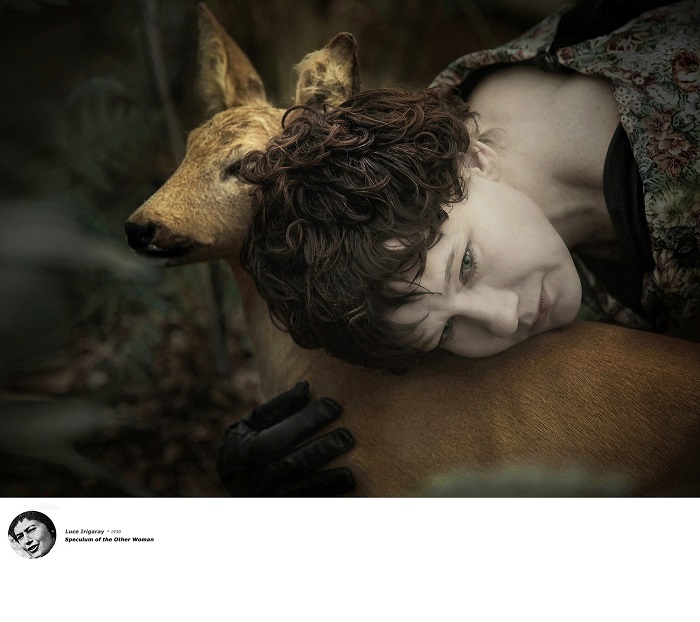 The history of philosophy has been dominated, almost exclusively, by men, leaving the important contributions of women to the discipline invisible. To address this imbalance Catrine Val offers an exclusively feminine perspective presenting 'herself' through a series of images as the embodiment of various female philosophers, through history, whose wisdom continues to deserve recognition.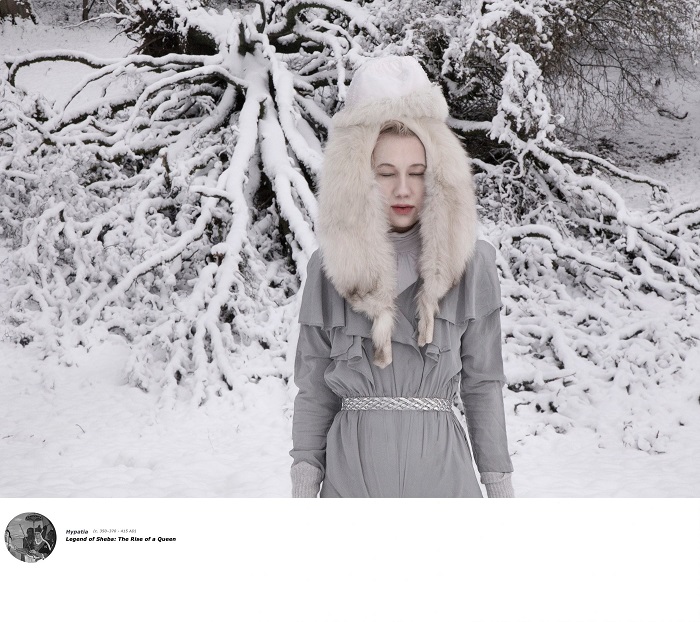 "The female philosophers I've chosen offer visionary, and often revolutionary, ideas challenging the male preponderance of the philosophical canon. Focusing on the female perspective provides a new way of looking at individualism and the human relationship with the natural environment in the modern world."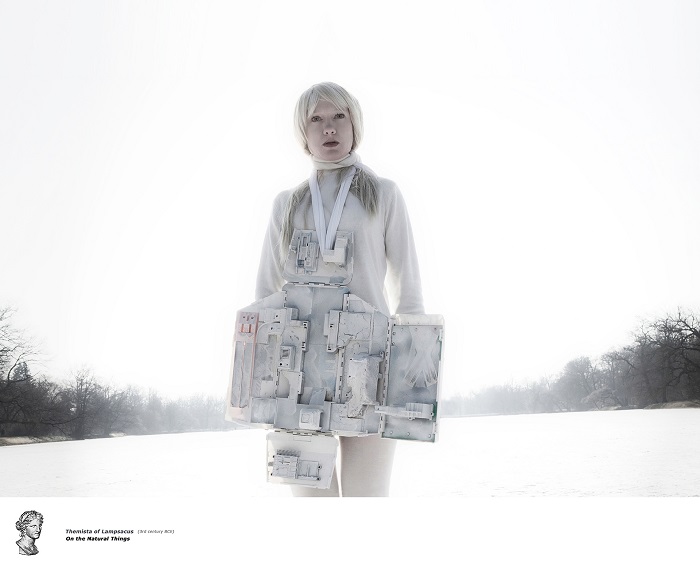 Images courtesy of Catrine Val
PHILOSOPHERS, Women's Wisdom
10.08.2018 – 20.08.2018
Discover: www.catrineval.com