Fantastic realities by Brooke Shaden
Reading Time:
1
minute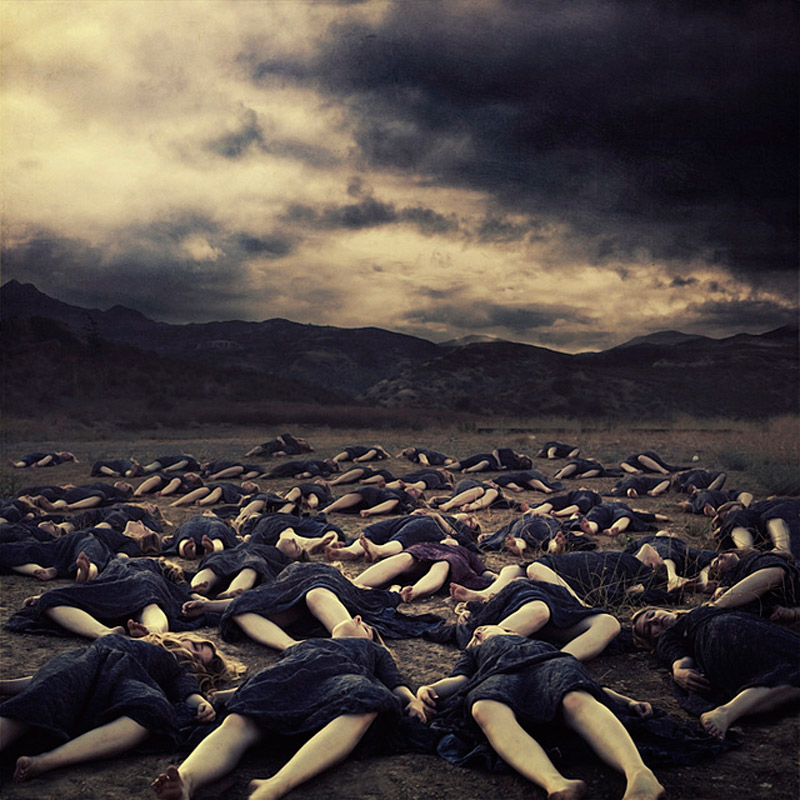 The American photographer Brooke Shaden began creating self-portraits for ease and to have full control over the images, and has since grown into a self-portrait fine art photographer.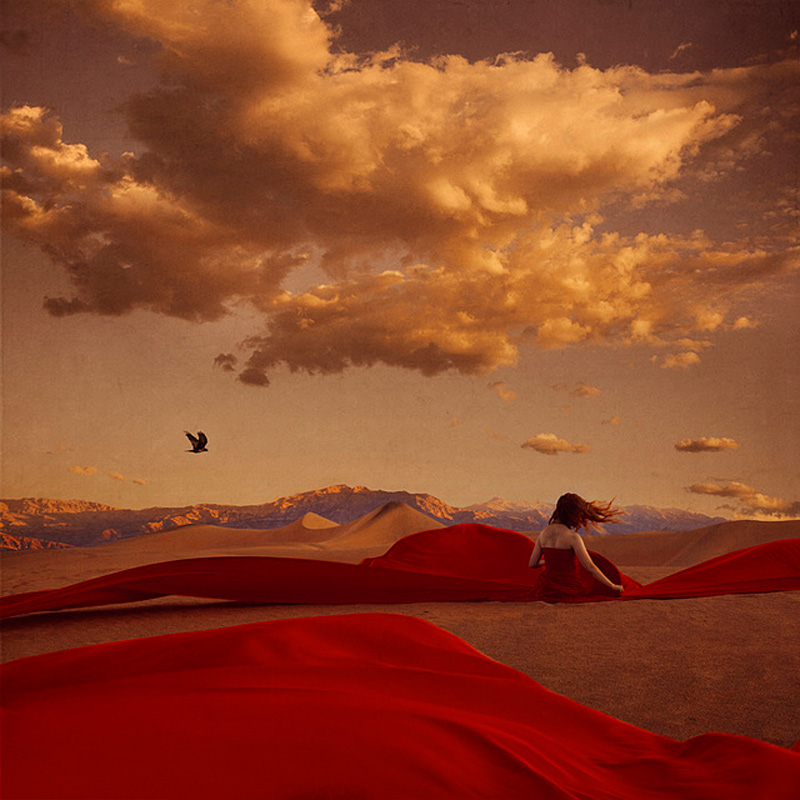 Self portraiture for her is not autobiographical in nature. Instead, she places herself within environments she wishes to explore, where secrets are exposed, impossibilities are tested, and life is questioned in eras beyond our own.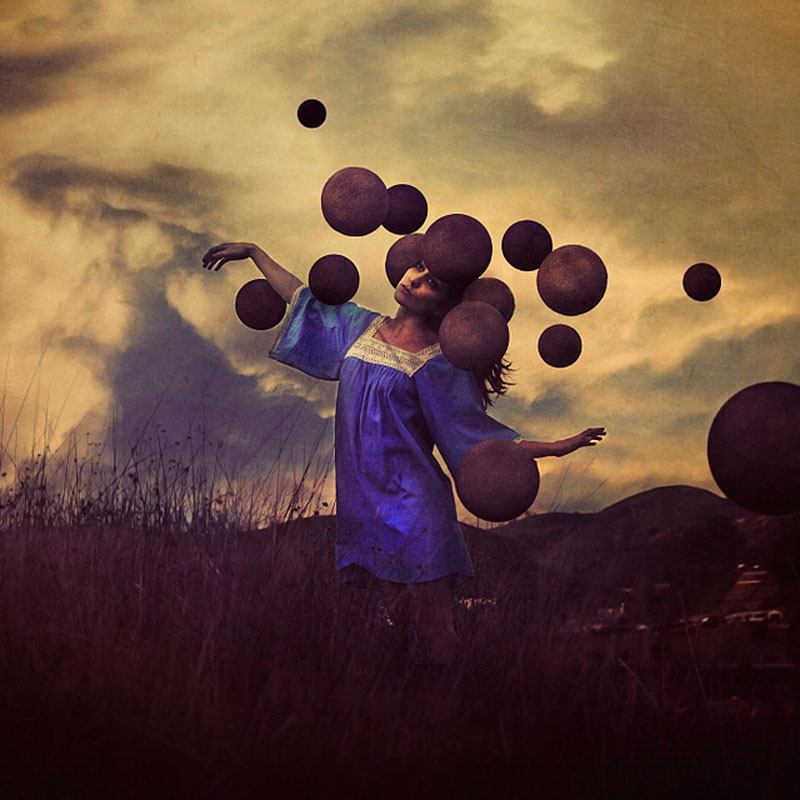 Brooke Shaden works to capture fantastic realities within her photographic frame.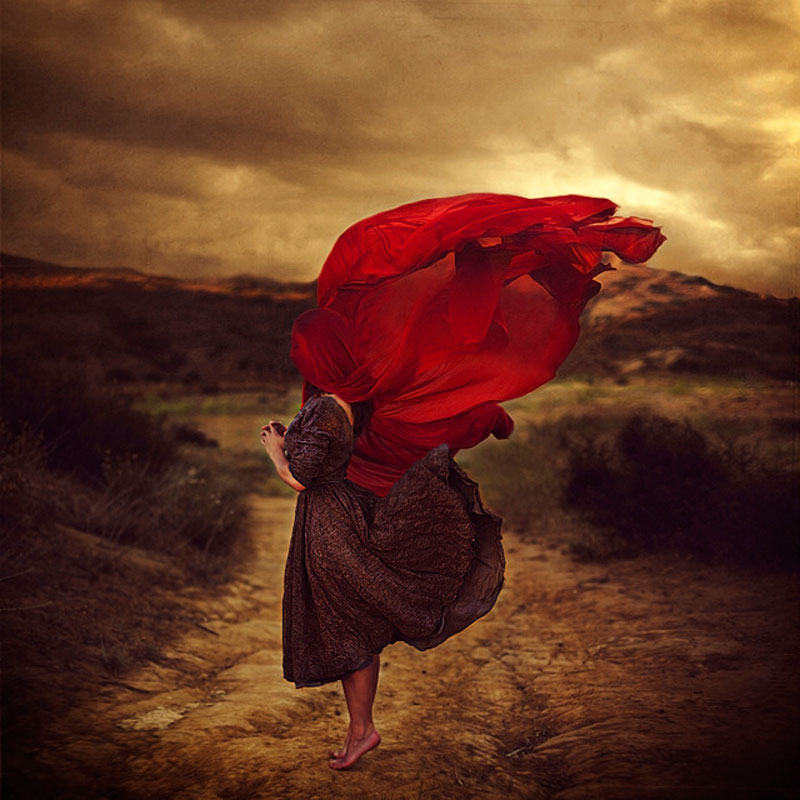 By using painterly techniques as well as the square format, traditional photographic properties are replaced by otherworldly elements.
Images courtesy of Brooke Shaden
Discover: brookeshaden.com