Björk Digital at Somerset House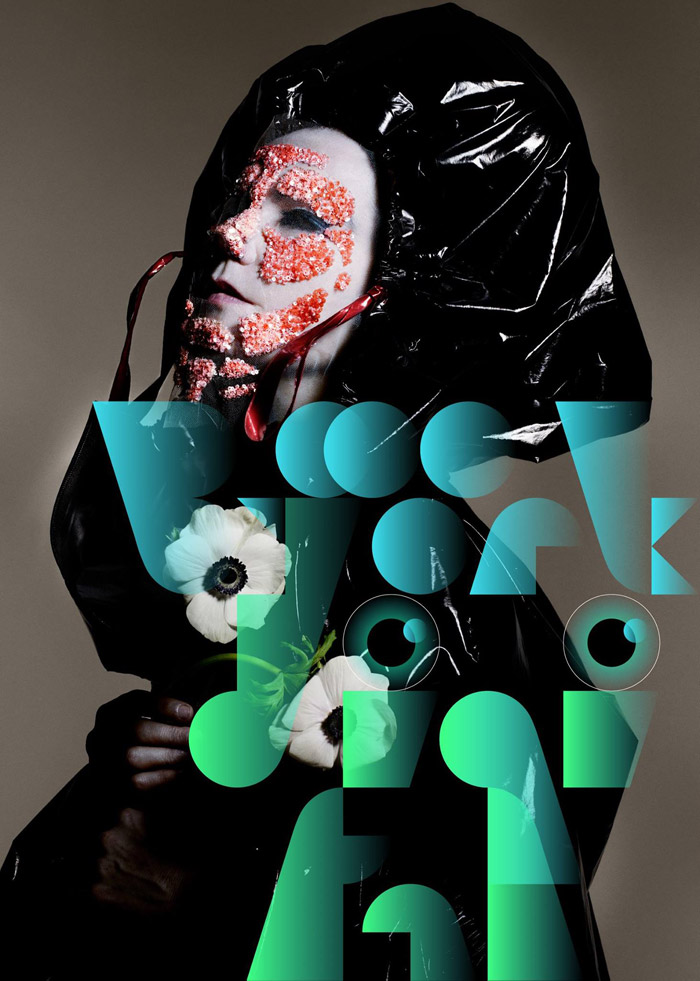 Somerset House (London) is thrilled to announce the European premiere of Björk Digital, an immersive virtual reality exhibition from Icelandic icon Björk, resulting from Björk's collaborations with some of the finest visual artists and programmers in the world and coinciding with a special performance at the Royal Albert Hall.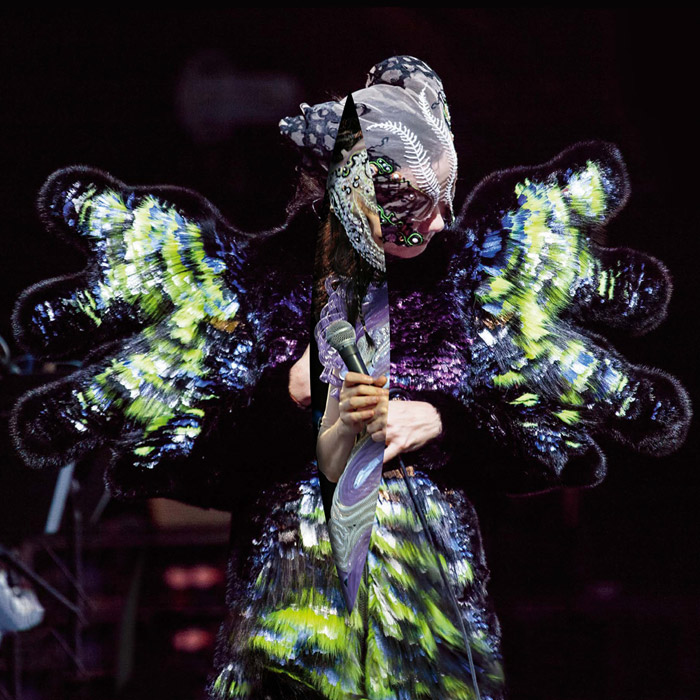 Björk constantly and consistently challenges the status quo, pushing the boundaries of what is possible in music, art and technology. The exhibition at Somerset House invites visitors to engage with her work through the latest in virtual reality (VR) technology. Björk believes that by offering a private theatrical experience, VR provides a unique way to connect with her audiences.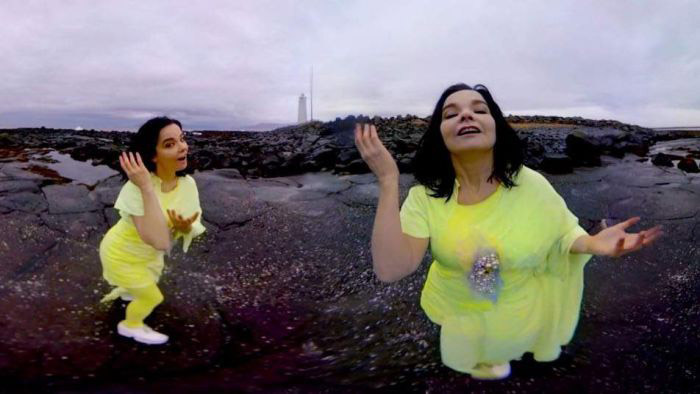 The exhibition will include Black Lake, Björk's groundbreaking immersive film commissioned by the New York's Museum of Modern Art where the audience is treated to panoramic visuals and enveloped by a bespoke, cutting edge surround-sound system. Filmed in the highlands of Iceland, the work was directed by the Los Angeles-based filmmaker Andrew Thomas Huang.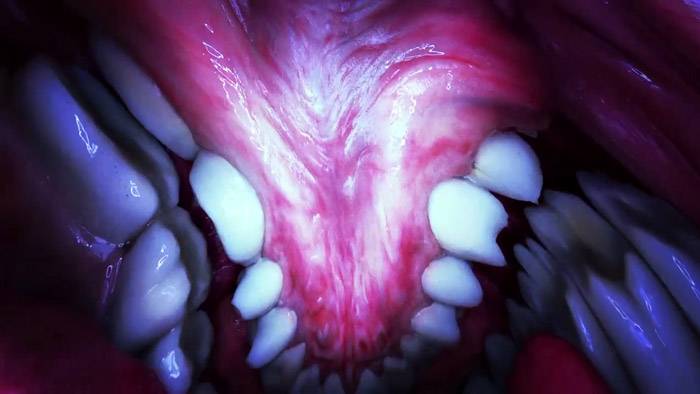 Somerset House's edition of the Björk Digital exhibition will include never-before-seen work by Björk. There will also be an interactive educational space which showcases the innovative apps and custom-made musical instruments from Biophilia, an app created by Björk that explores music, nature and technology.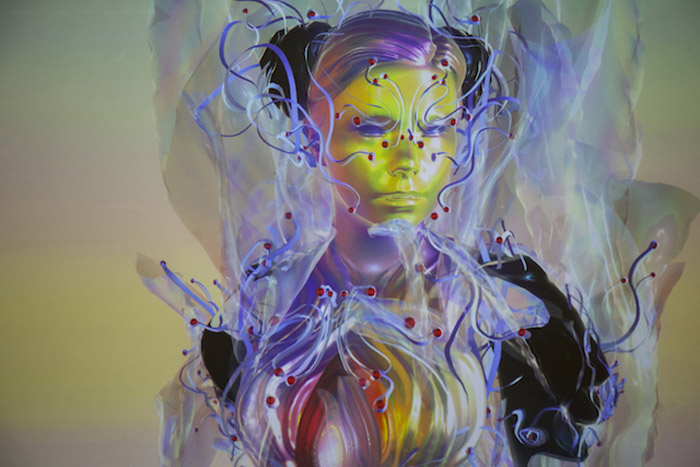 A programme of Björk's extensive video work will run alongside the exhibition, spanning the artist's 24-year career during which she has collaborated with film directors including the award winning Spike Jonze, Michel Gondry, Nick Knight and Stephane Sedanaoui.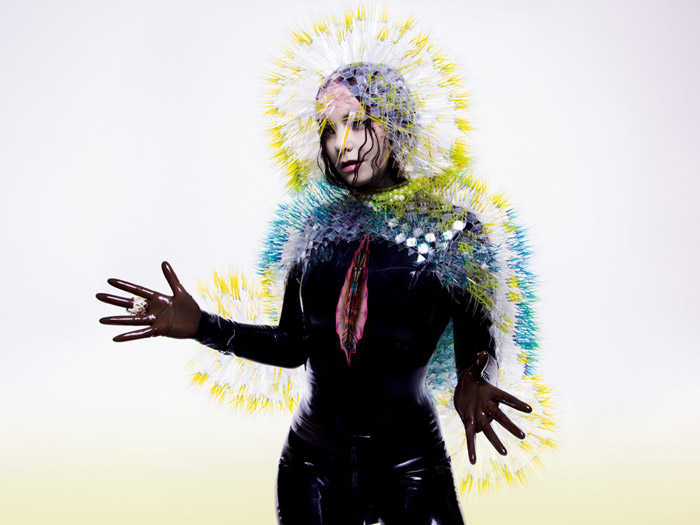 Björk Digital
01.09.2016 – 23.10.2016
Images courtesy of Björk and Somerset House
Discover: www.somersethouse.org.uk
Salva