BEAUTY by Rino Stefano Tagliafierro
Reading Time:
1
minute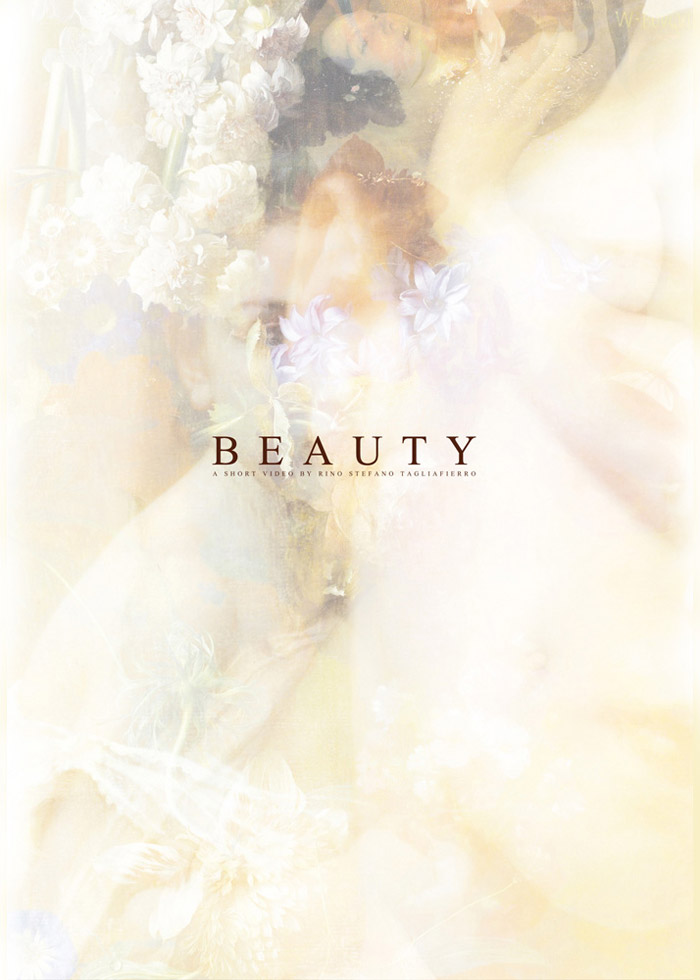 BEAUTY by Rino Stefano Tagliafierro is a short video of the most important emotions of life, from birth to death, love and sexuality through pain and fear. It is a tribute to art, to life and their disarming beauty.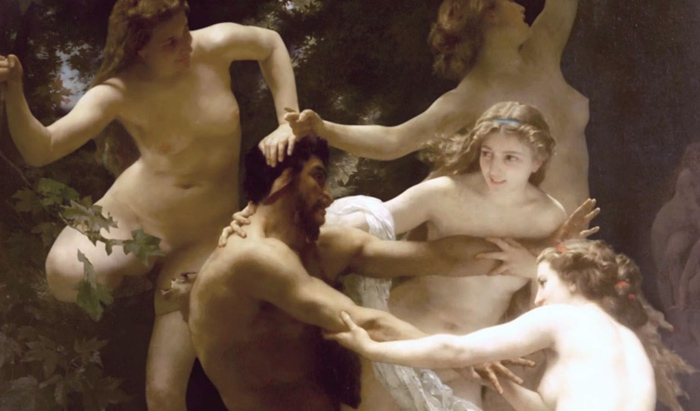 In his interpretation, Rino Stefano Tagliafierro, brings back the beauty to the expressive force of gestures that he springs through GIF art from the immobility of canvas, animating a sentiment lost to the fixedness masterpieces.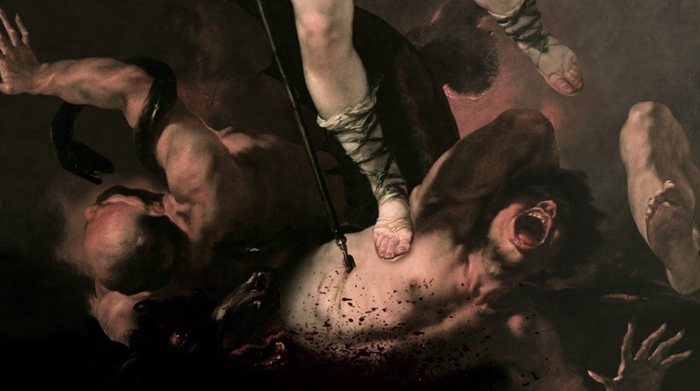 A series of well selected images from the tradition of pictorial beauty are appropriated, (from the renaissance to the symbolism of the late 1800s, through Mannerism, Pastoralism, Romanticism and Neo-classicism) with the intention of retracing the sentiment beneath the veil of appearance.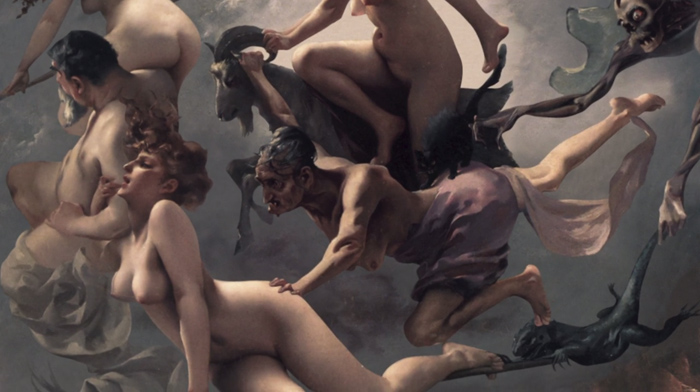 Rino Stefano Tagliafierro is an Italian experimental animator and director, graduated from the ISIA of Urbino and IED European Institute of Design in Milan. He has made many music videos for major Italian and international artists, fashion videos for designers as Antonio Marras and Kenzo, video projections and interactive installations for exhibitions, museums and special events. Over the years he has had experience in visual art and video mapping.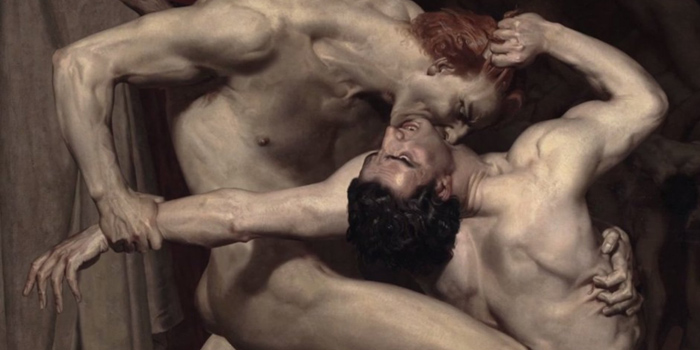 He has participated in many festivals and competitions, receiving international awards including: Festival international du film d'animation d'Annecy 2012, Ottawa International Animation Festival 2012, Video Art & Experimental Film Festival NEW YORK, Atlanta Film  Festival 2013, Sapporo Short Fest 2013, Berlin Interfilm 2013.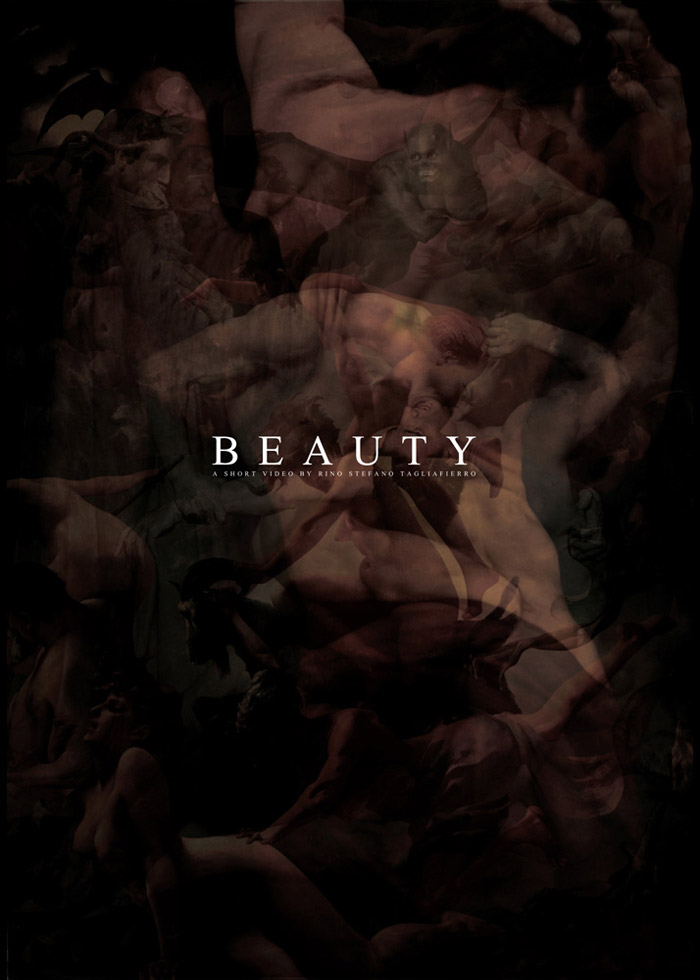 Images courtesy of Rino Stefano Tagliafierro
Discover: www.rinostefanotagliafierro.com