Aurora Exhibition – Dallas 2015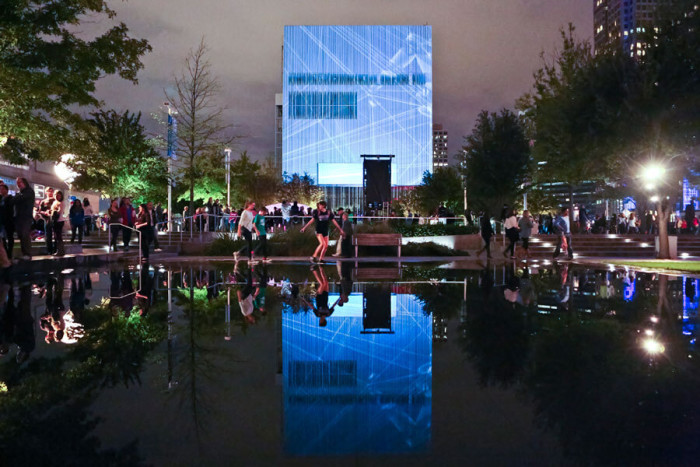 Aurora is a free and public contemporary art exhibition centered in the 68-acres Dallas Arts District. The expansive and immersive exhibition presents interactive light, video, performance, and sound artworks in exciting and unexpected public spaces. Aurora is a platform for intersecting the local community with national and international artists in a way that is both compelling and personal.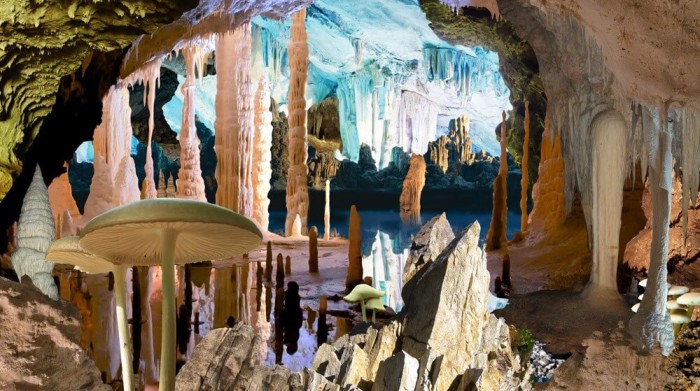 For one night, every two years, downtown Dallas is transformed into an open air, urban playground of new media art: light, video, sound, performance, and projection on an unprecedented scale. The immersive exhibition showcases work by a confluence of local and international artists, selected by a team of established curators.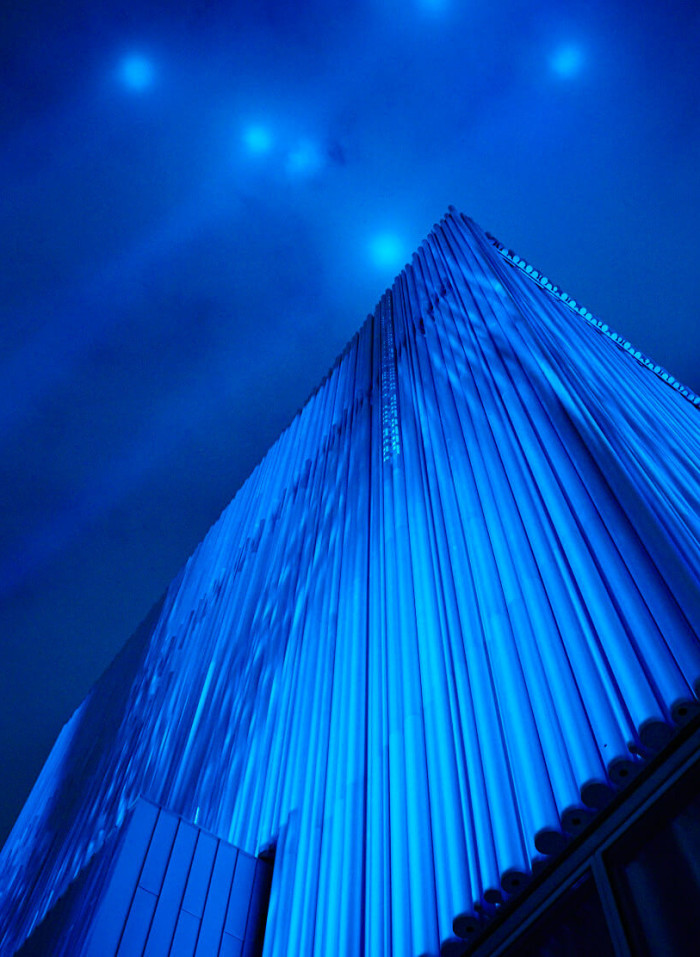 This year's theme "All Together Now", references the concept of synesthesia: a term describing the joining together of senses. Aurora 2015 will present a fresh lineup of contemporary artists and, for the first time, inclusion of four guest curators hailing from Dallas, New York and Berlin to join co-founders Shane Pennington and Joshua King in the curatorial process.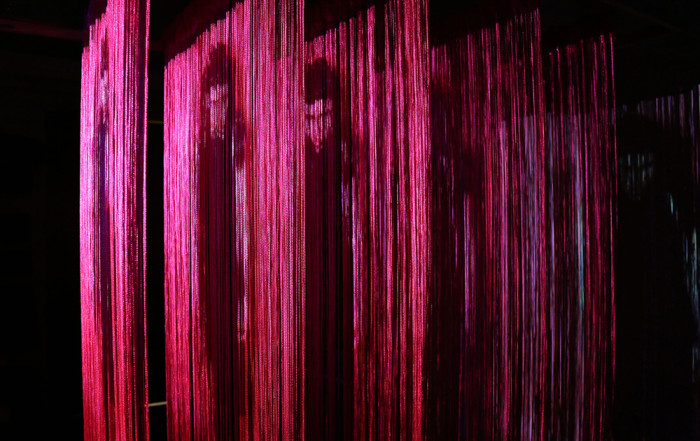 The six curators will organize five independent sections under the common "All Together Now" theme. In addition, the talented students from Booker T. Washington High School for the Performing and Visual Arts will again curate and exhibit their own section within the scope of the expansive public art exhibition.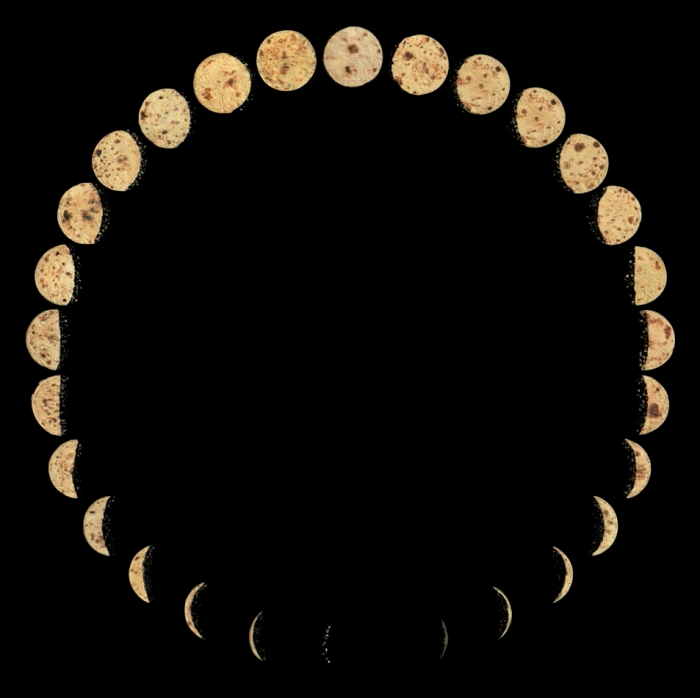 Aurora
16.10.2015
Blueprints and Perspectives, Aurora 2013. Image courtesy of Mark Ford
Dan Rule, Landscapes. Visual installation. Image courtesy of Dan Rule
3_Search, Sense/Coalescence. 3D mapping installation. Image courtesy of Scogin Mayo
Liss LaFleur, You Belong to Me. Audio/video installation. Image courtesy of Liss LaFleur
Jitish Kallat, Infinitum (here after here). Video. Image courtesy of Jitish Kallat

Discover: dallasaurora.com