Amber Cowan: Sculpture and Glass
Reading Time:
1
minute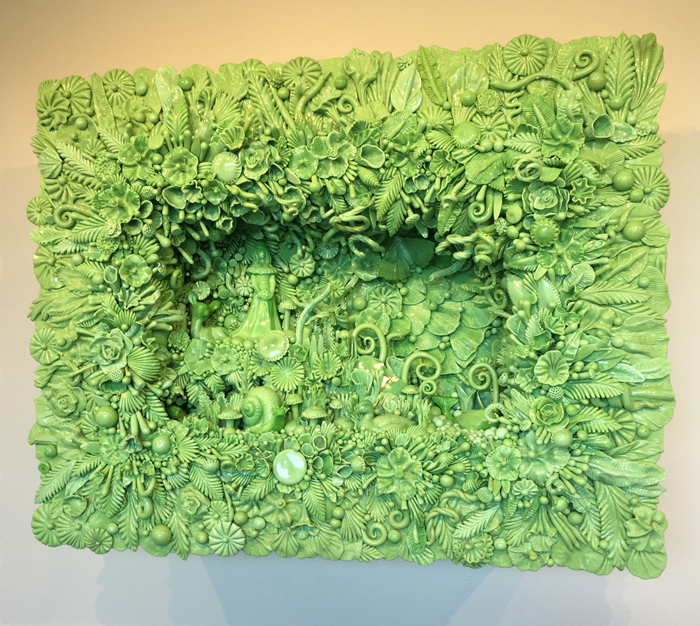 Amber Cowan is an artist and educator living in Philadelphia, USA. She is a faculty member of the glass department of Tyler School of Art, where she received her MFA in 2011 in Glass/Ceramics.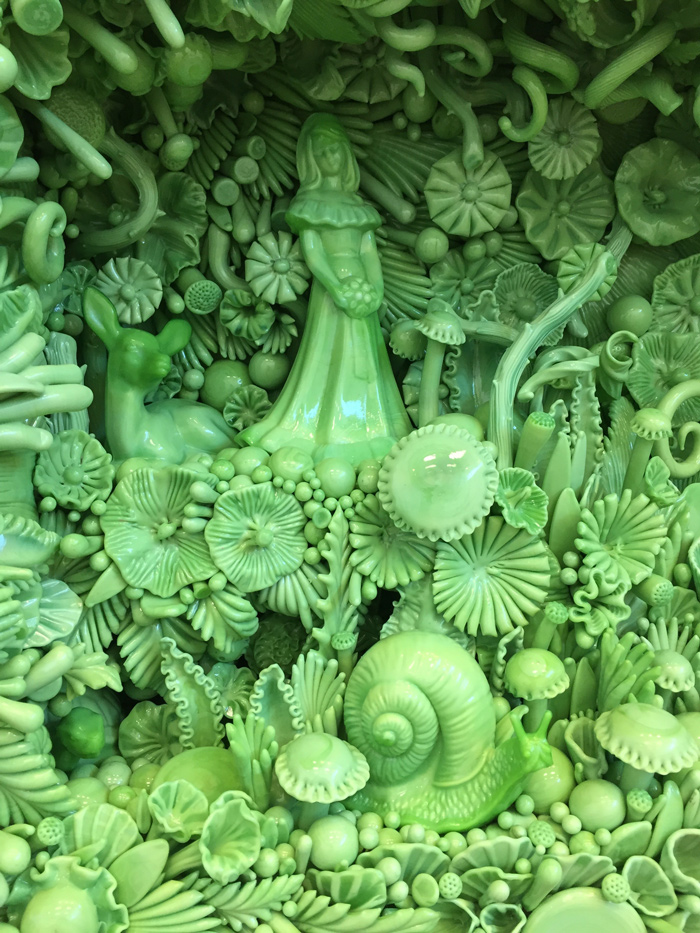 Amber Cowan, Bridesmaids Forest, 2017 [detail]. Image courtesy of the artist
She has taught at schools around the country including The Pilchuck Glass School, Penland School of Crafts and The Studio of the Corning Museum of Glass.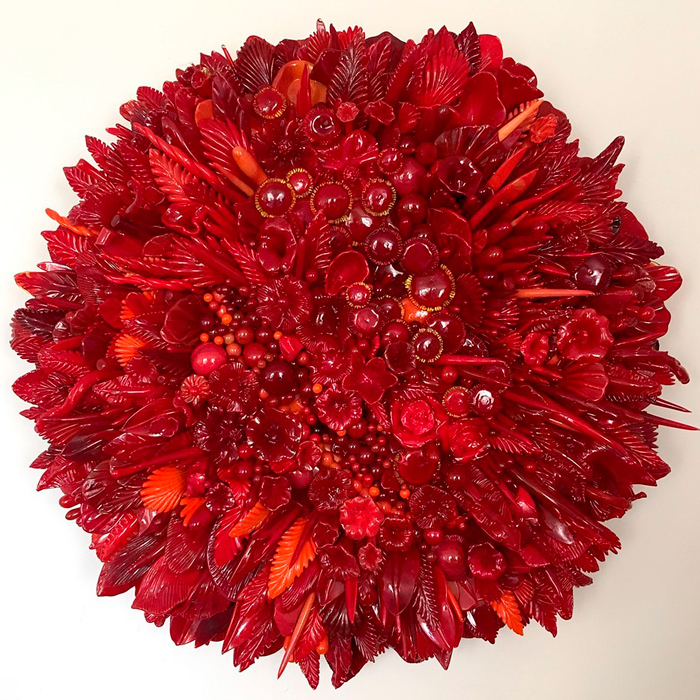 Amber Cowan, Rouge Flambe, 2017. Image courtesy of the artist
Cowan was the recipient of the 2014 Rakow Commission from The Corning Museum of Glass and her work is in the collections of The RISD Museum and The Shanghai Museum of Glass. She has had solo exhibitions at Heller Gallery in New York and The Museum of Craft and Design in San Francisco.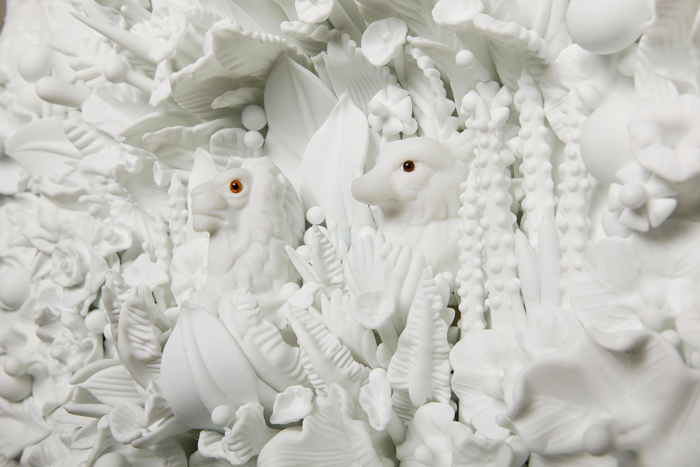 Amber Cowan, The Lion and the Fox, 2014 [detail]. Image courtesy of the artist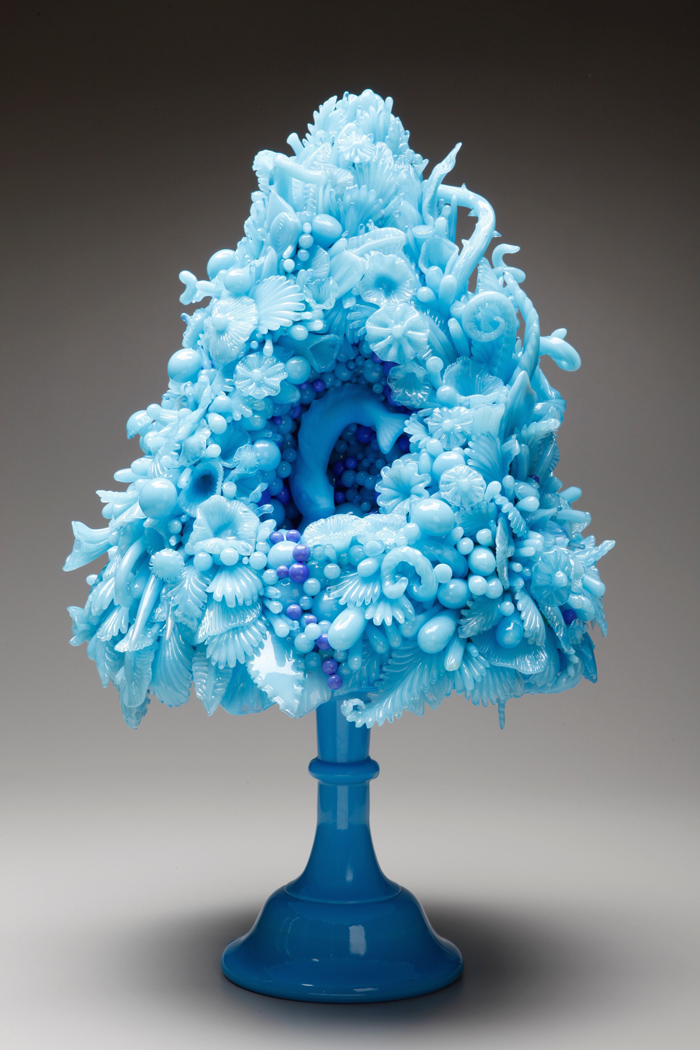 Amber Cowan, Sky Mountain with Coy, 2017. Image courtesy of the artist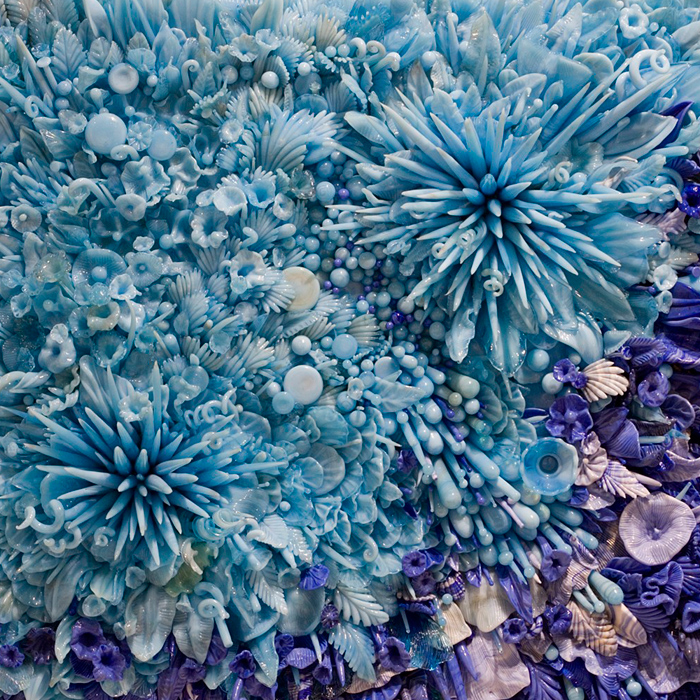 Amber Cowan, Sky Blue, Cobalt and Slag, 2014 [detail]. Image courtesy of the artist
Image 01: Amber Cowan, Bridesmaids Forest, 2017. Image courtesy of the artist
Discover: ambercowan.com