Alyssa Monks' visceral painting
Reading Time:
1
minute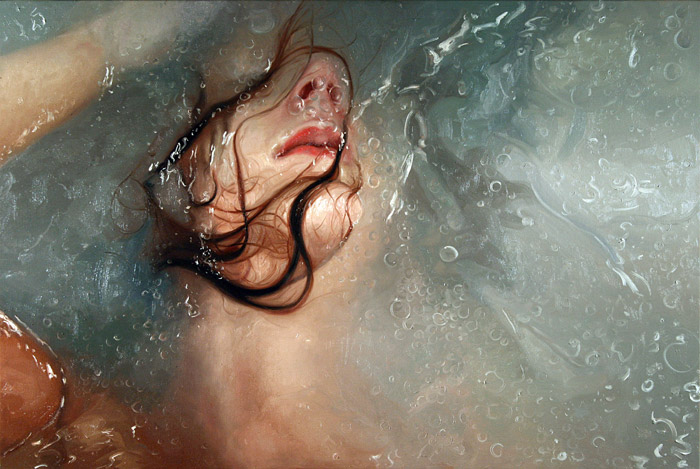 In paintings both visceral and lush, Alyssa Monks aims to express the most fundamental experiences of being human, including love, loss, and the search for self. She primarily concentrates on the human figure, portraying herself and acquaintances and loved ones in intimate, large-scale compositions that appear expressively naturalistic.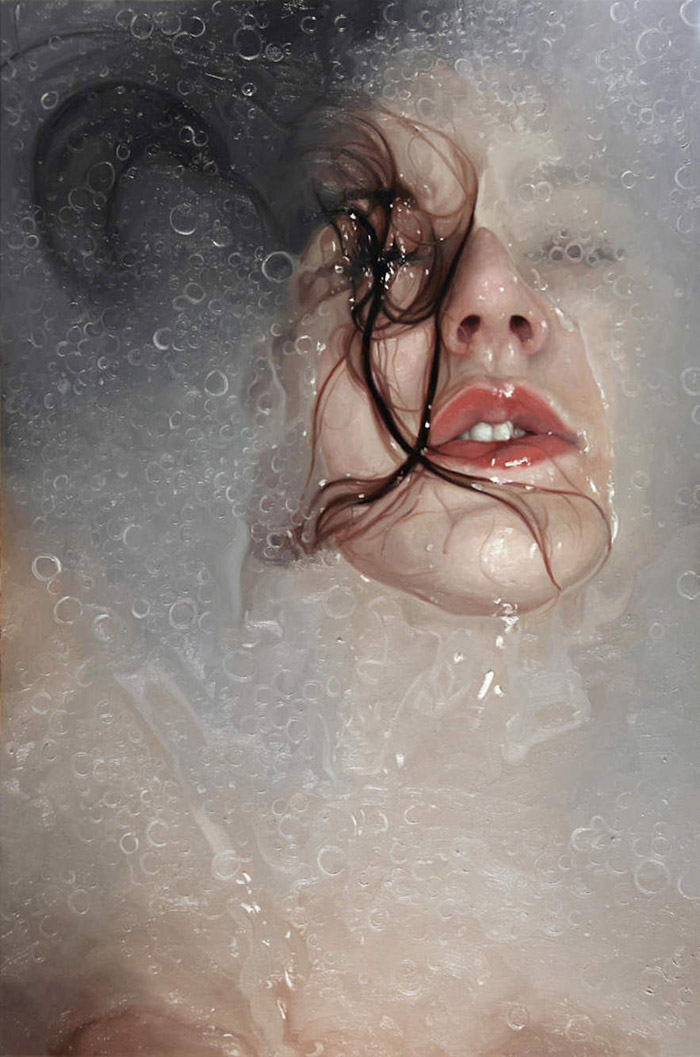 "My intention is to transfer the intimacy and vulnerability of my human experience into a painted surface. I like mine to be as intimate as possible, each brush stroke like a fossil, recording every gesture and decision."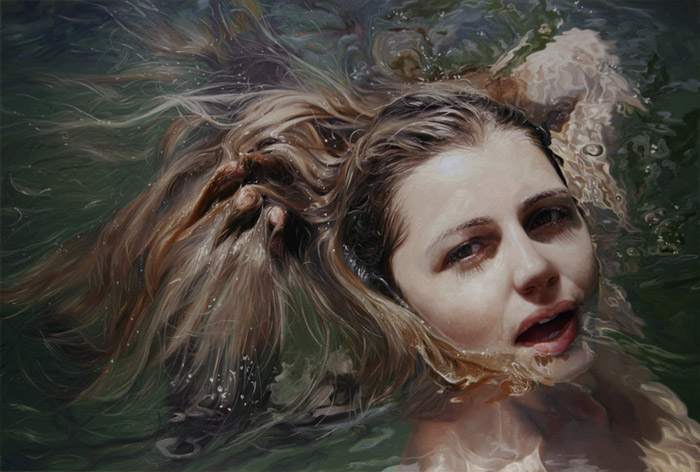 Alyssa Monks's paintings have been the subject of numerous solo and group exhibitions including "Intimacy" at the Kunst Museum in Ahlen, Germany and "Reconfiguring the Body in American Art, 1820-2009" at the National Academy Museum of Fine Arts, New York.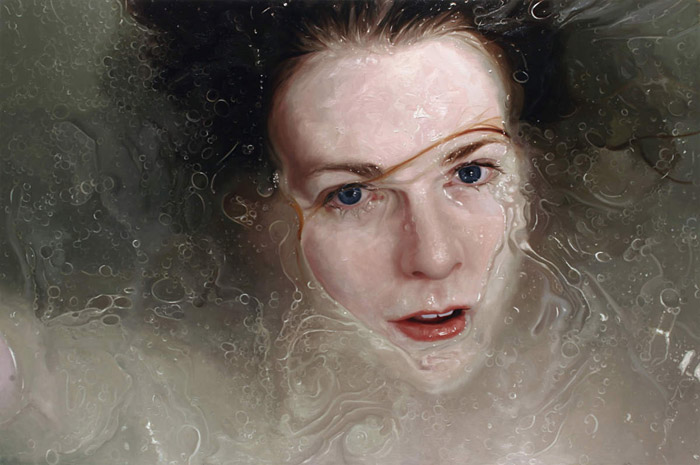 Her work is represented in public and private collections, including the Savannah College of Arts, the Somerset Art Association and the collections of Howard Tullman, Danielle Steele and Eric Fischl.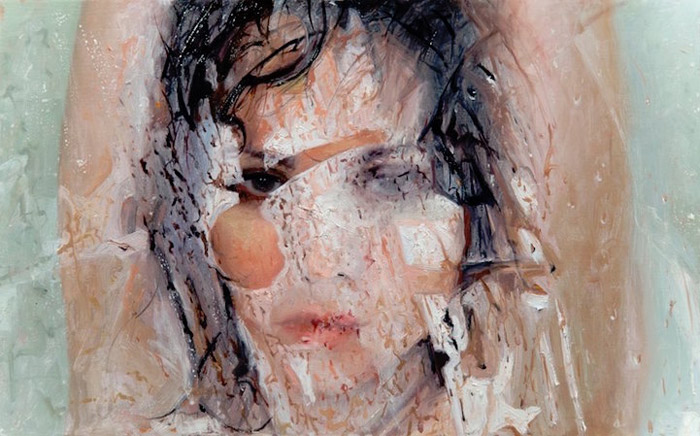 Images courtesy of Alyssa Monks
Discover: www.alyssamonks.com