AHAF BUSAN 2020 | the PhotoPhore Partnership
Reading Time:
1
minute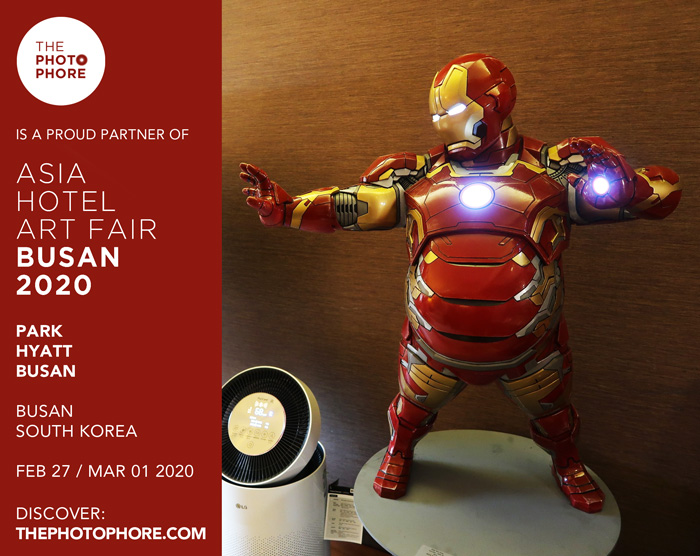 The PhotoPhore is a proud partner of the 20th edition of ASIA HOTEL ART FAIR – AHAF BUSAN 2020 that will be held in Busan, at Park Hyatt hotel, from February 27 to March 1, 2020.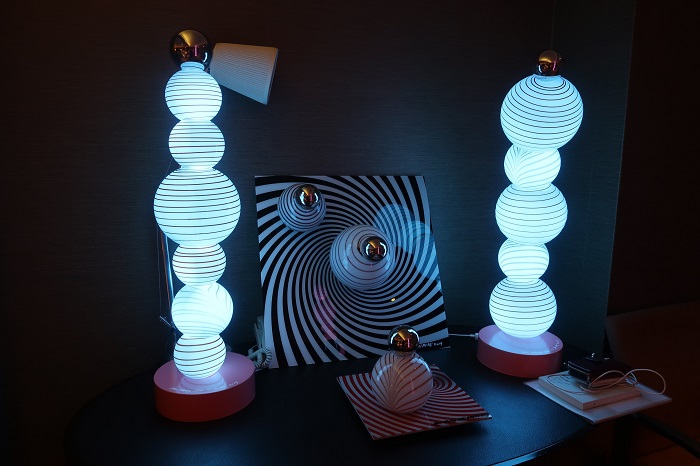 As an international-scale cultural and art event in Busan, AHAF BUSAN 2020 hosts exhibitions from prestigious galleries across Asia. Art lovers, buyers and collectors are invited to see a diverse selection of paintings, sculptures and unique photography, from emerging to established artists.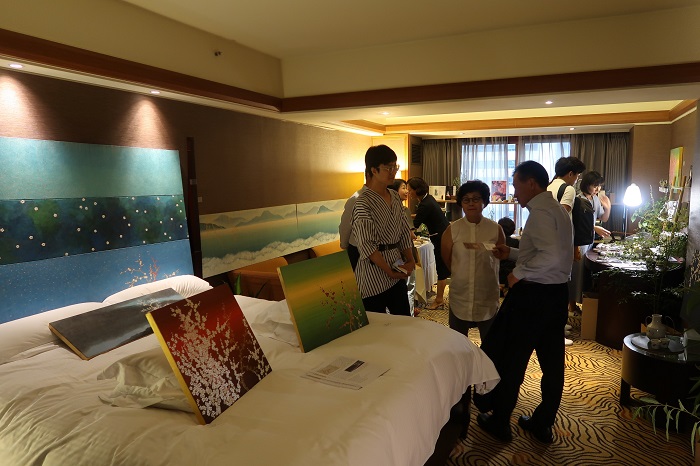 As a special 20th edition, AHAF presents abundant art events and programs for the audience, including the "Art & Gourmet" experience.
The hotel Park Hyatt, one of the finest hotel in Busan, is situated in the heart of the vibrant culture and global business center of Busan. Not only the location but also the newly built hotel is suitable for modern and contemporary displays and special exhibitions where audiences can enjoy art in a comfortable and elegant atmosphere.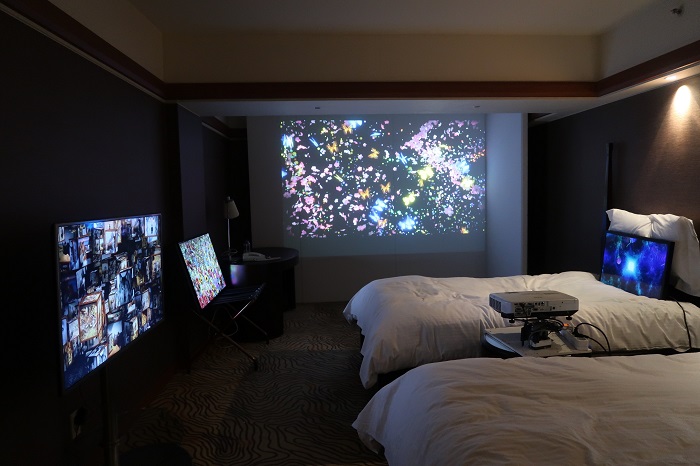 AHAF – Asia Hotel Art Fair aims to create a network within Asian art market, through the participation of Asian countries such as China, Japan, Hong Kong and Taiwan. The goal of AHAF reflects Asia Art Net's purpose to unite all parts of Asia into one single art community. AHAF strives to activate Asia art market vigorously, promoting Korean young and established artists to the international art platform.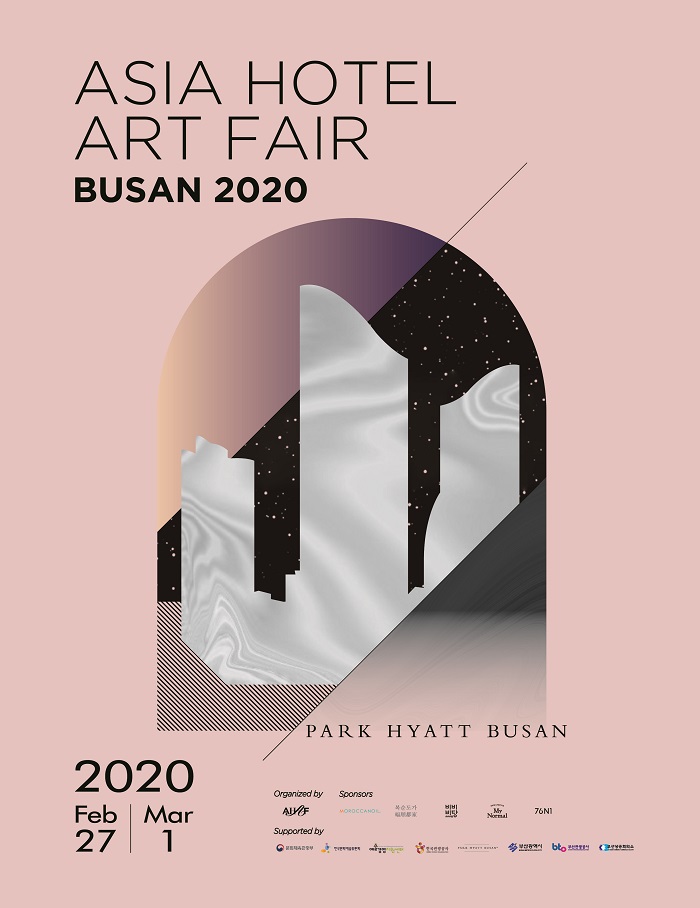 AHAF BUSAN 2020
27.02.2020 – 01.03.2020
Discover: hotelartfair.kr