Connections between the human and animal realms by Adrian Arleo
Reading Time:
1
minute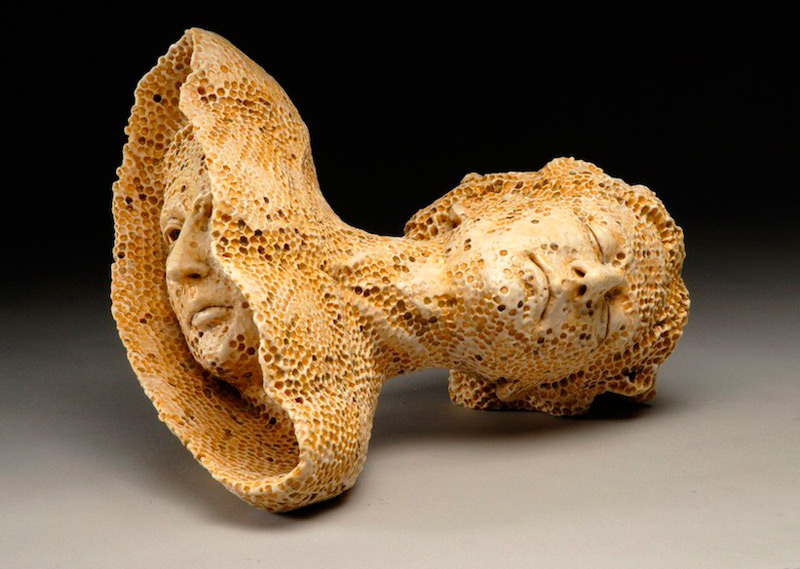 Adrian Arleo is an American ceramic sculptor living outside Missoula, Montana. For nearly thirty years, Arleo has focused her work on the human figure, often combining it with animal imagery, and other elements of the natural world.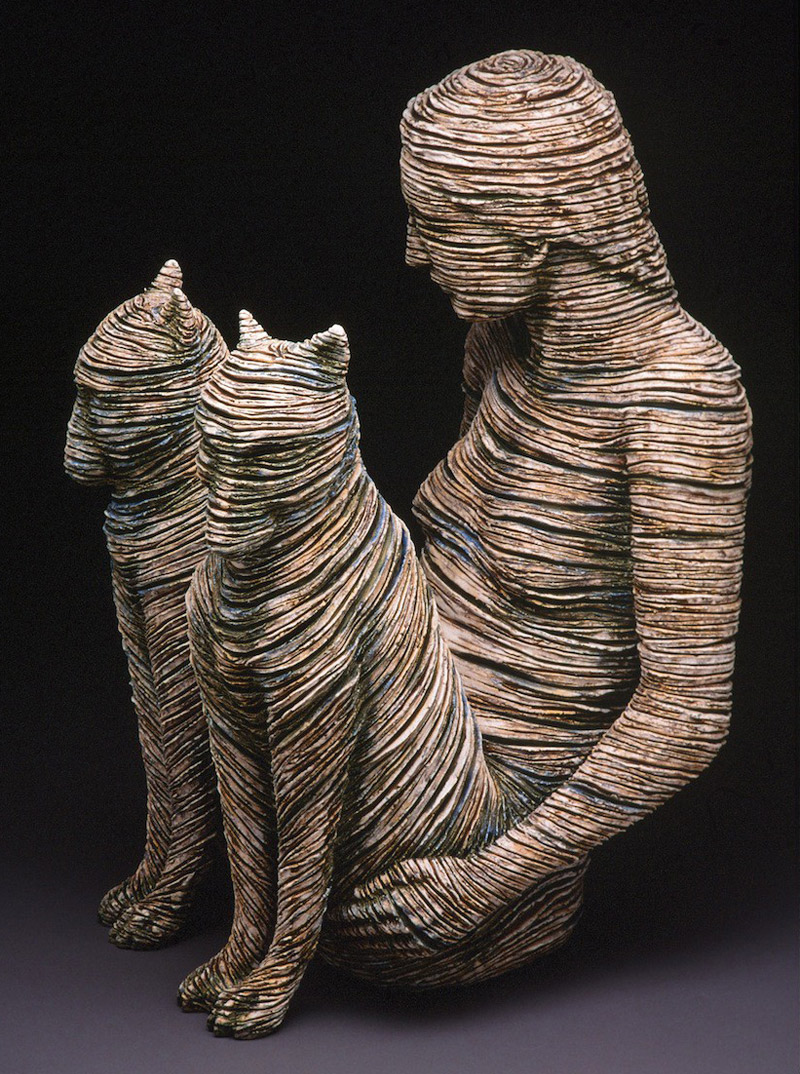 Some works allude to a relationship of understanding or connection between the human and animal realms. In others, human figures possess animal features in a way that reveals something hidden about the character or primal nature of the human.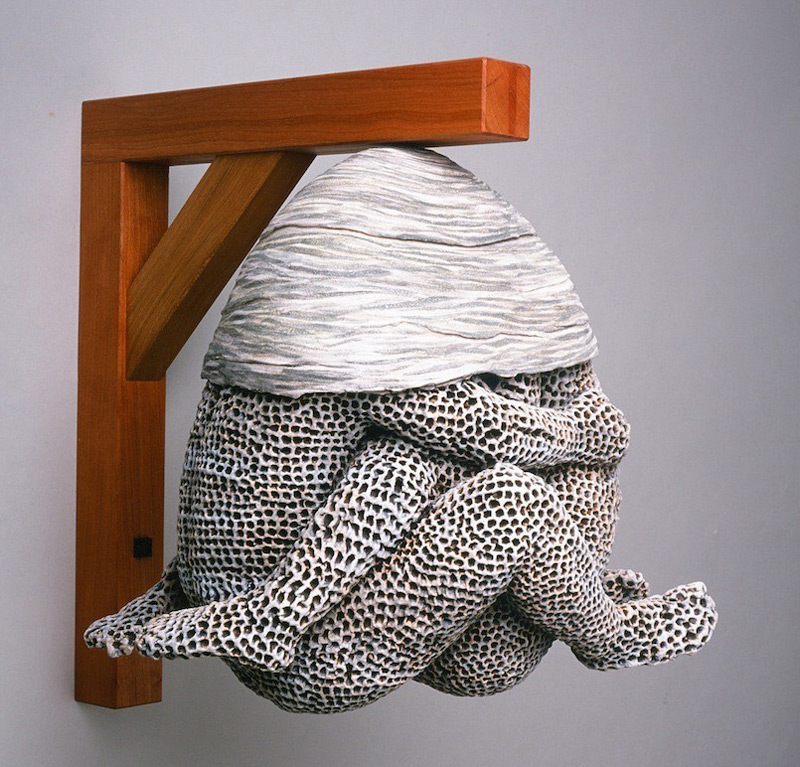 "For me, every sculpture—even those in a related series—has its own individual, freestanding life. But when I finished this most recent body of work and looked for a feeling that encompassed it as a whole, I was struck by the concept of a harbinger: a dream, sign, or omen foreshadowing things to come." She said.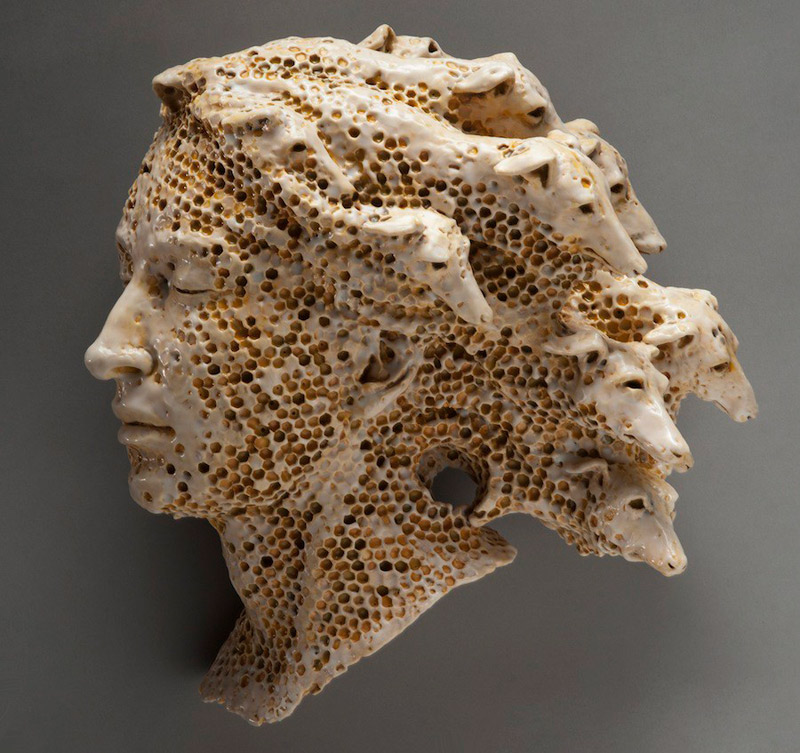 "There is a quiet resistance, in this work, to the cultural and biological losses of our time. Some of the pieces reference the feeling of ancient Greek and Italian art; classical imagery has always provided an innate vocabulary. By focussing on older, more mysterious ways of seeing the world, edges of consciousness and deeper levels of awareness suggest themselves."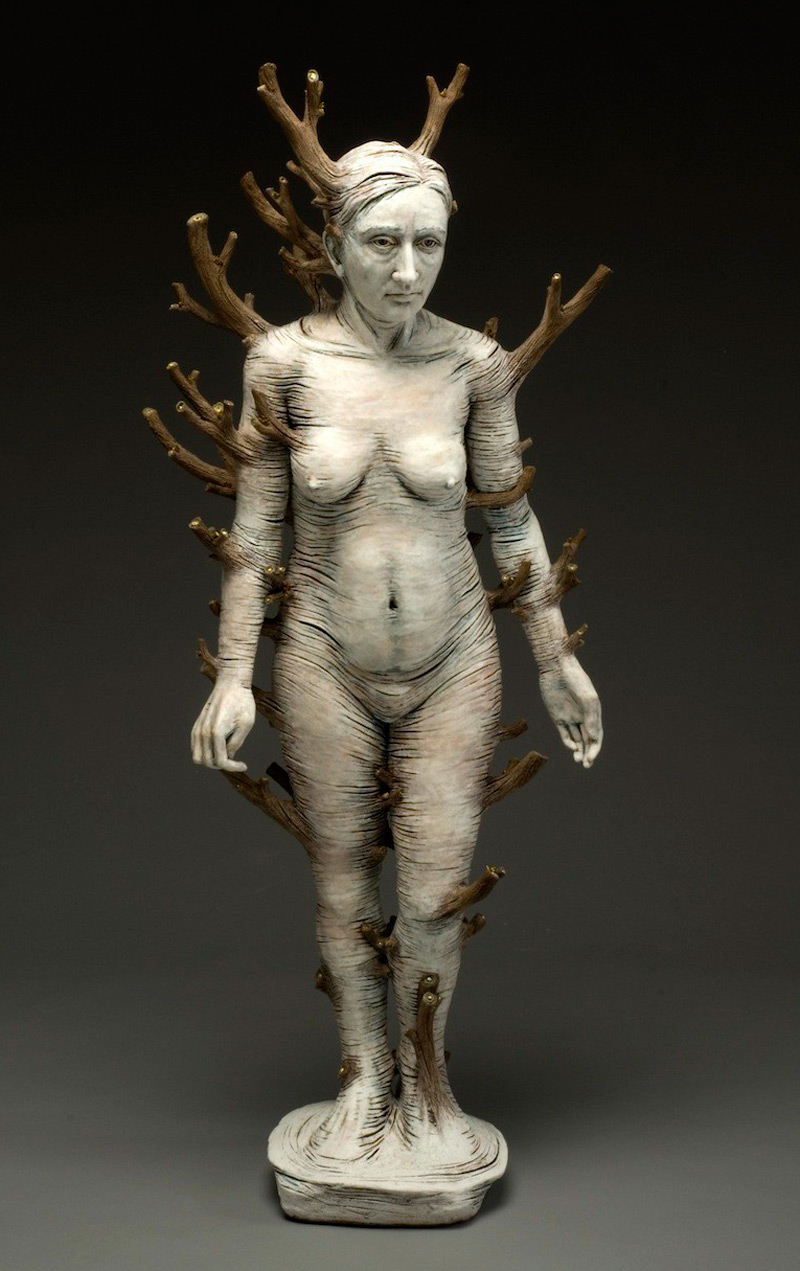 Adrian Arleo's work is exhibited nationally and internationally, and is in numerous public and private collections, including The World Ceramic Exposition Foundation, Icheon, Korea; The Museum of Arts and Sciences, Macon, Georgia; Yellowstone Art Museum, Billings, MT; Greenwich House Pottery, NY, NY; and Microsoft, Seattle, WA.
Images courtesy of Chris Autio | Adrian Arleo
Discover: adrianarleo.com