22nd ART Innsbruck | the PhotoPhore partnership
Reading Time:
3
minutes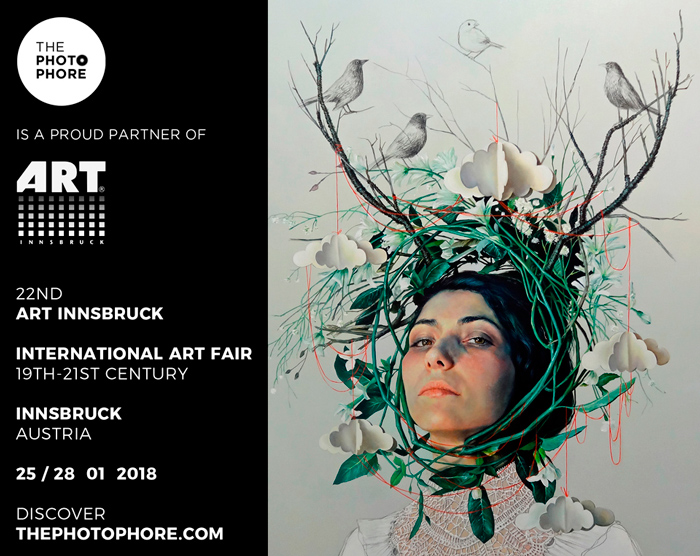 The PhotoPhore is proud to present its partnership with the 22st ART Innsbruck, the international art fair that will be realized from January 25 to 28, 2018.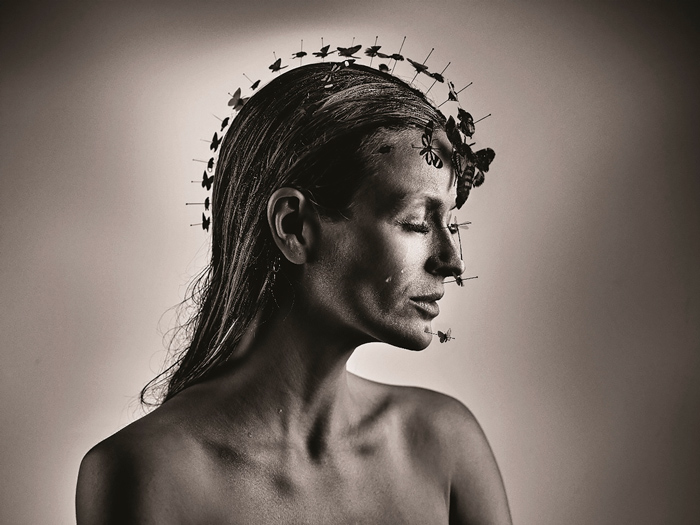 Mia Fiorentine Weiss, 'n.t.' 2017, metal-print, ed. 5+2AP, 120x100cm. Image courtesy of Gallery artdepot, Innsbruck-AT
Like many years before, also the 22nd edition of the ART Innsbruck taking place in the main hall A of the Innsbruck Fairgrounds from 25 to 28 January 2018 will offer art lovers a wide international range of selected works of art from the 19th to the 21st century.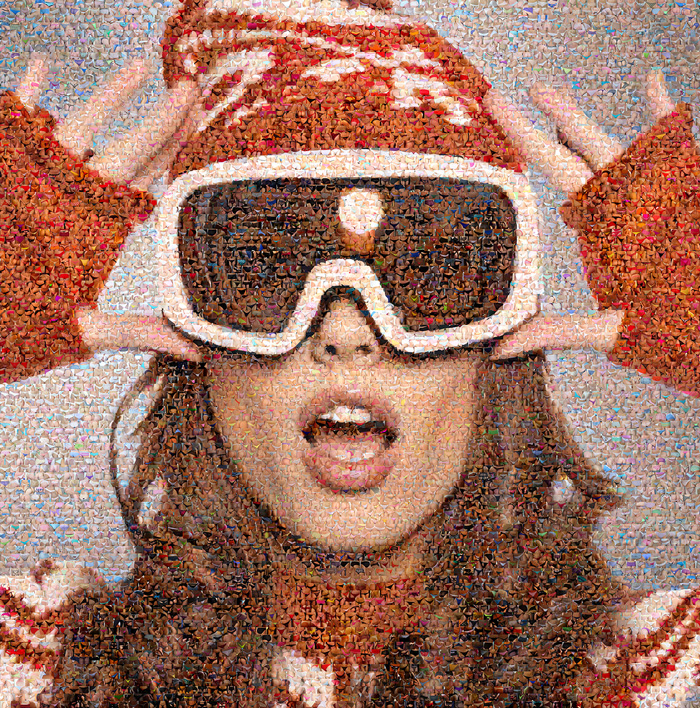 Joël Moens de Hase "Ready" 2016, digital art, 100x100cm. Image courtesy of Gallery Augustin, Innsbruck-Wien-AT
After the successful launch of the ART Salzburg Contemporary in June 2017, the exhibition maker Johanna Penz and her team have already been busy with organizing the upcoming ART Innsbruck for several weeks. This fair was the starting point of the success story of the ART Kunstmesse GmbH that has begun 23 years ago. "I have never imagined that one can keep his enthusiasm for a project of this dimension over such a long period of time", admits Johanna Penz. "But the diversity of contemporary art and of course the art market itself do not give habit or routine a chance."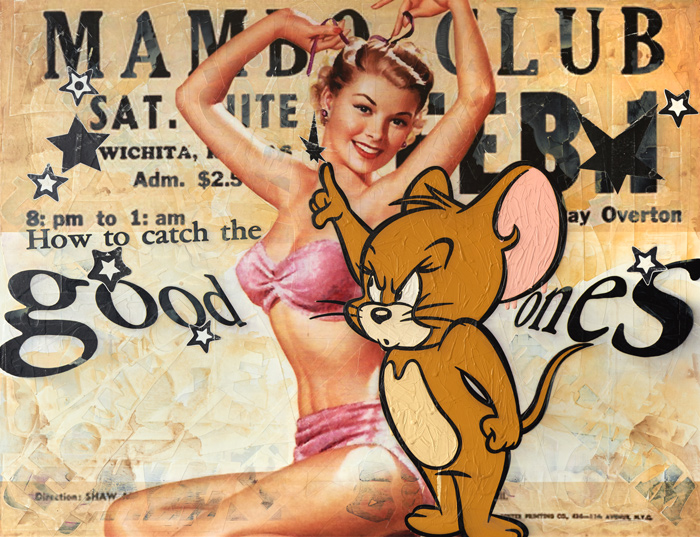 Jörg Döring "Mambo Club" 2016, mixed media, 130x170cm. Image courtesy of Gallery Augustin, Innsbruck-Wien-AT
For her, each exhibition is a unique event. The regular exhibitors continue to evolve, and every year new galleries from the neighboring countries rush into Innsbruck, tells Penz. It has become a well-known fact that Innsbruck is a good ground for internationally oriented galleries. The list of presented artists
reads like a "Who's Who" of art history – from Nobuyoshi Araki, Francis Bacon to Martin Kippenberger, David La Chapelle, Heinz Mack, Andy Warhol and Victor Vasarely, just to name a few.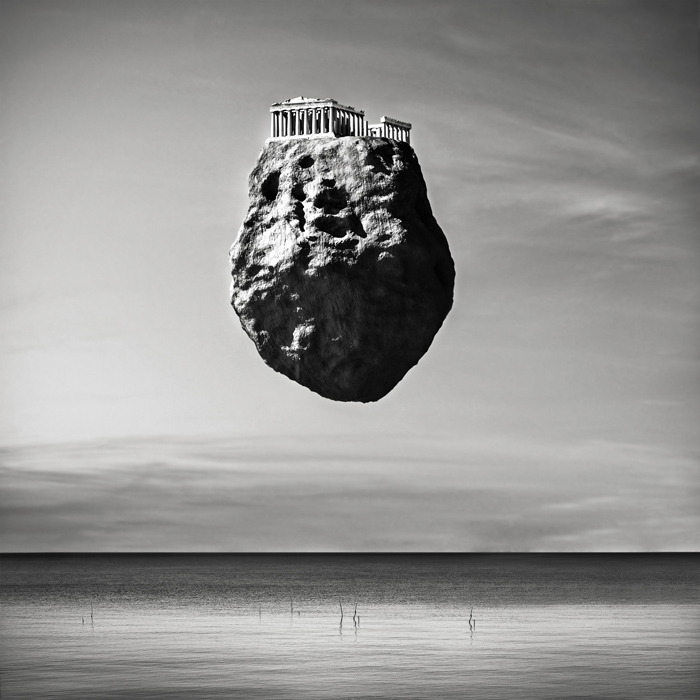 Giuseppe Lo Schiavo "Levitation Parthenon" 2011, carbon print o. Hahnemühle matt fine art paper, 85x85cm, ed. 7. Image courtesy of Gallery Seufert, München-DE
"From the outset, we focused on internationality and diversity. Due to our traffic favorable position in the heart of the Alps, we offer a virtually perfect forum to exhibitors from Germany, Italy and Liechtenstein, who would like to present themselves for the first time in Austria. Our visitors are those who benefit the most from this fact, and for the last 22 years they have therefore been able to find an incomparable range of art in Innsbruck, not corresponding to the usual Austrian viewing habits", says Penz.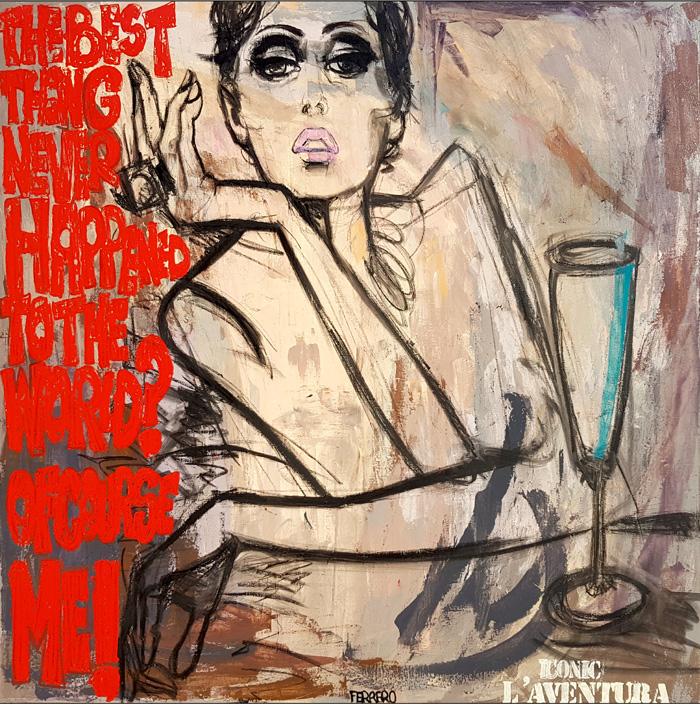 Marc Ferrero "Lisa attitude" 2017, oil o. canvas, 150x150cm. Image courtesy of Network and Art Management, Innsbruck-AT
This is also a reason why the ART Innsbruck has a unique and distinctive position within the national scene of art fairs. Approximately 80 exhibitors from 10 countries have registered by now for the 22nd ART Innsbruck taking place from 25 to 28 January 2018. As regards the program, the fair as always concentrates on contemporary and modern art from the 19th to the 21st century.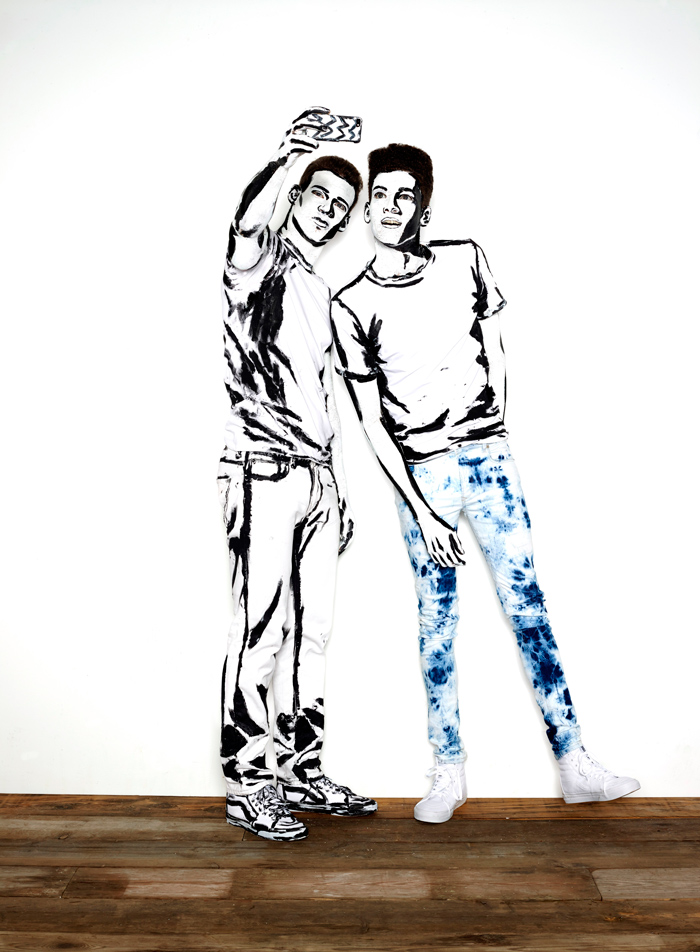 Alexa Meade + Lacey "Selfie Portraits" 2014, 74,5×101,6cm, pigment print o. smoke matt 230 gr. o. Alu-Dibond, w. acrylic glass mount, 5. Aufl. Image courtesy of Gallery Seufert, München-DE
Within this period, the fair focuses on unique and limited editions, whether paintings, works on paper, original prints, sculptures, objects and installations, artist's books, photography or new media. More than 90 exhibitors including gallery owners and art dealers from 8 – 10 nations exhibit international modern art, classical modernism from the 19th/20th/21st centuries – paintings, works on paper, multiples, original graphics, sculptures, objects/installations, artist's books, photography, new media as well as other treasures.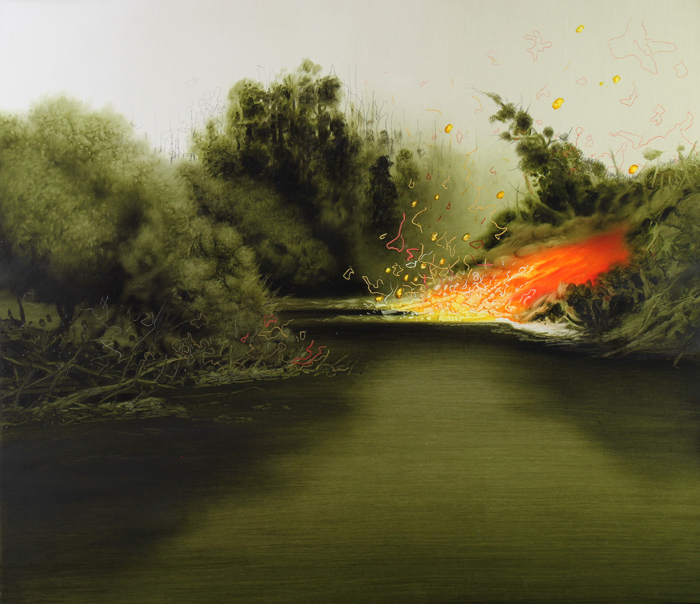 Igor Oleinikov "Metamorphose" 2016, oil, pencil o. canvas, 95x110cm. Image courtesy of GALARTFACTORY, Appenzell-CH
Image 01: Elisa Anfuso "Tra le mie nuvole" 2017, oil a. pastel o. canvas, 150x100cm. Image courtesy of Gallery Augustin, Innsbruck-Wien-AT. Graphic design by the PhotoPhore
22nd ART Innsbruck
25.01.2018 – 28.01.2018
Discover: www.art-innsbruck.at