1503 by Christian Tagliavini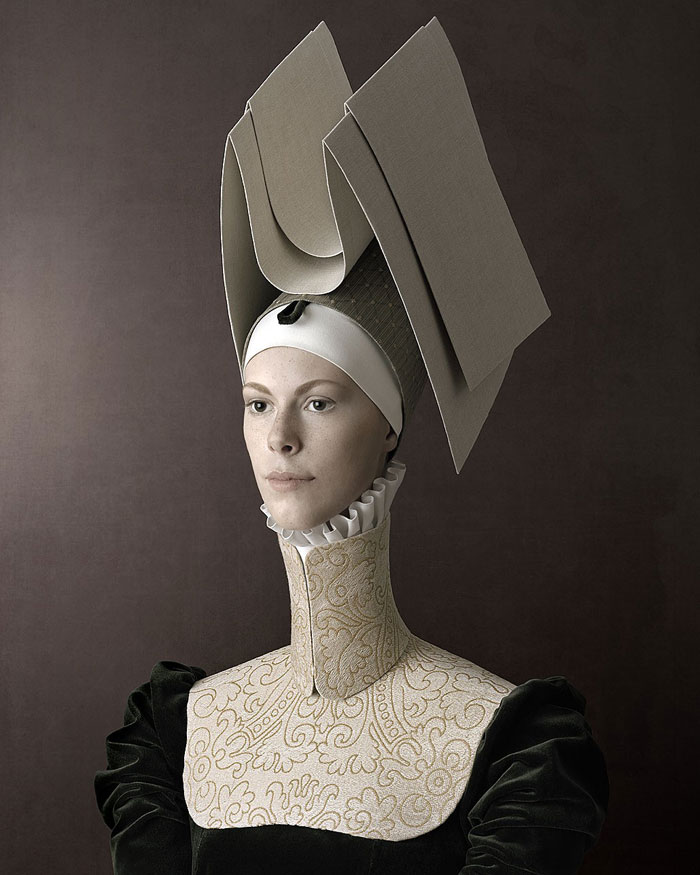 Swiss-Italian artist Christian Tagliavini grew up and studied in Italy and Switzerland, where he lives and works as a photographer. This provides him the perfect frame and background to invent, create and totally produce images that blend fine arts and craftsmanship.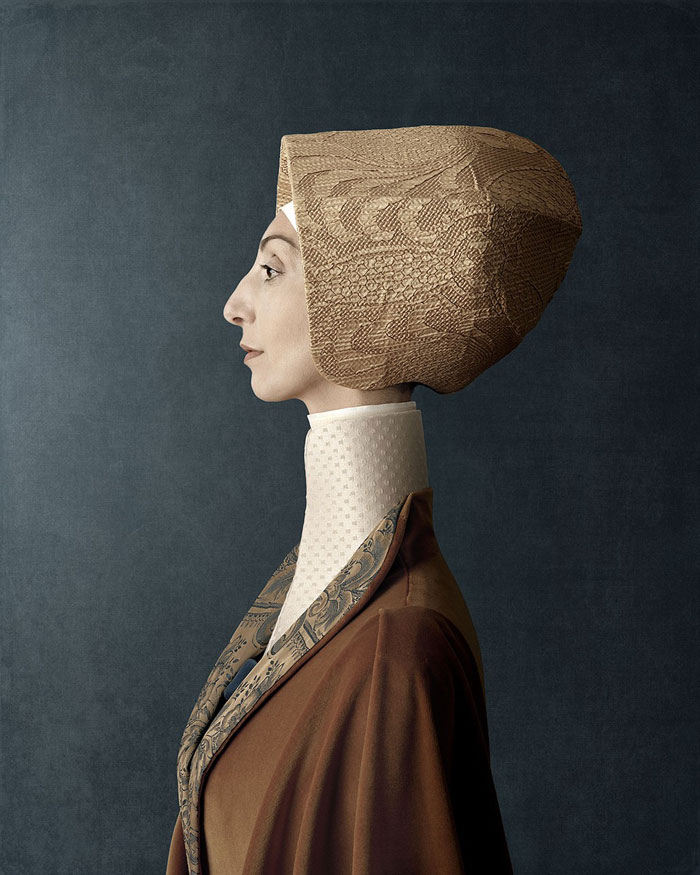 Not simply images, as Christian Tagliavini loves designing stories with open endings (requiring observer's complicity) on unexplored themes or unusual concepts, featuring uncommon people with their lives and their thoughts made visible. This rich and exciting collision of circumstances results in photos as a final product.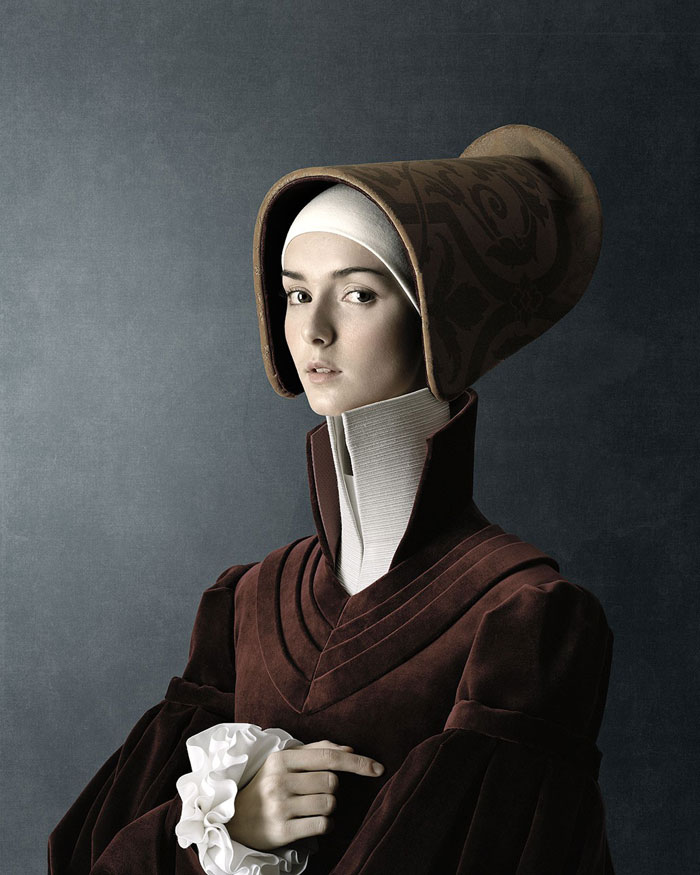 With his already legendary series "1503" Christian Tagliavini invites the viewer to a time travel to the 16th century. His protagonists bear names such as Cecilia, Lucrezia or Bartolomeo, they are gracile, graceful or mighty and all of them express the pride of the Renaissance.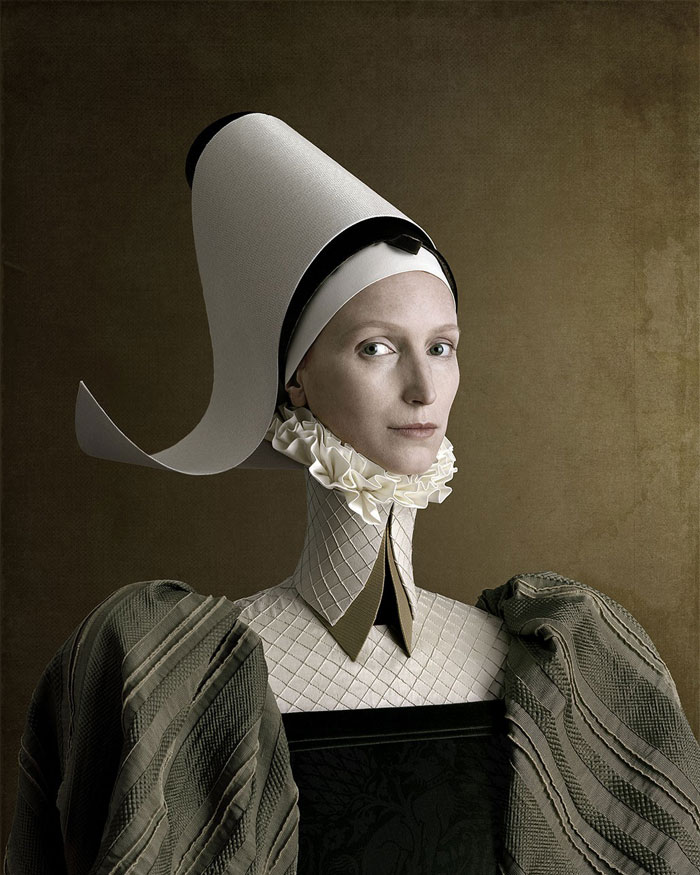 In the style of the Florentine Agnolodi Cosimo, in art history better known as Bronzino, Tagliavini gives the patina of Mannerism to his modern sitters. The title of the series "1503" is also a reference to Bronzino's year of birth.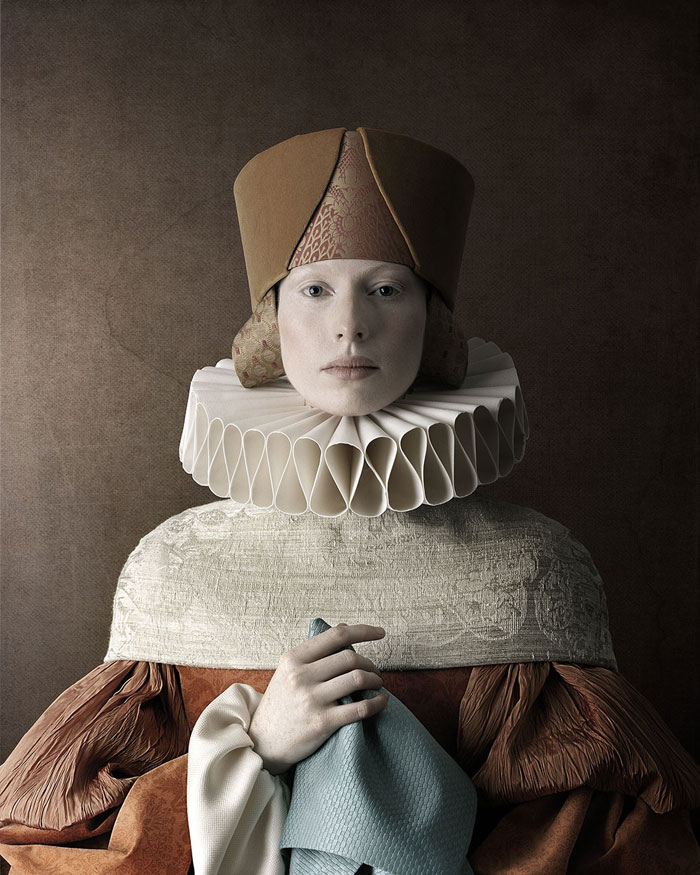 His pieces of art are not only pictures but complex designed narrations for which Christian Tagliavini produces all objects by himself: from the interieur to the clothings of the portrayed persons. With this unique feature in the world of photo art he is considered to be a "photographic craftsman".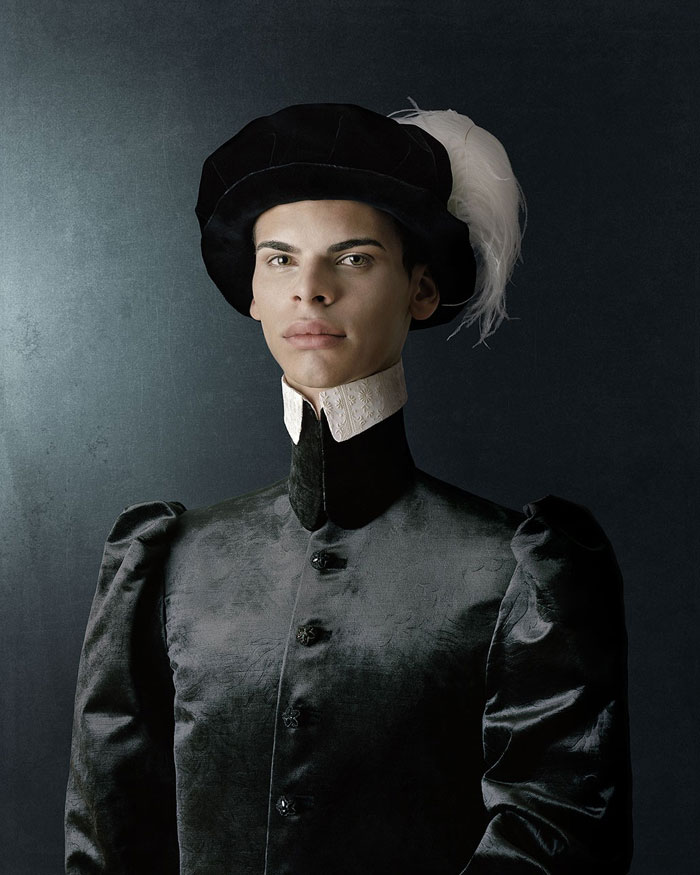 Images courtesy of Christian Tagliavini
Discover: christiantagliavini.com