zanzara arte contemporanea: a new space for contemporary art in Ferrara
Reading Time:
2
minutes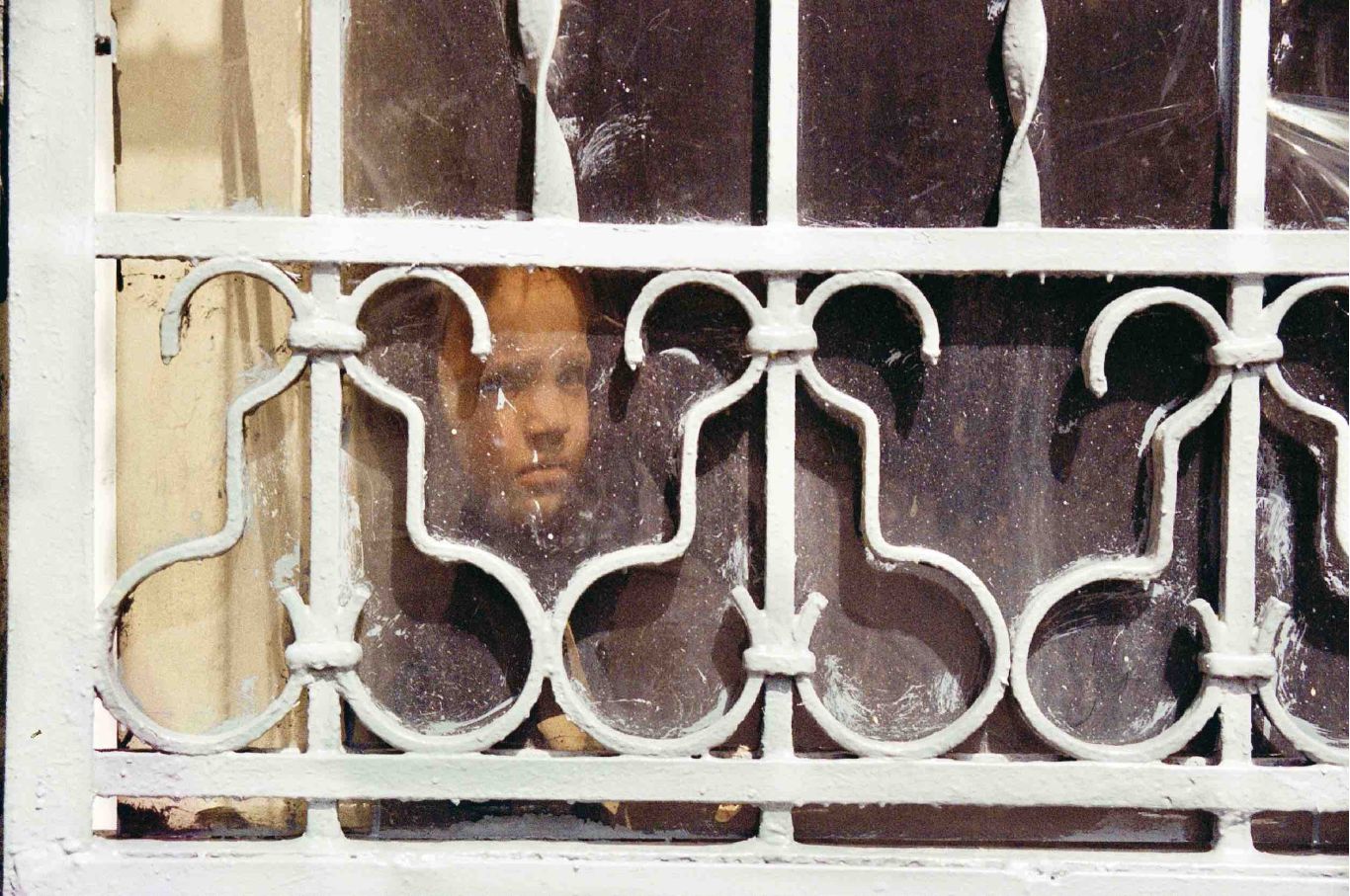 Zanzara arte contemporanea, a new centre for contemporary art in the heart of Ferrara, opens on September 27 (with a VIP and press preview on September 23). Zanzara inaugurates its exhibition program with two solo-shows: "Odessa Sole mio" by David Grigoryan and "Anomaliae" by Elisa Leonini, both curated by the founders of zanzara, Sara Ricci and Giulia Giliberti.
The mission of zanzara arte contemporanea is to develop exhibitions and projects with national and international artists, reconnecting contemporary art with the urban and social fabric of the city, starting from the assumption that art is a mosquito with a thousand wings (Joseph Beuys, 1981).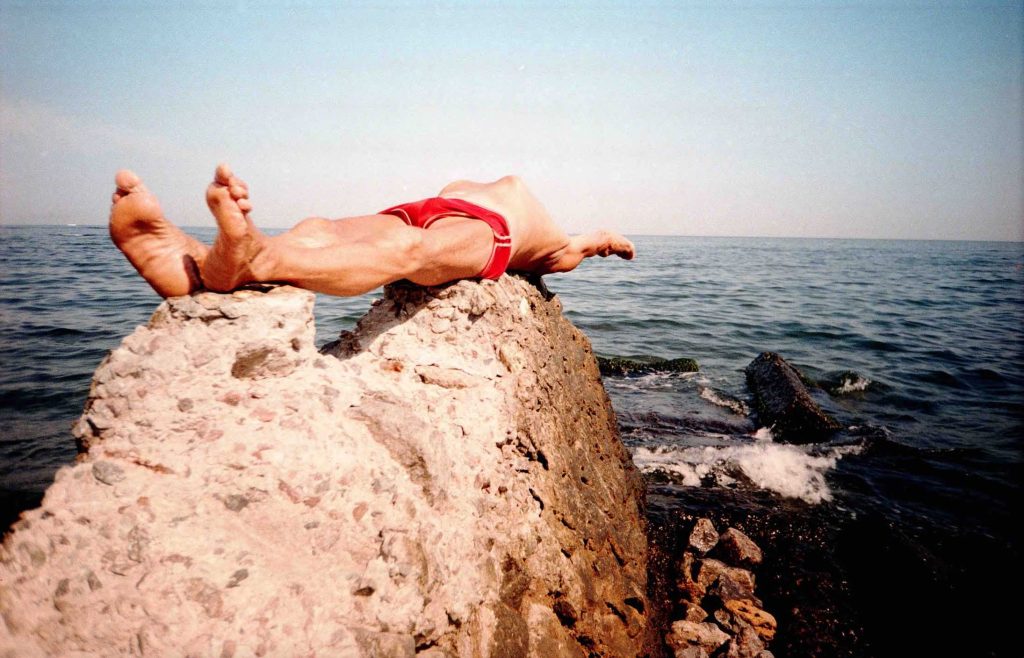 The exhibition "Odessa Sole mio" is dedicated to the city of Odessa (Ukraine), narrated through the shots of the street-photographer and photojournalist David Grigoryan, who over the years has captured scenes of life around the streets of his city, before and during the current war in Ukraine. Behind the lens there is a young photographer, who is able to tell us about the 'before' and the present with a great delicacy.
The title "Odessa Sole mio" underlines David Grigoryan's connection to Odessa and it refers to the connection between Odessa and Italy. The exhibition is a poetic homage to the city of the sun, the muse of the famous song of the same name: indeed, it is said that 'O' Sole mio' was conceived in Odessa and inspired by the melancholic memory of the city of Naples from the sunny shores of the Black Sea.
The exhibition includes a selection of 23 photographs taken over a period of about 10 years, and a video recently taken in Odessa.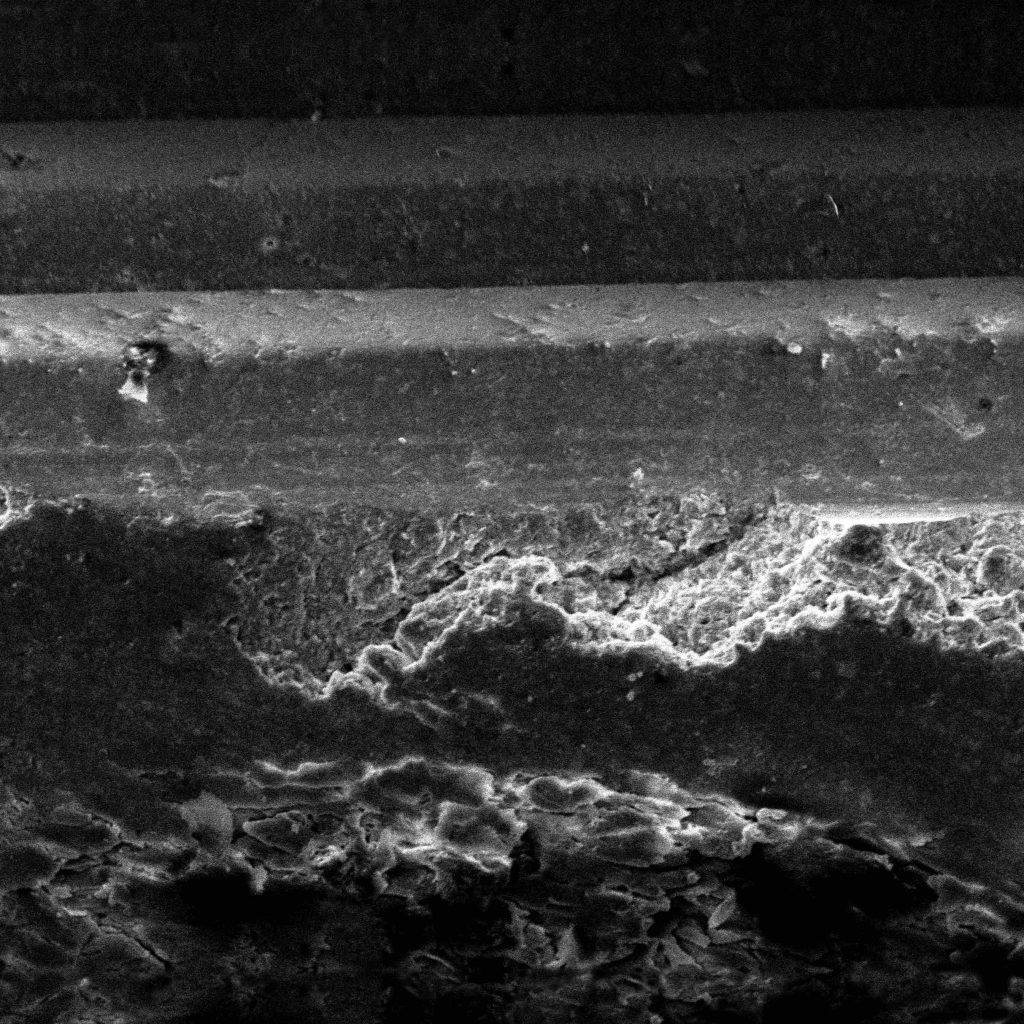 Having always been interested in the concept of synesthesia, in "Anomalie" Elisa Leonini investigates sound in its visual, auditory and plastic forms, seeking new solutions to transform shapes and colours into sound. "Anomaliae" stems from the artist's desire to enter inside a form that already possesses and generates sound, like a musical record, in order to deepen the "vision of sound".
Starting from enlargements of fragments of vinyl and Bakelite records, made with an electron microscope at the University of Ferrara's Centre for Electron Microscopy, the artist creates images, sounds and sculptures that change into unknown landscapes and territories. In addition, the artist's sound manipulations create that metaphorical correspondence between sound and image that determines the synaesthetic interchange between visual and auditory, giving us the possibility of a multilevel interpretation of the work.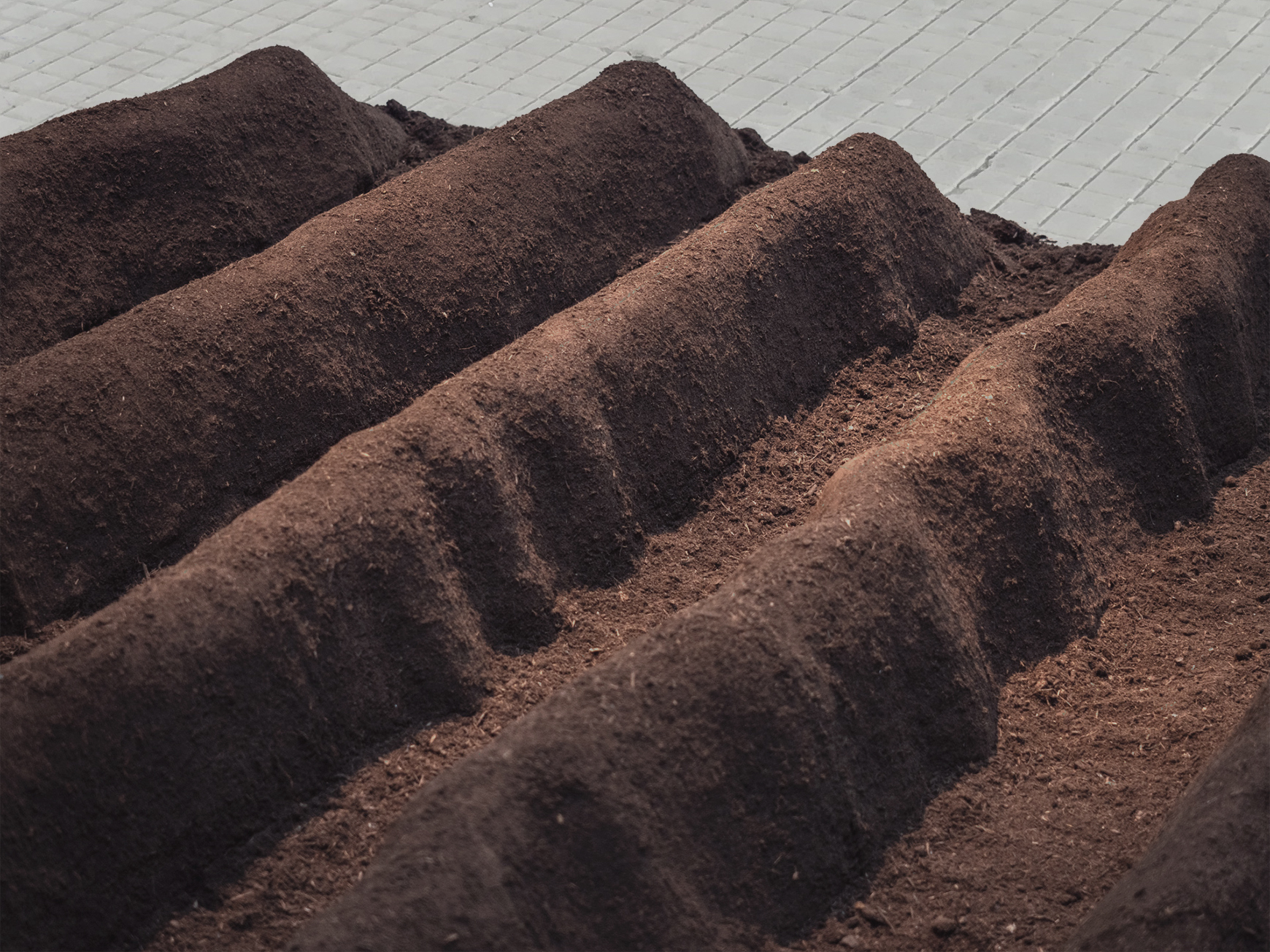 The first two exhibitions organised by zanzara arte contemporanea will open to the public from 27.09.2022 to 30.12.2022, and they will be hosted in the two gallery spaces at Via del Podestà 11/11A and 14, Ferrara.
Discover more: www.zanzaraartecontemporanea.it