LIGHT ON: "Confettical landscape" by Yigal Pardo
Reading Time:
1
minute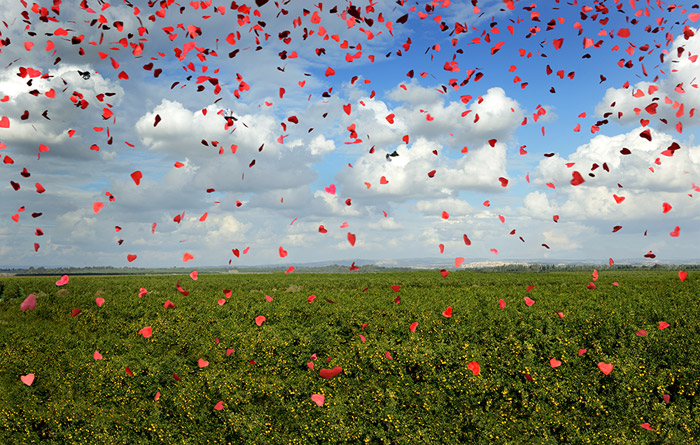 Specializing in landscape art photography and studio art photography, Yigal Pardo takes real-life scenes and transforms them into the realm of the surreal. He explores the fundamental characteristics that separate different subjects both on a visual and philosophical level. Pardo bring the audience into a surreal world of free imagination.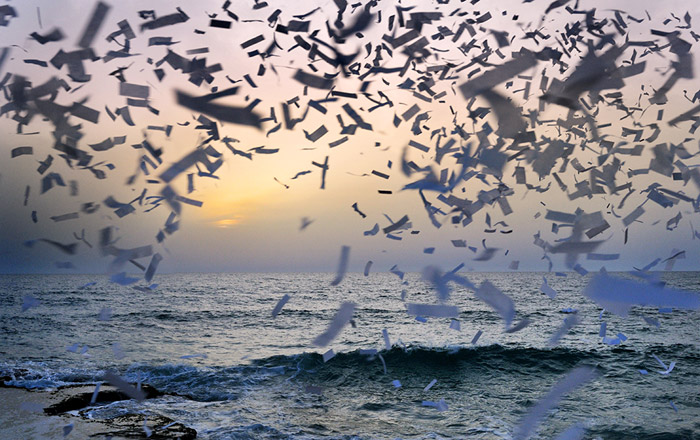 The main idea of his "Confettical landscape" series was developed from the basic idea of photography that deals with time and reality. It is an ongoing series in which Pardo connects the landscape, fixed in time, with the transient "interference" of the confetti that he blows in the air.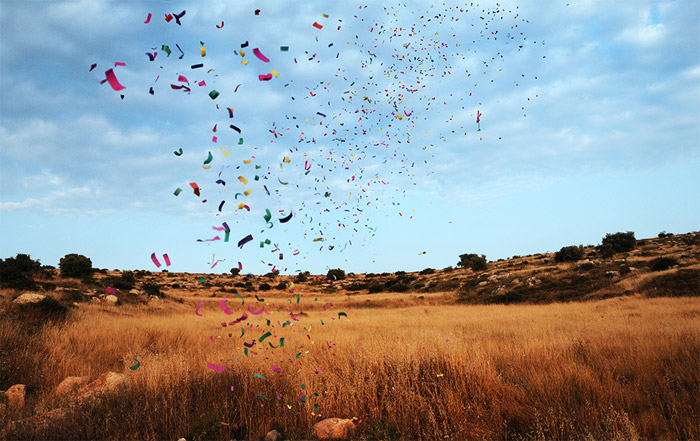 In this way he creates a hybrid moment that exists as in a split second of reality, and that becomes eternal in the act of photography, leading the viewer both in a surreal world that looks natural. "In that act of photography I create a private ceremony, supposedly is meaningless. I create a record without incident."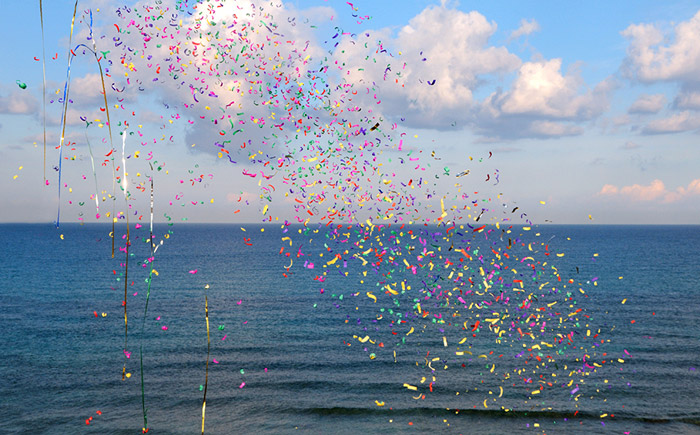 Yigal Pardo was born in Jerusalem, Israel. He graduated with a professional photography studies degree and over the last years has worked as a freelance photographer for museums, galleries and curators in both New York and Tel Aviv & Herzliya, where he currently resides.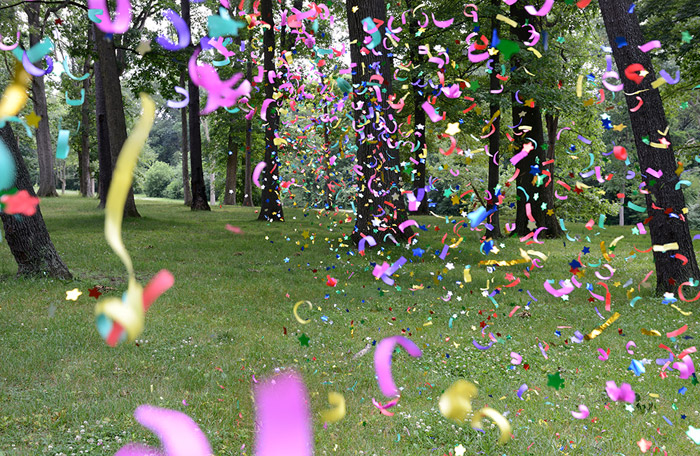 Images courtesy of Yigal Pardo
Discover: www.pardo-art.com