Special on VOLTA Basel 2023: Meda Norbutaité's painting
Reading Time:
3
minutes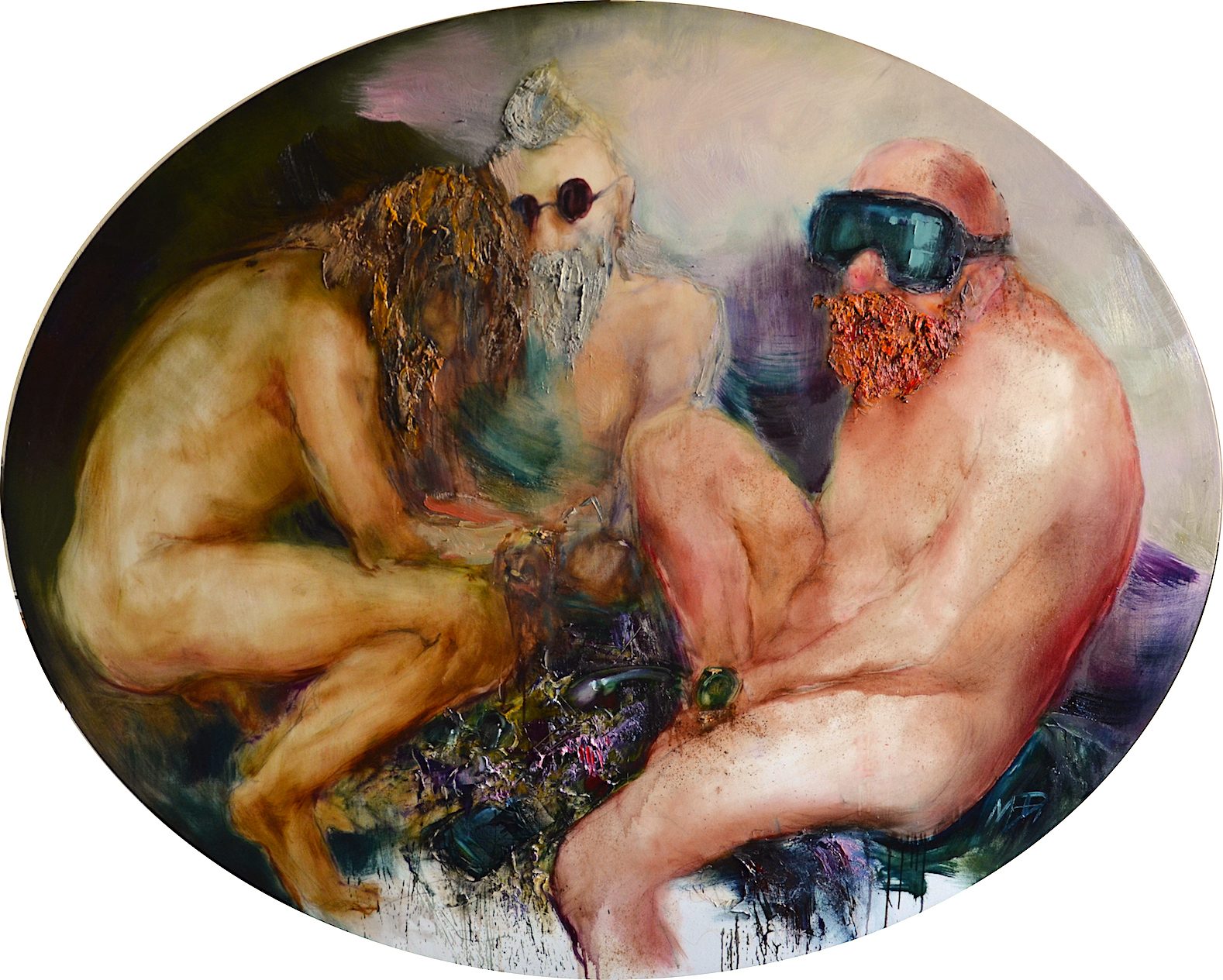 In Basel, everything is almost ready for the art week (12-18 June 2023), during which professionals and non-professionals alike will flock to follow the fast-flowing Rhine. Among the various fairs, VOLTA Basel will be one of the protagonists of this week.
Unlike elitist, traditional art fairs, VOLTA has been focusing specifically on new trends in art since 2005. Furthermore, VOLTA Basel puts female artists, usually underrated in comparison with male colleagues, in the forefront of this year's art fair. In addition, many of the artists come from hitherto less represented regions of the world, such as Kazakhstan, South Korea, or even Ukraine.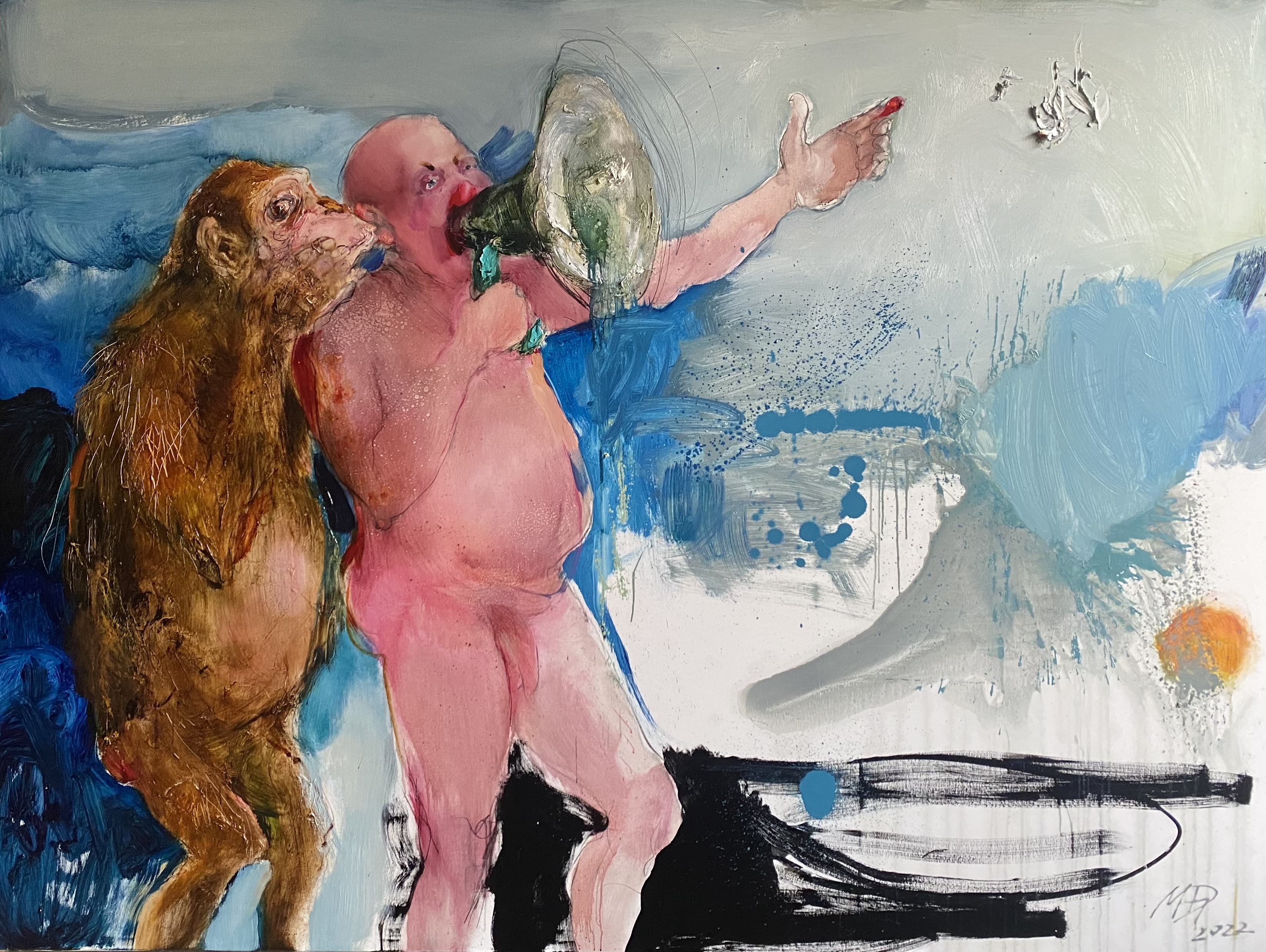 This year, we will have the opportunity to see the paintings of Meda Norbutaité, in the fair's new venue at Klybeck 610, a space designed by architects Suter + Suter in 1967. Of Lithuanian origin, Meda Norbutaité graduated from the Šiauliai Art School in 1985, and holds a master's degree in art criticism and literature. Lithuania has always kept alive its thirst for knowledge and collaboration with the artistic realities of Western Europe, often preserving itself from the artifices of invasive modernity that inexorably creep into many artistic creations.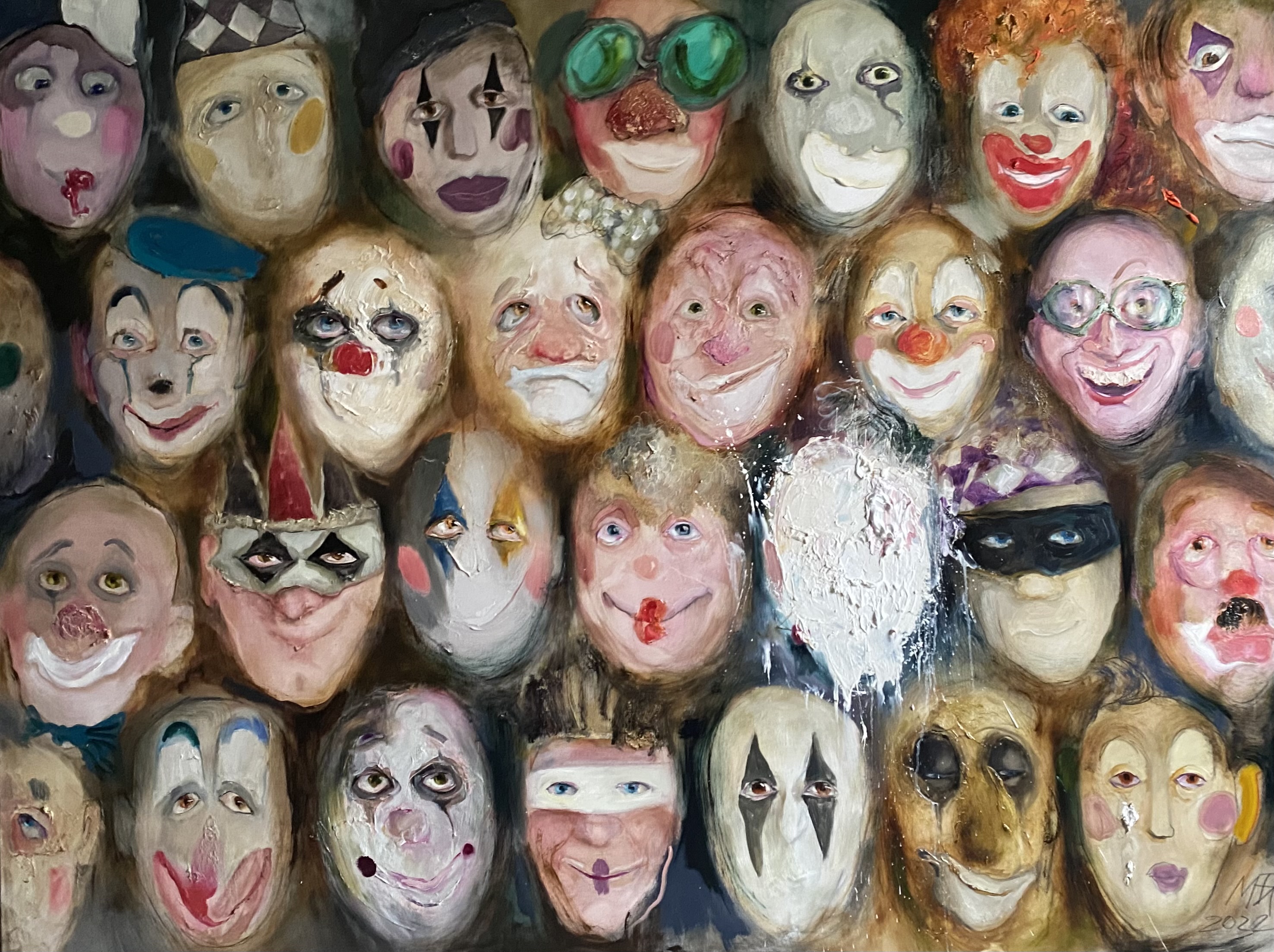 With her paintings, Meda attempts to overturn the sad prohibitions that fill the body, interrupting its digestion of all the forms it assimilates on a daily basis, in order to make the animality of the human being visible. With vibrant, tension-filled colours, Meda puts an end to the narcissistic body and the heavy urge to give it an identity. She strips it from all its garments, excavates the material with a feverish obsession and initiates a tear that starts in the bowels and involves even the surrounding space. It is not so much the desire for violence and pain that urges, as the desire to lacerate with tact and grace a caged flesh, filled with loneliness, melancholy, resignation and frustration. A drunken and sublime investigation of the human being, trying to save him from sacrificing himself to an ordinary and banal life. At times, there is an ironic and grotesque touch in her work that lightens the material tension of the canvas without ever simplifying it. Her painting splashes with bitter beauty placed between the most intimate chords of existence.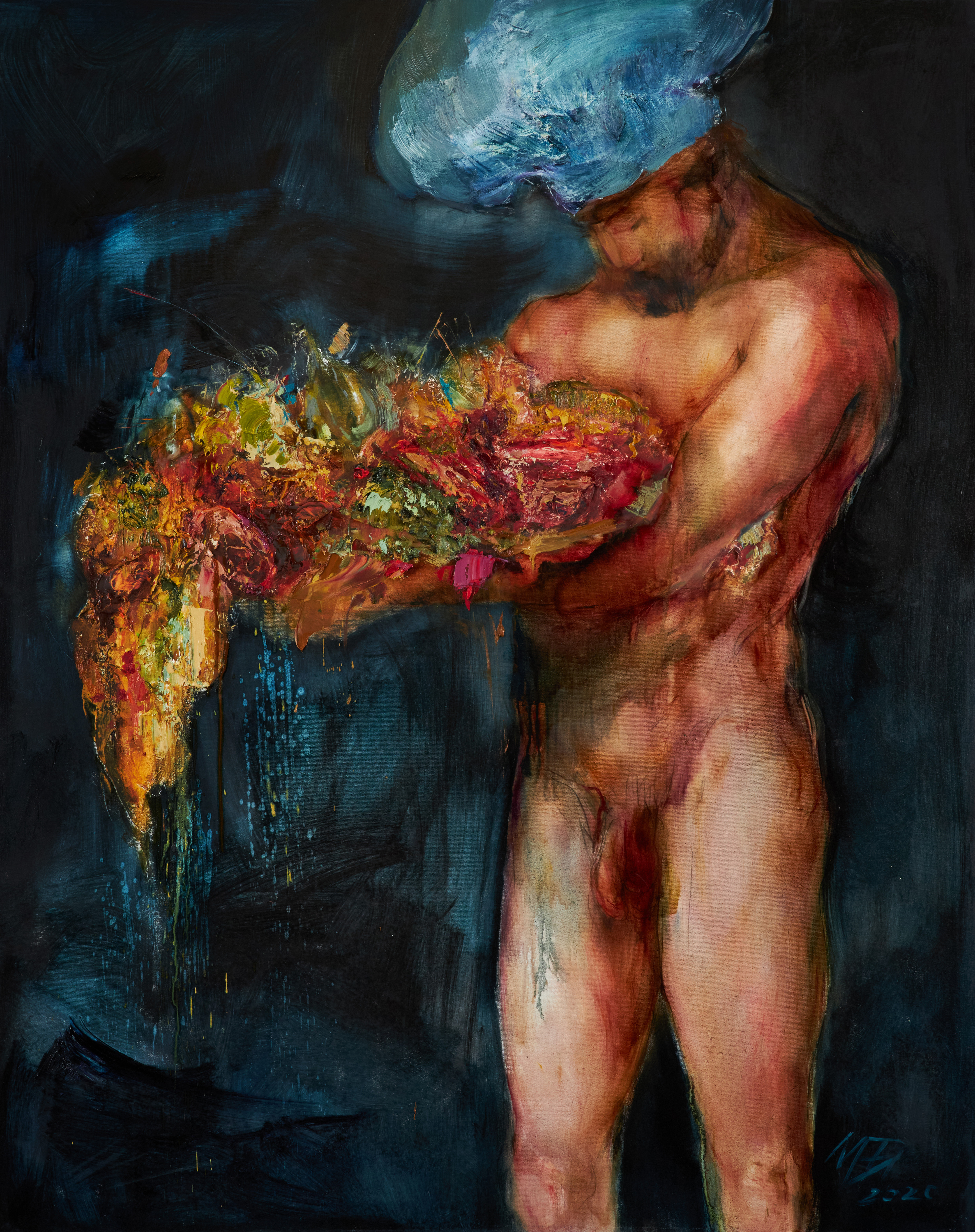 Meda Norbutaité is linked to the old Dutch painting of Van Eyck, Rubens, she also has Moreau, Monet and Schiele in her eyes. Thus her free stroke dissolves the boundaries of forms and creates a play of light and shadow, reminiscent of that created by Rembrandt, which makes the human body emerge from the darkness. The artist takes her works to a further plane of reflection that focuses on aspects of female identity, a theme that finds ample space in numerous works exhibited at VOLTA Basel.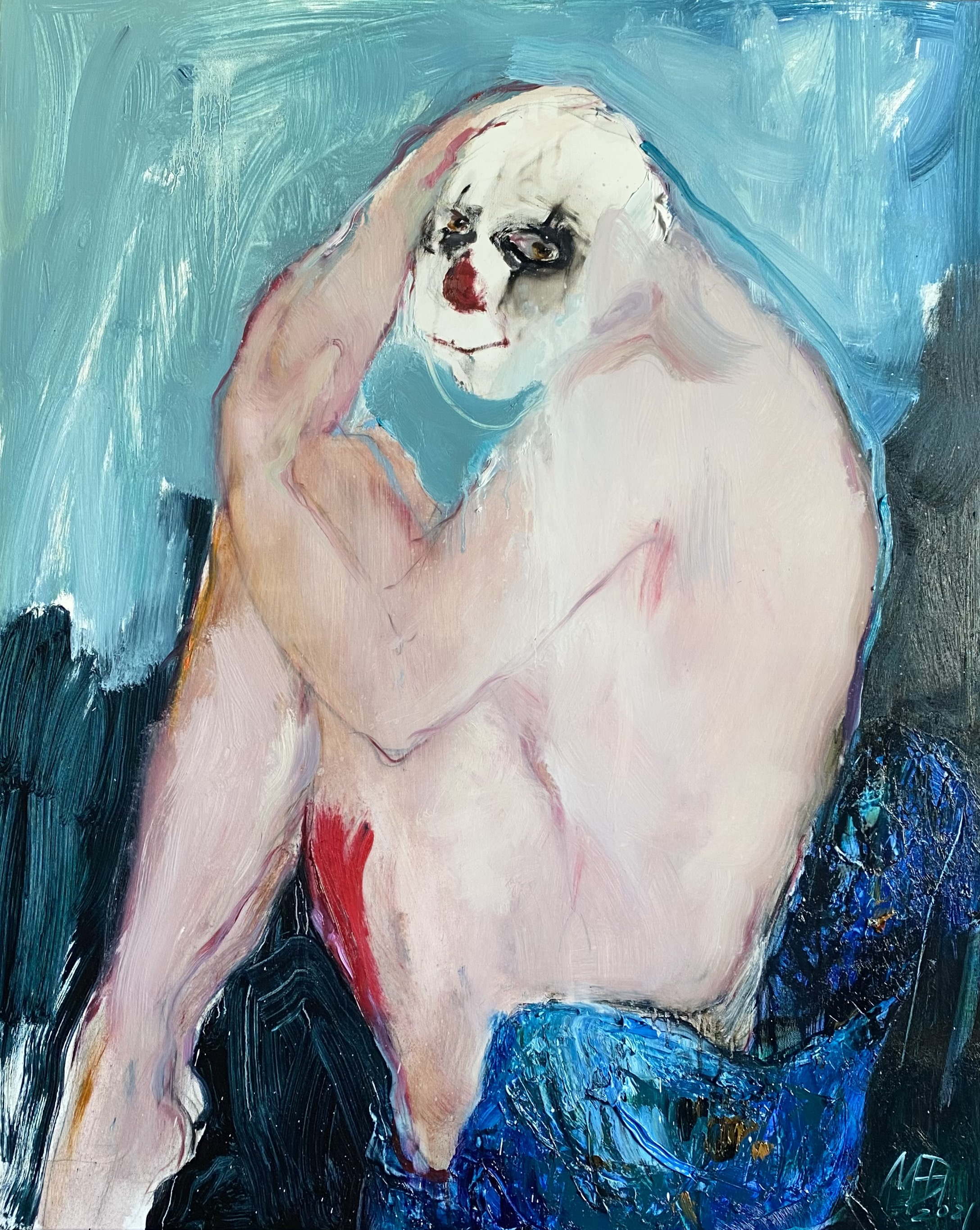 In contemporary society, the value of a woman's body is most often determined by the economy of admiration and seduction, and is in constant battle against ideals that have left their more or less incisive marks over time. Looking at Meda's works, however, we see that the artist shatters the raw flesh, and the naked body it exalts, without pursuing the familiar path of eroticism or attractive posing. Her figures are often depicted 'faceless' in order to deprive the painted person of authenticity, and thus identity, so that he cannot provoke the observer who would have turned him into a caricature. Her painting withdraws any possibility of objectification of form, leaving the body with only the possibility of movement such as a barely noticeable folding of the hand or a foreboding of the head.
Meda Norbutaité's artworks will be on display at Gallery ARKA's stand at VOLTA Basel 2023 from 12 to 18 June.
Rocco Belosi, Contributor