Reading Time:
2
minutes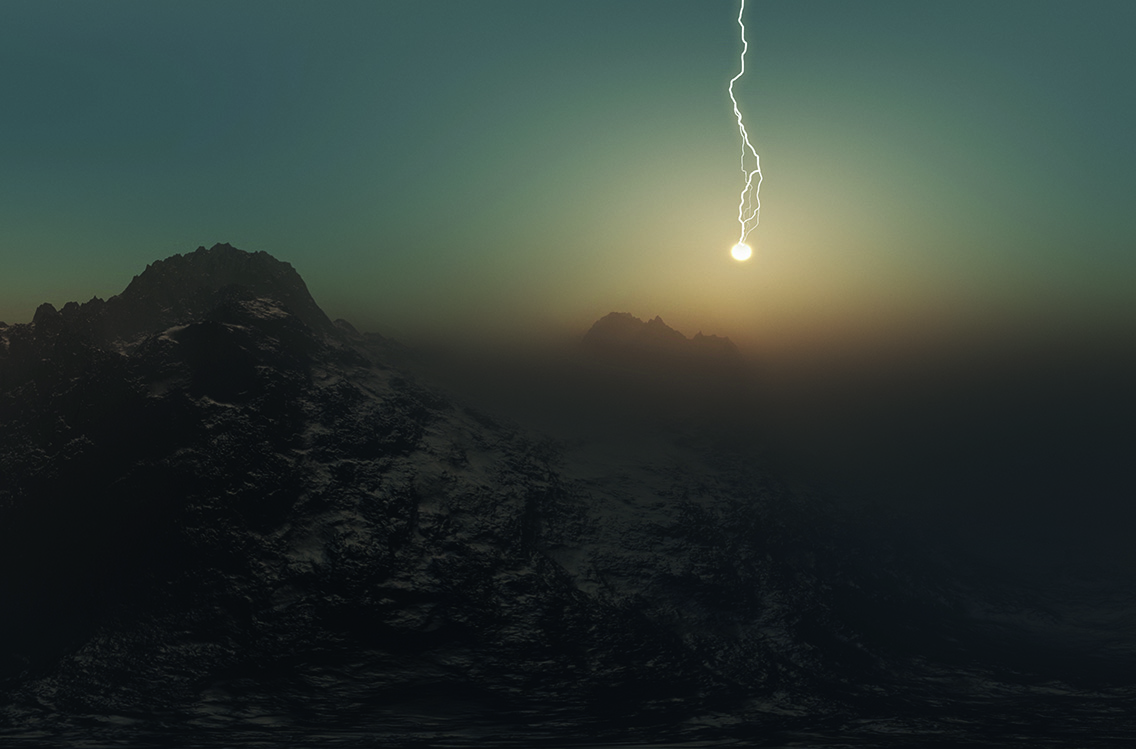 From 8 to 11 of September, Vienna's leading art fair viennacontemporary invites visitors to discover exciting newcomers, established galleries and carefully curated special exhibitions with a focus on Central- and Eastern European on the extraordinary premises of the neo-renaissance palace Kursalon Vienna, in the heart of the city.
In the upcoming edition, viennacontemporary continues to work towards its goal of taking place in the format of a boutique fair that puts quality before quantity. Around 70 national and international gallery presentations, all invited by the fair's Admissions Committee and artistic director Boris Ondreička, will be on display in the Kursalon. In addition to excellent Austrian and influential international galleries, exceptional presentations from the eastern part of Europe round out the fair's diverse program.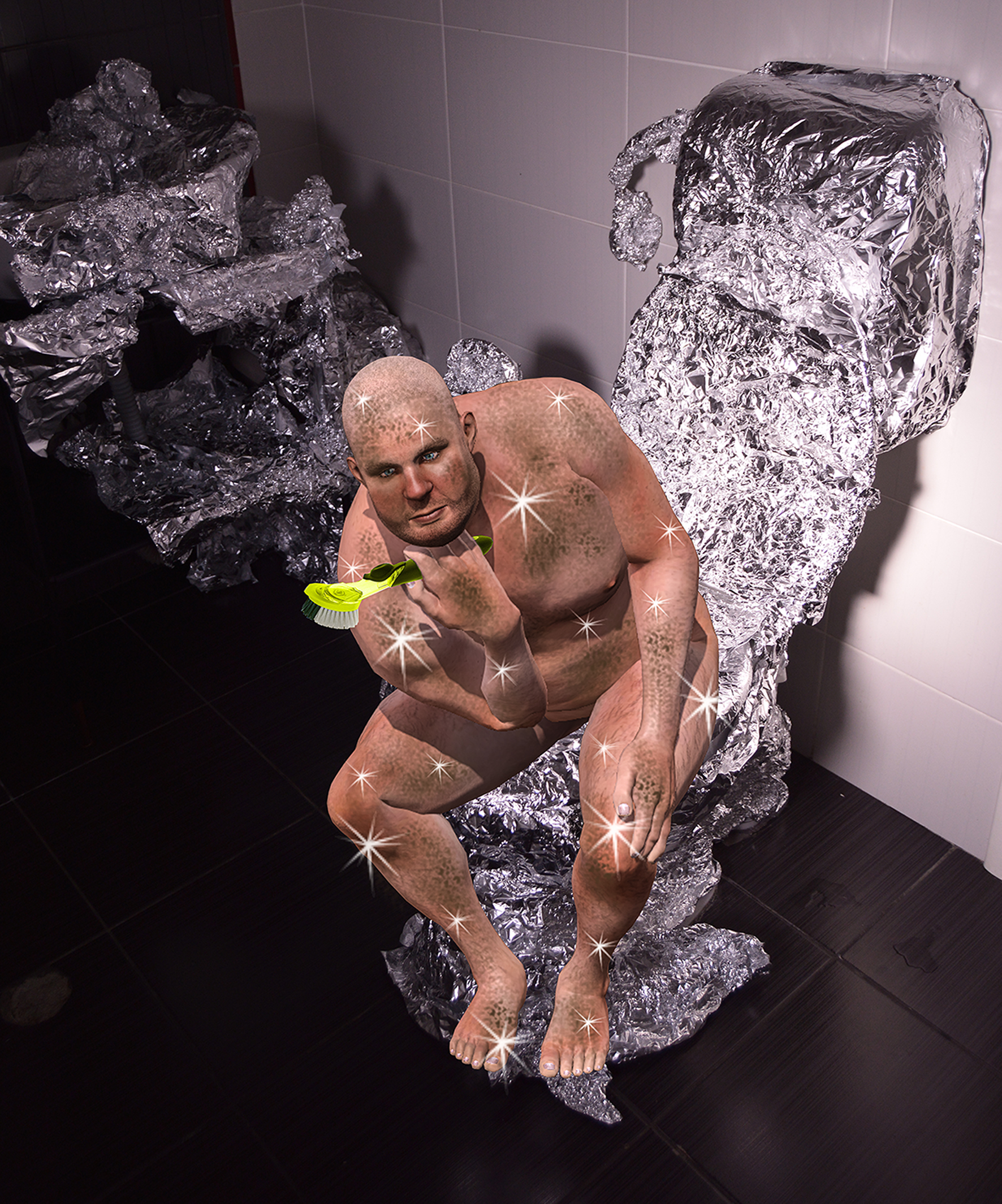 Considering the art fair as an engine for social, cultural, communal, and critical discourse and even as an educational generator, viennacontemporary includes curated special shows, an extensive supporting program and a high-caliber educational program with various lectures by speakers from the global art world as well as guided tours to complete the art fair's rich offerings.
In this year's content focus and multi-part commentary STATEMENT UKRAINE, viennacontemporary reacts to the unfoldings in Ukraine and Europe. STATEMENT UKRAINE is composed of several parts: the exhibition "The Cockerel with Black Wings: A Recovered Heirloom", where thirteen Ukrainian and international artists explore the topic of war, curated by Kateryna Filyuk;  the panel discussion "Ukrainian Culture on its Path to the EU"; the launch of the NFT drop VC STATEMENT UKRAINE Crypto Art Drop to support the Ukrainian art scene. STATEMENT UKRAINE takes place with the kind support of ERSTE Foundation.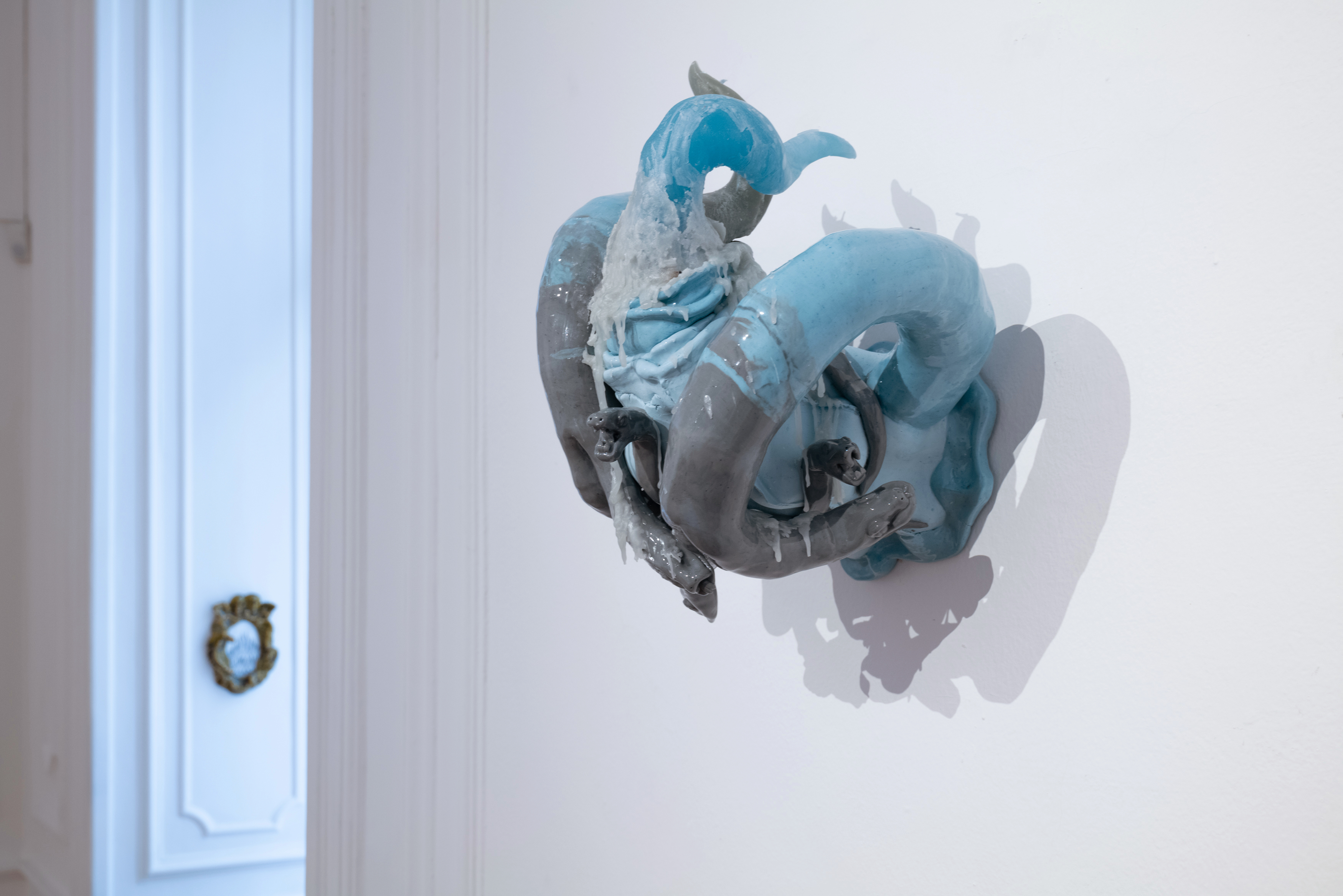 The fair's diverse program also includes: ZONE1 curated by Tjaša Pogačar, presenting solo exhibitions by young artists who live, work or have studied in Austria; guided tours, concerts and film screenings; collaborations with the many surrounding great galleries and renowned cultural institutions, as well as a substantive Talks format.
With the aim of supporting artists and galleries alike, viennacontemporary's prizes are: "viennacontemporary | Bildrecht SOLO Award" that honors an outstanding solo presentation of an artist by a gallery exhibiting at the fair; "SCULPTURE" a groundbreaking project for art in public space that invites participant galleries and artists to submit proposals for a sculpture in Vienna's Stadtpark, opposite of Kursalon Vienna (the winner will be announced on 7 November 2022).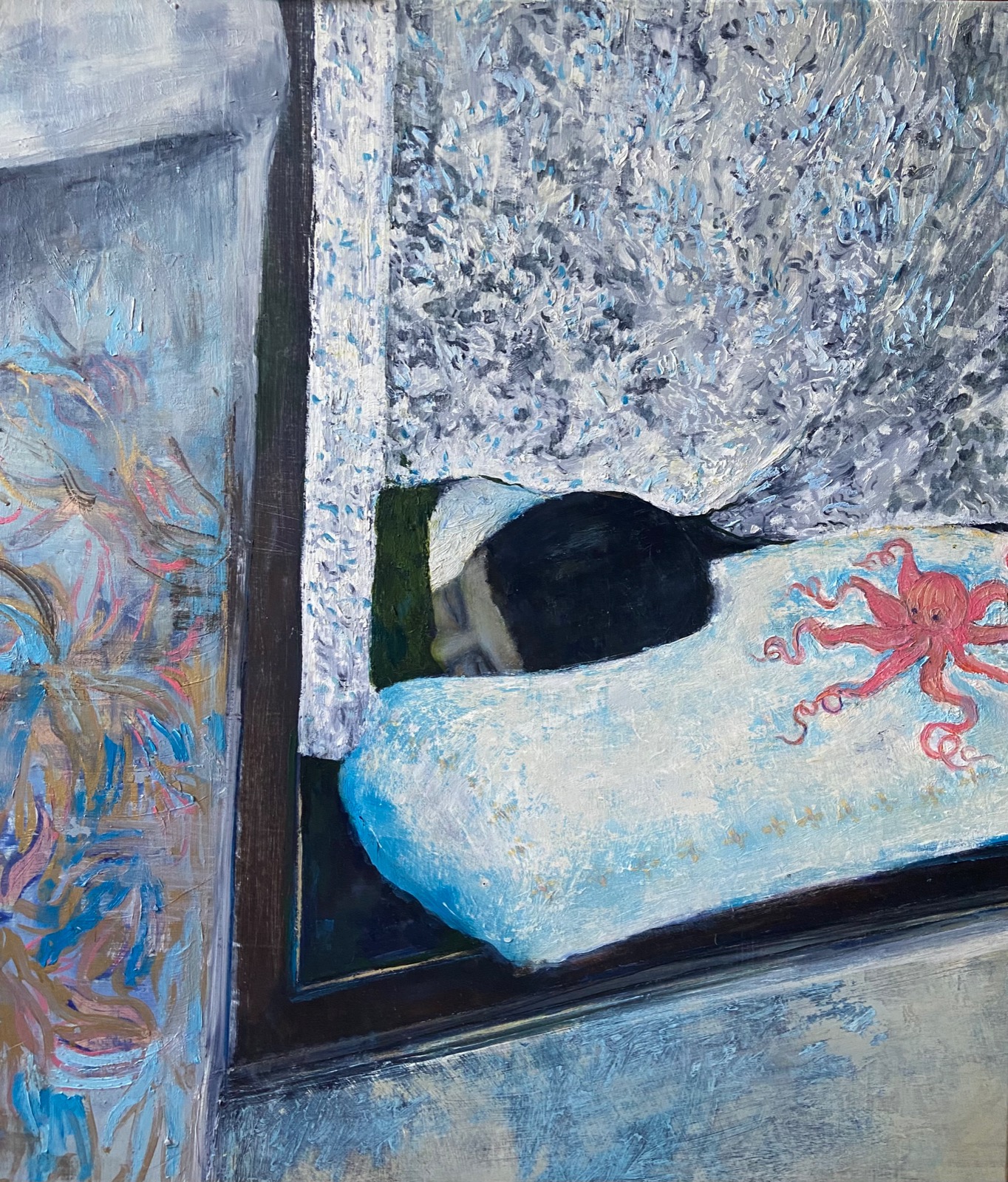 viennacontemporary 2022
8.09.2022-11.09.2022
Discover more: www.viennacontemporary.at/en