Human frailties by Toni Hamel
Reading Time:
1
minute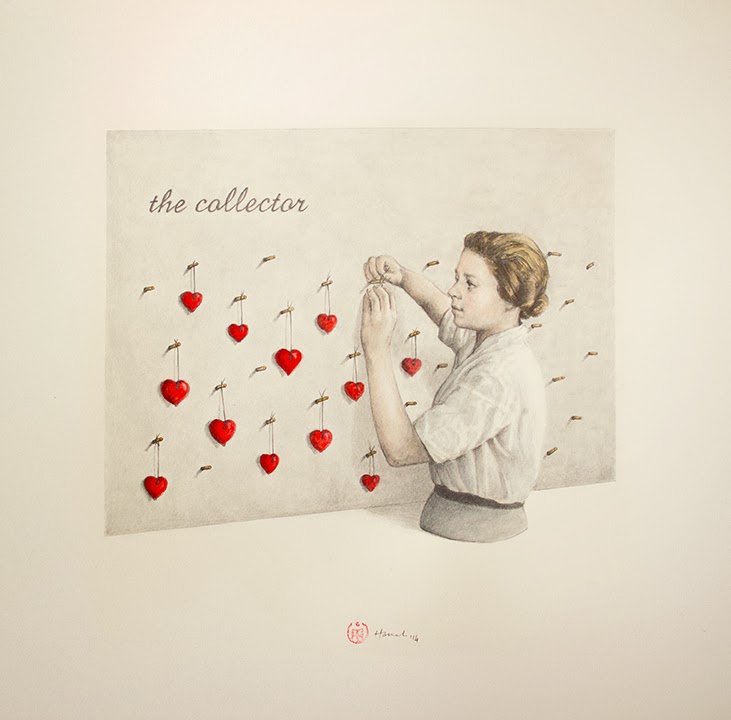 Toni Hamel describes her work as "an illustrated commentary on human frailties". Rooted in story-telling, her art practice draws from personal experiences and outward observations to create thematic bodies of work that reflect on and interpret the psychological unease characteristic of our age.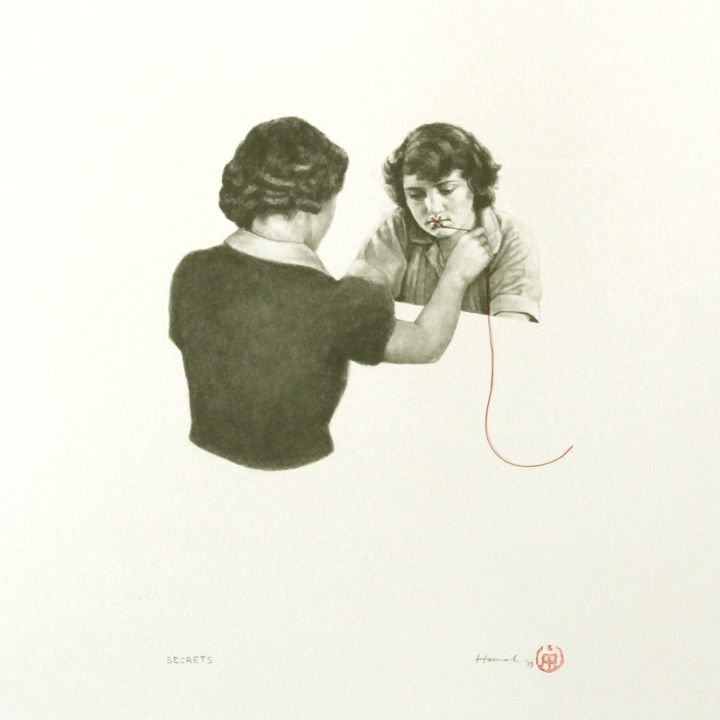 Virtues and vices, the holy and the profane, the good and the bad all share equal weight in her work and supply an infinite source of material for her investigations. Such conceptual framework leads Hamel to work across disciplines: drawings, paintings, sculptures and installations are rendered in both traditional and non-traditional materials and are selected based on their ability to support the particular message she needs to convey.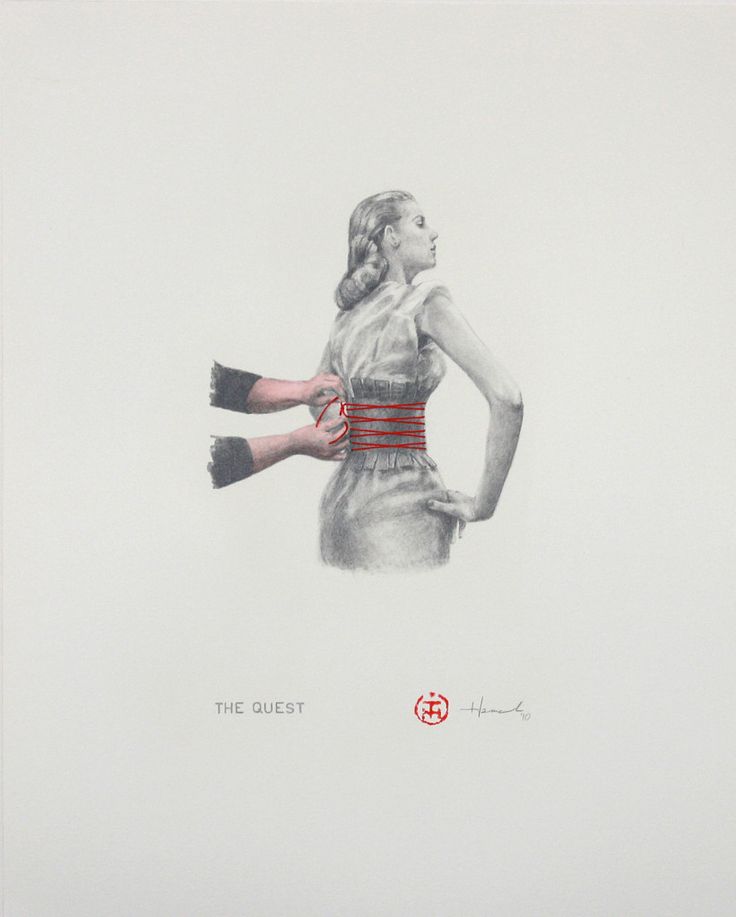 Pointing to historical and psychological references while tackling issues of universal interest, Hamel's narratives question our behaviour to eventually alert us about the repercussions of our current thinking models.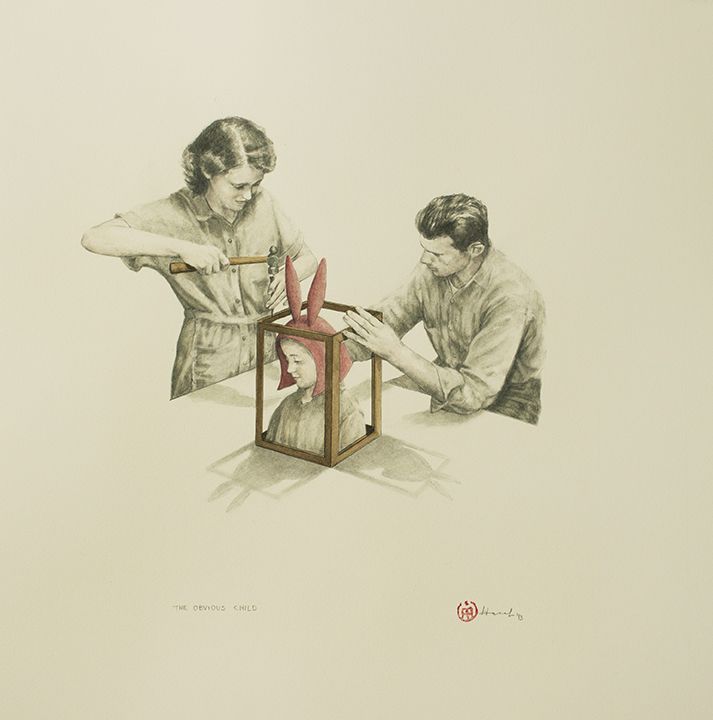 Hamel is the recipient of many awards and three Ontario Arts Council grants (2011, 2012, 2014). Her work has been exhibited in public and commercial galleries in Canada and abroad, and it's included in the permanent art collections of the Archives of Ontario/Government of Ontario and the Robert McLaughlin Gallery, as well as in private collections in Canada, the US and Europe.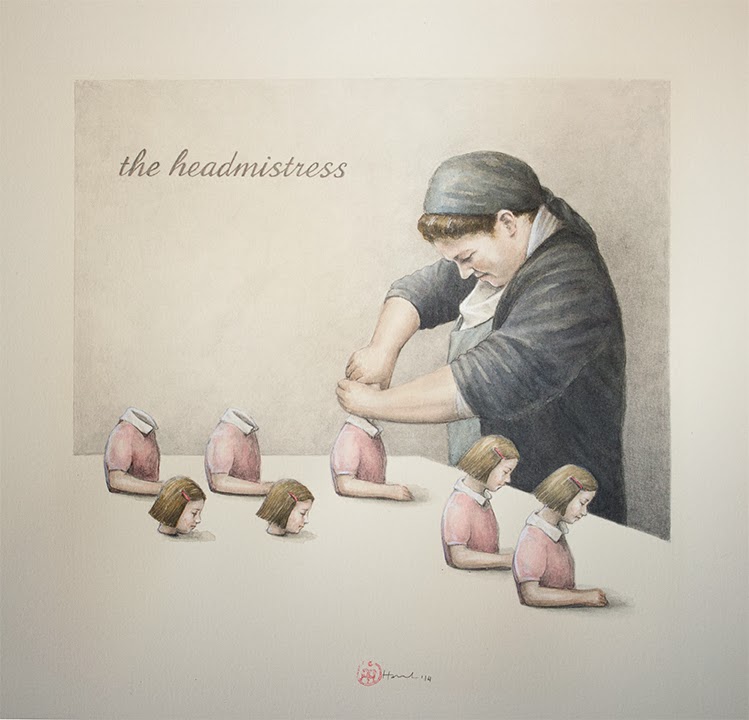 Hamel holds a BFA from the Academy of Fine Arts of Lecce (Italy, 1983), a post-graduate Certificate in Computer Graphics from Sheridan College (Canada, 1991), the Golden Key National Honour Society Award from the University of Toronto where she attended the Specialist Programme in Psychology (1997), and the Lubiam Prize (Milan, 1983). Toni Hamel was born (1961) in Italy and lives and works in Oshawa, a suburb of Toronto, Canada.
Images courtesy of Toni Hamel
Discover: www.tonihamel.net