Takuro Kuwata's dysfunctional ceramics
Reading Time:
1
minute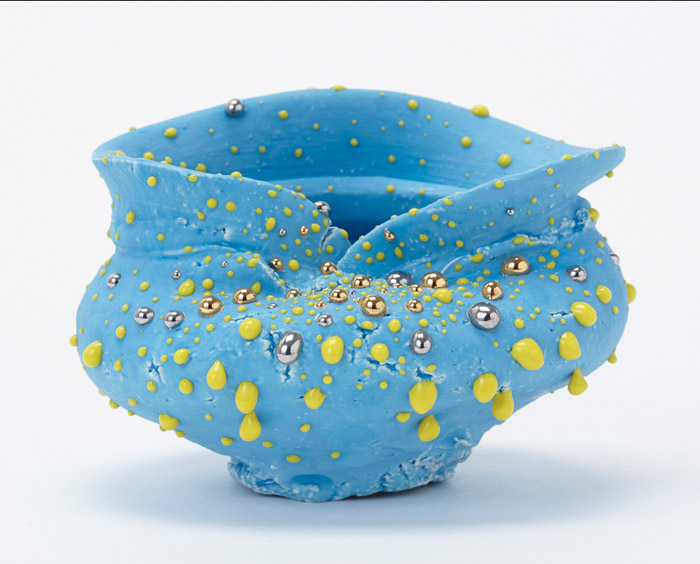 The young artist Takuro Kuwata makes 'dysfunctional' yet oddly elegant clay objects. Leaving much to chance, the surfaces are thickly glazed to literally explode when baked in the kiln.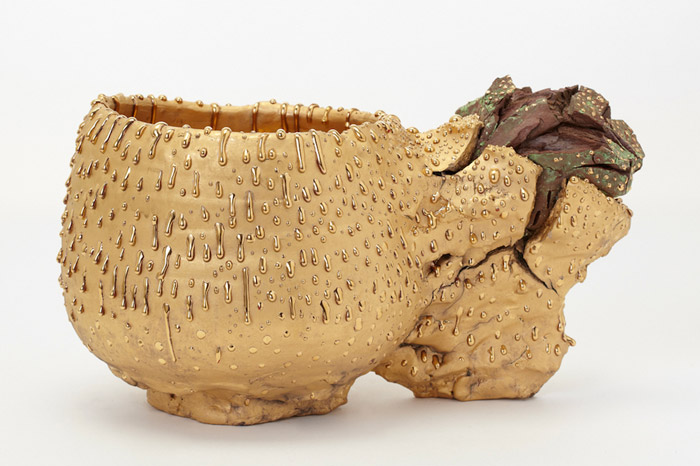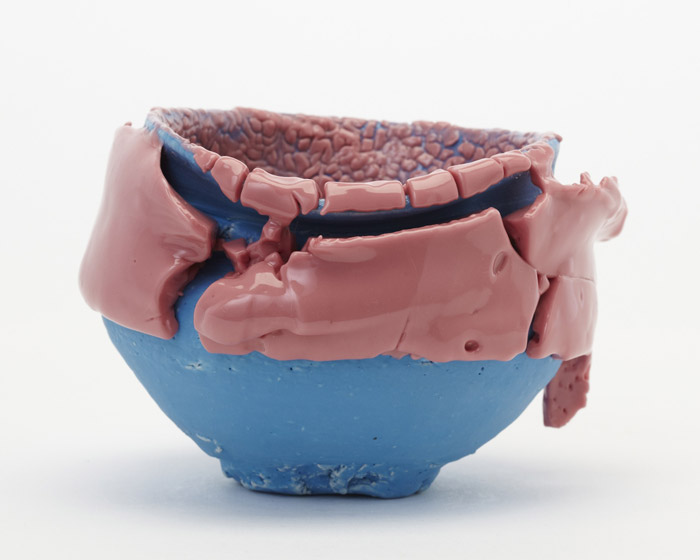 Kuwata's goal is to "create joyful and fun works, by making the most use of the characteristics of the materials".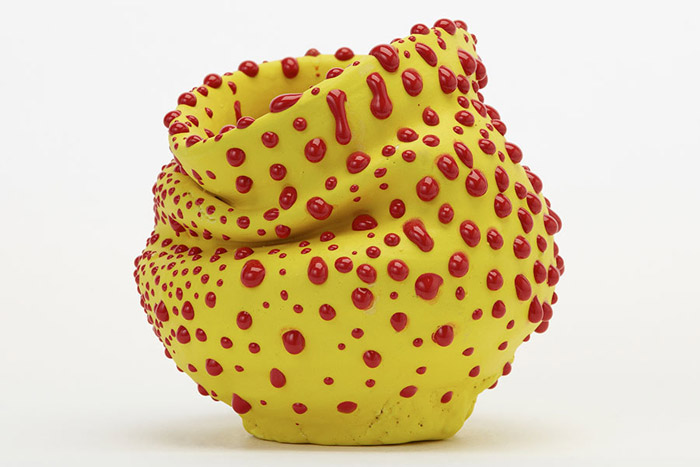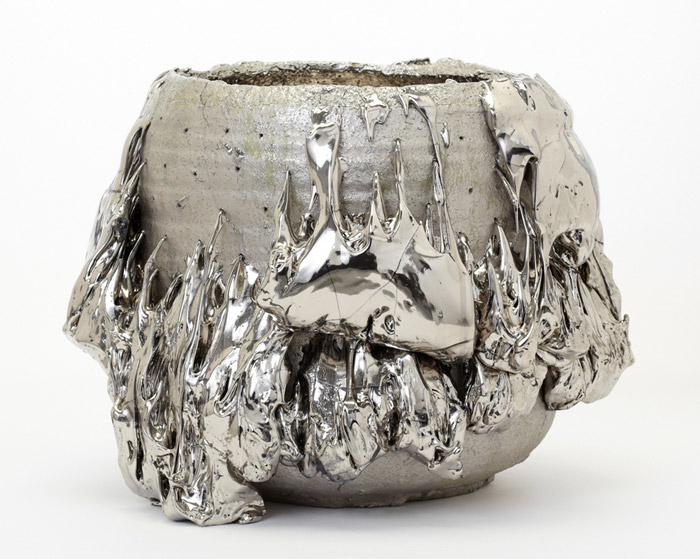 By exploring, yet breaking the rules of ceramics, Kuwata has become one of the most intriguing young artists transforming the media today.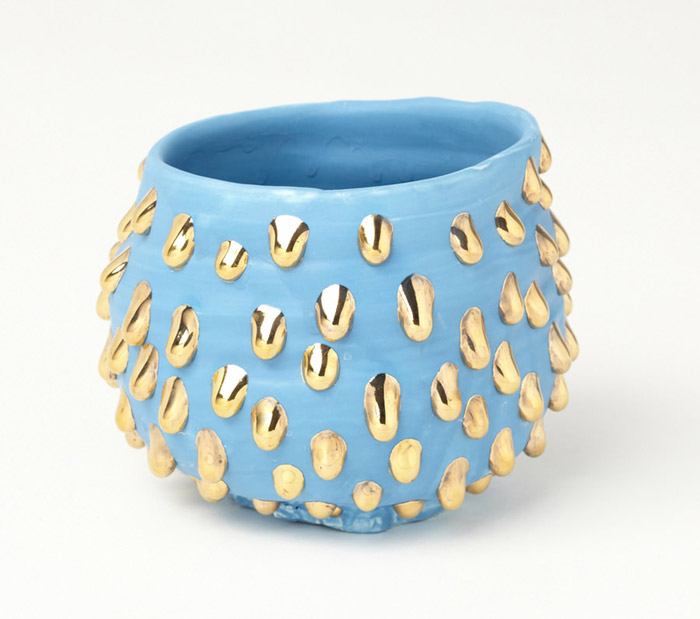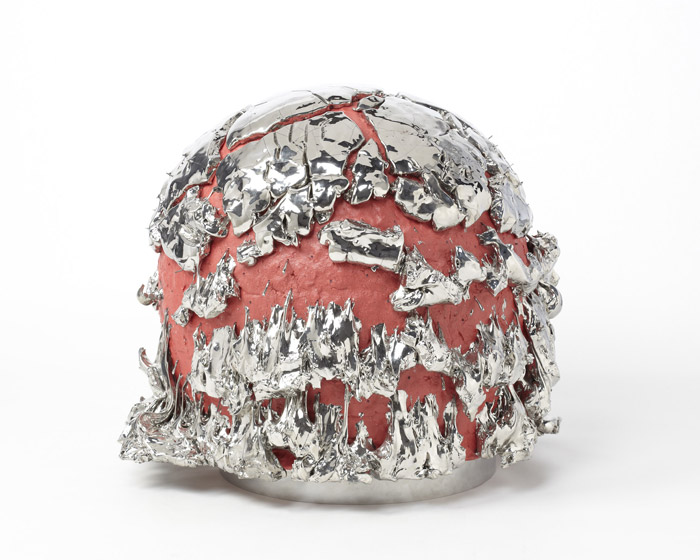 Takuro Kuwata (b. 1981, Hiroshima, Japan) graduated from Kyoto Saga Art College, Department of Fine Arts, Ceramic Arts in 2001, and started studying under ceramic artist Susumu Zaima in 2002.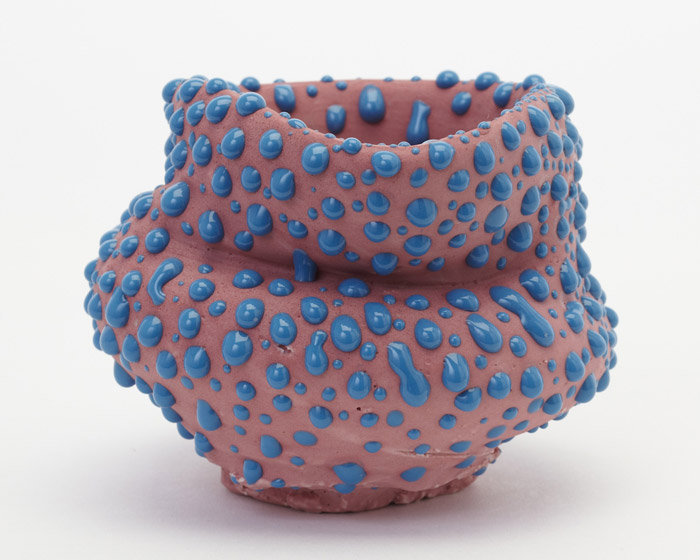 His work has been shown extensively in Japan, and was included in "Art Crafting Towards The Future" at the 21st Century Museum of Contemporary Art, Kanazawa in 2013.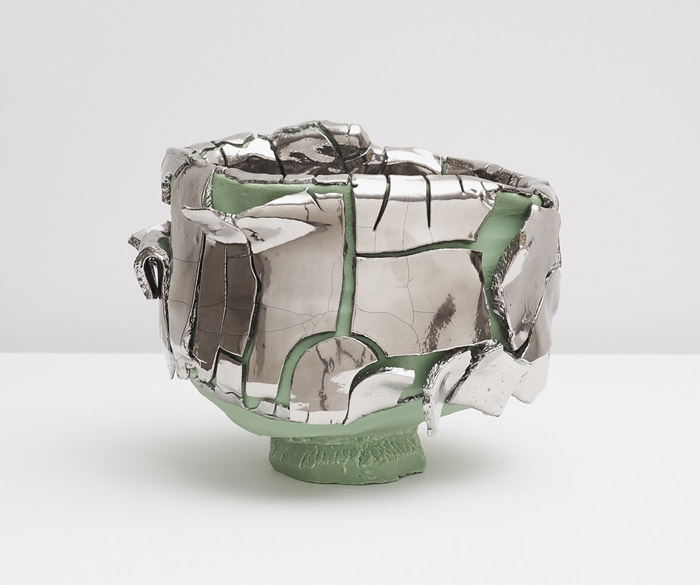 Images courtesy of Takuro Kuwata
Discover: www.takurokuwata.com | www.salon94.com
Salva