LIGHT ON: Stefano Bonazzi
Reading Time:
1
minute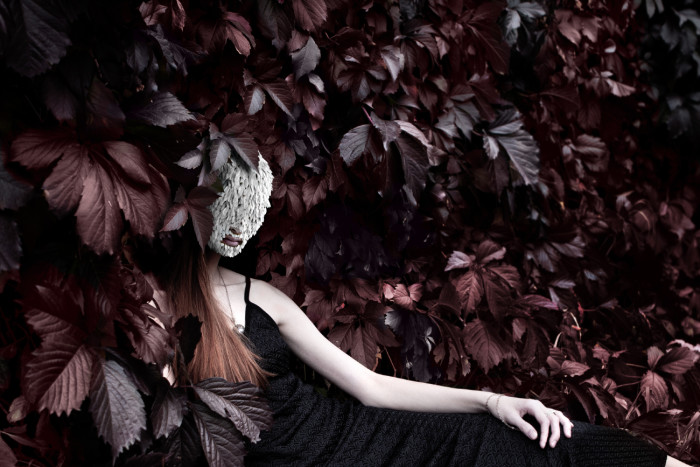 Stefano Bonazzi is an Italian digital graphic artist whose work aims to convey strong emotions and ideas, by creating dream-like imagery in which men, beasts and nature collide.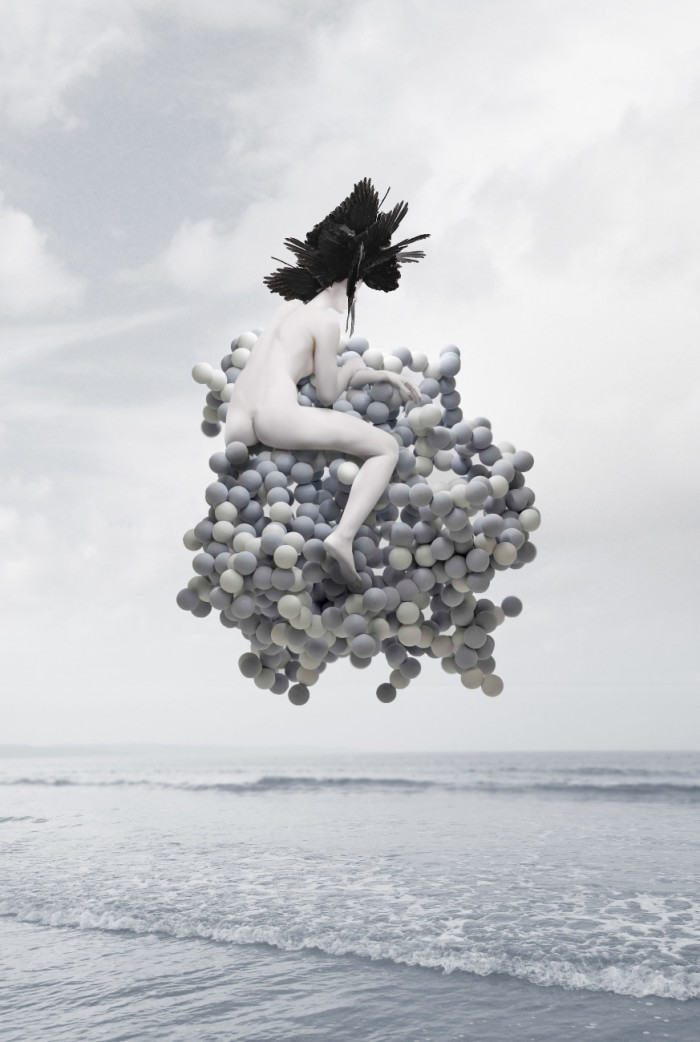 His surreal work is beautifully composed and constructed around a central ethereal figure who "releases secrets of silent dreams and dark nightmares, fetishes and fear, threats and sadness, hopes and freedom".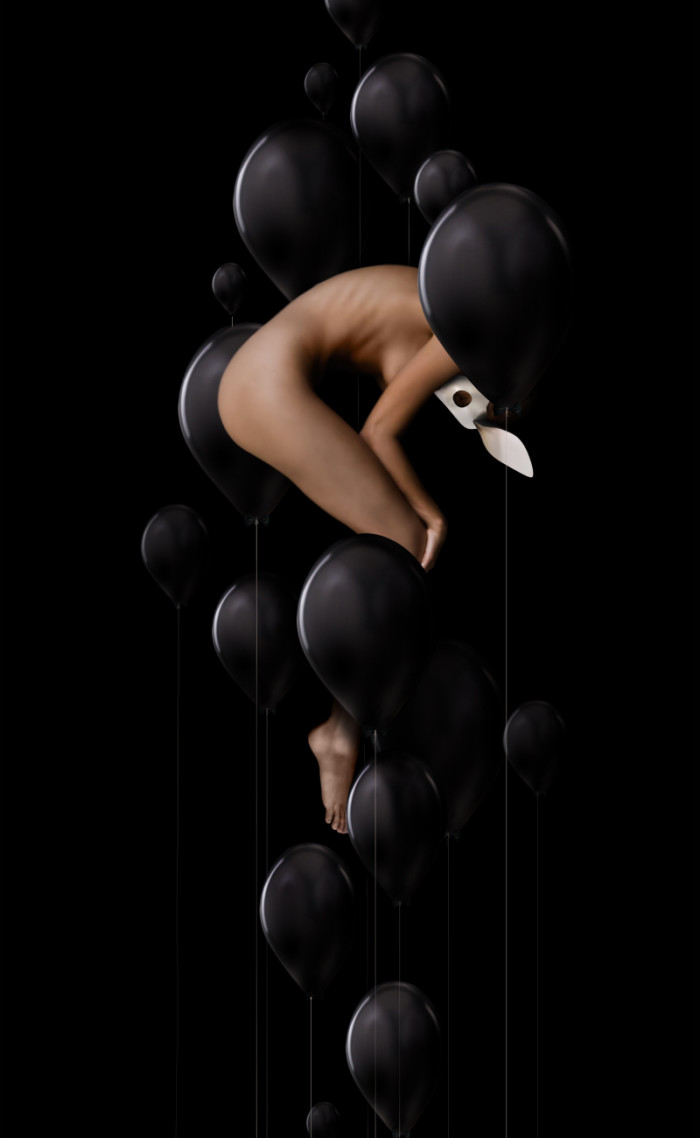 He creates his artworks with Photoshop, reflex and a graphic tablet. For an image, usually he prepares the basic elements, shooting objects, people and textures or painting some backgrounds with graphic tablet.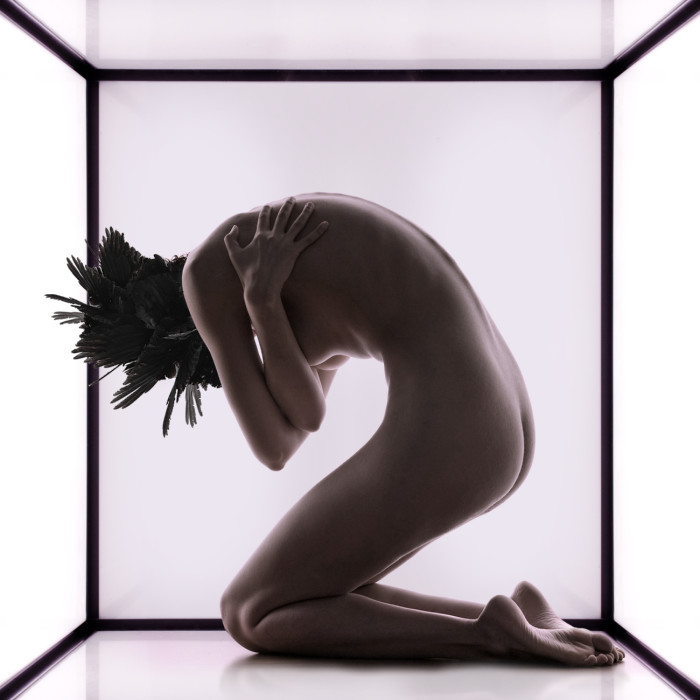 Then he transfers all the elements into a unique file and he starts to mix these elements with Photoshop, to obtain the final images.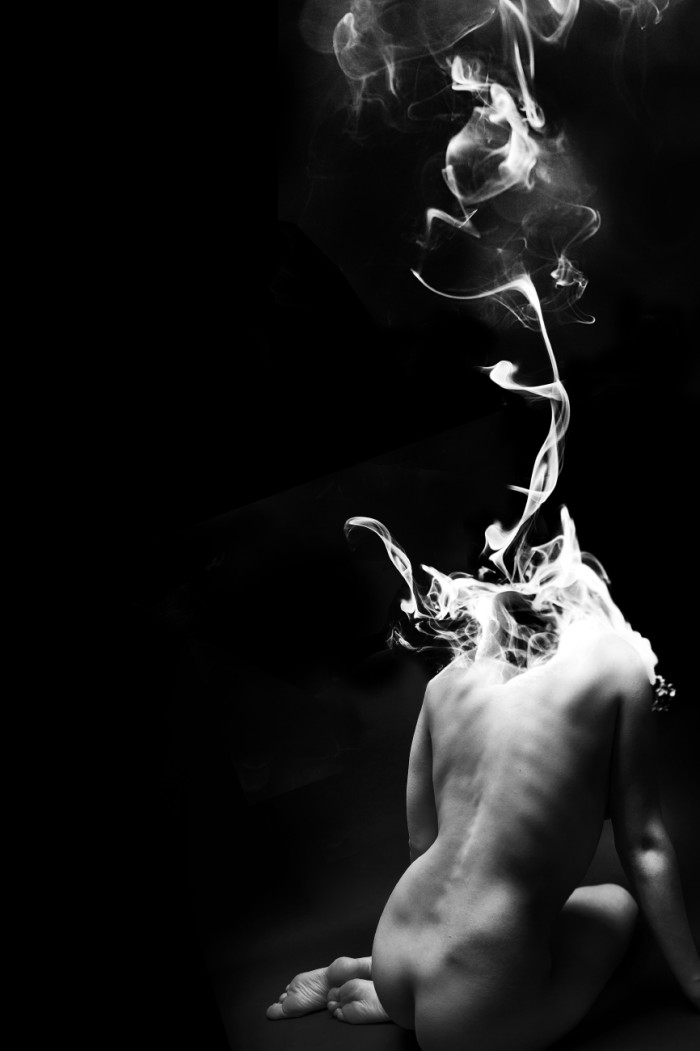 Images courtesy of Stefano Bonazzi
Discover: www.stefanobonazzi.it