SELF – Human Soap by Julian Hetzel
Reading Time:
1
minute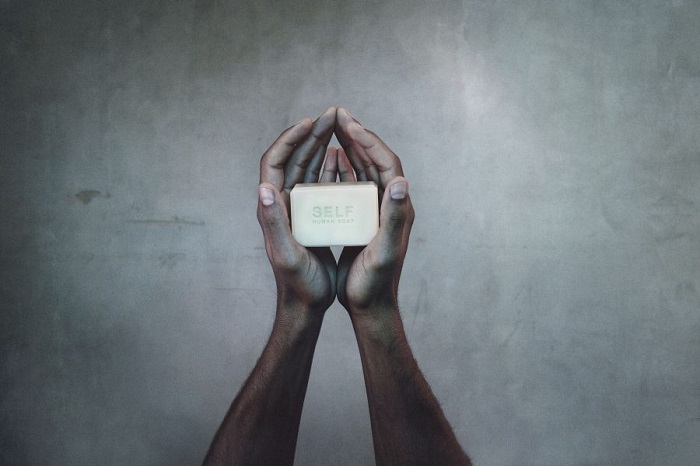 In a contemporary pop-up shop Julian Hetzel presents his creation SELF – Human Soap.
In collaboration with plastic surgeons and their clients, Julian Hetzel created a soap from human fat that is sourced from liposuctions. SELF – Human Soap is made from people for people.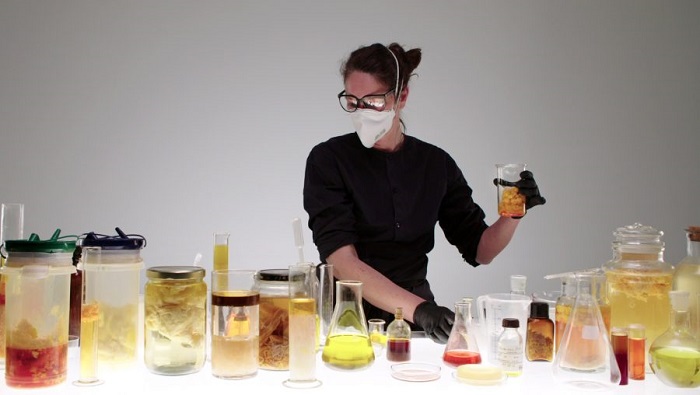 Human adipose tissue was collected from cosmetic surgery and processed into soap – then transformed into art. SELF creates a visionary and sustainable system of value creation through transformation.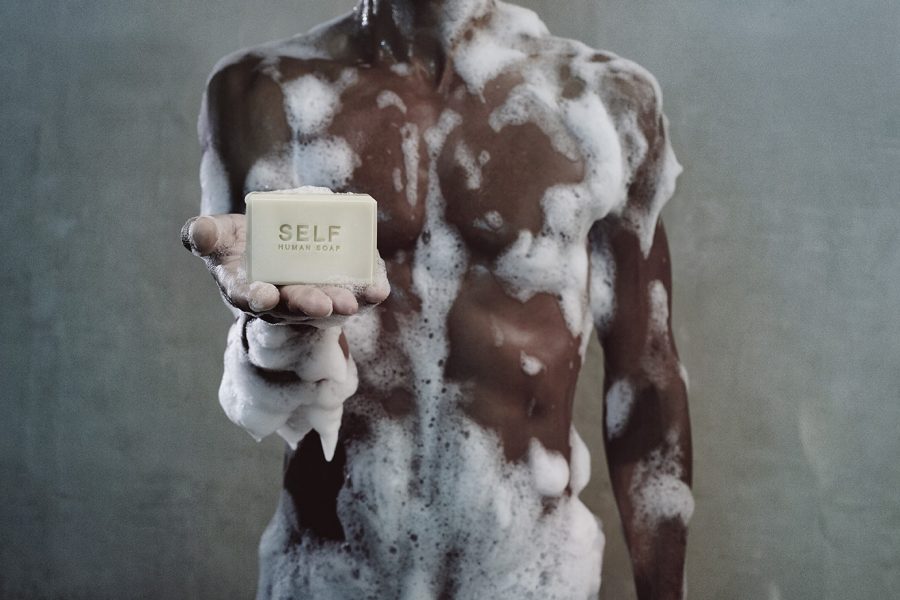 SELF is an interactive performative installation that questions corporate social responsibility through the upcycling of guilt. SELF aims towards finding new ways for how performance can directly influence and interact with economy, charity and politics at large.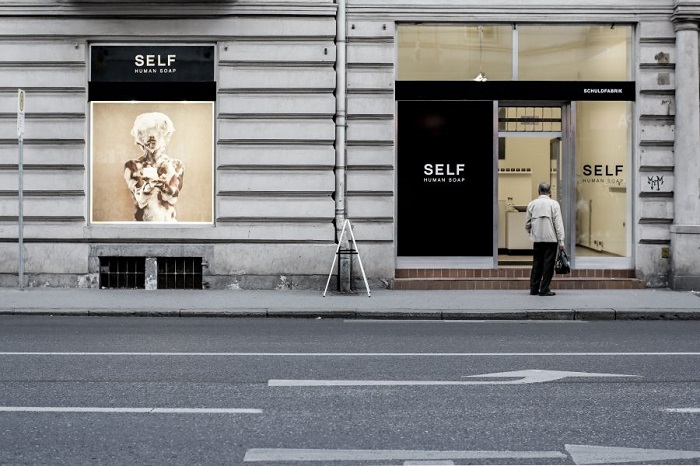 SELF – Human Soap is on sale and all the profit are donated to a clean drinking ​​water project in the Democratic Republic of​ ​​Congo, Central Africa.
SELF is the national entry of the Netherlands at the Prague Quadrennial 2019. SELF opened an exclusive concept store at PQ'19.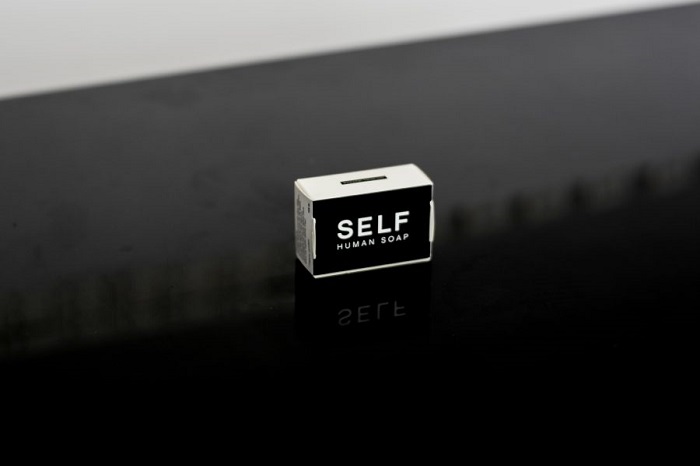 Discover: humansoap.com