Pippa Young: fragmented memories
Reading Time:
1
minute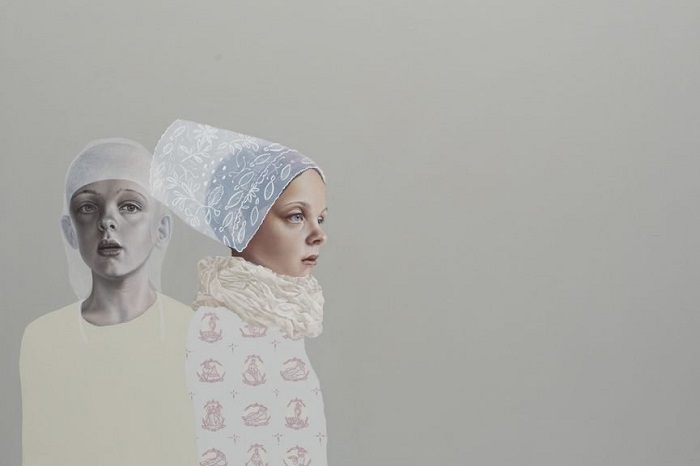 Pippa Young's work aims to express the transience and vulnerability of the human condition as well as the surreal and fragmented nature of the world around us.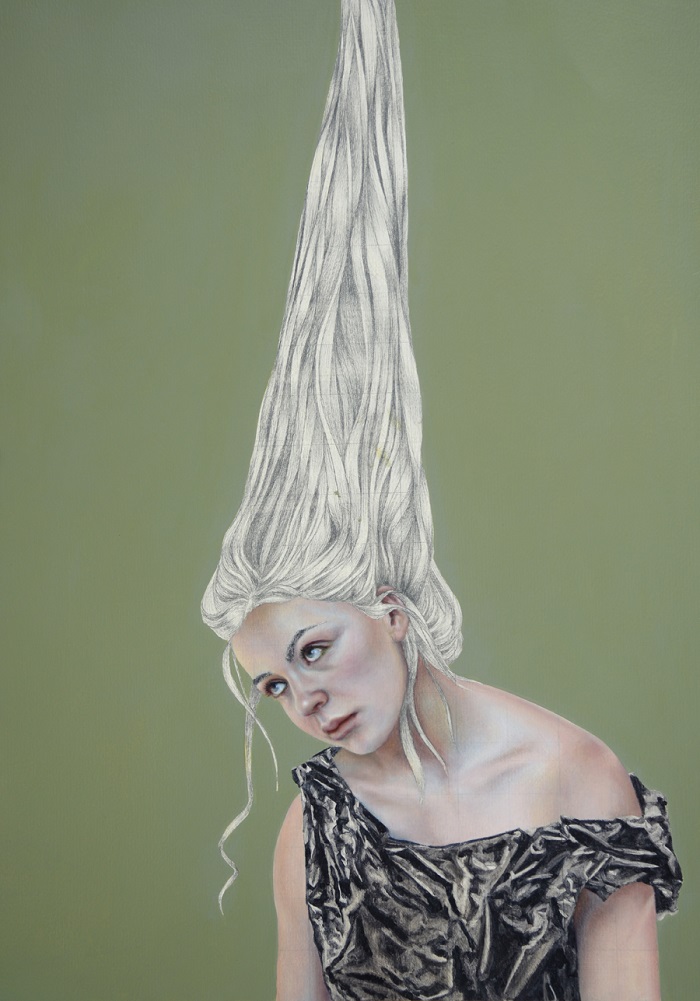 "I am interested in the way images change when translated from photograph to paint, as well as the alchemy which seems to occur when context is altered and when fragments of images are combined. My aim has been to develop a visual language that reflects not just contemporary concerns, but also the memory and history which underpins where we are now.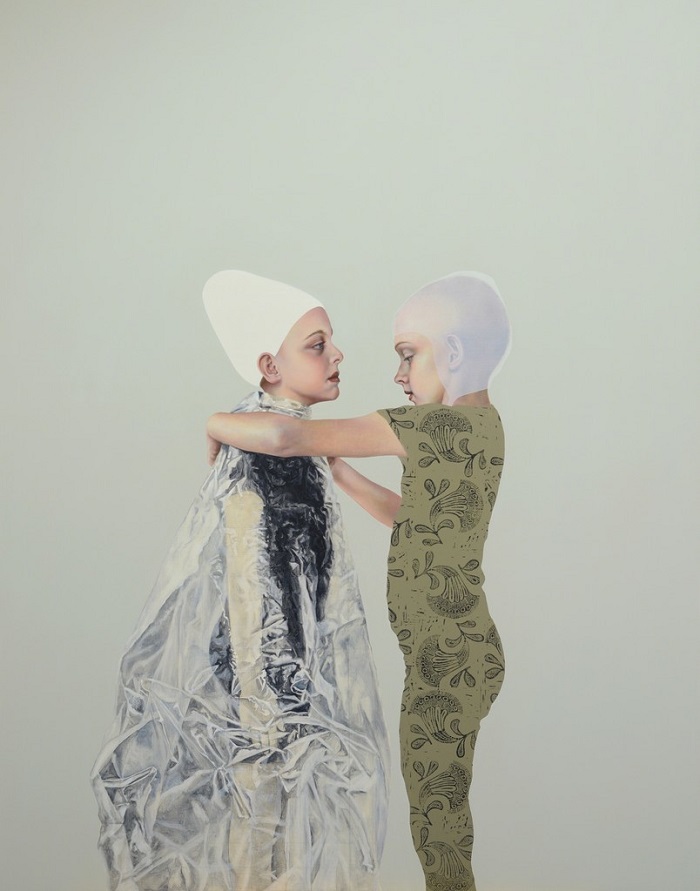 The images often show representations of people, but they are not intended to be portraits – rather they are a metaphor for something more universal. The figure in my painting is a means to communicate directly with the viewer and the absence of context allows the figures to occupy their own subjective space, timeless and unadorned.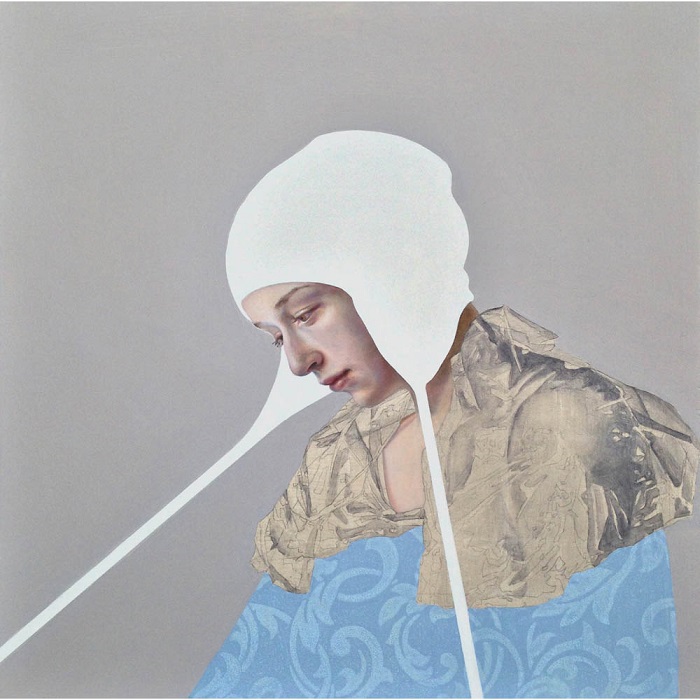 I would like my paintings to act as a contemplative space where the viewer can make their own connections and form their own interpretations."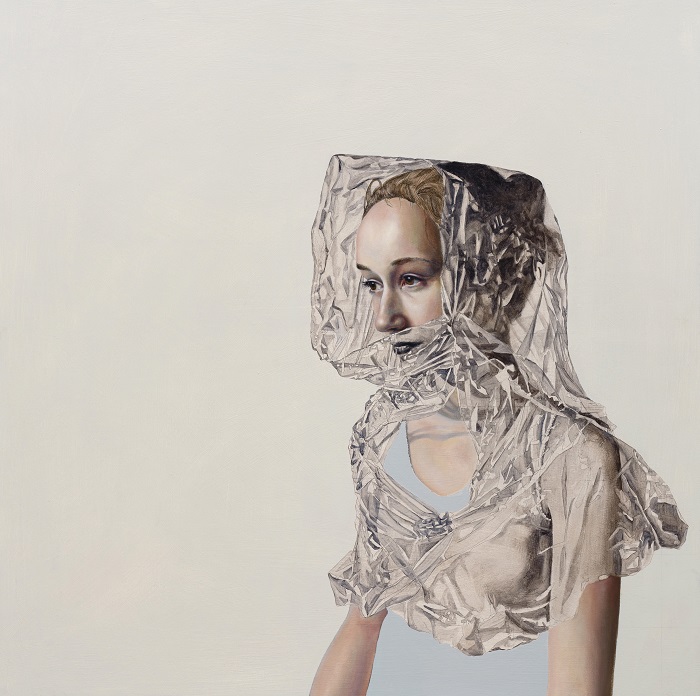 Since gaining a first class honours degree in Fine Art from Falmouth University, Pippa's work has been widely shown and collected by International buyers. Pippa was shortlisted for the prestigious '100 painters of tomorrow' publication from over 4000 applicants; for the Beers Contemporary Award for Emerging Art; The Threadneedle Prize exhibition; and has been selected as one of fourteen artists to invest in, by Rebecca Wilson, head curator at Saatchi Art.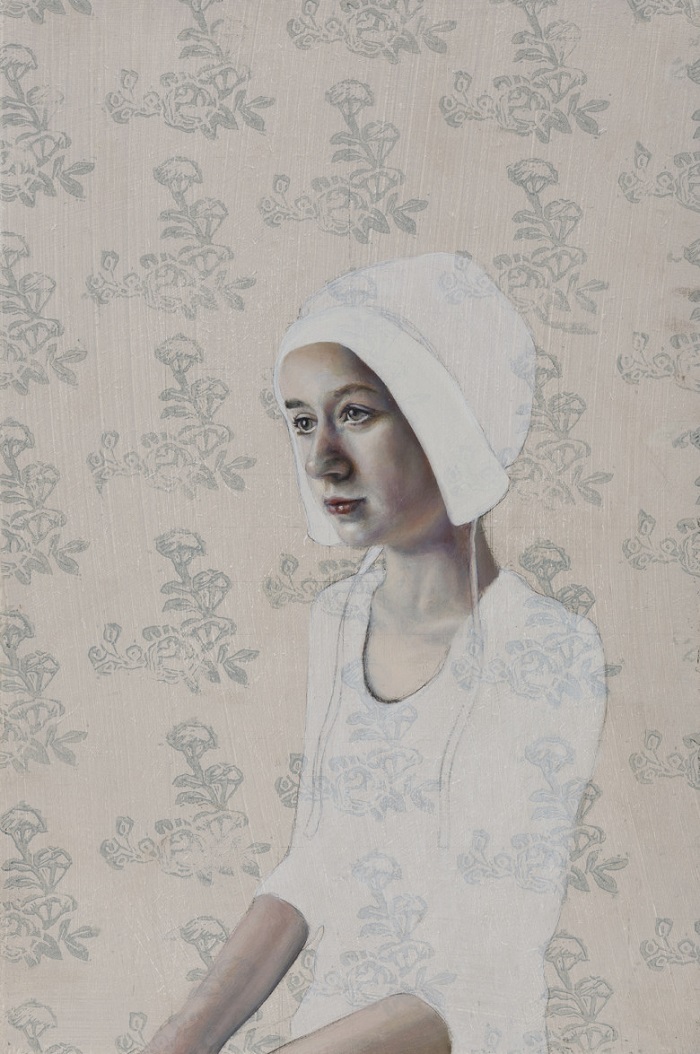 Images courtesy of Pippa Young
Discover: www.pippayounggallery.co.uk