PIETER HUGO – La Cucaracha
Reading Time:
2
minutes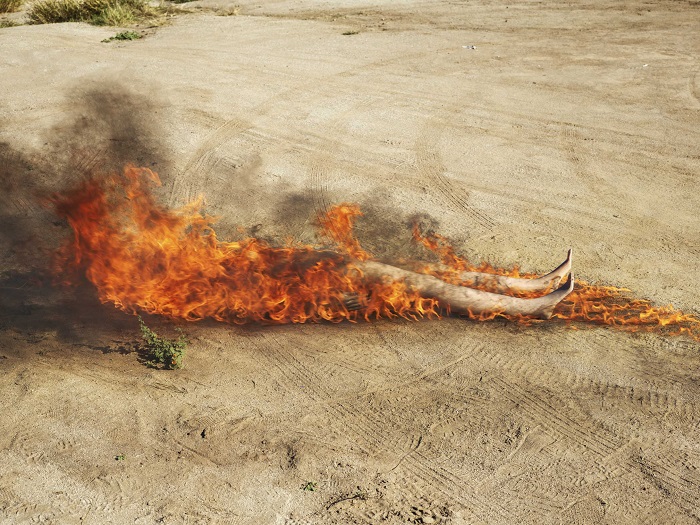 Pieter Hugo is one of the most prolific outsider photographers working today. His latest project LA CUCARACHA was created in Mexico in 2018 and 2019, and is presented in Europe for the first time by PRISKA PASQUER, between 6 September and 23 November 2019.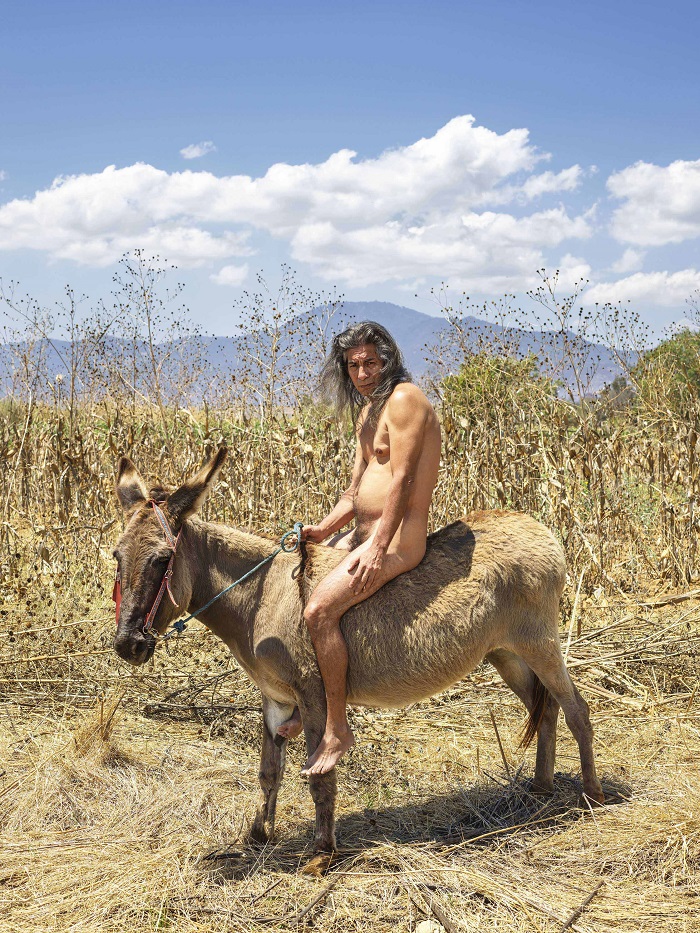 This photo series depicts people and situations – generic or unexpected – encountered by the artist during a total of four stays for several weeks, above all in Mexico City, Oaxaca de Juárez, Juchitán and Hermosillo.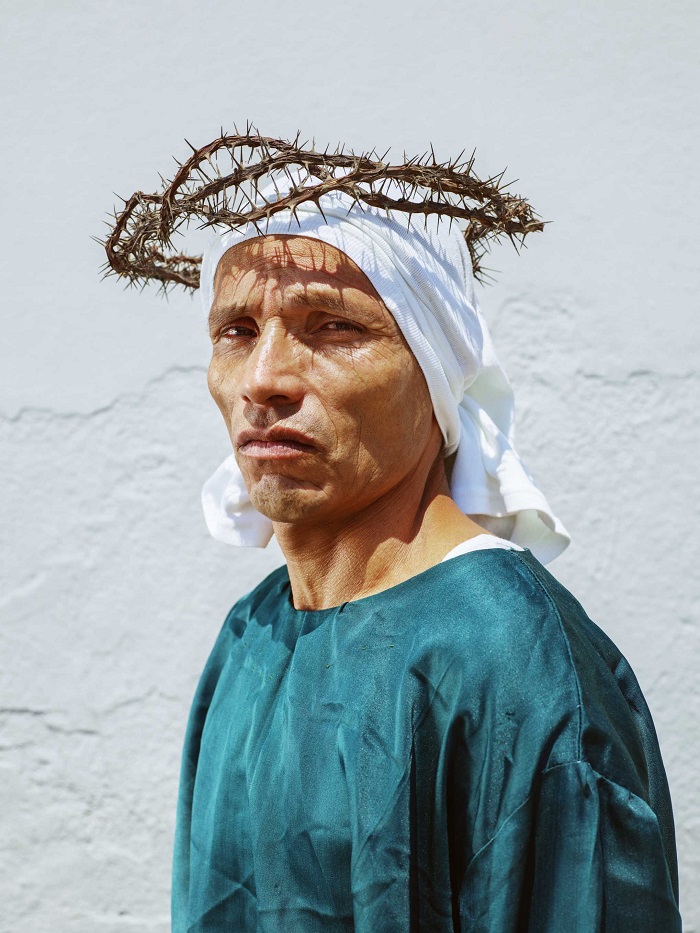 Strong colours, exuberant vegetation, vigorous life and a kind of visibility of death and transience that is unfamiliar to European eyes – all of this is conveyed by the breathtakingly intense images contained in this group of works. Pieter Hugo was particularly impressed by the sensibility of Mexican cultures and by the contrasts that coexist within the country. Violence and community spirit, decay and eros, joy and tragedy, extravagance and banality – the artist saw all of these as being present in equal measure.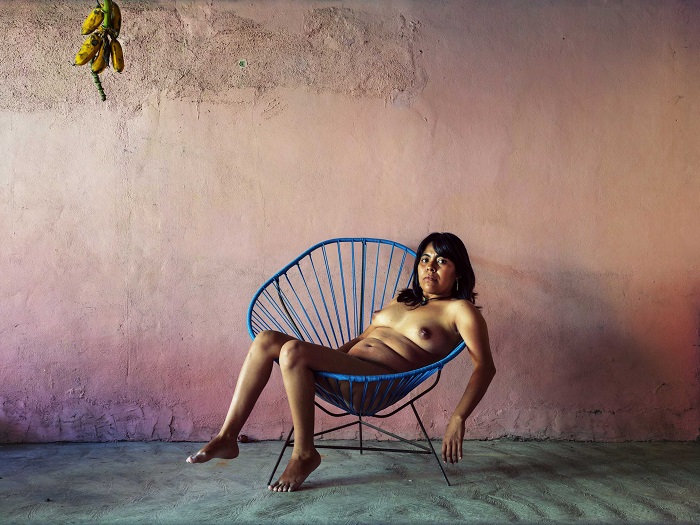 One constant element in the photographer's work is the profound respect he has for his protagonists, whose dignity always remains intact. His portraits are not snapshots, but are carefully executed in classical, static positions. They give the photographer and his subjects the space and scope they need to condense, into a two-way observation, the outer appearance with inner attitude, and general life circumstances with individual backgrounds.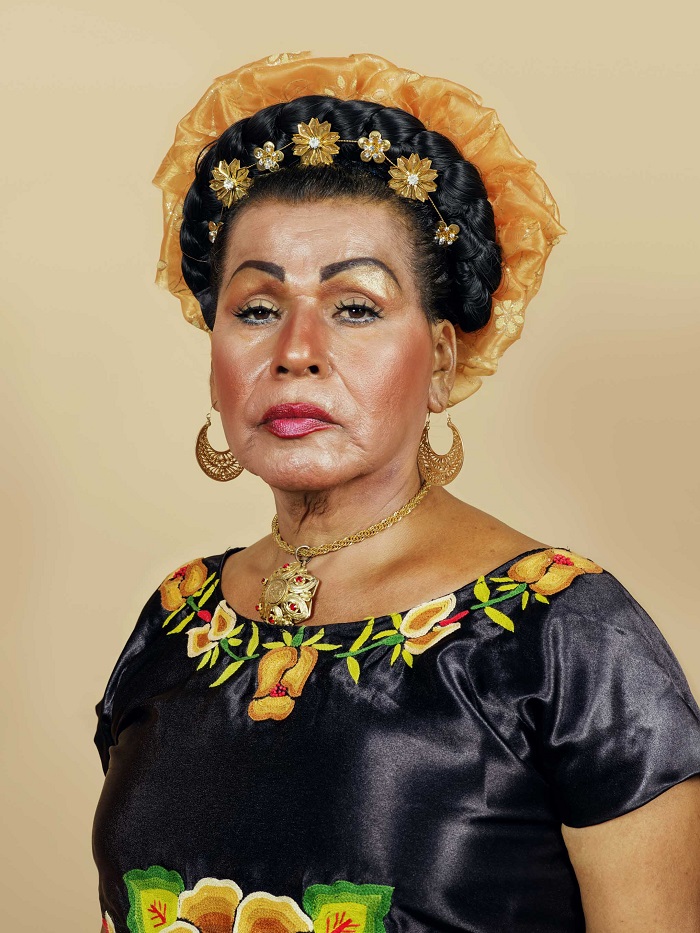 A series of portraits shows the full-fledged transgender "muxe" culture of Juchitán; here, Pieter Hugo is more interested in the aspect and expression of an older generation than in the stereotypical cult of youth that is more usually shown. Young people, old people, a wedding, prostitution, combat sports, slaughtering of cattle, a nudist beach, and a forensic facility – the images run the entire gamut of the comédie humaine.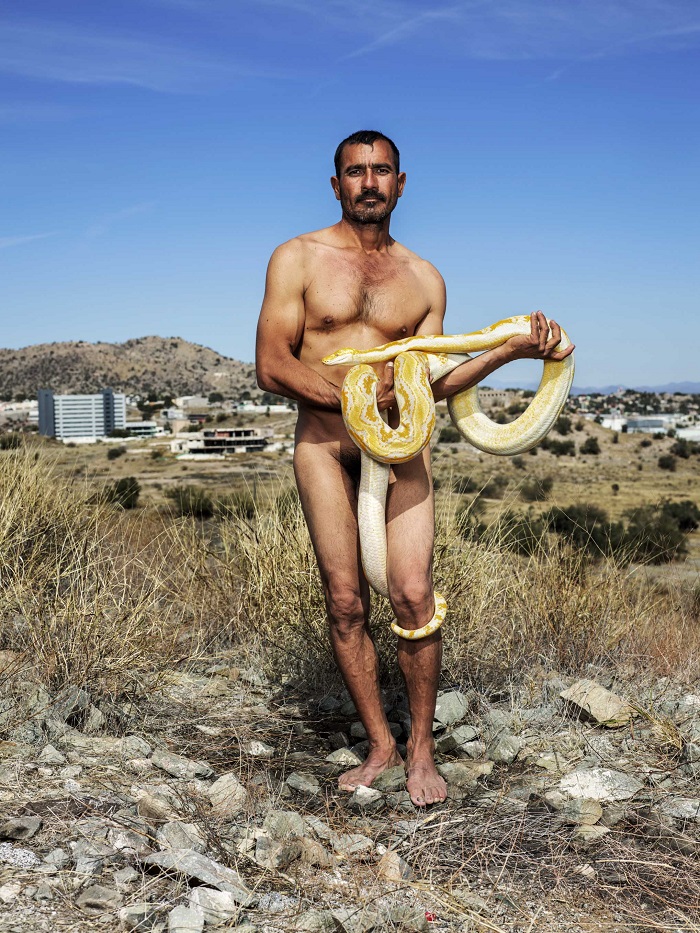 Images courtesy of Pieter Hugo and PRISKA PASQUER, Cologne
PIETER HUGO – La Cucaracha
06.09.2019 – 23.11.2019
Discover: priskapasquer.art