Reading Time:
2
minutes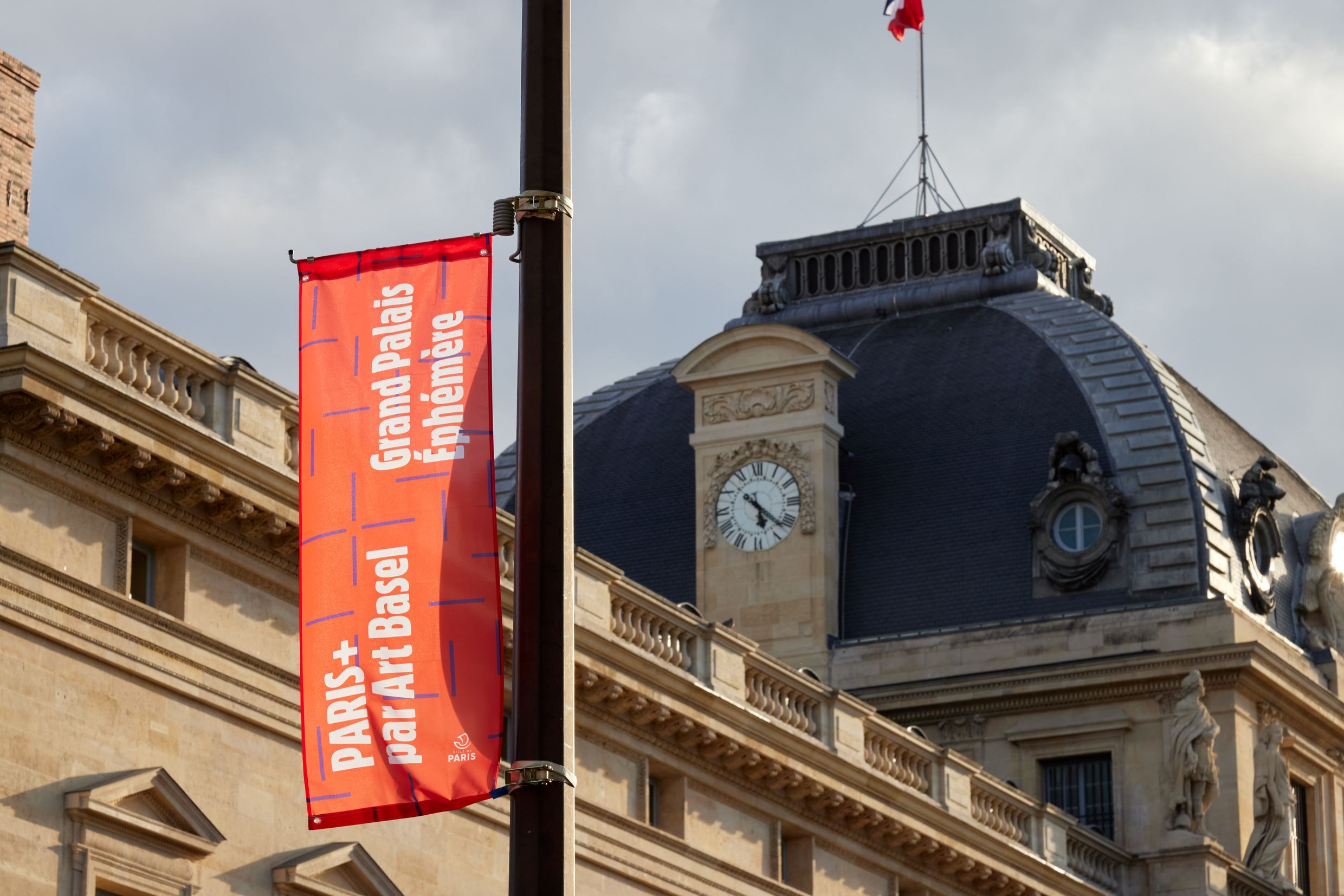 The inaugural edition of Paris+ par Art Basel will bring together 156 leading French and international galleries to present exceptional artworks across all media – from painting and sculpture to photography and digital works. From curated presentations of 20th century masterpieces to solo booths by emerging artists, Paris+ par Art Basel will present a global showcase of the highest quality, firmly embedded in Paris and its cultural scene.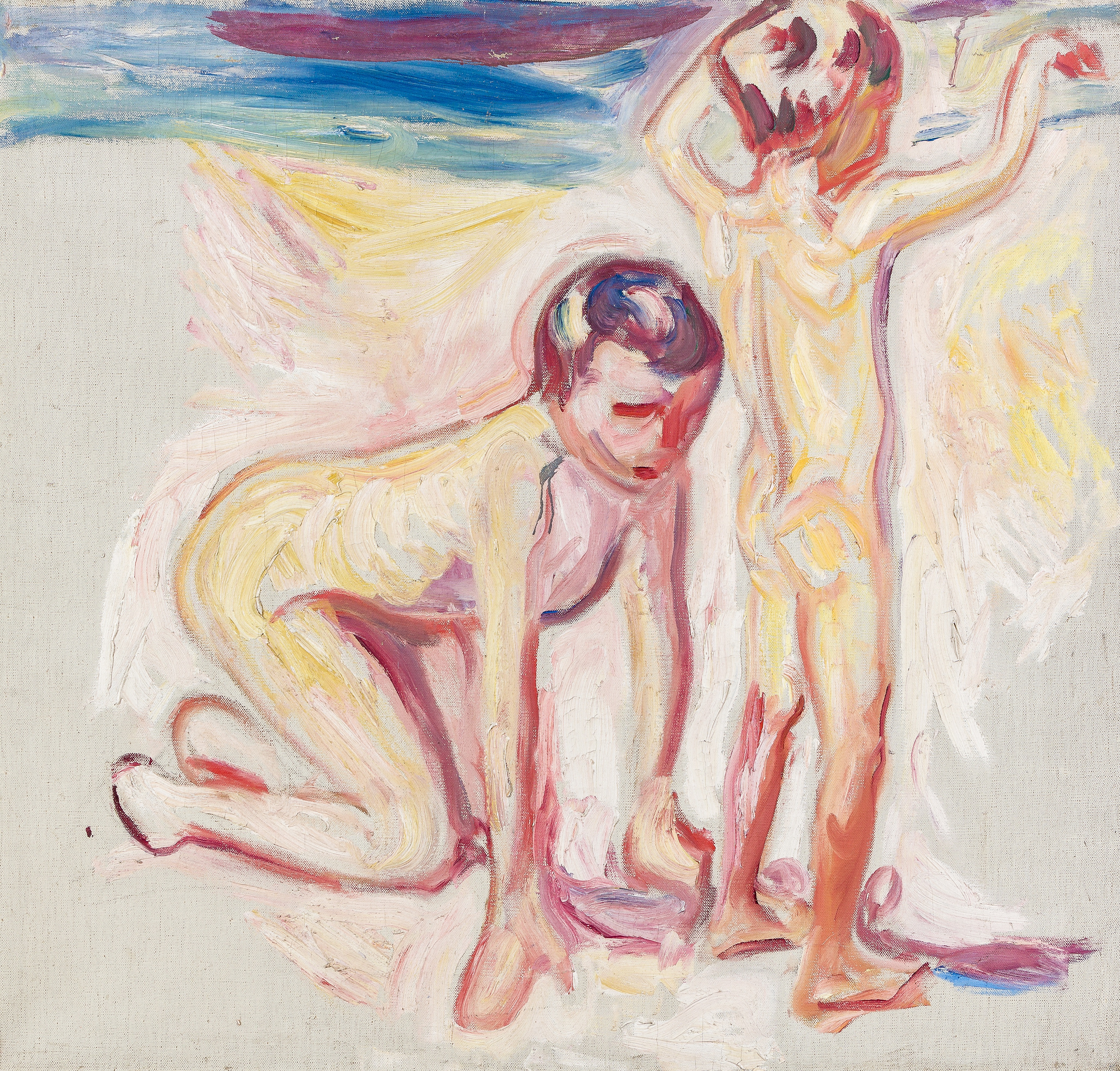 "The galleries selected for our debut in Paris embody Art Basel's long-standing tradition of juxtaposing high-quality historical work with avant-garde material,' says Marc Spiegler, Global Director, Art Basel. 'Equally important to us, the galleries that make today's Paris so dynamic are present in large numbers, across many market sectors, giving this show a singularly Parisian personality."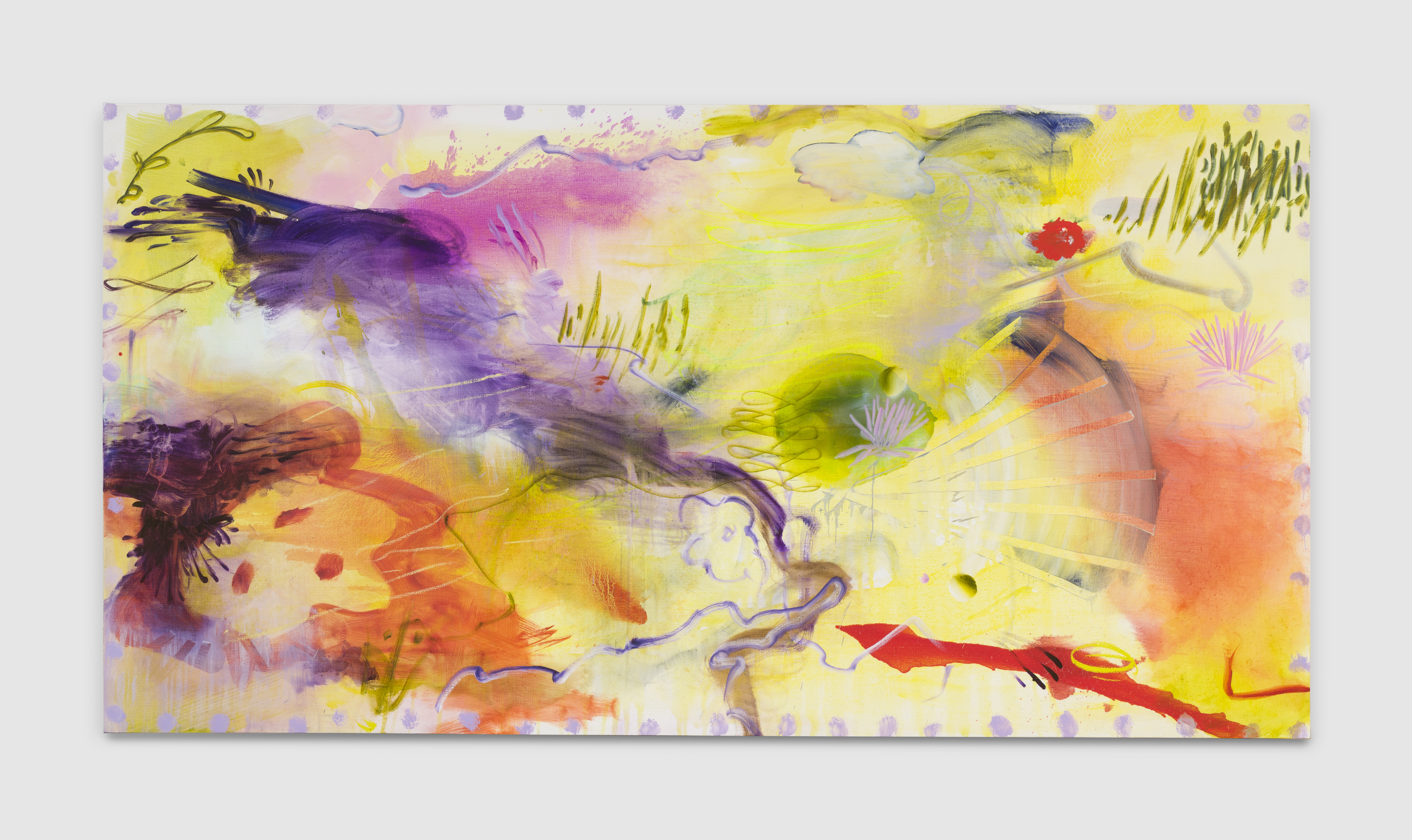 Galeries
The main sector of the fair will feature 140 of the world's leading galleries presenting the highest quality of painting, sculpture, drawings, installation, photography, video, and digital works.
Galeries Émergentes
Dedicated to emerging galleries across the globe, Galeries Émergentes will feature 16 solo presentations. Exhibitors include Antenna Space from Shanghai; Instituto de Visión from Bogotá and New York; LC Queisser from Tibilisi; Marfa' from Beirut; Parliament from Paris; Galeria Dawid Radziszewski from Warsaw; sans titre (2016) from Paris and Veda from Florence.
Supported by Groupe Galeries Lafayette, one artist from Galeries Émergentes will be chosen to exhibitat Lafayette Anticipations the following year.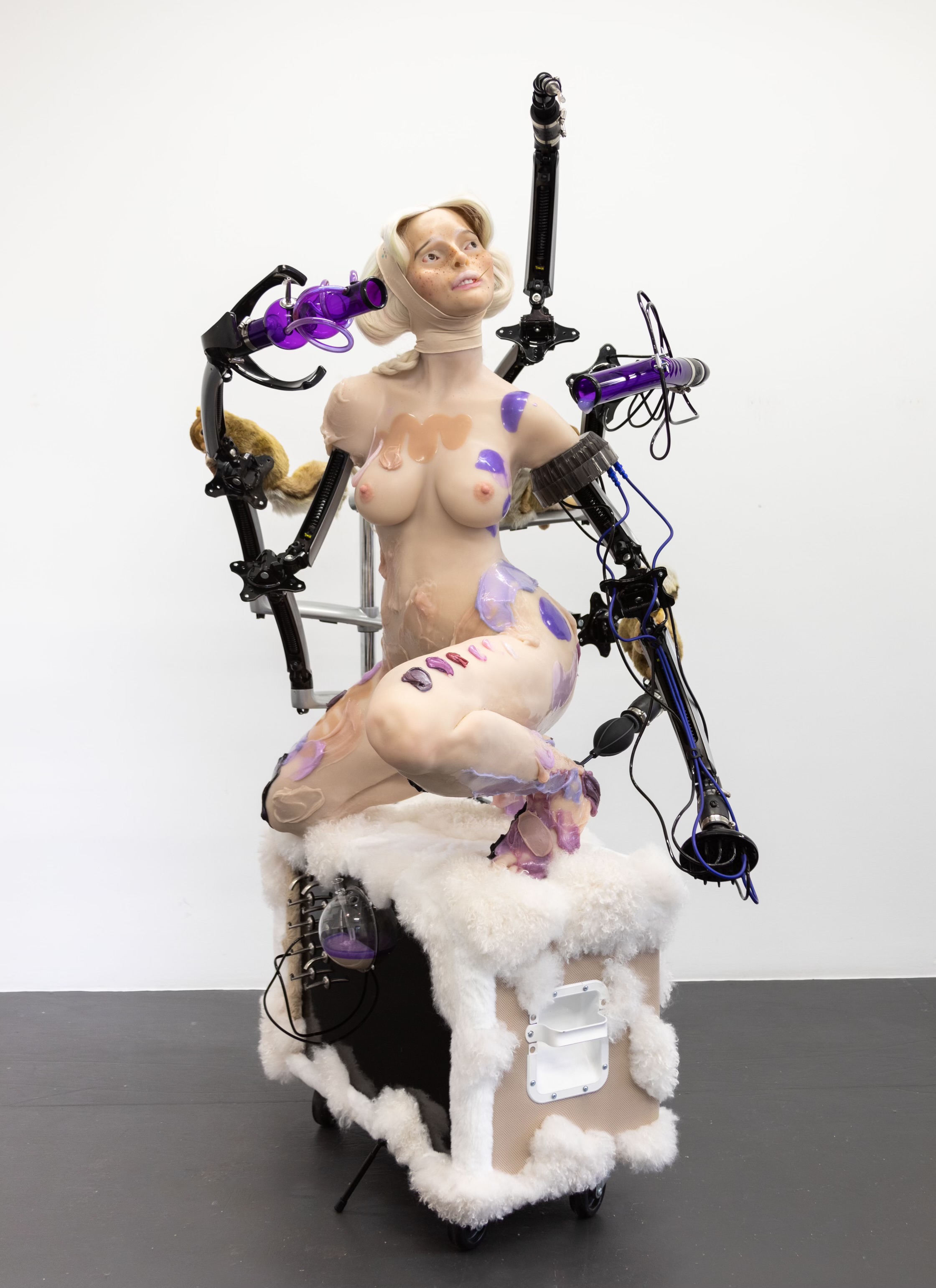 Sites
Sites is dedicated to artistic projects taking place in the heart of Paris. For its first edition, Sites will take place in emblematic settings throughout the city, including the Jardin des Tuileries – Domaine national du Louvre, where 25 sculptures and installations will be exhibited, as well as Place Vendôme, Musée national Eugène-Delacroix and Chapelle des Petits-Augustins des Beaux-Arts de Paris.
'La Suite de l'Histoire', an exhibition curated by Annabelle Ténèze, Director of Les Abattoirs, Musée – Frac Occitanie Toulouse, will go on show in the Jardin des Tuileries – Domaine national du Louvre and the musée national Eugène Delacroix as part of Sites. A site-specific installation by Alicja Kwade – the artist's largest to date – will be on view on Place Vendôme, curated by Jérôme Sans. Omer Fast will present his multilayered installation 'Karla' in the Chapelle des Petits-Augustins des Beaux-Arts de Paris.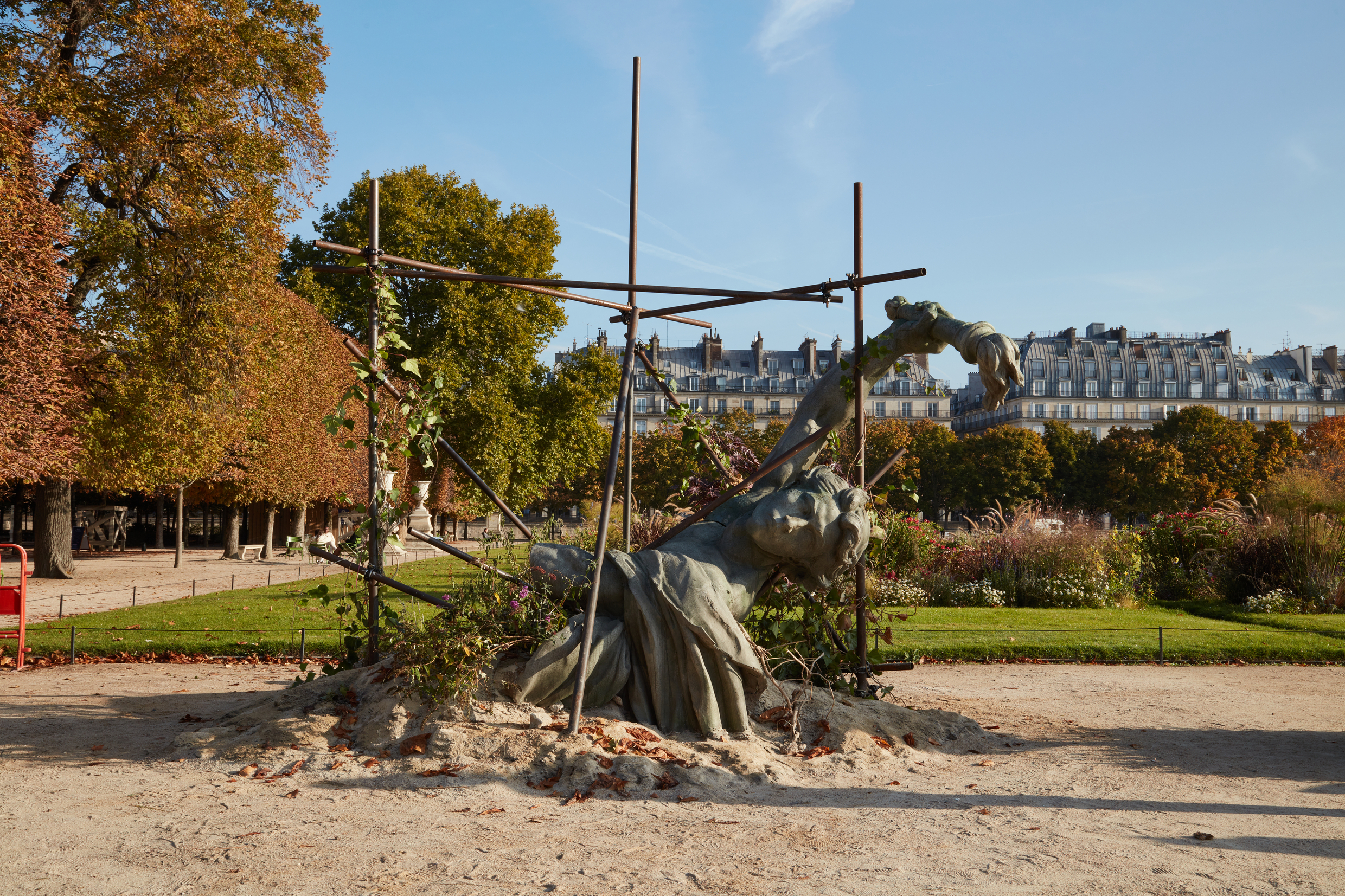 Conversations
Curated by Pierre-Alexandre Mateos and Charles Teyssou, and located in the atmospheric Bal de la Marine, a docked boat opposite the Tour Eiffel, the Conversations program will provide a platform for dynamic dialogues between leading figures from the artworld and the broader cultural sphere.
PARIS+ PAR ART BASEL
October 20 – 23, 2022
Discover more: parisplus.artbasel.com